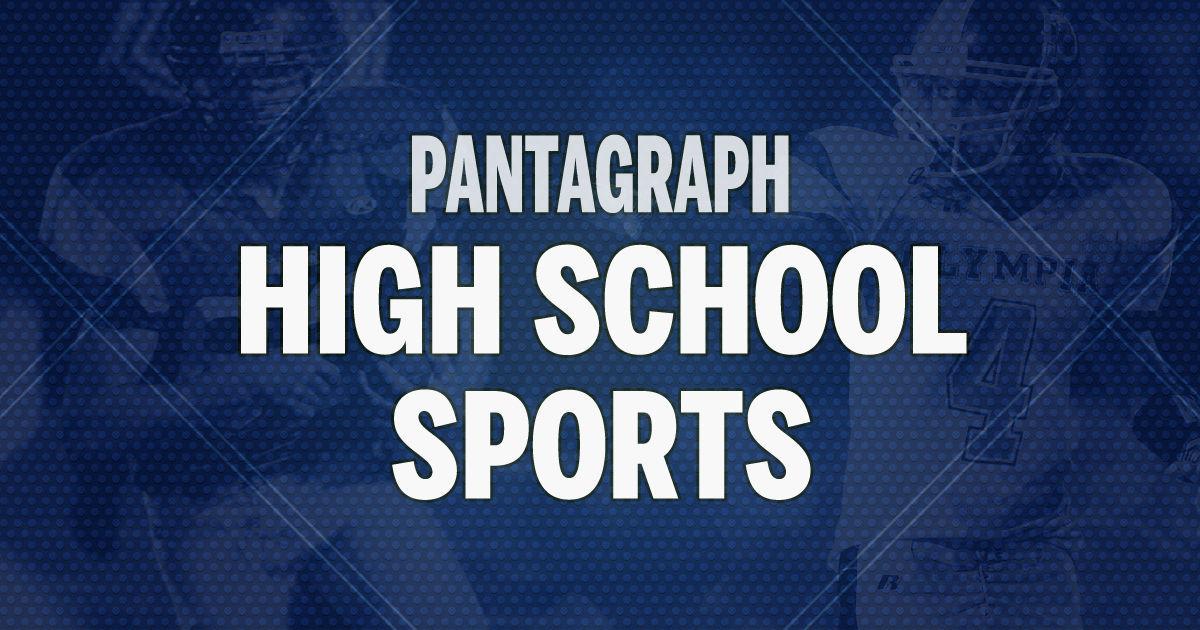 Chelsie Price's 17 points paced University High School's girls basketball team to a 45-26 Central State Eight Conference win over Chatham Glenwood at Chatham.
Grace Ward added 12 points and eight rebounds for the Pioneers (17-9, 7-5). Glenwood fell to 7-16 and 4-9.
Quincy Notre Dame 46, Central Catholic 35: Quincy Notre Dame outscored Central Catholic 22-7 in the fourth quarter to earn the nonconference win at Bloomington.
QND improved to 21-2, while the Saints, who were led by Abby Cox with 16 points, dropped to 15-10. Cox also had seven rebounds and Ella Larson led Central with six steals. QND was 12 of 13 from the free-throw line in the fourth quarter.
Central honored its 2010 state championship team at halftime.
Peoria High 66, Normal West 43: Olivia Demosthenes had 12 points and six rebounds for Normal West in the Big 12 Conference loss at Peoria. Averie Hernandez and Rosh Webb added 10 points each for the Wildcats (13-7, 3-2).
You have free articles remaining.
Peoria Notre Dame 49, Bloomington 44: Madyson McSwain scored 10 points to lead Bloomington in the Big 12 loss at Peoria. Lauren Strange added eight points and seven rebounds for BHS (3-18, 2-5), while Arahja Bellamy also scored eight points.
St. Joseph-Ogden 44, Pontiac 42: Addison Masching scored 19 points and Lindsey Hunt 16 for Pontiac in the Illini Prairie Conference defeat at Pontiac.
Dwight 48, Iroquois West 33: Kayla Kodat had 32 points and 14 rebounds to lead Dwight (9-10) to the third-place game win in the Sangamon Valley Conference Tournament at Watseka.
BOYS BASKETBALL
Coal City 70, Pontiac 67: Carter Dawson and Ryan Weir scored 20 points each but Pontiac dropped a nonconference game to Coal City in Pontiac.
DePue 24, Woodland 23: Phoenix Cooper's 10 points led Woodland (5-16) in the Tri-County Conference Tournament loss at Granville.