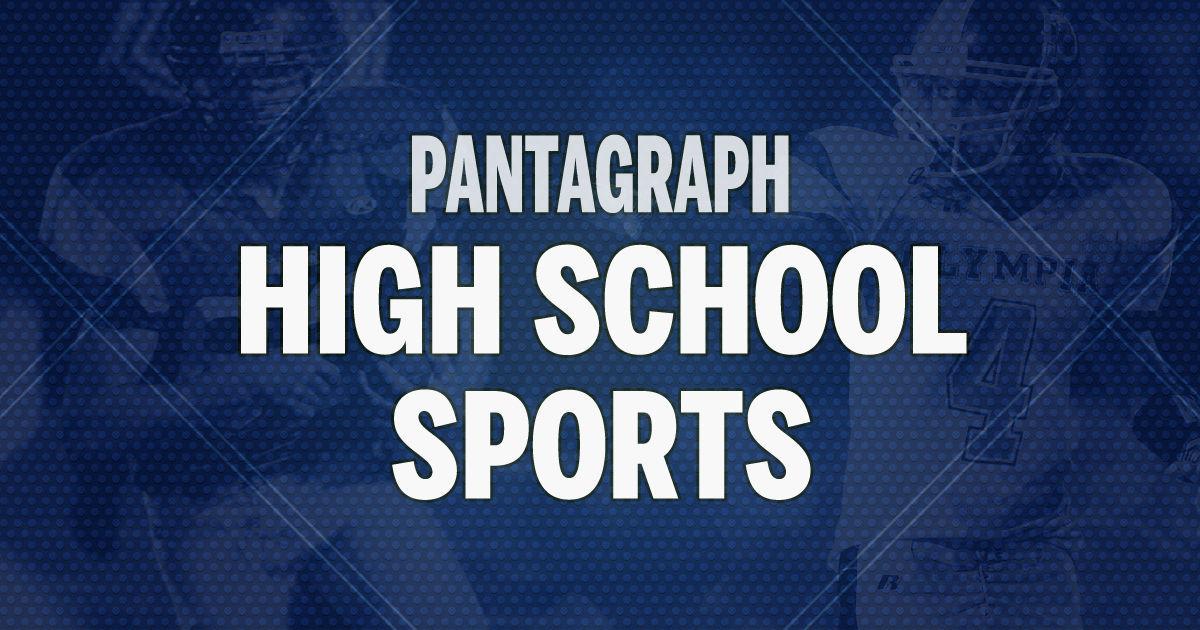 Kassidy Patton and Logan Murray scored 14 points each to spark the University High School girls basketball team to a 52-31 victory over Farmington in a semifinal of the Class 2A Kewanee Regional on Thursday.
The Pioneers, who improved to 21-10, led 19-9 after one quarter and 33-15 at halftime. Chelsie Price topped U High with 11 rebounds. U High will face Midwest Central for the regional championship Friday.
Midwest Central 60, Eureka 28: Midwest Central advanced to face U High by defeating Eureka in the second Kewanee semifinal contest. Ashley Nohl led Eureka with nine points. Gracie Rademacker had 25 for Midwest Central.
Fieldcrest 41, Pontiac 38: Hannah Baker scored 12 points to pace Fieldcrest in a Pontiac Regional semifinal win.
The Knights improved to 27-4 with the help of nine points each from Ella Goodrich and Samantha Vazquez. Goodrich was perfect on seven attempts from the free throw line. Lindsey Hunt had 10 points to lead Pontiac.
El Paso-Gridley 40, PBL 27: In the other semifinal at Pontiac, Michaela Kelly topped EPG with 12 points and Rebecca Orns grabbed eight rebounds as the Titans (14-13) advanced.
Prairie Central 78, Herscher 18: Prairie Central cruised to a semifinal win in the Hoopeston Area Regional.
Class 1A regionals
Lexington 63, Milford 34: Jayden Standish erupted for 30 points and Layken McGuire added 13 as Lexington rolled to its own regional championship over Milford.
You have free articles remaining.
Heyworth 58, LeRoy 47: Shae Ruppert paced all scorers with 26 points as Heyworth earned a semifinal triumph in the Argenta-Oreana Regional. Lena Luebbering added 15 points and Paige Ruppert 13 for the Hornets (15-18).
Kiera Spratt scored 16 poins, Tiffany Bargmann 12 and Layna Spratt 11 for LeRoy.
Regular season
Normal West 62, Bloomington 32: Rosh Webb scored 17 points, sister Miya Webb added 13 and Olivia Demosthenes had 11 as Normal West took the Big 12 Conference victory over Bloomington at the Robert Frank Sports Complex.
The Wildcats (20-7, 8-2) received five assists from Demosthenes and four steals from Rosh Webb. Madyson McSwain topped BHS with nine points.
NCHS 59, Peoria Notre Dame 36: Miriam Zappa led the way with 11 points, while Karleigh Creasey and Ivie Juarez chipped in 10 each to help Normal Community claim a Big 12 win over Peoria Notre Dame at Peoria.
The Iron (14-15, 8-2) led 12-3 after one quarter and 26-8 at the half. Juarez topped NCHS with seven rebounds, and Creasey handed out five assists.
Lincoln 60, Effingham 34: Leah Schneider showed the way with 25 points as Lincoln tripped up Effingham at Lincoln. Cadence Presswood and Madelyn Koehler had 12 each for the Railsplitters.
BOYS
Roanoke-Benson 73, Midland 27: Luke Braman's 22 points and 14 rebounds sparked Class 1A No. 4-ranked Roanoke-Benson to a Tri-County Conference rout at Roanoke. Trent Weldon added 16 points and James Early had 11 points and seven boards for the Rockets (27-1, 7-0).