It is January, a time for holiday-expanded waistlines, short-lived resolutions and the promise of a new year.
Yet, while this maddening virus can circumvent the present, we still have the past. And few things have a past like the McLean County Tournament. It is among its charms. Forty-two years at The Pantagraph afforded me the chance to see and feel what the tournament is about.
Here, then, are five of the most memorable championship games to unfold amid my scribbled notes and racing pulse:
1988: Blue Ridge 59, Lexington 56
Fred Young Fieldhouse was at its deafening best as Blue Ridge senior Tim Dunn toed the free-throw line with five seconds left. The scoreboard on the north wall listed both teams with 56 points. Dunn had the power to change that.
But how, surrounded by all the screams and madness?
"I tried to block the crowd out and just let everything go from my mind," he said later.
The 6-foot-4 Dunn sank the front end of a one and bonus, sending Blue Ridge to its first McLean County title and giving Coach Don Harden his second … 1965 with Bellflower and now this.
"This one is very special because we're trying to build a tradition at Blue Ridge and this will help," Harden said.
1993: Gridley 49, Ridgeview 46, OT
A long week got longer for Gridley and Coach Tim Fairchild when a spectator collapsed in the fourth quarter at Fred Young Fieldhouse, delaying the game for 40 minutes.
Already, Fairchild and the Redskins had dealt midweek with the suspension of five players for a violation of the athletic code, including two starters.
When the game resumed, it went into overtime, with Gridley using a free throw by sophomore Ken Hall and two from senior Brett Hendren in the final minute to earn the win.
"It's been a tough week," Fairchild said. "I just appreciate the fact these kids played as hard as they did. (The delay) was tough on us and on them (Ridgeview). But when we came back out those doors and the crowd was as loud as it was, the adrenaline started pumping in a hurry."
2001: Tri-Valley 69, Lexington 59
Tri-Valley took its best shot against defending champion Lexington. More times than not, the shot went in.
The Vikings set a tournament record by making 72 percent from the field (21 of 29). Included was 10 of 14 accuracy from 3-point territory.
The primary sharpshooter was senior guard Troy Hall, whose 35 points broke the tournament record for a championship game. Hall was 10 of 15 from the field, 3 of 7 from 3-point range and 12 of 14 from the free-throw line.
The Shirk Center nets were still smoking when the game ended.
"They just did a phenomenal job of playing together and knocking down open shots," Lexington coach Jake Krause said. "How do you defend that kind of shooting?"
2005: Ridgeview 48, Dee-Mack 44, OT
Top-seeded Ridgeview was teetering in the fourth quarter, trailing second-seeded Deer Creek-Mackinaw by eight points with three minutes left. The Mustangs pulled within three points in the final minute, setting the stage for the play of the game.
Ridgeview guard Josh Thomas missed a 3-point try, but fellow senior Jeff Graham chased down the rebound and fired the ball back to Thomas. This time, Thomas drilled the shot from beyond the arc and tied the game with 14 seconds left.
Given new life, Ridgeview secured the win in overtime and its first McLean County championship since 1997.
"He (Graham) had the whereabouts and the athletic IQ to kick the ball back out to Josh and he hit the big three," Ridgeview coach Rodney Kellar said. "That's why they play their senior year."
Consider it a senior(s) moment.
2014: Blue Ridge 57, Ridgeview 56, OT
The beauty of the McLean County Tournament is you don't have to be a star to emerge as a hero. Top-seeded Ridgeview had plenty of stars. The Mustangs were 18-0 and ranked third in the state in Class 1A.
Yet, the hero proved to be Blue Ridge sophomore Lindi Balazi, a 5-8 guard who turned defeat into victory.
First, Balazi sneaked in to rebound his own missed free throw with 24 seconds left in overtime, giving his team another possession. Then, left open on the wing, he sank a 3-pointer with six seconds to go, lifting seventh-seeded Blue Ridge to its first McLean County title since 1988.
"I heard Coach (Kyle Watson) say, 'Shoot,' so I shot it," Balazi said. "I thought there was a lot more time left, so I was trying to get back on defense. It wasn't really hitting me that I hit it (the winning shot)."
There you have it, a few of my favorite memories from a grand old tournament. Likely, you have others, and that's OK.
Let's just hope more are made next year.
---
012620-blm-spt-5countyboys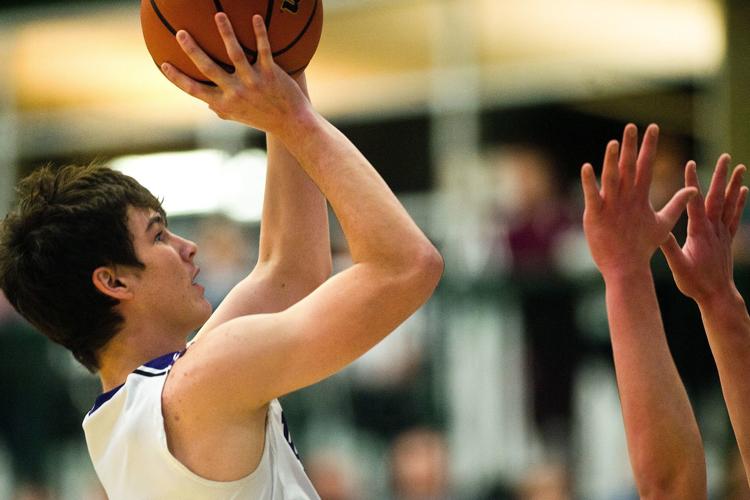 012620-blm-spt-14countyboys
012620-blm-spt-15countyboys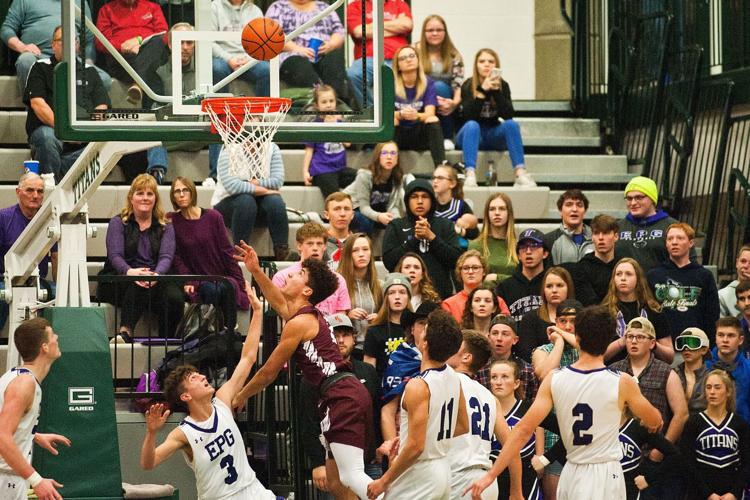 012620-blm-spt-16countyboys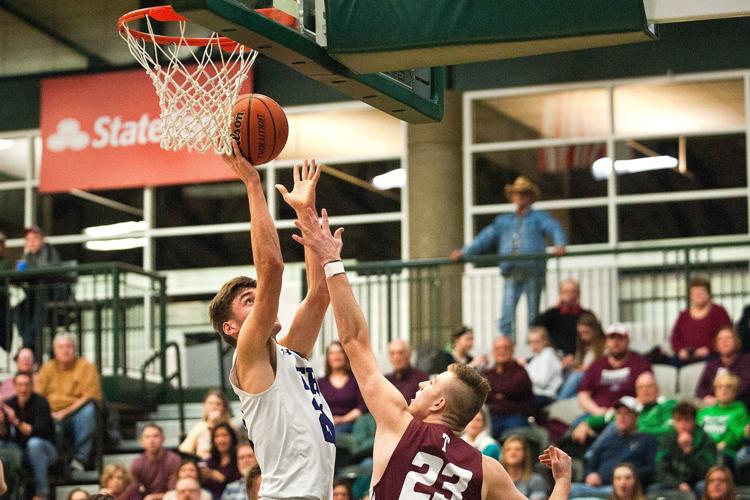 012620-blm-spt-22countyboys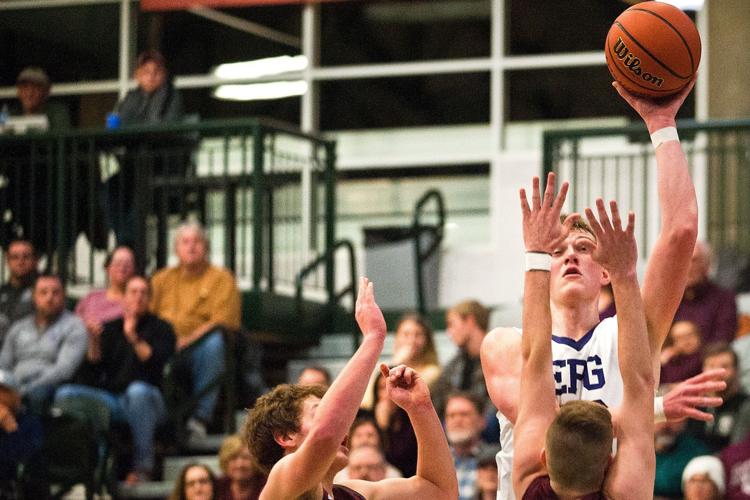 012620-blm-spt-17countyboys
012620-blm-spt-18countyboys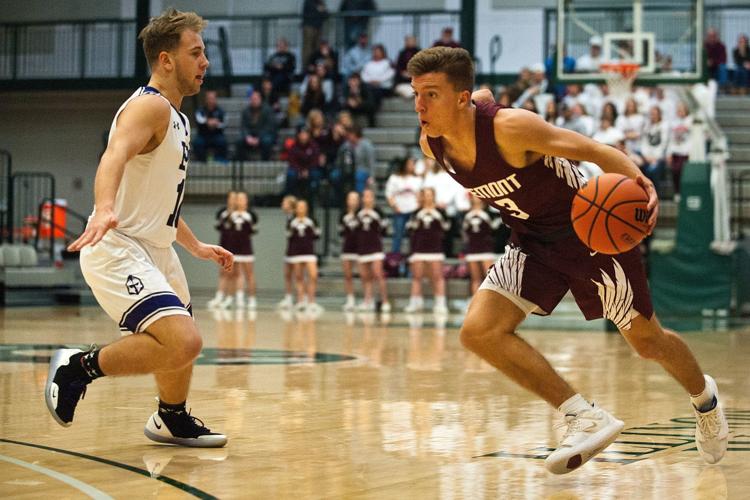 012620-blm-spt-6countyboys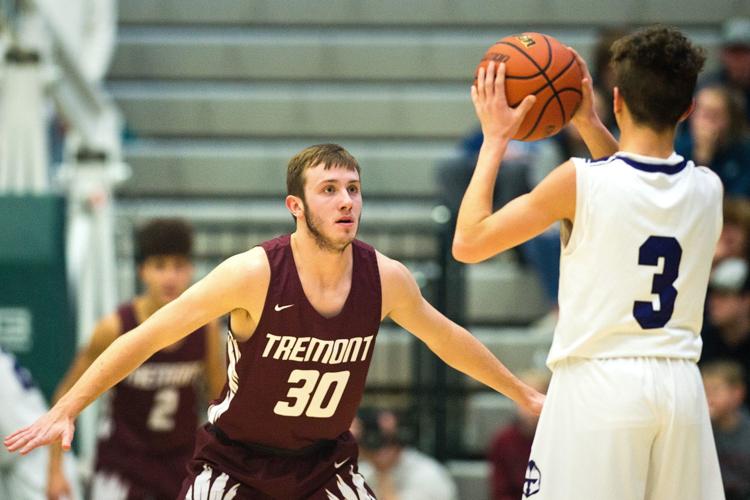 012620-blm-spt-23countyboys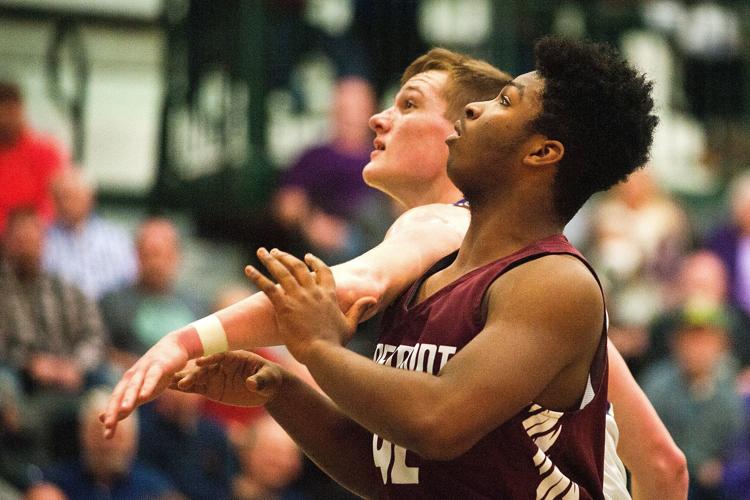 012620-blm-spt-7countyboys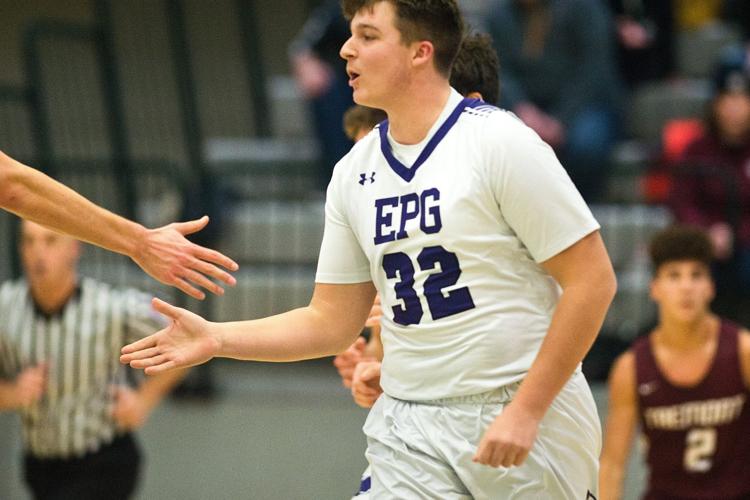 012620-blm-spt-2countyboys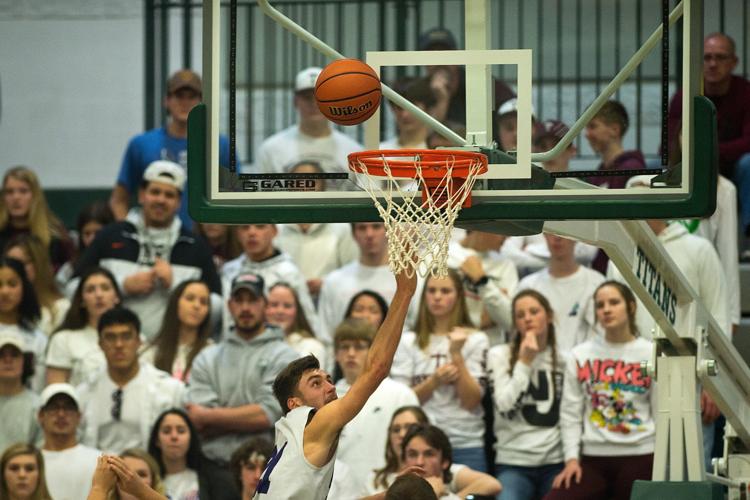 012620-blm-spt-8countyboys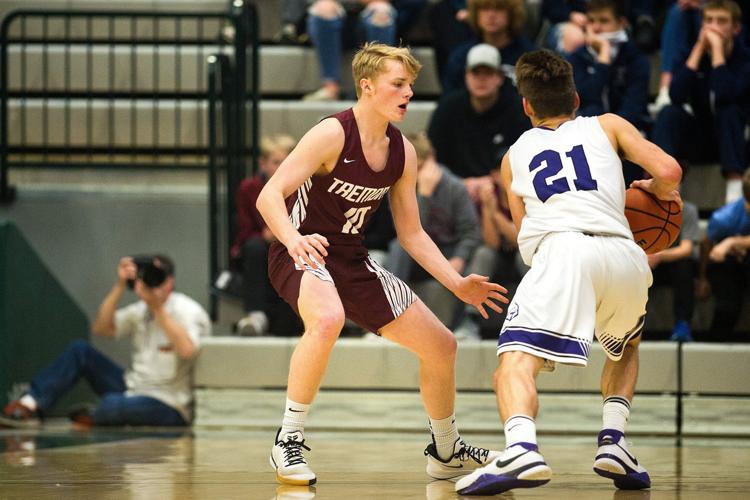 012620-blm-spt-1countyboys
012620-blm-spt-9countyboys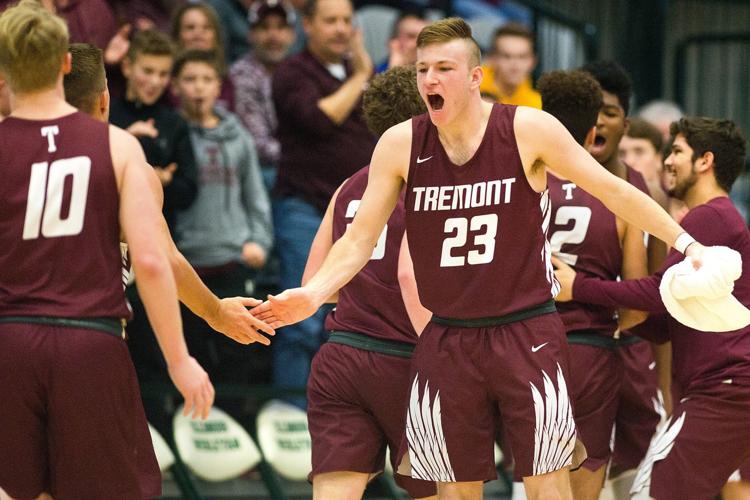 012620-blm-spt-21countyboys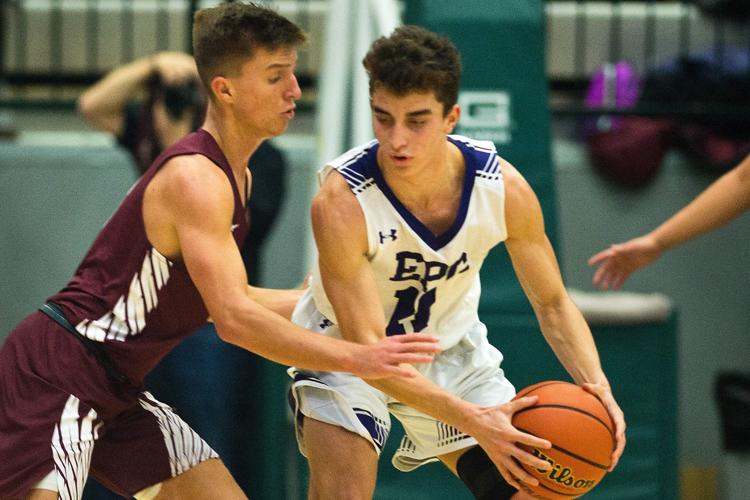 012620-blm-spt-19countyboys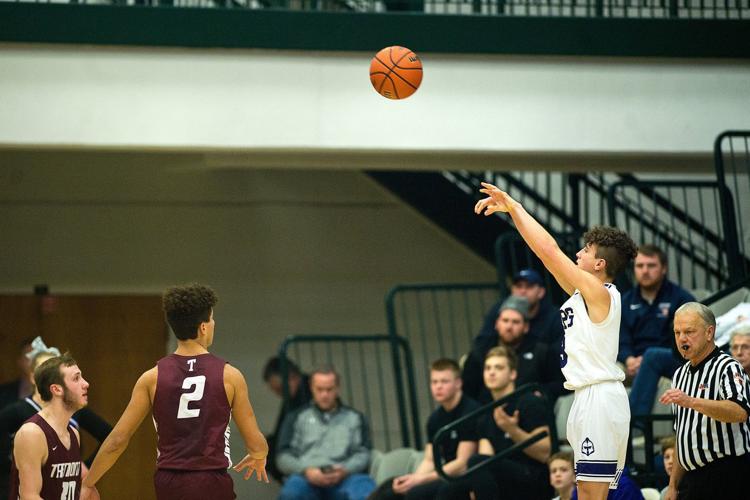 012620-blm-spt-10countyboys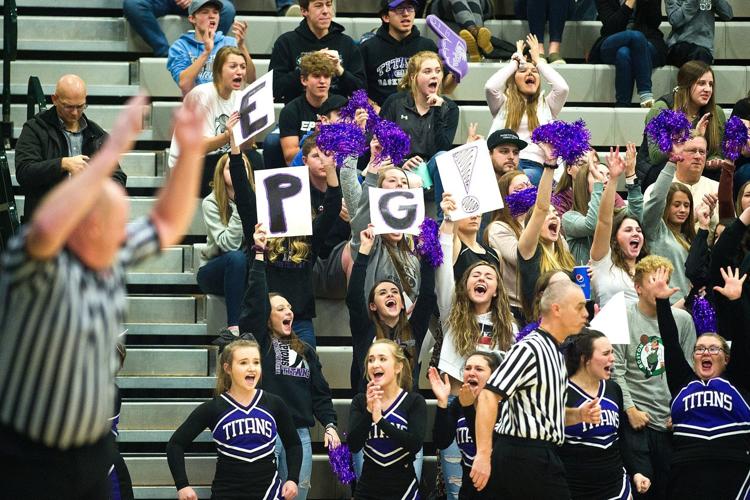 012620-blm-spt-11countyboys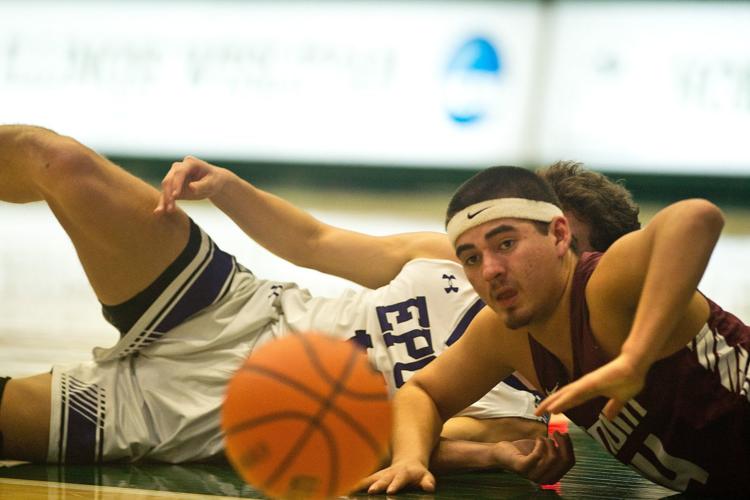 012620-blm-spt-12countyboys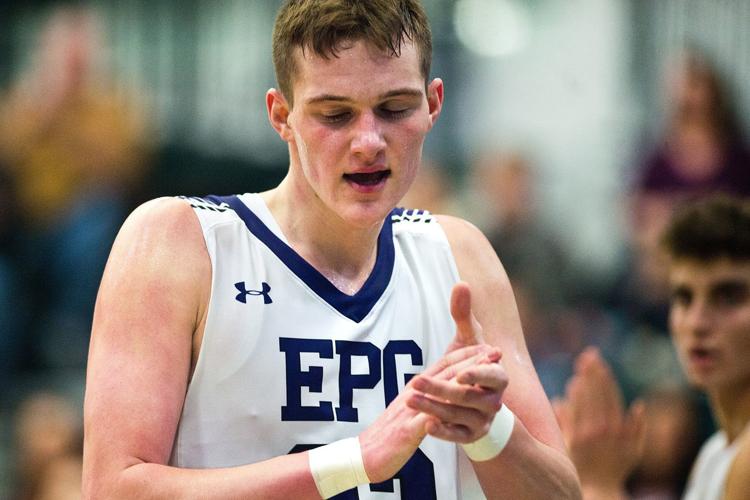 012620-blm-spt-13countyboys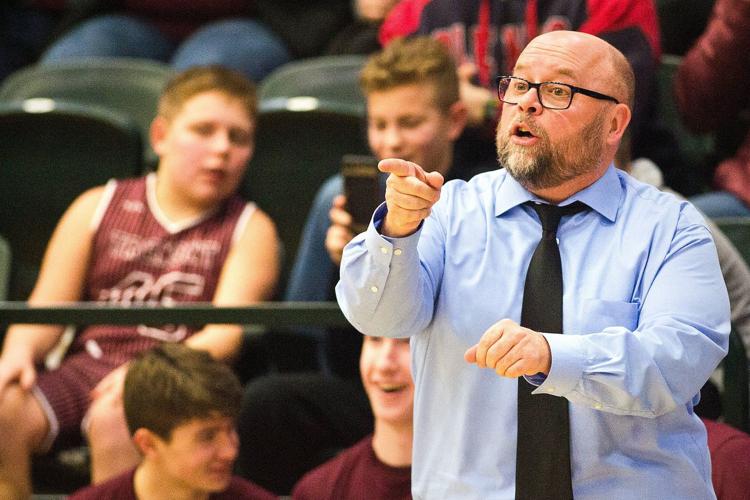 012620-blm-spt-20countyboys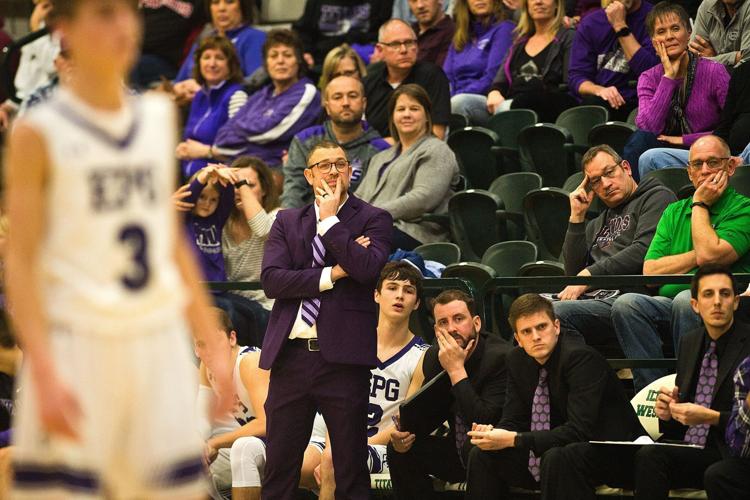 012620-blm-spt-3countyboys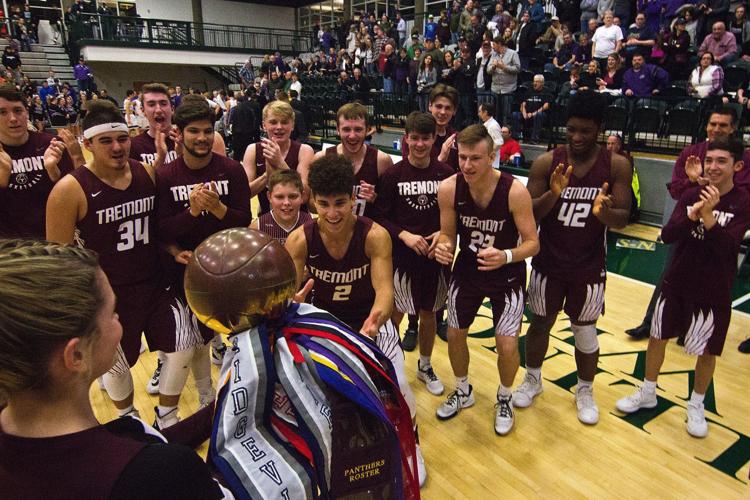 012620-blm-spt-24countyboys
012620-blm-spt-4countyboys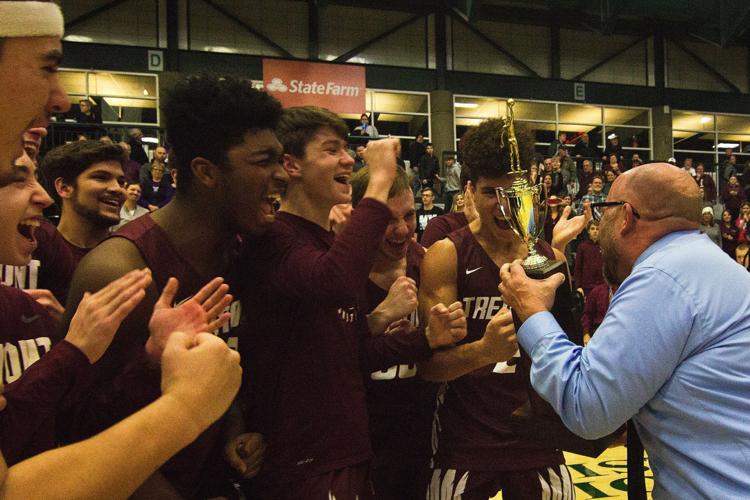 Follow Randy Kindred on Twitter: pg_kindred