Likely you've heard it, even faced the challenge of it: What do you get someone who has everything? Mostly it refers to birthdays, but can apply to Christmas, an anniversary, etc.
The Intercity Basketball Tournament isn't a "someone." It is a whole lot of someones over decades of backdoor cuts, Chuck Taylor canvas hightops, buzzer-beaters and overtimes. Never has it claimed to have "everything," but if you're old enough to have worn Chuck Taylor hightops, you understand it has had "a little bit of everything."
The annual gathering of Bloomington-Normal high schools may not qualify as the "granddaddy" of area basketball tournaments. That distinction belongs to the McLean County Tournament, which has crowned 108 champions. Yet, the Intercity Tournament was poised to hit a milestone birthday this week.
If not for COVID-19, this would have been its 50th year and the Shirk Center, Illinois Wesleyan's perfect home for it, would have been buzzing. Instead, it sat empty on the Monday of Thanksgiving week, the tourney's traditional opening night. It will again Wednesday in what typically has been a special night of the five-night, round-robin event.
Wednesday has evolved into a reunion of sorts, an unofficial pilgrimage of recent and not-so-recent grads, some freshly home from college, to take in a night of rivalry basketball and then, the next day, do what the pilgrims did: eat heartily and celebrate with others.
Shirk Center typically is stretched at the seams with fans in the seats and others standing along the railing, particularly as game one ends and game two awaits.
It has been a reunion free of invitations and RSVPs. Just show up and see old friends, former classmates, new players, perhaps a new coach or two and likely some old rivals. Thanksgiving is a family week and the Intercity Tournament checks that box. It is the convergence of five families — from each of the schools — to form a large extended one.
Ask former Intercity players and they won't remember a game in mid-December or late January. But those in late November, in a season-opening tournament with a postseason atmosphere, against players they've grown up facing? They remain fresh in the heart and mind.
That is the power of this 1970 brainchild of then-Intercity athletic directors Bob Frank of Bloomington, Hank Kaiser of Normal Community, John Snyder of Central Catholic and Bob Metcalf of University High.
It quickly turned into a season-opening showcase with which coaches had a love-hate relationship. On the down side, they were facing tough, rival opponents right out of the gate. On the up side, they were facing tough, rival opponents right out of the gate. That is, they didn't have to wait long to have weaknesses exposed and learn of strengths on which to build.
It is an annual crash course in "What do we have here?" and occasionally, it is the beginning of something very, very special.
Just in the past decade, it has been the launching pad for NCHS' fourth-place Class 4A state team in 2011, U High's 2A state runner-ups in 2012, Central Catholic's 2A state champions in 2014, NCHS' 4A state runner-ups in 2015, Bloomington's 3A third-place team in 2017 and Central's third-place 2A squad in 2018.
That's a lot of state hardware and it all started with a week in November that pays generously in late-February and March.
My first experience with the Intercity Tournament was as a fan, a few years before covering such events became a paycheck. It came at Horton Field House, the tourney's home at the time, to watch Randy Smithson-led NCHS meet Joe Galvin-led BHS.
The 7-foot Galvin had 38 points and 19 rebounds … and lost. That's how good Normal Community was with Smithson, John Mann and Lance Jones (like Galvin, all Division I recruits) heading a team that could pass, shoot and play as one better than any my 18-year-old eyes had seen.
Horton was packed and in full voice on that 1975 night. High school basketball doesn't draw crowds like that anymore, yet does itself proud each November at Shirk.
Look no further than last year to find an Intercity Tournament classic: Normal Community's four-overtime win over Normal West. COVID-19 has put a hold on any new memories, a sad reality for everyone but in particular the players.
Hopefully by next year we will be free to celebrate the tourney's 50th. We need to get it something nice for all it has given us. To borrow from Cousin Eddie in Christmas Vacation, it is "the gift that keeps on giving."
A pandemic can interrupt it, delay it. But it won't end it.
And that means everything.
---
120319-blm-spt-11intercity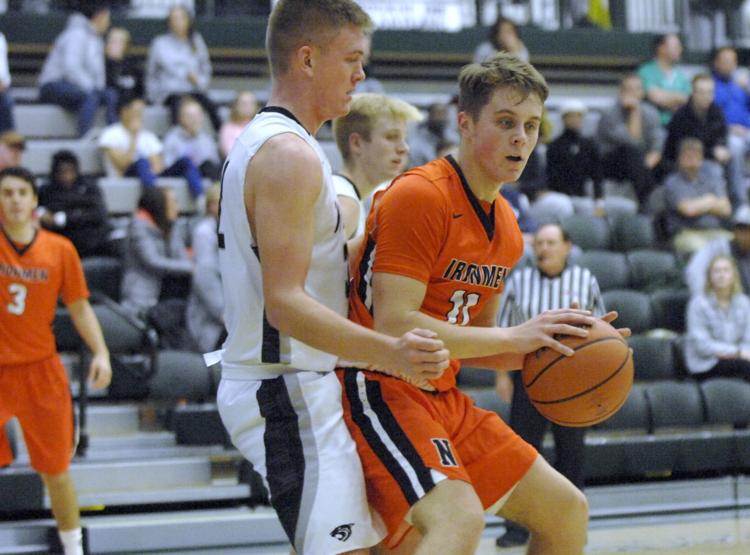 120319-blm-spt-1intercity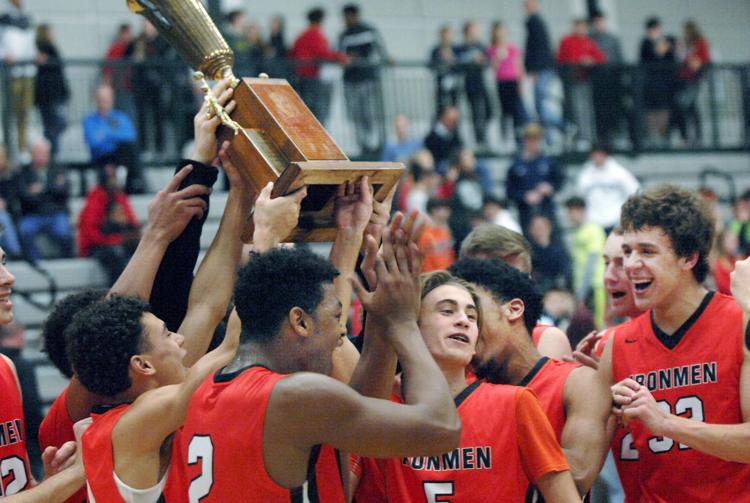 120319-blm-spt-2intercity
120319-blm-spt-3intercity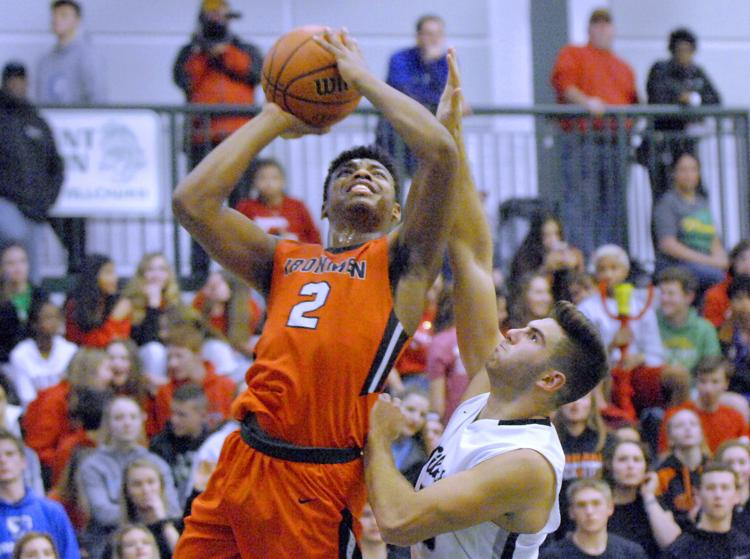 120319-blm-spt-4intercity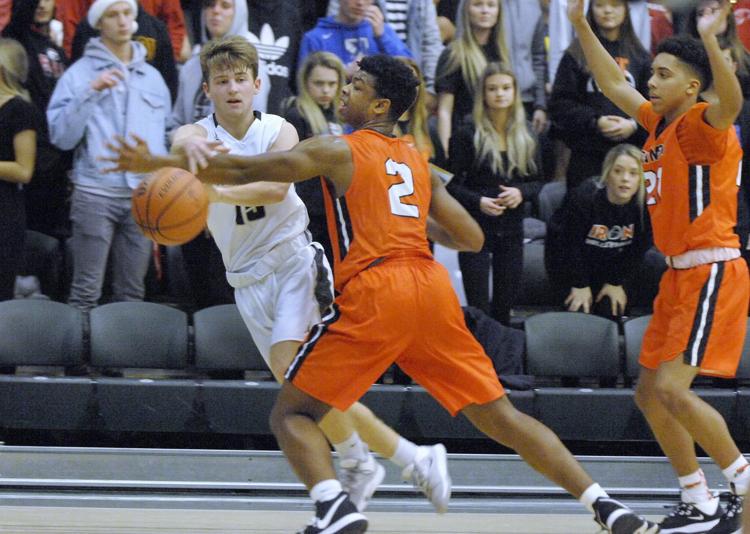 120319-blm-spt-5intercity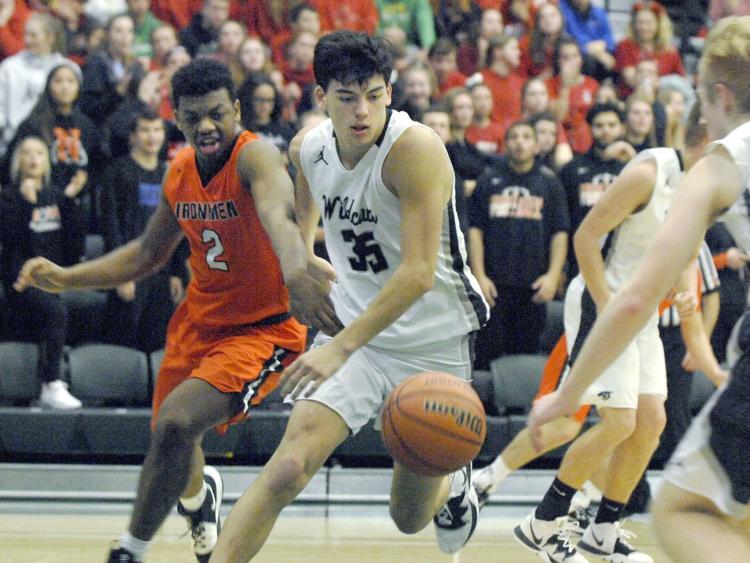 120319-blm-spt-6intercity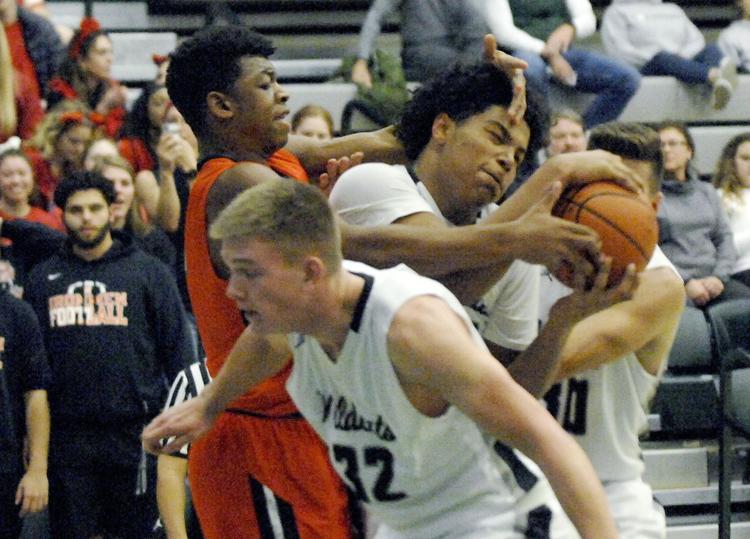 120319-blm-spt-7intercity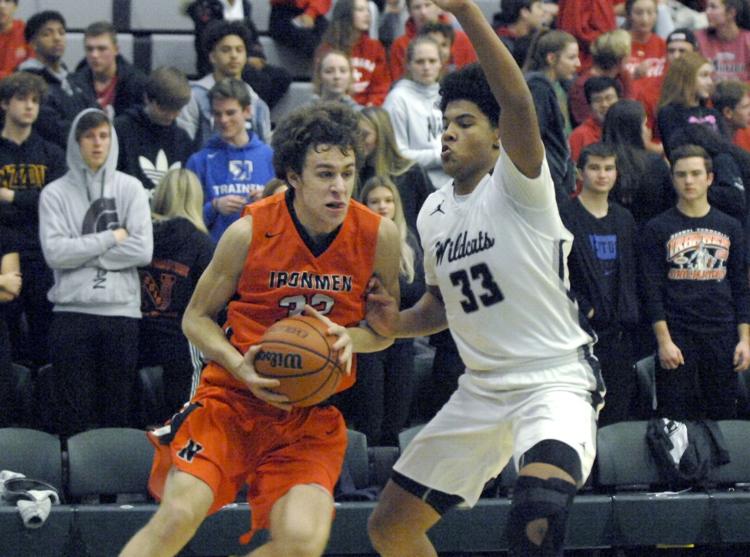 120319-blm-spt-8intercity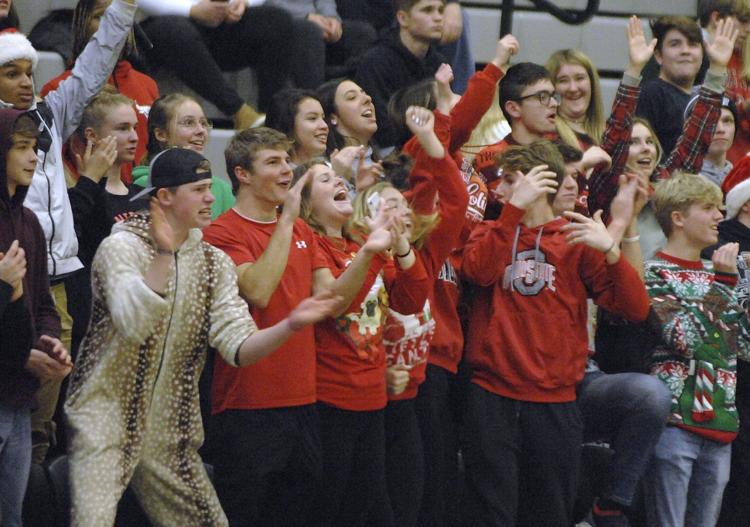 120319-blm-spt-9intercity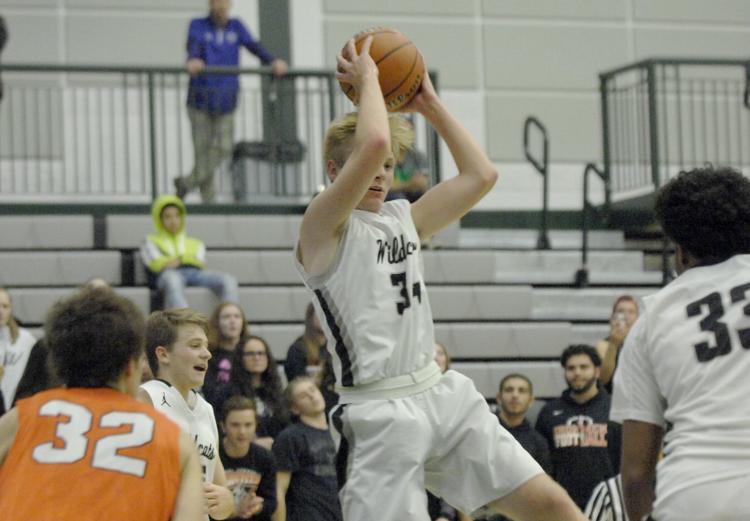 120319-blm-spt-10intercity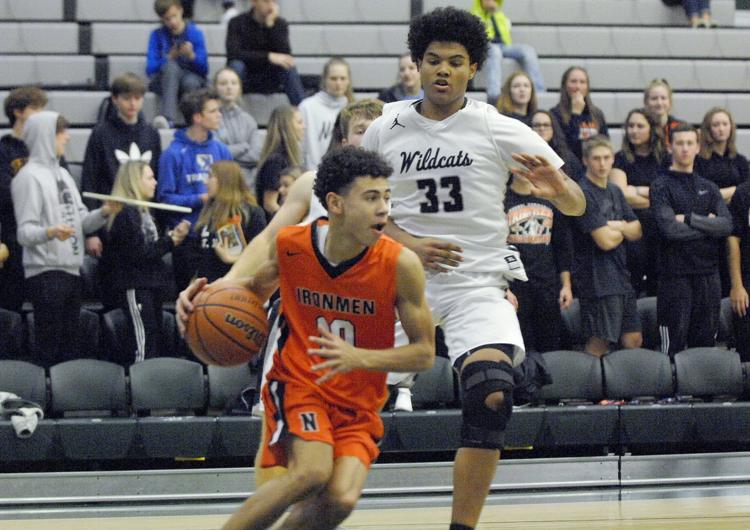 120319-blm-spt-12intercity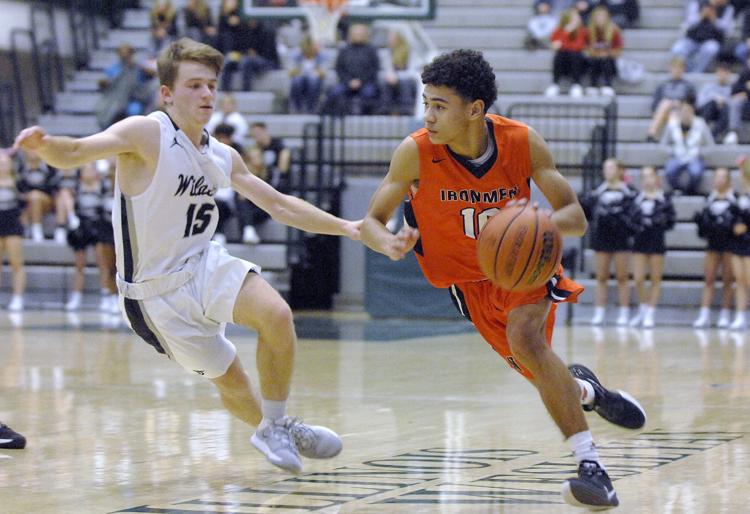 120319-blm-spt-13intercity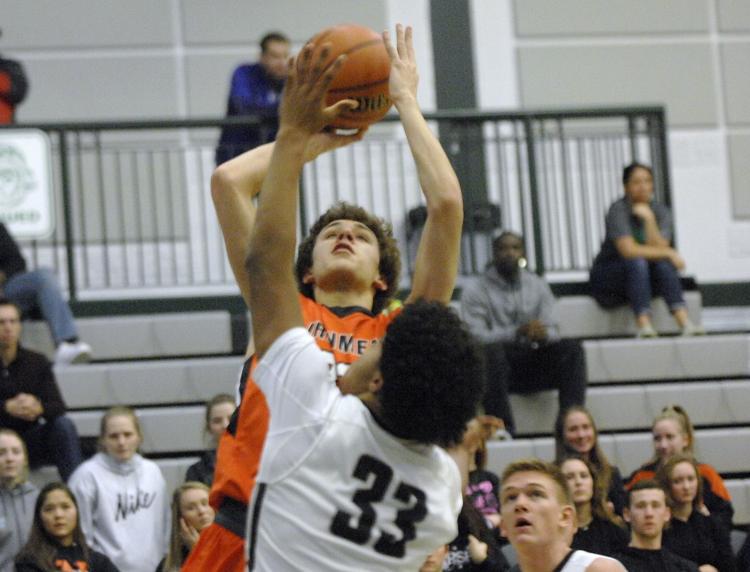 120319-blm-spt-14intercity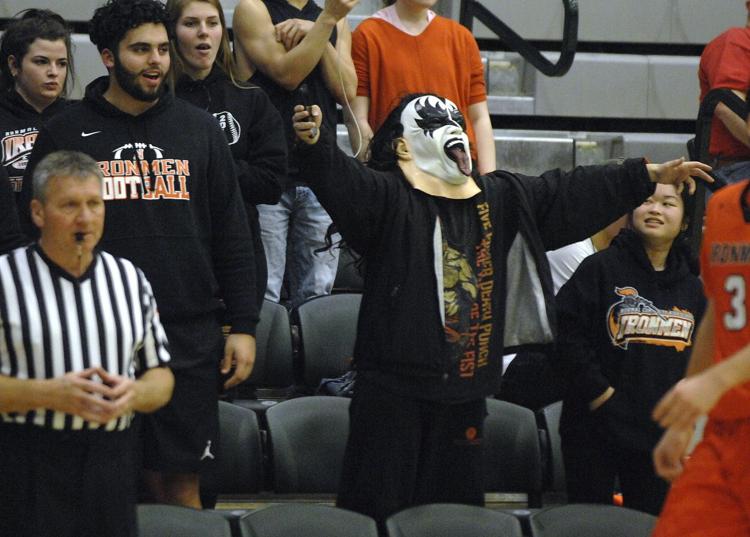 120319-blm-spt-15intercity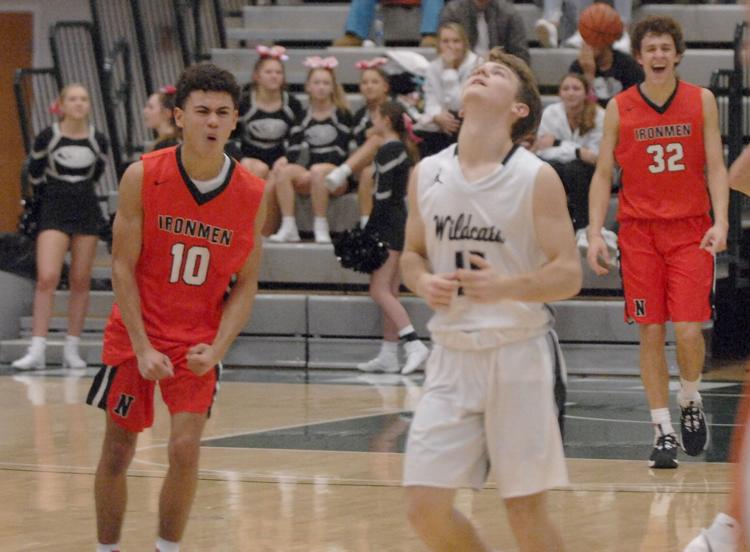 Follow Randy Kindred on Twitter: pg_kindred