Jason Welch was doing well, working in his father's mechanical engineering contracting business and earning a good wage.
Among the projects for Tom Welch's firm were Normal's Eastview Christian Church and Heartland Community College.
"It was enjoyable," Jason Welch said. "It was a blessing ... but it wasn't a passion."
At one point, Welch attended a wedding and was approached about getting into coaching. He declined. Shortly thereafter, on a particularly stressful day in the family business, his father said, "Why don't you go over there and help Randy and see what it's like?'"
Randy was Randy Wolken, boys basketball coach at St. Joseph-Ogden High School at the time.
"Those two hours (of practice) went by like that," Welch said, snapping his fingers. "It was something I wouldn't even imagine. I knew right then that was something that was going to be good for me.
"It's something that to this day, when I go in there ... whether you've had a good day or a bad day ... it just goes away."
Welch has made a lot of decisions during his 13 years as Central Catholic's head basketball coach. Some have come in this milestone season in which he's surpassed 250 wins at the school and 300 in his career.
Others led to a Class 2A state championship in 2014. Yet, he will tell you his best and boldest decision came at age 32. Having earned an associate degree from Parkland College 12 years earlier, Welch enrolled at Eastern Illinois to pursue his teaching degree.
"It took me two years," he said. "It was one of those things that financially it would have been silly to do, but professionally and what it's done for my life ... Central Catholic has been a calling for me. I'm far closer to Christ today because of Central Catholic. I got there with basketball, but it's been a calling and it's made a big impact on me."
Welch, 48, says he has been "blessed" to have outstanding players and assistant coaches, supportive administrators and especially the captain of his team of five at home, his wife, Tammy.
"There has to be a special place in heaven for stay-at-home moms," Welch said. "That's a tough job. She has been so supportive of me and my passion."
Tammy Welch recently returned to the workforce, taking a full-time position in the McLean County State's Attorney's office. Her husband calls her "the brains of our family."
The Saints' coach, who teaches P.E. and health at Central, recently received a humbling thumbs-up from the Positive Coaching Alliance.
The award focuses on the positive impact coaches have on their athletes. Welch says measuring that takes time.
"One thing I say in our parent meeting each year is we really won't know how we did for about 10 years," Welch said. "Did they come back? Are they good young men? Are they going to be a good role model and good husbands?'
"Then you see them later and think, "You know what? If we had a small impact on that ... that's a win. That was a heck of a year.'"
Here's the thing about Welch. If you're on his team, he will work you. He'll challenge you. It takes mettle and thick skin to play for him.
"I've been told I can be difficult and demanding to play for," he said. "The reality is I tell them, 'I love you enough to hold you accountable.' They come in every day and I'm going to give them everything I've got. I'm going to push them to be the best they possibly can be. 
"I don't know of any other way of going about it. There are a lot of ways to skin a cat, but I think if you try too many, it just gets messy. So I know one way."
113019-blm-spt-17cityboys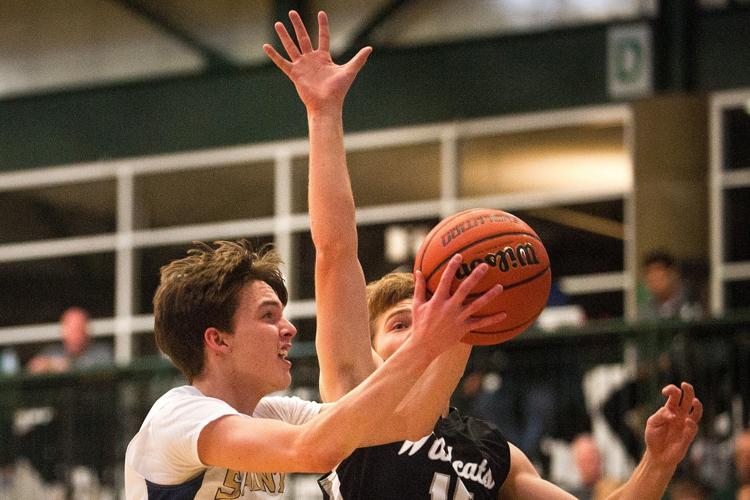 113019-blm-spt-9cityboys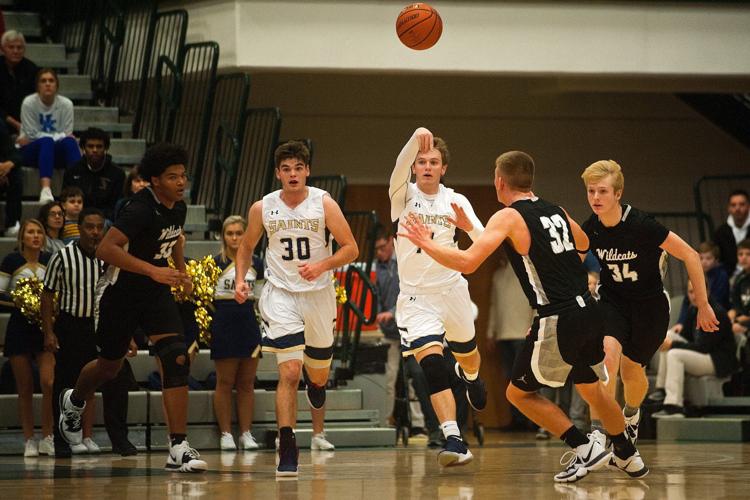 113019-blm-spt-12cityboys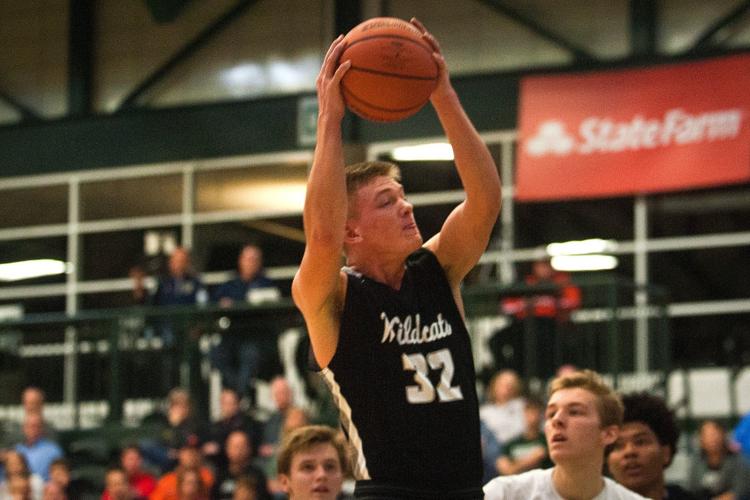 113019-blm-spt-16cityboys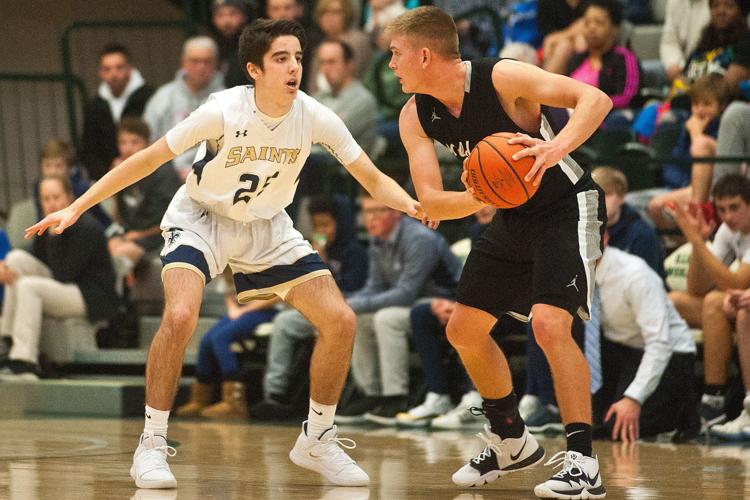 113019-blm-spt-10cityboys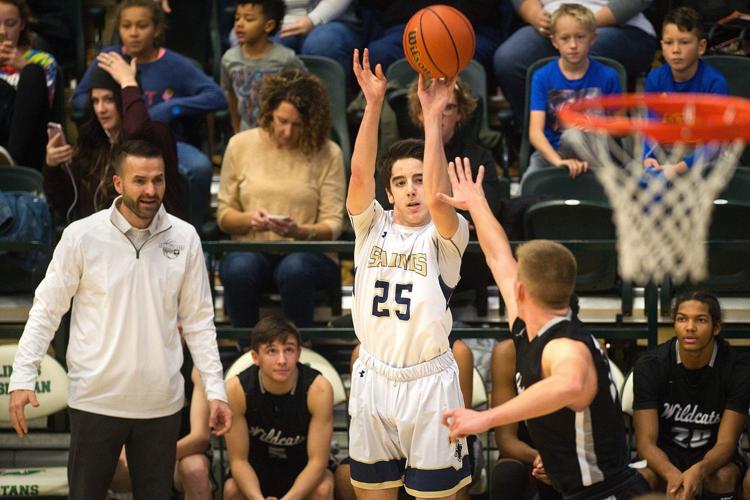 113019-blm-spt-11cityboys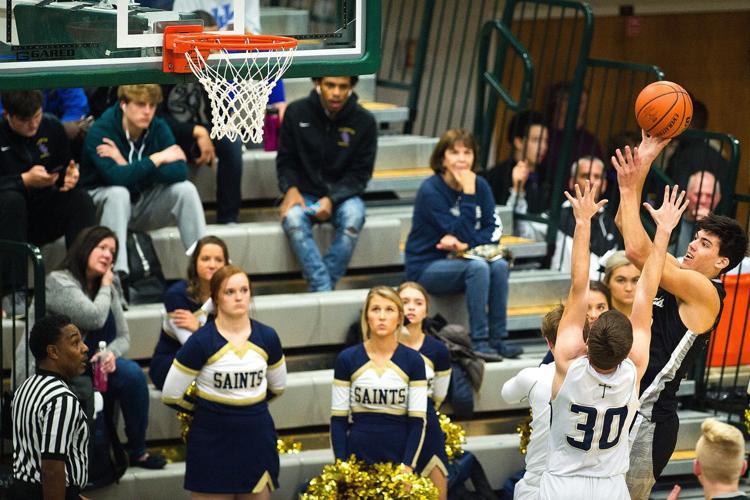 113019-blm-spt-5cityboys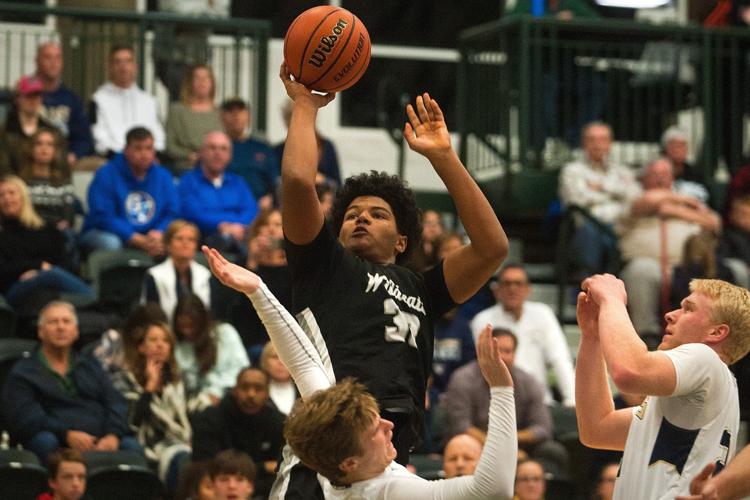 113019-blm-spt-13cityboys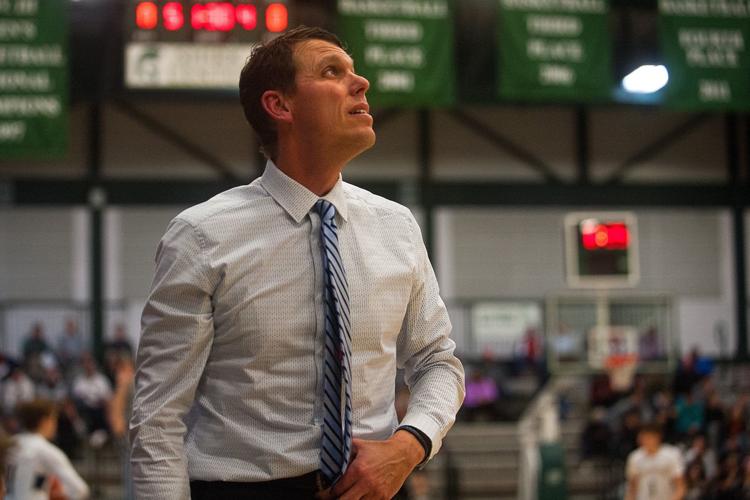 113019-blm-spt-4cityboys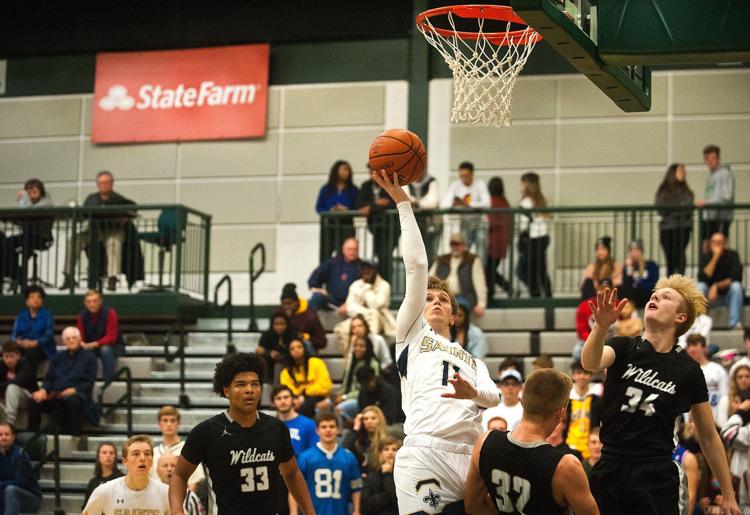 113019-blm-spt-14cityboys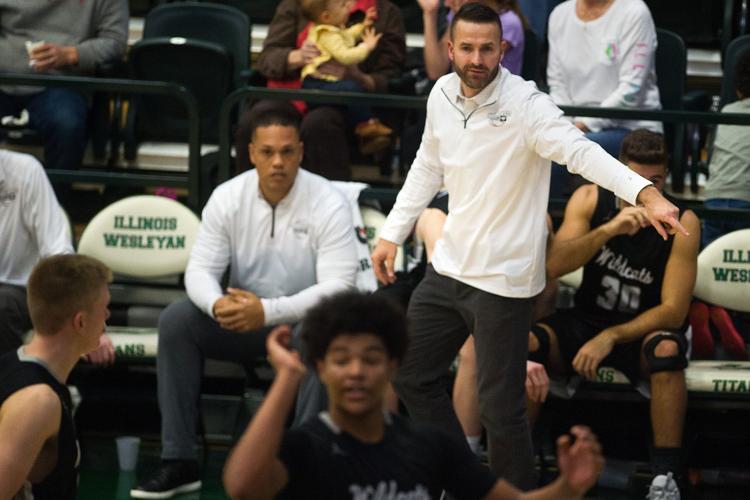 113019-blm-spt-1cityboys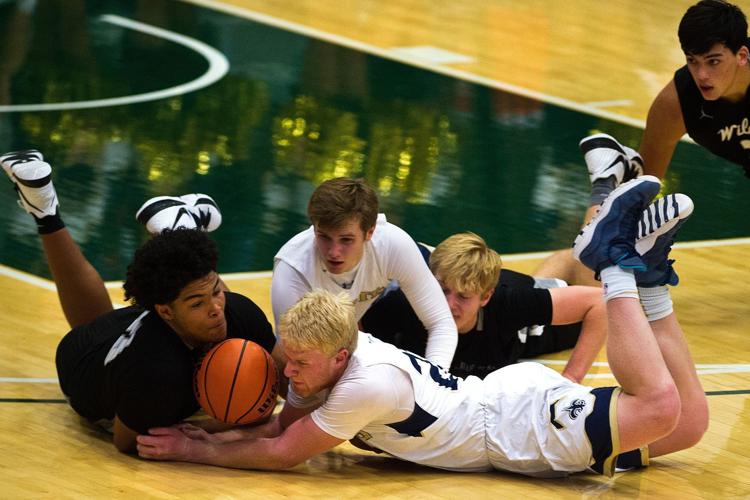 113019-blm-spt-3cityboys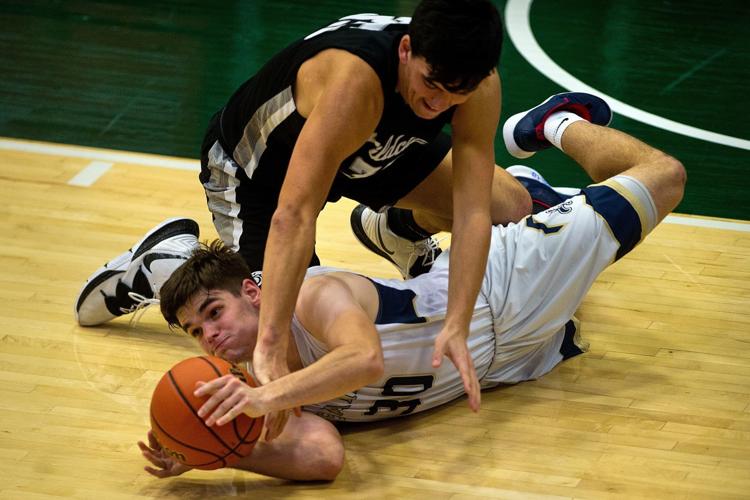 113019-blm-spt-7cityboys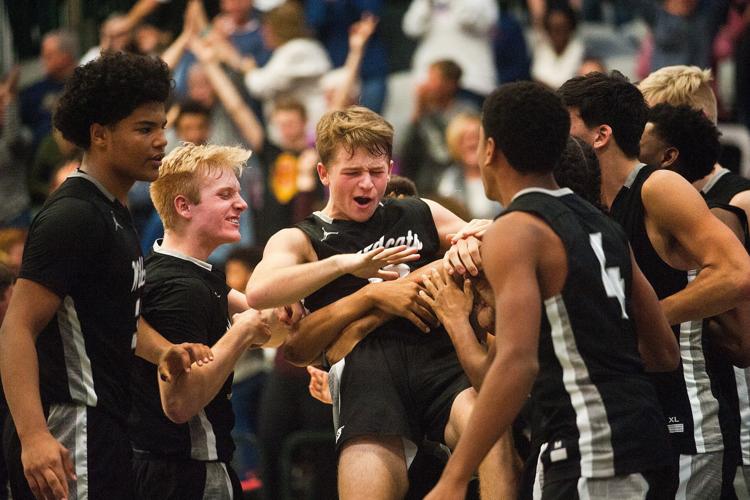 113019-blm-spt-8cityboys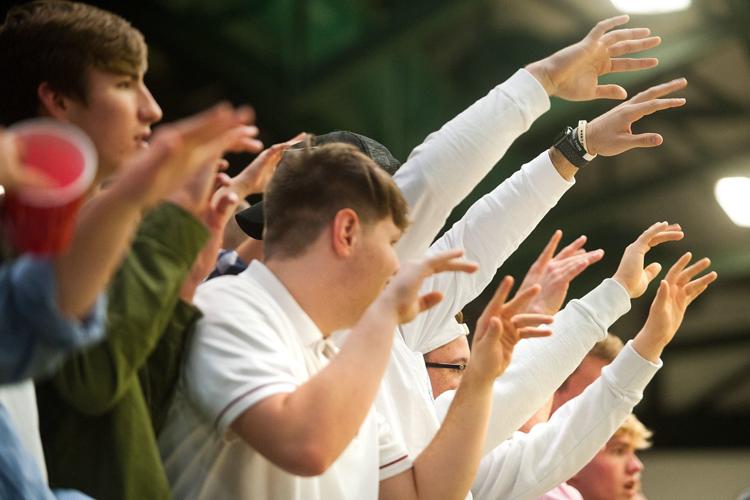 113019-blm-spt-15cityboys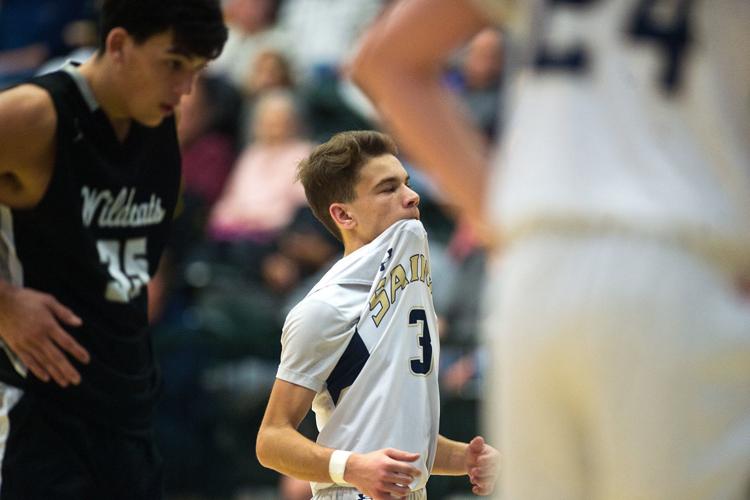 113019-blm-spt-6cityboys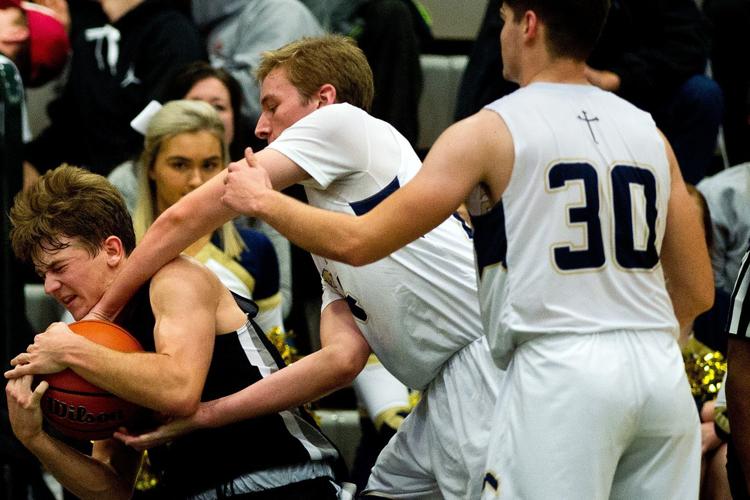 Contact Randy Kindred at (309) 820-3402. Follow him on Twitter: @pg_kindred
Get in the game with our Prep Sports Newsletter
Sent weekly directly to your inbox!