PONTIAC — With a wife, four daughters and a farming operation, Matt Kelley has plenty to occupy his thoughts.
Yet Kelley "kept in the back of my mind I wanted to get back into it if the situation arose."
The situation has indeed arisen and Kelley is the new head boys basketball coach at Pontiac High School.
"It's something I'm really excited to be a part of," Kelley said Tuesday. "Growing up in the Corn Belt Conference competing against Pontiac, I know what a great school it is and what kind of kids they have."
Kelley is a 2000 graduate of Central Catholic High School. After starting his prep coaching career as an assistant at his alma mater, Kelley posted an 84-76 record as head coach at Champaign St. Thomas More in a six-year tenure that ended in 2018.
"Going back and forth became a little too much," said Kelley, who lives in Bloomington.
Kelley returned to Central Catholic as an assistant coach for Jason Welch the past two seasons.
"I'm really proud of Matt. He's done a tremendous amount for our program," Welch said. "He's been a wonderful mentor for our young men. His basketball knowledge is outstanding, but it goes beyond that. He will be a great fit for Pontiac."
As a Saints player, Kelley's head coach was Kevin Brown.
"Coach Brown was somebody I relied on and talked to before he passed away," said Kelley. "Once I got into coaching, he was someone I could always call and talk to. We became friends that way."
Kelley considers Welch a good friend.
"Jason has always been supportive of me," Kelley said. "We always bounce ideas off each other. We talk pretty much every day."
The 38-year-old Kelley's emphasis at Pontiac will be getting his team to play hard.
"If you can play hard, the score will take care of itself," he said. "I want to push the tempo if we can and put kids in positions to make their own decisions. That's the best way for them to learn and love the game. Each team is different. You deal with what you have.
"We're on the same page as far as what our goals are. We want to make kids the best human being they can be. That's our main goal."
Kelley will not be a teacher at Pontiac.
"He's a farmer in the Bloomington-Normal area so we know he's got a good work ethic. I think he brings a lot of positives to us," said Brunner. "There are not a whole lot of teaching openings so we thought he would be a good fit for us."
Kelley describes himself as a "fourth generation farmer. It's a family thing. We all work together. It keeps us busy."
Kelley and wife Margaret have four children: Nora, 10, Gwyneth, 8, Eileen, 6, and Lily, 4.
---
PHOTOS: Central Catholic and Pontiac high school basketball
020520-blm-spt-7central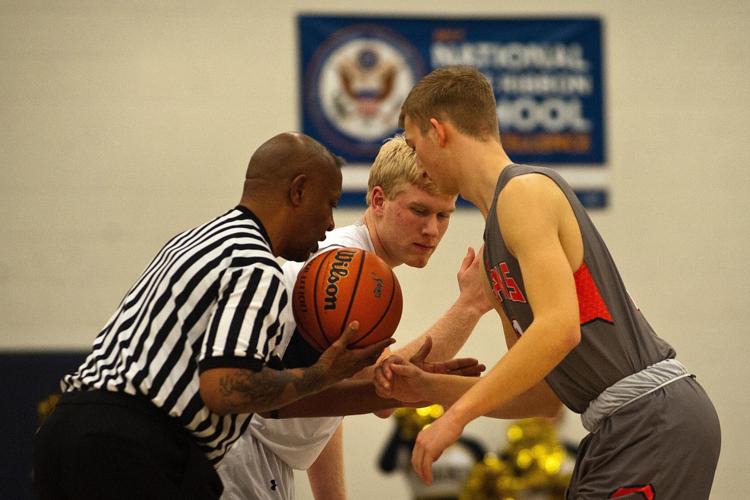 020520-blm-spt-19central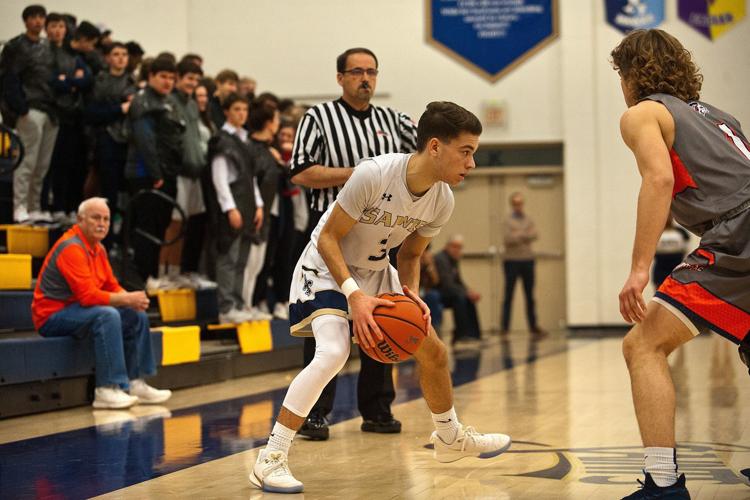 020520-blm-spt-8central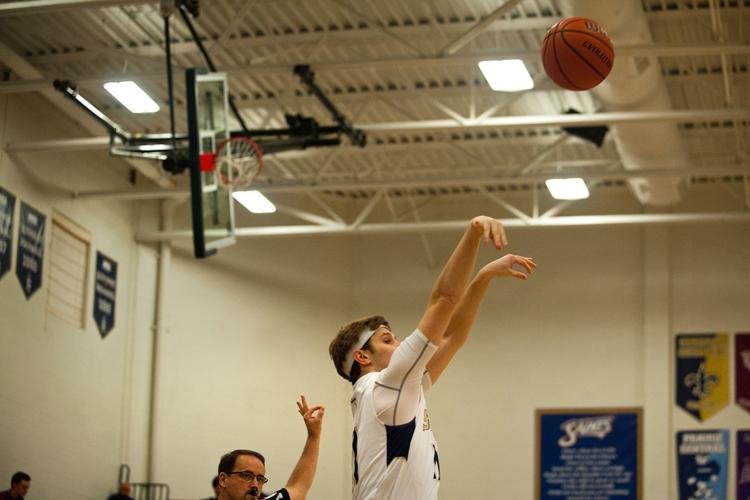 020520-blm-spt-9central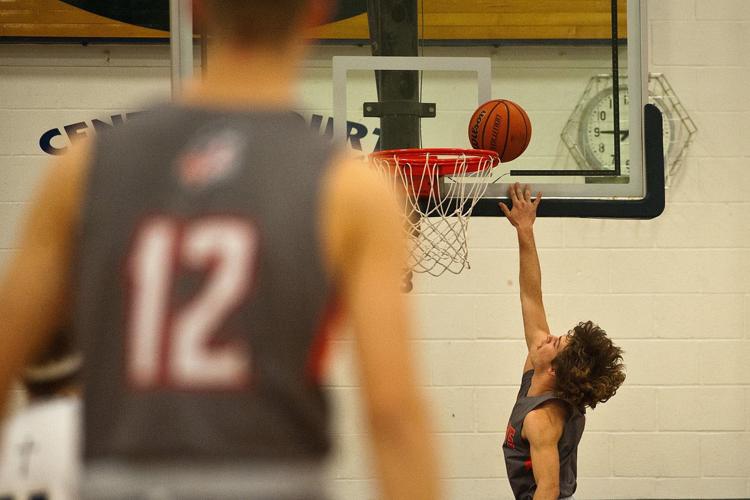 020520-blm-spt-2central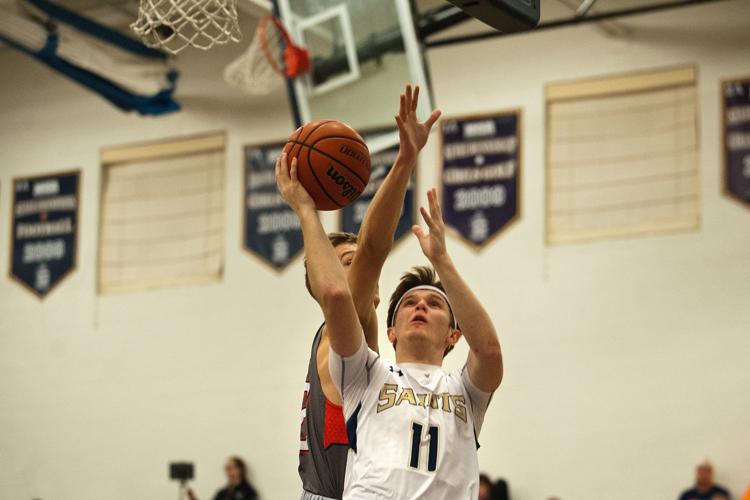 020520-blm-spt-23central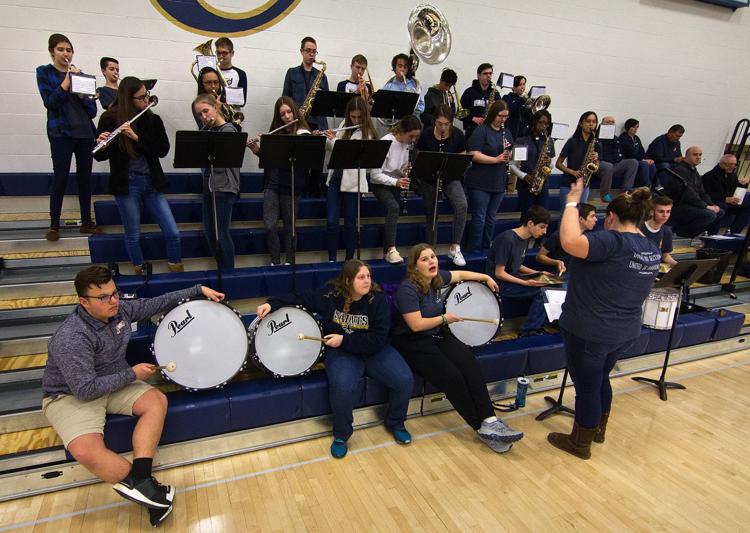 020520-blm-spt-18central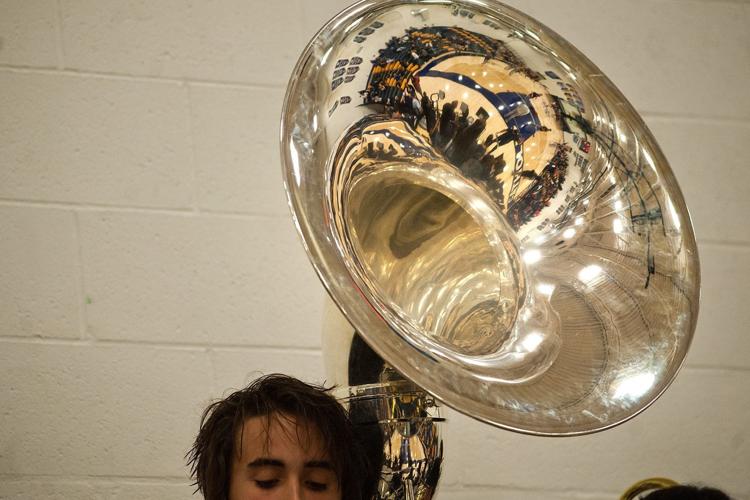 020520-blm-spt-10central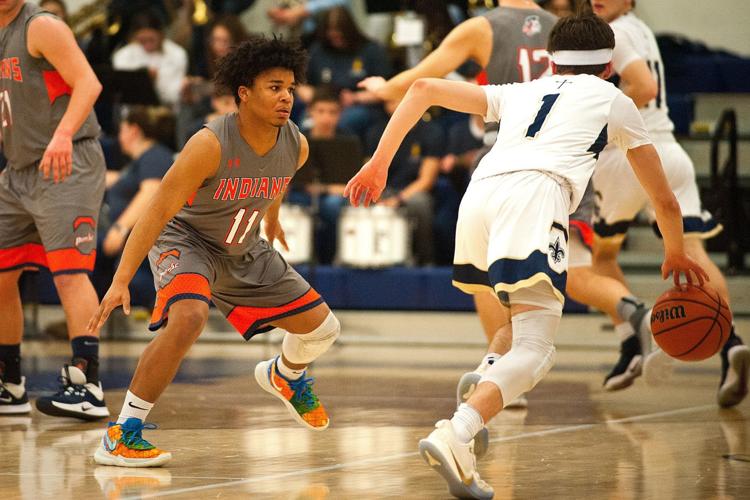 020520-blm-spt-20central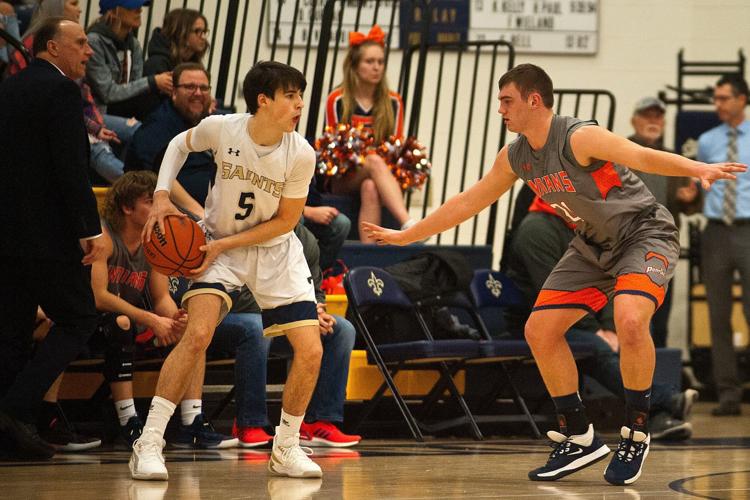 020520-blm-spt-21central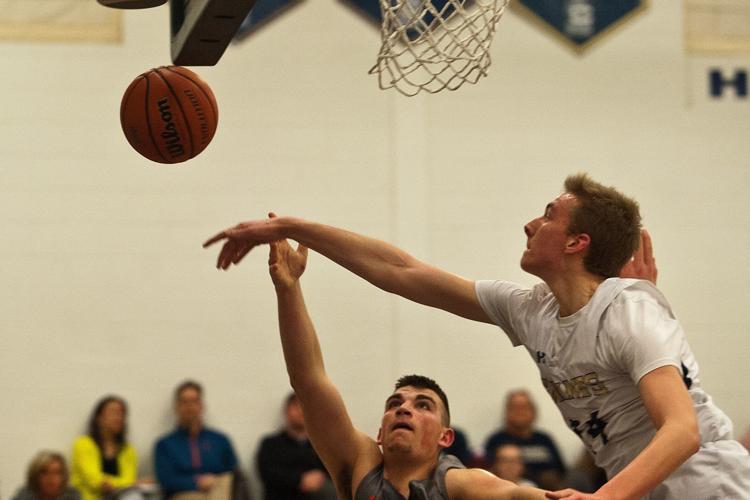 020520-blm-spt-11central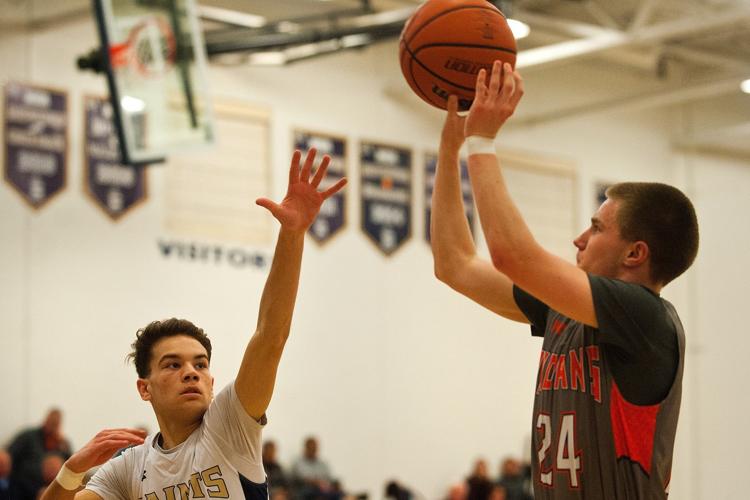 020520-blm-spt-12central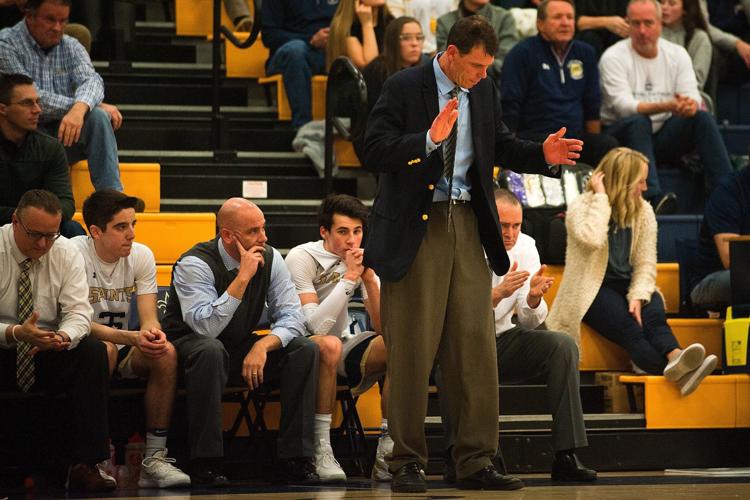 020520-blm-spt-13central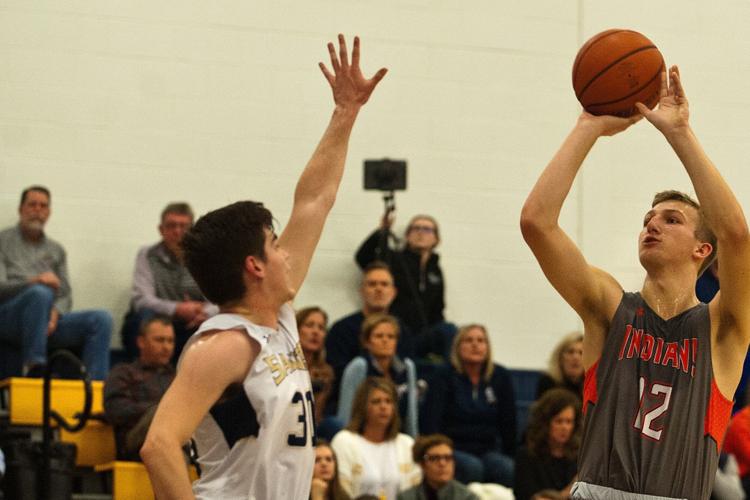 020520-blm-spt-3central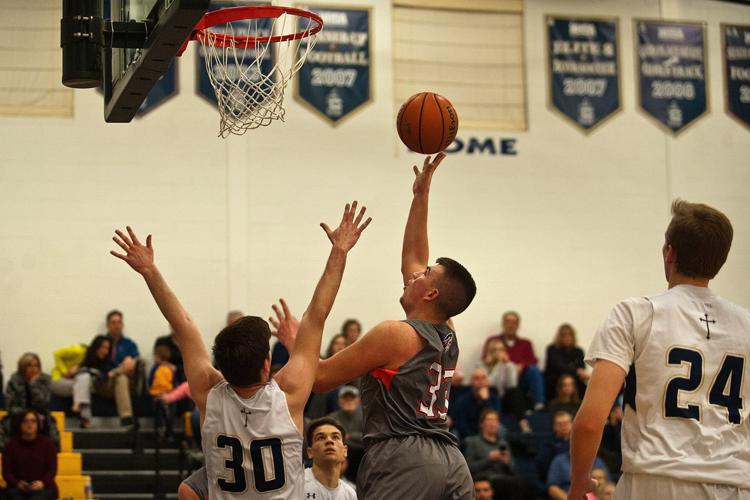 020520-blm-spt-22central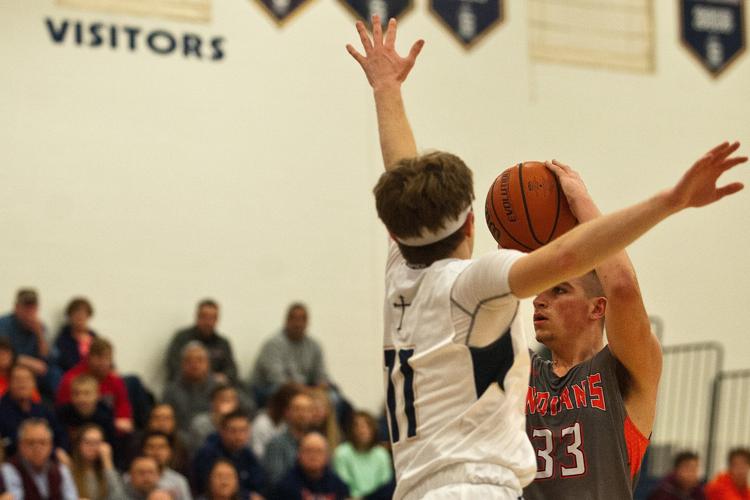 020520-blm-spt-14central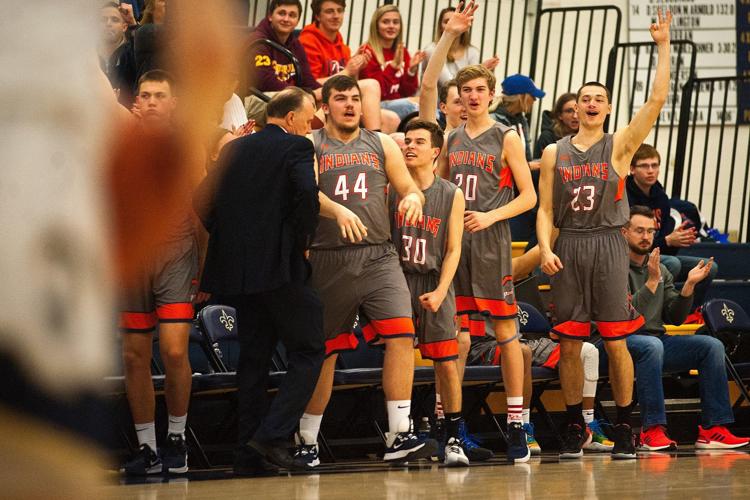 020520-blm-spt-15central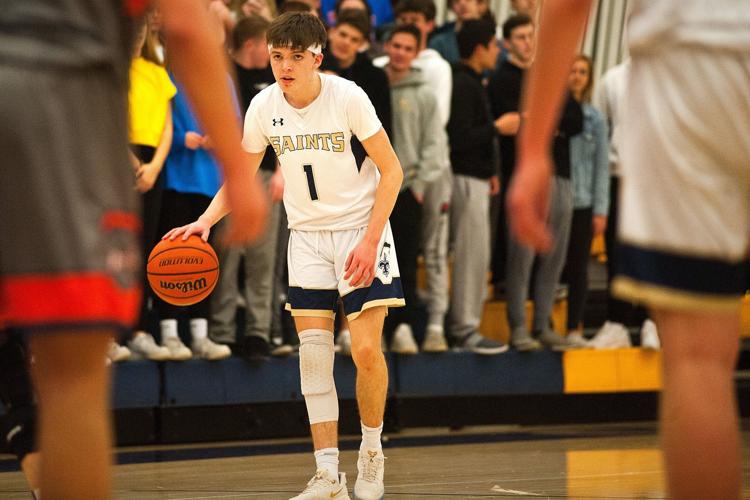 020520-blm-spt-4central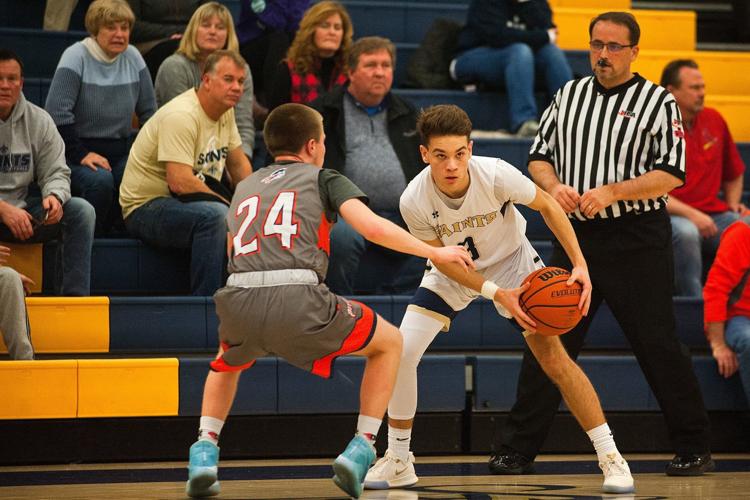 020520-blm-spt-16central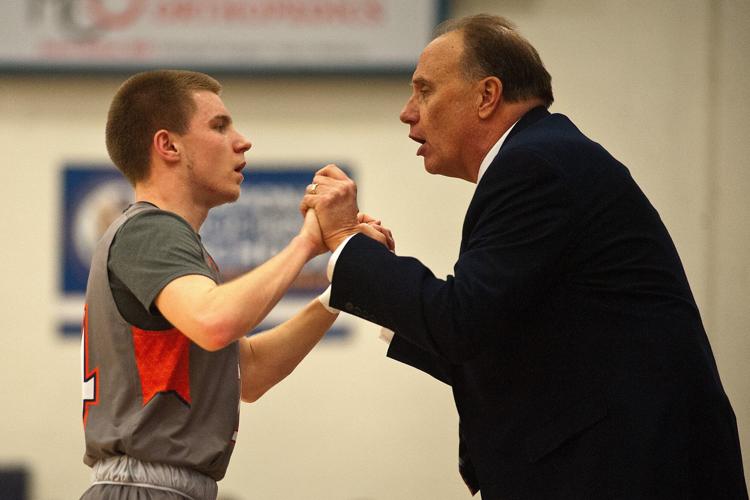 020520-blm-spt-17central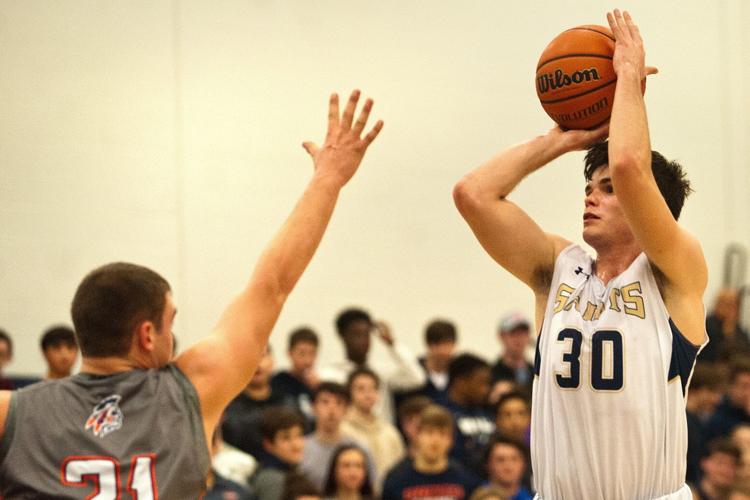 020520-blm-spt-5central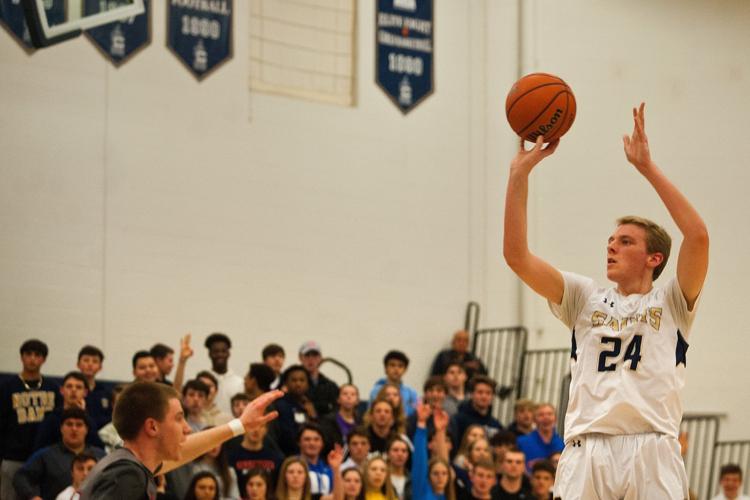 020520-blm-spt-6central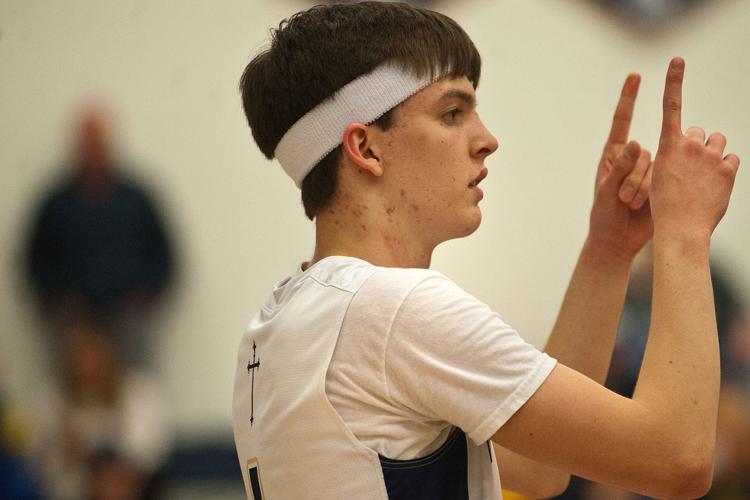 020520-blm-spt-1central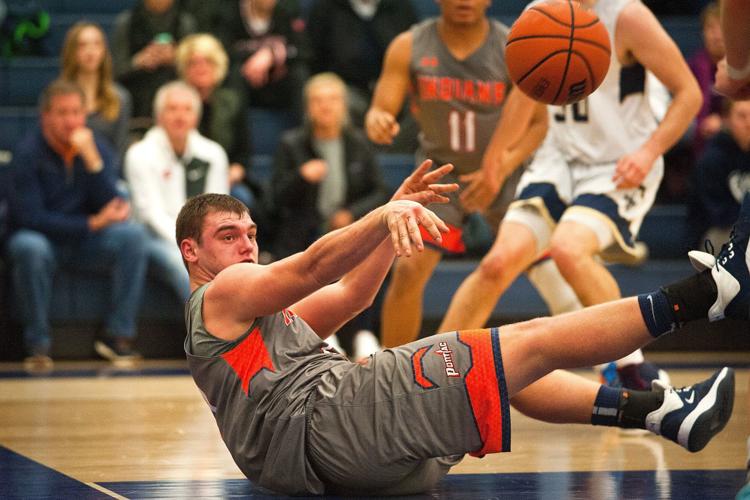 Contact Randy Reinhardt at (309) 820-3403. Follow him on Twitter: pg_reinhardt
Get in the game with our Prep Sports Newsletter
Sent weekly directly to your inbox!