BLOOMINGTON — It's a special occasion when Unit 5 rivals Normal Community and Normal West meet in a high school athletic contest. In girls basketball this winter, they've met three times with NCHS winning twice.
There will be a fourth meeting at 7 p.m. Thursday to decide the champion of the Class 4A Bloomington Regional after each won a semifinal on Tuesday.
The Lady Iron (22-9) eliminated Danville, 76-42, while the Wildcats (19-10) bounced Bradley-Bourbonnais, 47-35. After upsetting NCHS in the Intercity Tournament, 56-40, Normal West dropped a 46-29 decision to the Iron on Dec. 11 and a 56-48 overtime verdict on Dec. 28.
"They have some big-time scorers," said West coach Corey Ostling of the Iron. "There is no secret about who they are. Our goal is to shut those scorers down. It's a lot easier to say than it is to do, so we've got to play as a team. If our five are clicking, then I like us against anybody."
NCHS-Danville
Danville (16-15), which also lost to NCHS 38-24 on Nov. 27, saw Destiny Davis score the game's first basket, but the Vikings weren't destined to lead again as the Iron went on a 15-2 run.
The gap ballooned to 29-11 and reached 45-19 at intermission. Evansville recruit Abby Feit scored 15 of her game-high 21 points the first half for NCHS. Her seven boards helped her team win the rebounding battle, 35-26.
"I think we played really well," Feit said. "We moved the ball really well. We were all scoring. All of us got in the first half. We had lots of energy."
The Iron continued the storm in the third quarter by sinking their first eight shots while building their biggest lead at 64-25. NCHS outshot the Vikings from the field, .492 to .367, and got the best of a 20-12 difference in turnovers.
"We executed our best game plan of the season," said NCHS coach Marcus Mann. "We hope to be putting things together this time of the year."
The Iron received 14 points and six assists from Illinois State recruit Maya Wong, 11 points from Mallory Oloffson and 10 points from Alabama-Birmingham bound Kylee Schneringer.
Sophomore Erin Houpt, who scored her 1,000th career point on Monday, led Danville with 17 points.
"We've got a young team right now," said Danville coach Demetric Hightower. "We take our lumps now, but in a couple years, we'll be giving some lumps."
Normal West-Bradley
Bradley-Bourbonnais (14-14), which also lost to the Wildcats 56-44 on Dec. 8, managed just 11 points in the first half, but only trailed by eight. Normal West held its foe to two points in the second period as Bradley committed seven turnovers and made just one of nine shots.
"That team can score," Ostling said. "They are very good with their offense and know what they are doing. My team executed the scouting report better than they have all season."
Junior Olivia Demosthenes led the Wildcats with 16 points, 10 of which came in the second half.
"She did a good job, especially at the end of the game," Ostling said. "That is where she has grown so much. When she was younger, she would have rushed some things."
Bradley got within, 26-20, in the third quarter, but a 3-pointer by Demosthenes sent West on a 10-2 run. The Boilermakers never got within seven the rest of the way.
Demosthenes said the key was "working the ball around and taking good shots. It was a tough game against a good team."
Arianna Lombardi and Zoie Langlois led Bradley with 13 and 11 points, respectively.
"We had some uncontested layups that didn't fall for us," said Bradley coach Evan Tingley. "In a 10-point game, two or three layups really make a difference. I thought defensively, we battled all night."
---
Photos: NCHS and West notch regional semifinal wins
021319-blm-spt-5bhsreg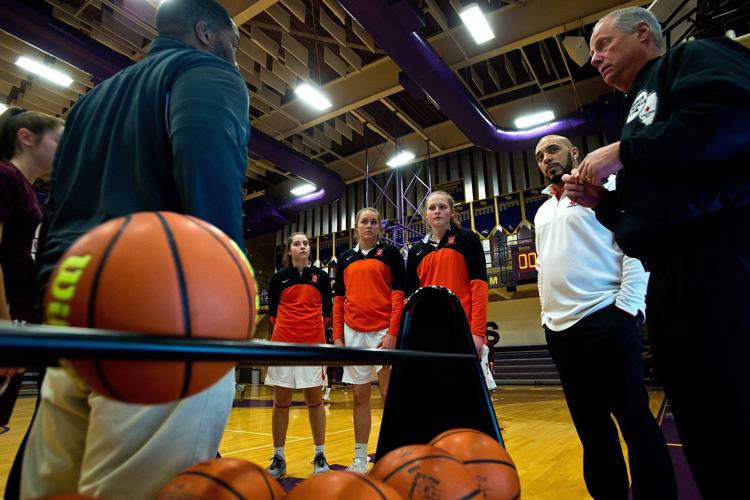 021319-blm-spt-3bhsreg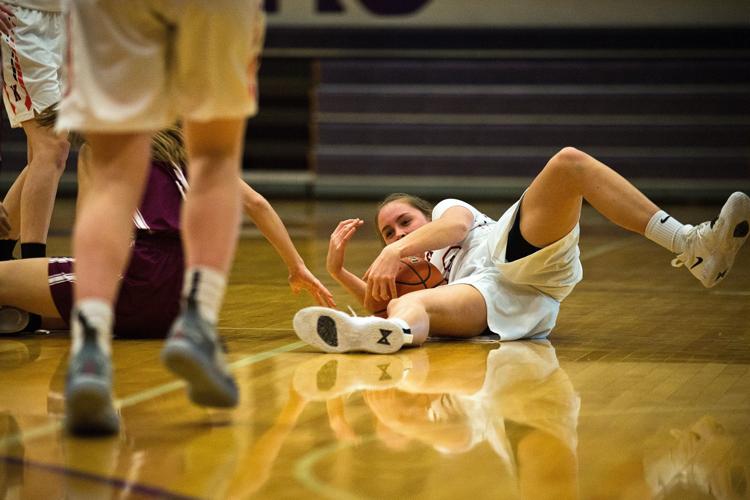 021319-blm-spt-6bhsreg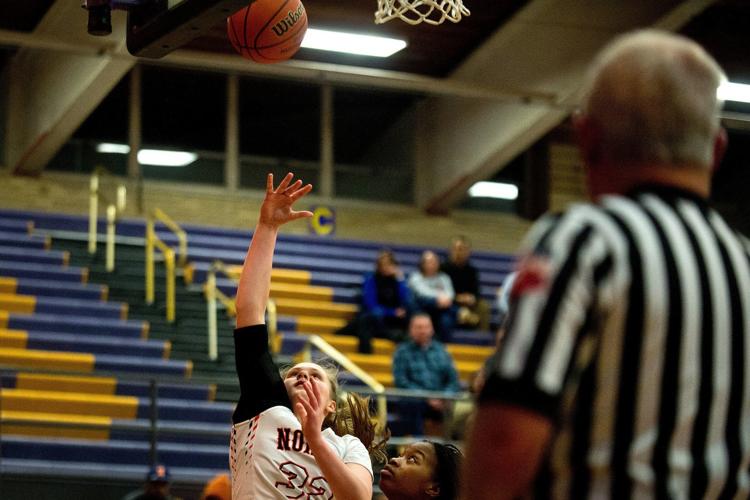 021319-blm-spt-1bhsreg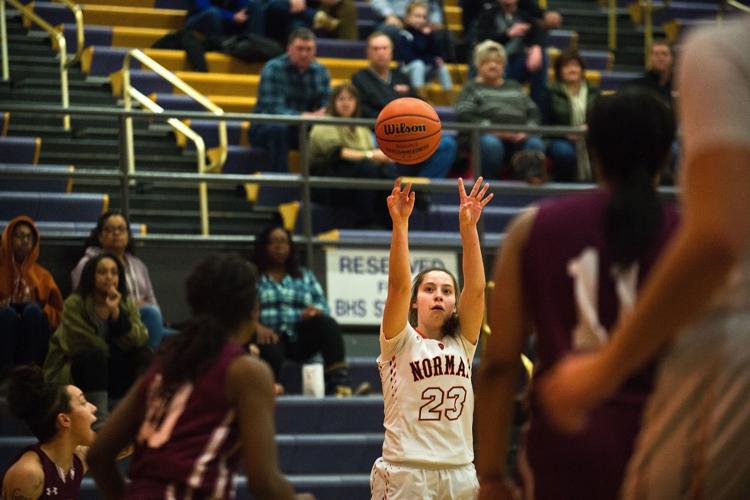 021319-blm-spt-7bhsreg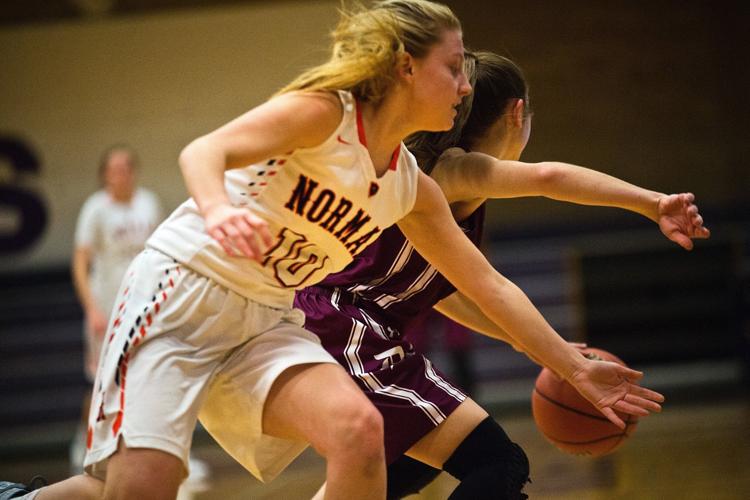 021319-blm-spt-8bhsreg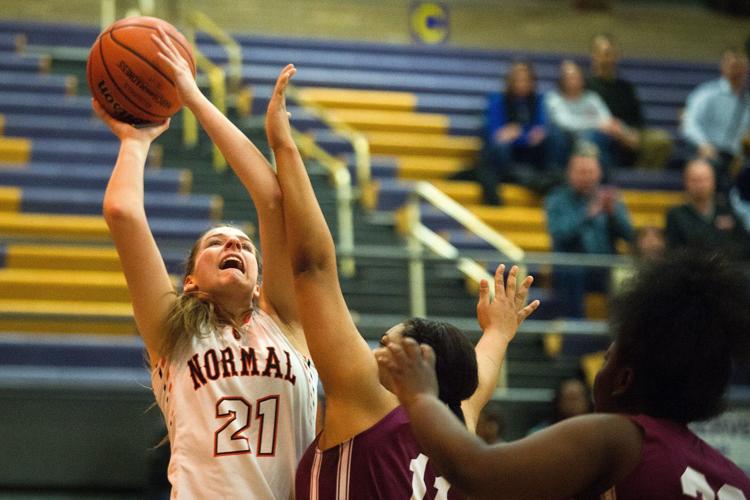 021319-blm-spt-9bhsreg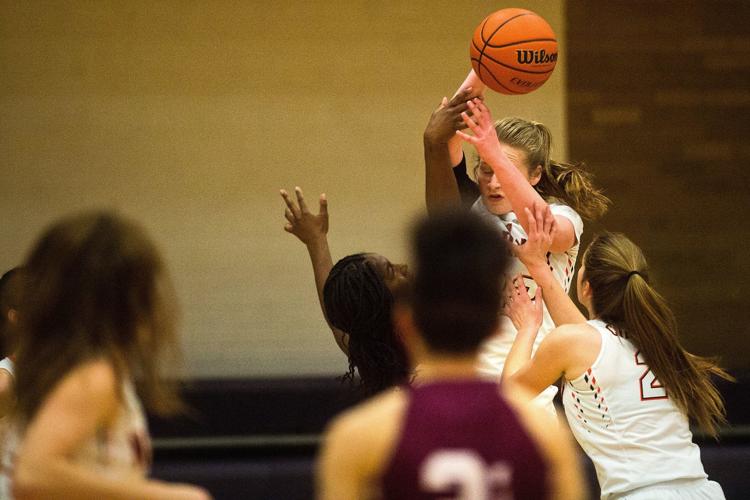 021319-blm-spt-10bhsreg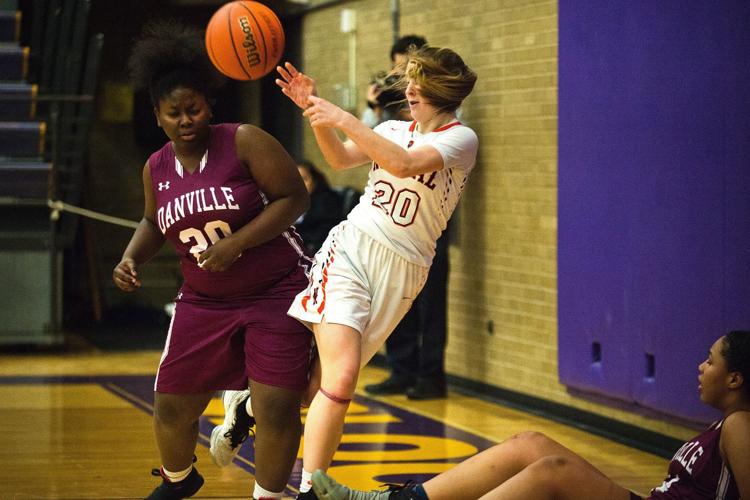 021319-blm-spt-11bhsreg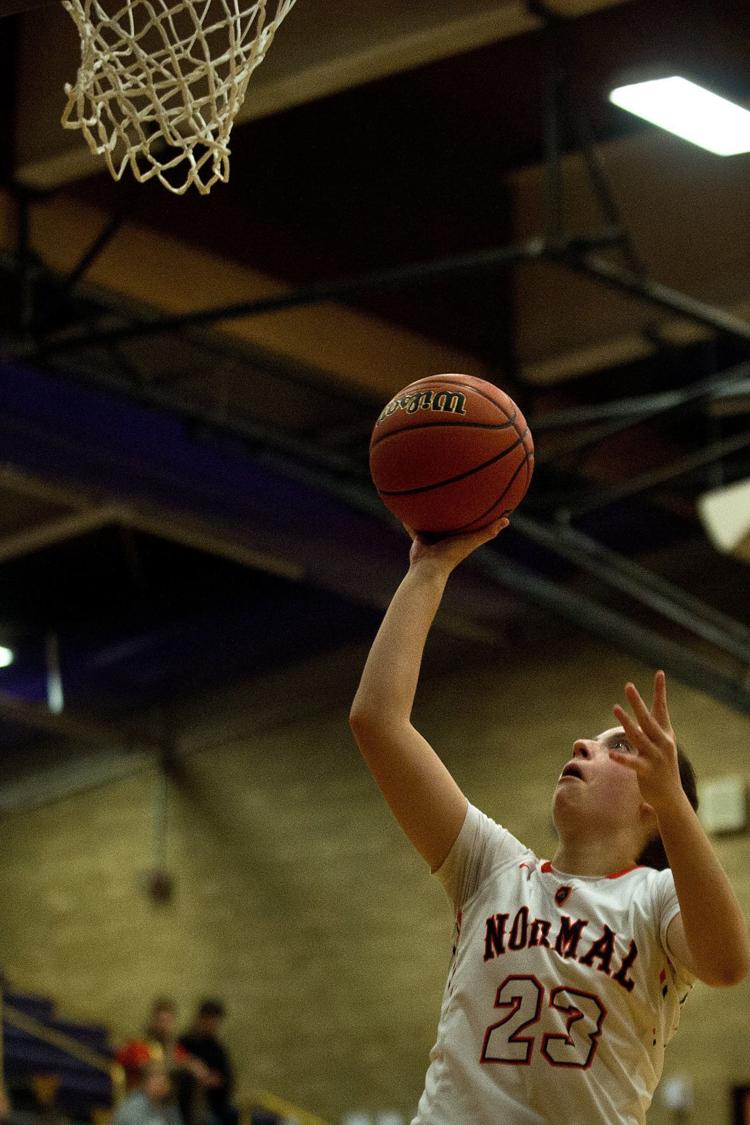 021319-blm-spt-12bhsreg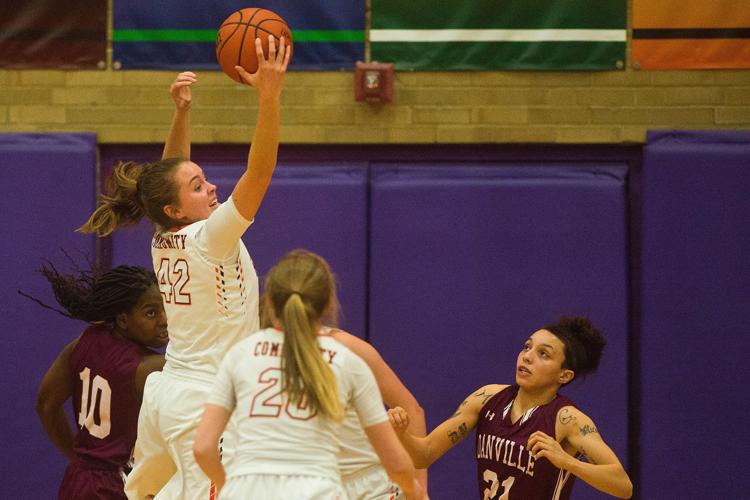 021319-blm-spt-13bhsreg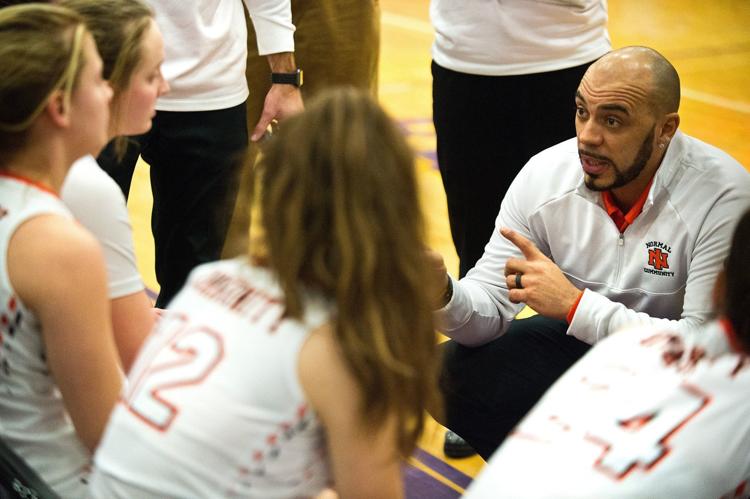 021319-blm-spt-14bhsreg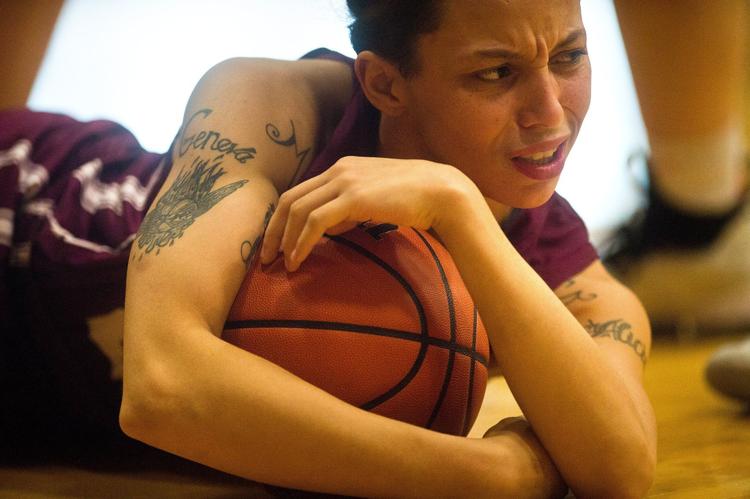 021319-blm-spt-15bhsreg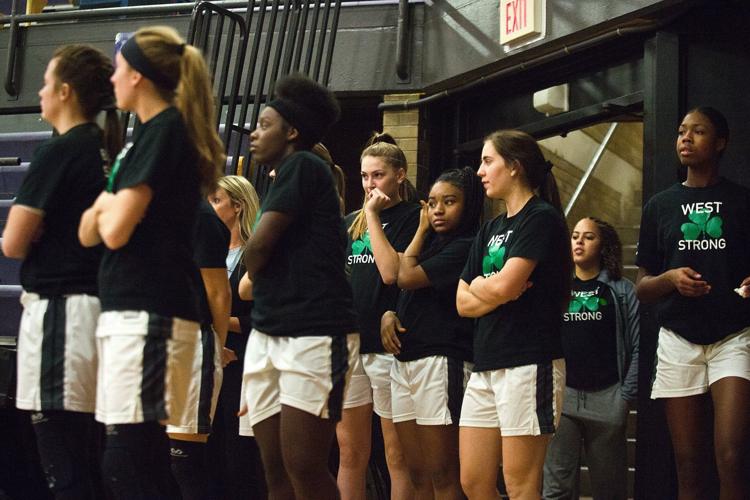 021319-blm-spt-16bhsreg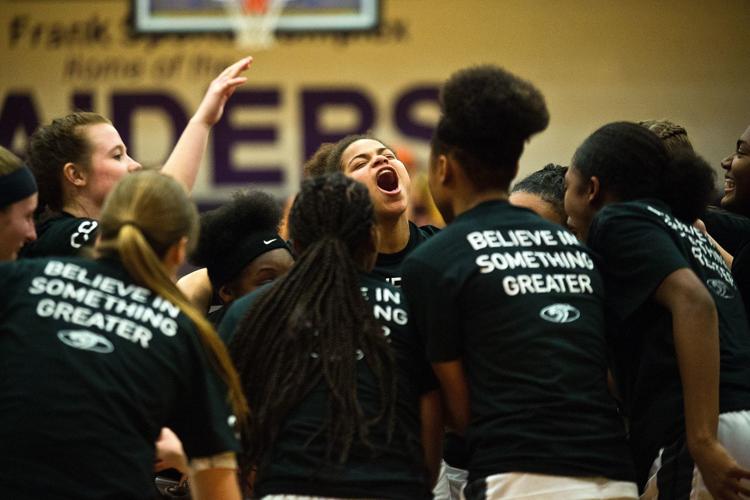 021319-blm-spt-2bhsreg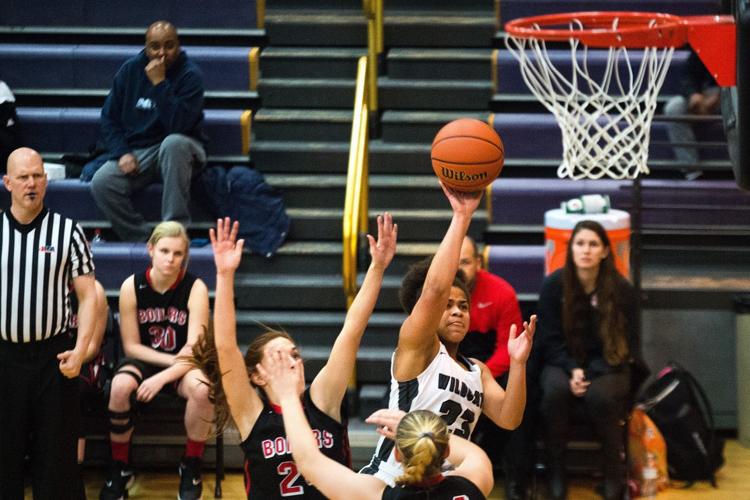 021319-blm-spt-17bhsreg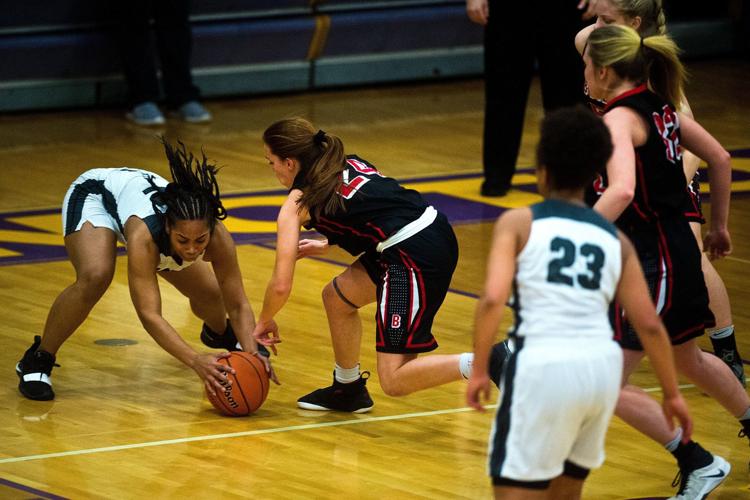 021319-blm-spt-18bhsreg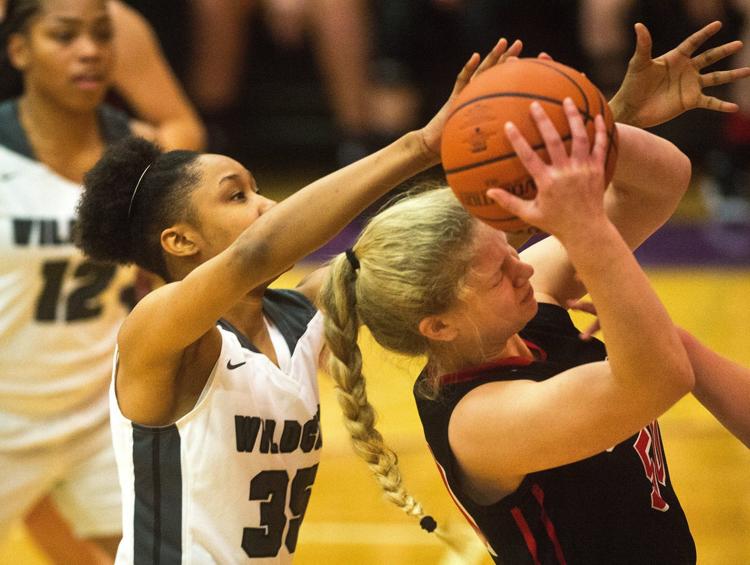 021319-blm-spt-19bhsreg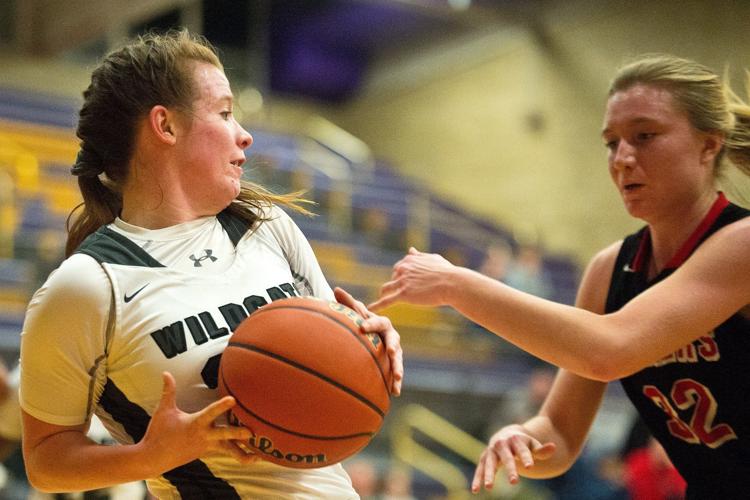 021319-blm-spt-20bhsreg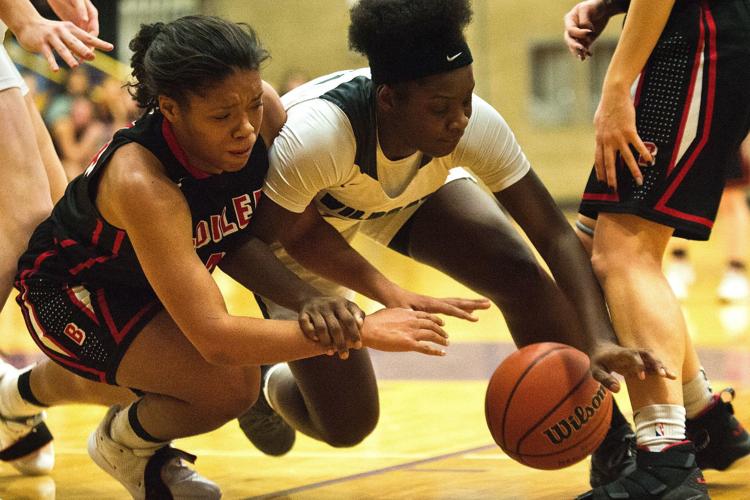 021319-blm-spt-21bhsreg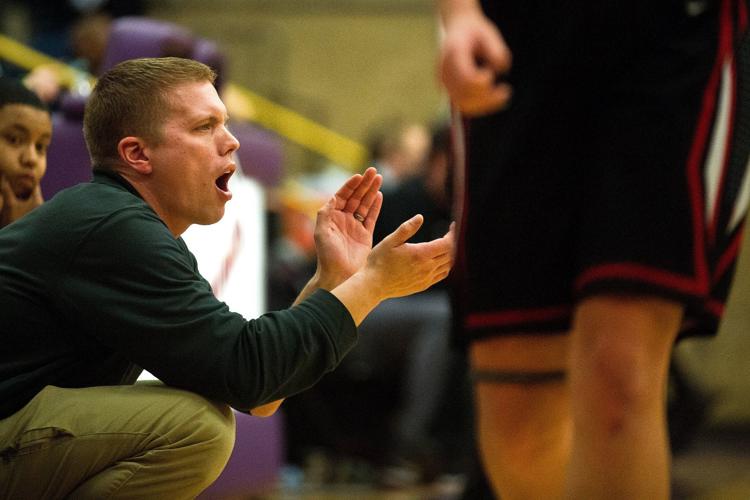 021319-blm-spt-22bhsreg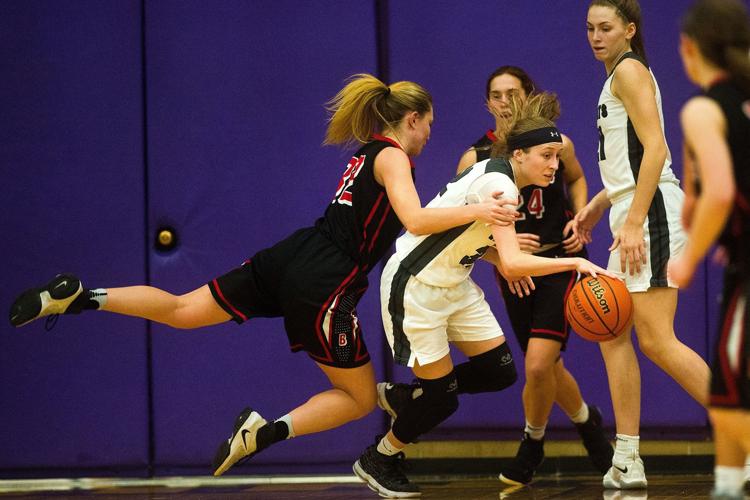 021319-blm-spt-23bhsreg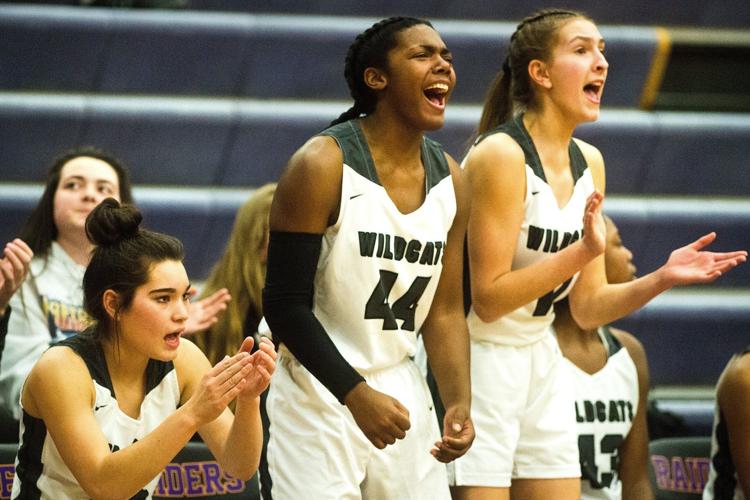 021319-blm-spt-4bhsreg