BLOOMINGTON — No matter what Trey Redd opted to do with the basketball late in the fourth overtime Monday at Shirk Center, Normal Community High School teammate Mitchell Sauder was content.
Sauder and the Ironmen were decidedly more comfortable when Sauder's 3-pointer from the corner with four seconds left snapped yet another tie and lifted NCHS to a draining 63-60 victory over Normal West on the final evening of the Intercity Tournament.
In the second game, University High defeated Central Catholic, 65-57.
"Trey is just a great decision maker," Sauder said. "Trey has a lot of confidence in me, and I have a lot of confidence in him to make the right plays. He chose to hit me, and thankfully I hit the shot."
NCHS (4-0) trailed 58-54 in the fourth extra period after an inside bucket from West's Corey Walker. Jimmy Gillispie knocked down a pair of 3-pointers to hand the Ironmen a 60-58 edge.
After Walker scored inside at the 52-second mark for the tie, NCHS held for the final shot with Sauder coming through with the game winner.
"Shooting threes in overtime is tougher because your legs are tired," said Ironmen coach Dave Witzig. "But J (Gillispie) hit a couple big threes. Mitchell had an unbelievable four-game tournament for us. It was appropriate for him to hit that big three."
A 3-pointer from West's Evan Hutson with 25 seconds left in regulation set the stage for the overtime extravaganza. After a scoreless first overtime, Colton Cassady's trey at the 52-second mark of the second extra period tied a 48-all knot.
Two free throws each from Cassady and Gillispie in the final minute of the third overtime forged a 54-all tie.
West (1-3) held a four-point margin in each of the final two overtimes but could not close the deal.
You have free articles remaining.
"We never questioned their effort. They never gave up," Wildcats coach Ed Hafermann said of his team. "We've just got to do a better job of taking care of the basketball, especially when we have the lead."
Redd scored 12 of his 18 points in the first quarter. Gillispie matched that 18 with 12 coming in the fourth quarter and the overtimes along with snaring 10 rebounds. Zachary Cleveland chipped in 11 points, nine rebounds and four blocks.
"We learned a lot about our team in this tournament," said Witzig. "This was a tough game. We had no practice to prepare for West. They are big and strong and they compete. They were making big plays, and we made some big plays.
"I'm not sure I've coached in a four overtime game, at least not for a long time."
Hutson, Cassady and Max Ziebarth scored 11 points apiece for the Wildcats, who received a team-high eight rebounds from Walker.
U High-Central: The Pioneers (2-2) extended a two-point halftime edge into a 46-38 lead entering the final quarter.
"The third quarter for us was big," U High coach Andrew McDowell said. "Our third quarters all tournament have been really good. It's been our fourth quarters that have let us down in the other games."
The Pioneers boosted their advantage into double figures in the final quarter.
"We got the momentum and tempo where we wanted it," said McDowell. "The key to us the second half getting that lead was our defensive intensity. That allowed us to get out and get some easy buckets and get that lead extended comfortably."
Alex Wood paced U High with 15 points. DJ Starr chipped in 12, Drew Wollenschlager 11 and Angelo Bernal 10.
JT Welch scored 10 of his 14 points in the second half for the Saints (1-3). Sam Tallen matched Welch with 14.
120319-blm-spt-11intercity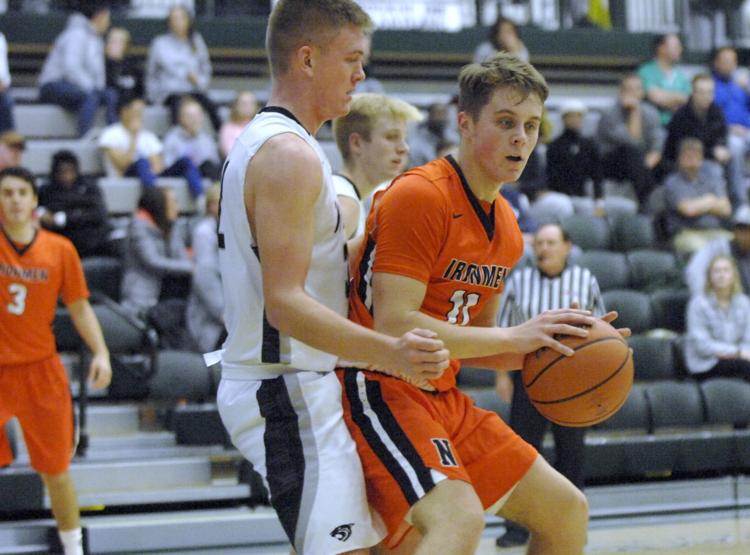 120319-blm-spt-1intercity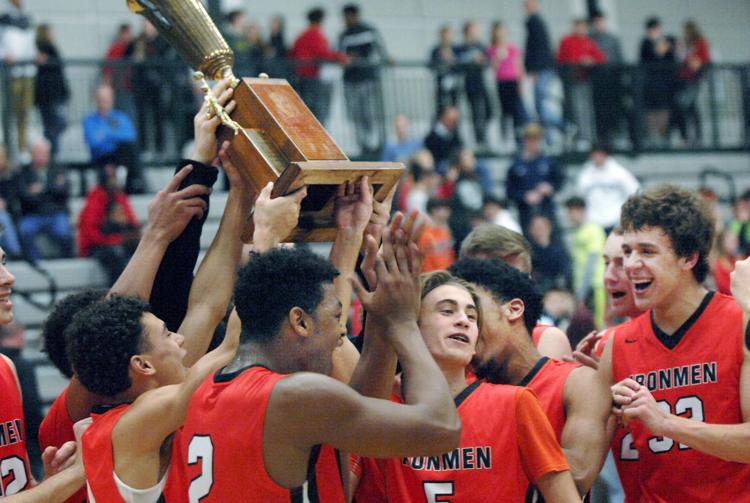 120319-blm-spt-2intercity
120319-blm-spt-3intercity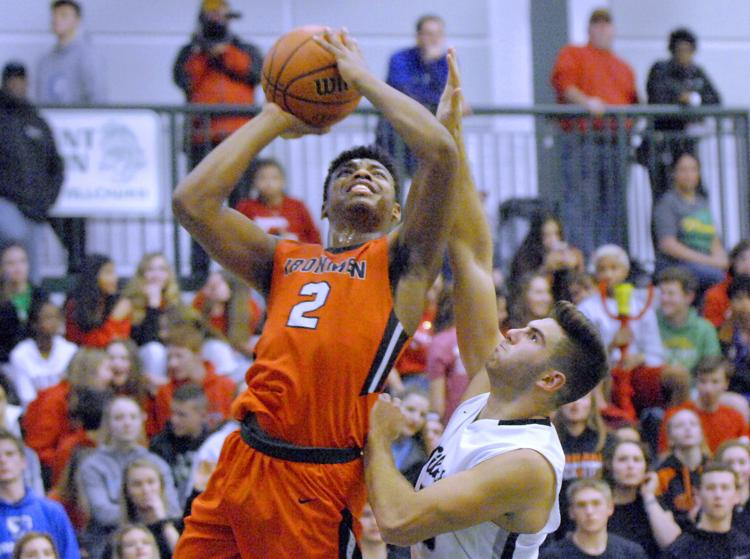 120319-blm-spt-4intercity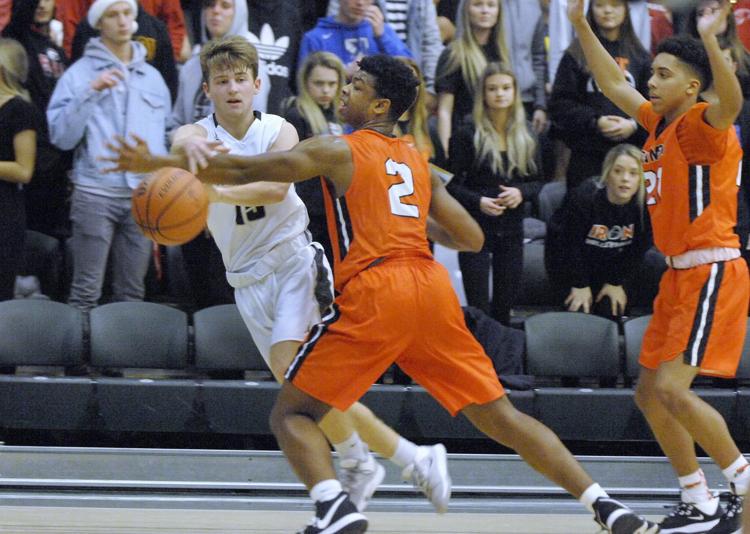 120319-blm-spt-5intercity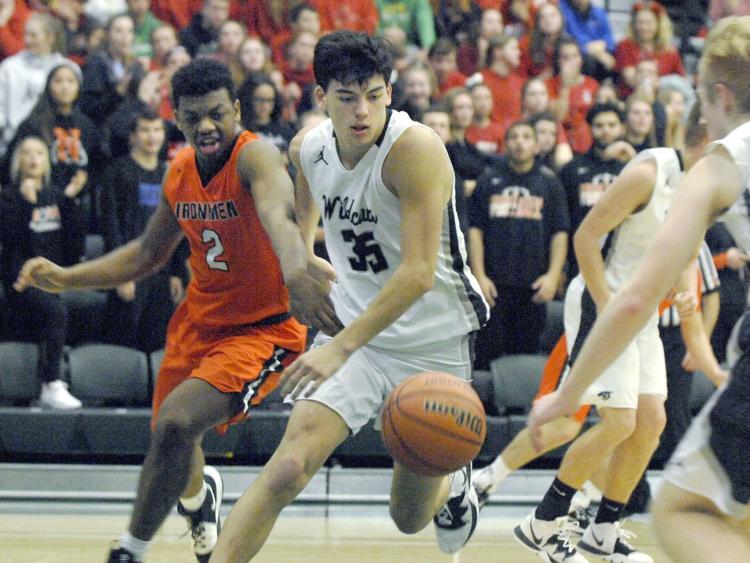 120319-blm-spt-6intercity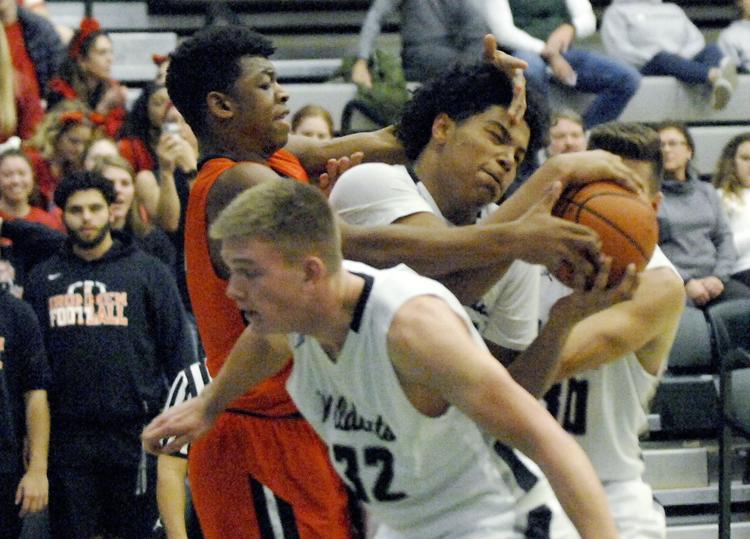 120319-blm-spt-7intercity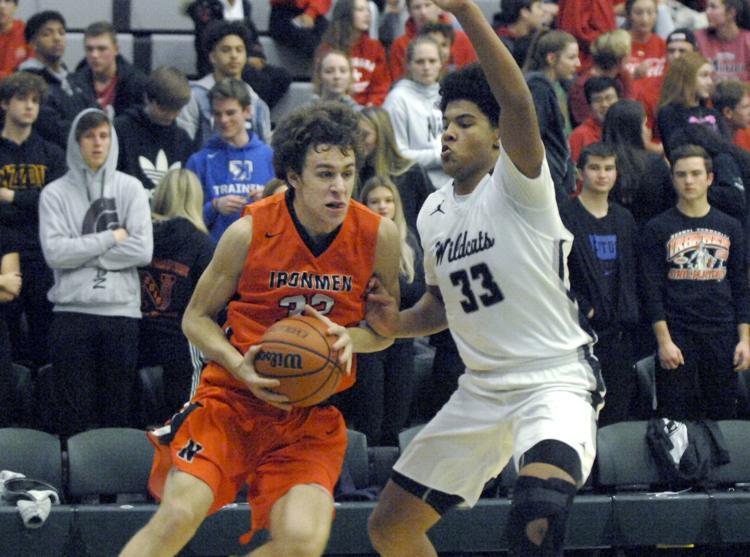 120319-blm-spt-8intercity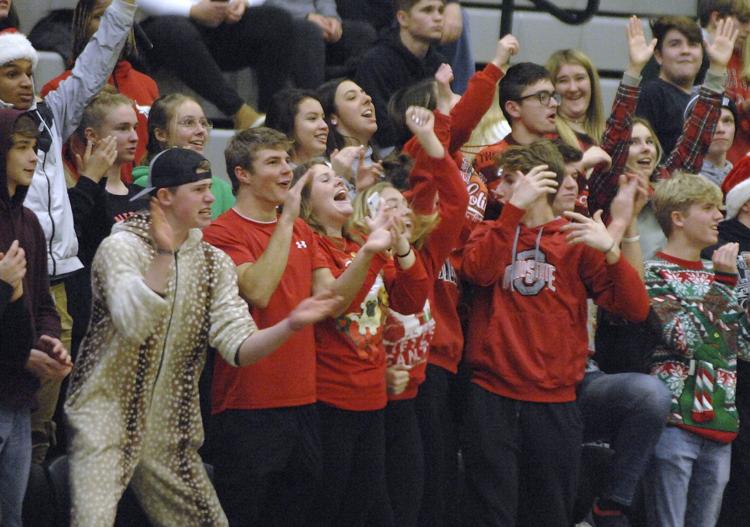 120319-blm-spt-9intercity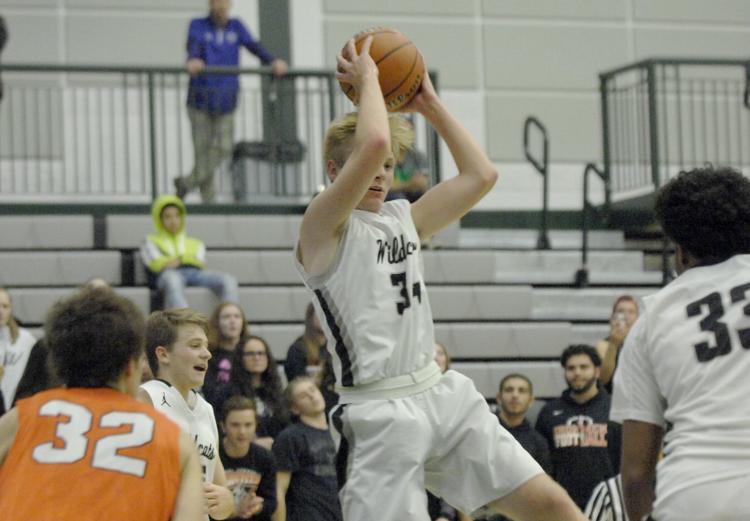 120319-blm-spt-10intercity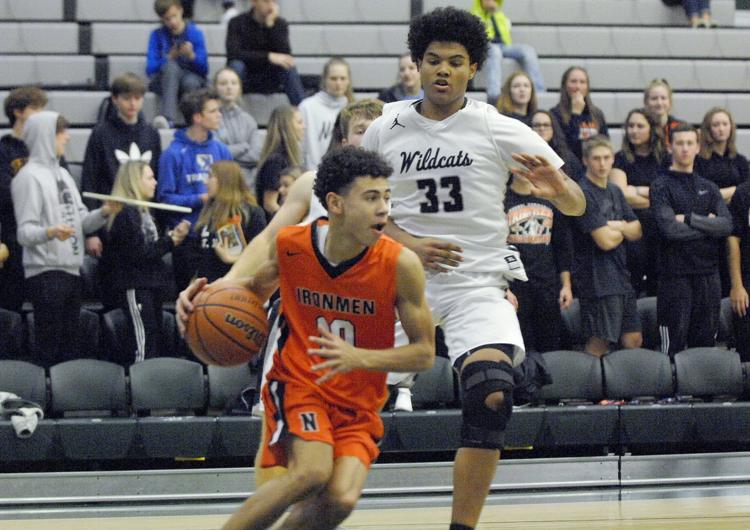 120319-blm-spt-12intercity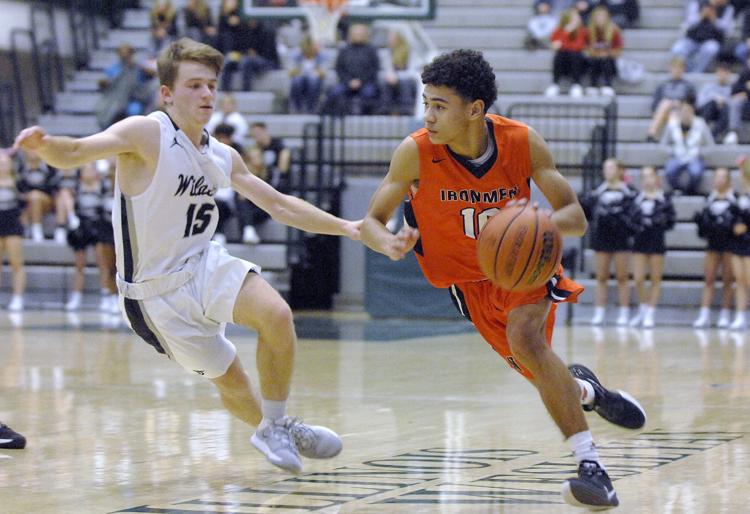 120319-blm-spt-13intercity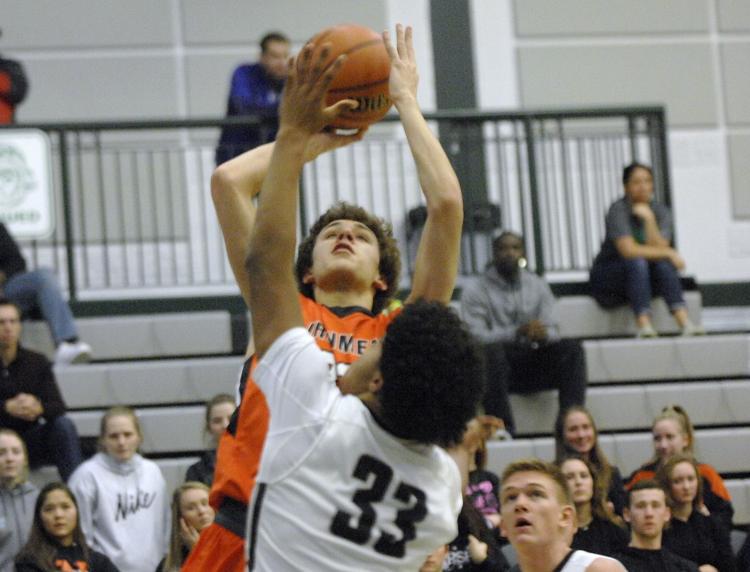 120319-blm-spt-14intercity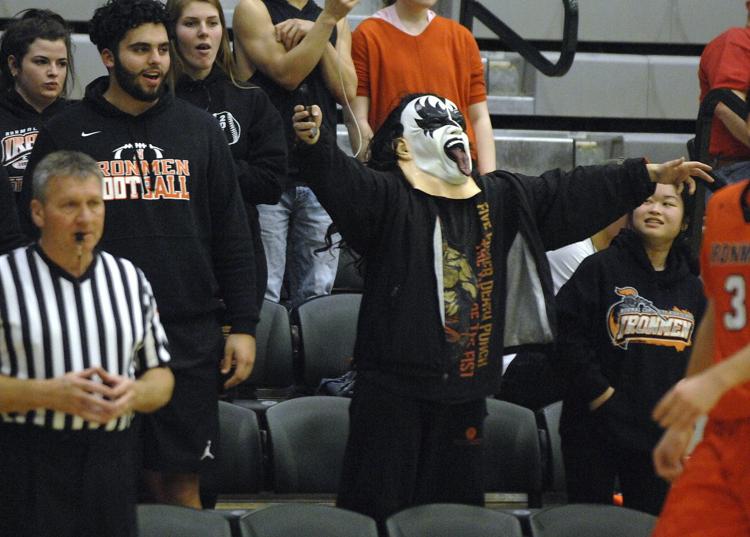 120319-blm-spt-15intercity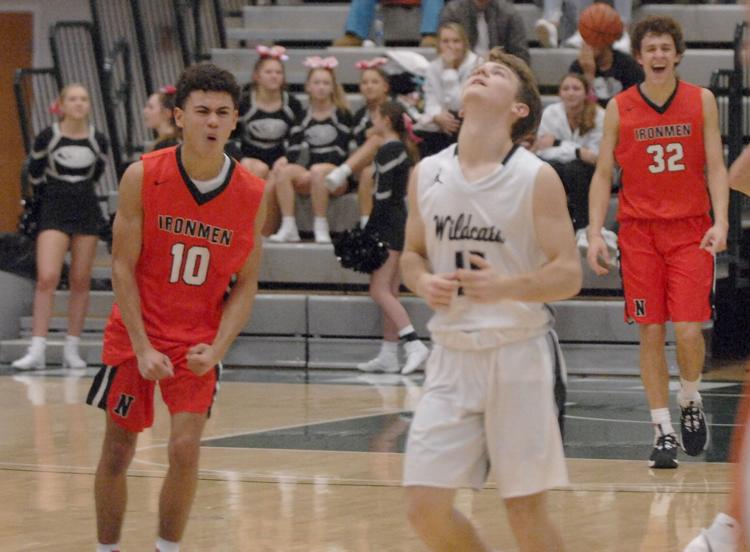 Contact Randy Reinhardt at (309) 820-3403. Follow him on Twitter: pg_reinhardt