SPRINGFIELD — When even point blank range shots did not find the net in the opening quarter of Tuesday's Springfield Class 2A Super-Sectional, the GCMS High School basketball team stayed calm.
When Pleasant Plains mounted a frenzied fourth-quarter rally in pursuit of a miraculous comeback victory, the Falcons remained cool and composed.
That's what this group does whether competing on the football field or basketball court: stay calm, remain cool and, of course, win.
Many of the players instrumental in GCMS' back-to-back 2A football state championships will be bringing back a state basketball trophy after a 52-37 victory over Pleasant Plains before a crowd of 2,650 on the campus of Illinois-Springfield.
"We knew there were going to be some nerves coming into the game. We fought through that and came out on top," said Falcons senior guard Connor Birky. "It's an amazing feeling."
The No. 3-ranked Falcons (32-2) won their 31st consecutive game and will face No. 1-ranked Nashville in the state semifinals at 7:15 p.m. Friday at Carver Arena in Peoria.
"It's the will to win," senior forward Ryland Holt said. "All the big games helped a lot."
GCMS connected on just 2 of 15 first-quarter shots but still held a 5-4 edge on the strength of seven offensive rebounds.
"Both teams came out a little jittery," Falcons coach Ryan Tompkins said. "We felt good about the shots we were getting. We were just not able to get many to drop. They really defend well and make it tough in the paint." 
GCMS inched out to an 11-4 second-quarter lead on a Ben Freehill drive and held an 18-8 advantage after Freehill's 3-pointer with 55 seconds left in the half.
"We went back to what we've talked about since day one. We've got to guard and we've got to rebound," said Tompkins. "We crashed the glass well the first half and defended very well against a very talented team."
Pleasant Plains, which bowed out at 24-10, hit just 3 of 17 shots in the opening half. But another factor in the Cardinals' 18-9 halftime deficit was a 24-11 Falcons' rebounding margin. GCMS had more offensive rebounds (14) than Pleasant Plains had total boards.
"We knew we had to crash the glass. Shots not falling made us do it even more," said Holt, who went over the 1,000-career point milestone while registering 12 points, 17 rebounds, six blocks and three steals. "We knew that was how they got their points, and we wanted to take that away from them."
A 17-7 third-quarter GCMS surge featured a pair of Birky 3-pointers. Birky scored 10 of his game-high 17 points in the third period.
Pleasant Plains sliced an 18-point Falcons' bulge to 38-31 on a Nick Savage 3-pointer with 4:59 remaining. The Falcons discouraged the Cardinals' hopes by scoring the next eight points on a Holt driving bucket, three Holt free throws and a Bryce Barnes three-point play.
"They are going to make a run. We had to keep fighting through that," Birky said. "We had to keep attacking, and that's what we did."
Barnes contributed eight points and 11 rebounds as GCMS' final rebounding advantage stood at 46-21.
"It was a grown man's game tonight. Our No. 1 concern we talked about was rebounding, the way they'd come at us," said Cardinals coach Kyle Weber. "Sometimes it seemed like we had a rebound in our hands, and we couldn't quite secure it.
"They're full of freak athletes, college football and basketball players. Their strength and athleticism was a little too much for us tonight."
Pleasant Plains' 6-foot-6 leading scorer Joel Niermann was limited to two points. Justin Guernsey paced the Cardinals, who finished at 22 percent shooting from the floor, with 14 points.
---
Photos: GCMS boys basketball wins super-sectional
030619-blm-spt-1gcms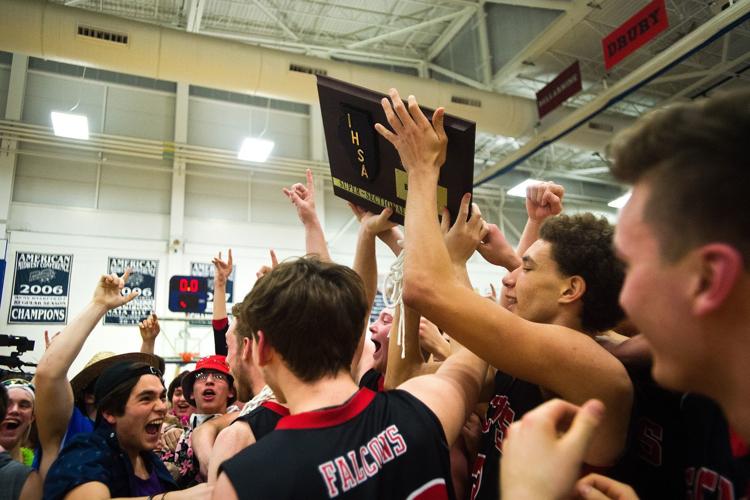 030619-blm-spt-5gcms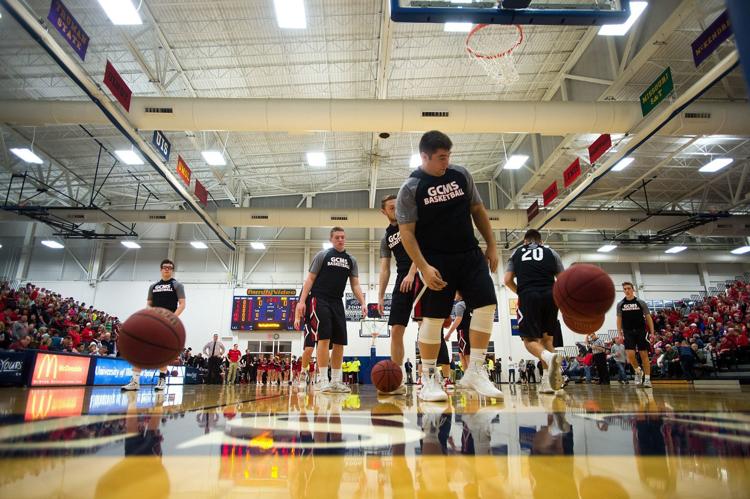 030619-blm-spt-6gcms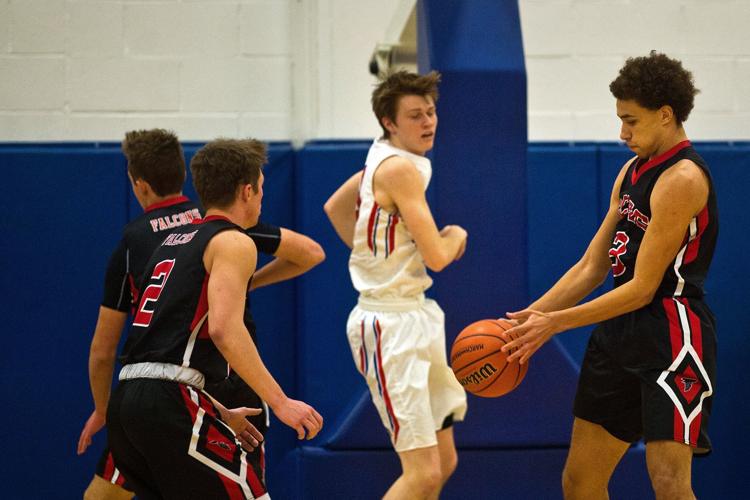 030619-blm-spt-7gcms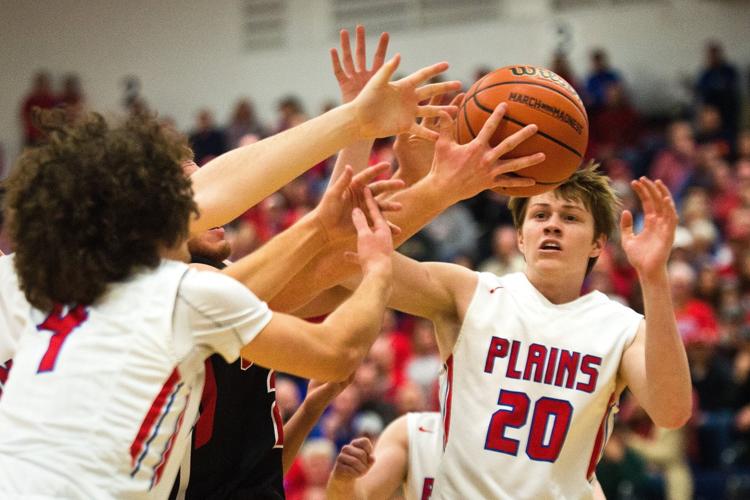 030619-blm-spt-27gcms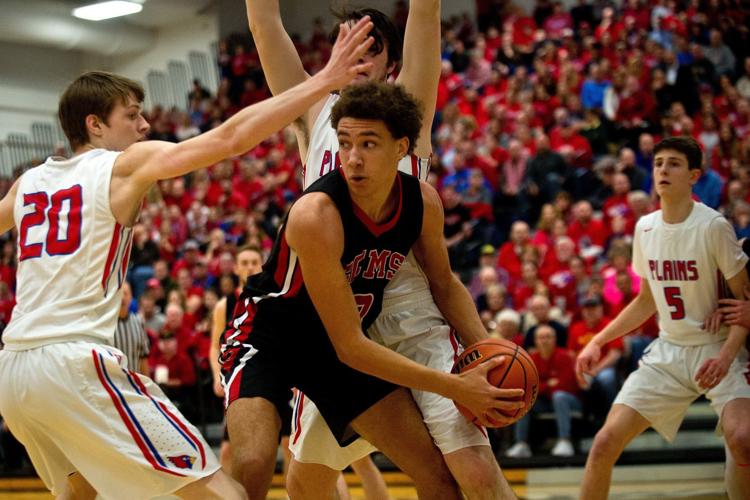 030619-blm-spt-10gcms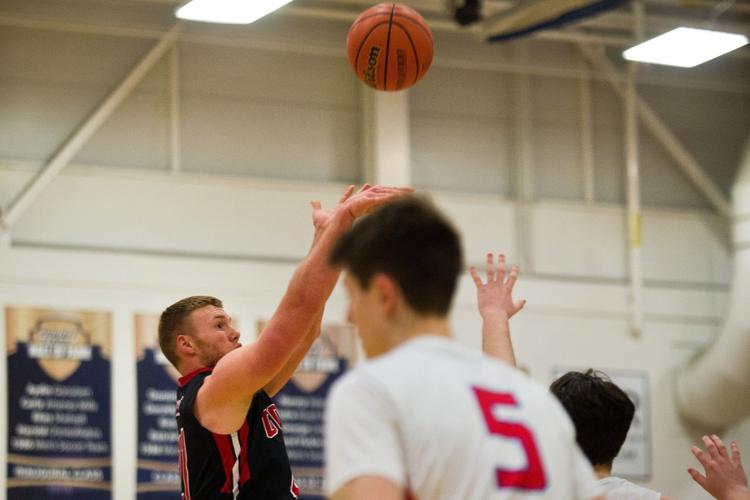 030619-blm-spt-2gcms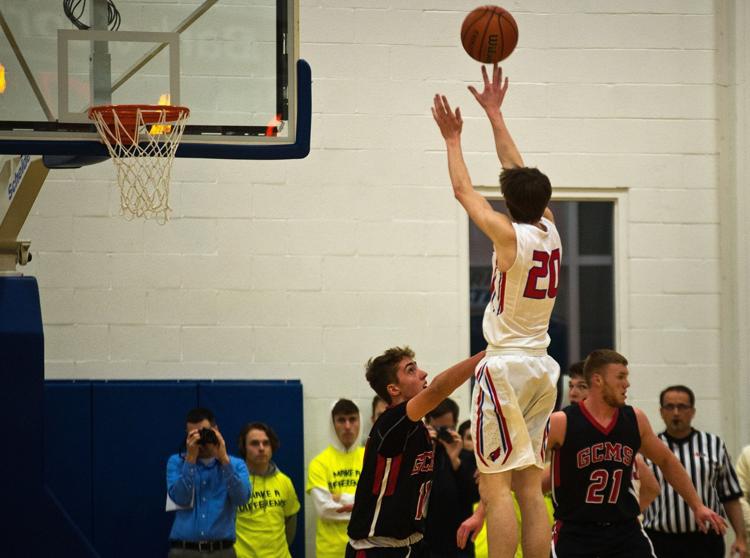 030619-blm-spt-4gcms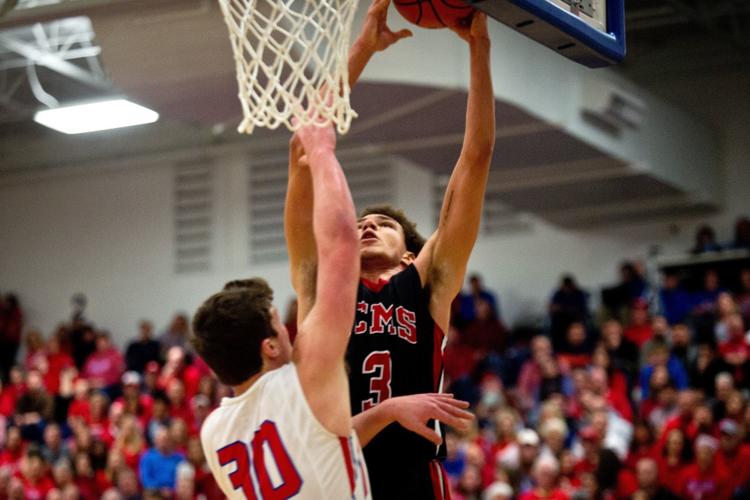 030619-blm-spt-8gcms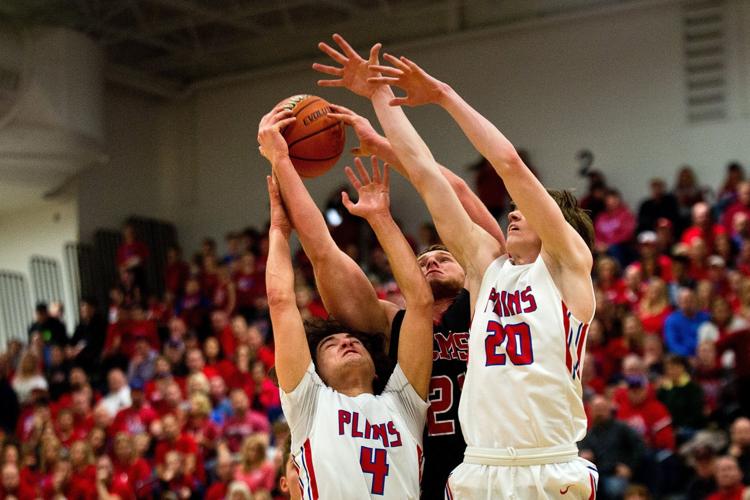 030619-blm-spt-23gcms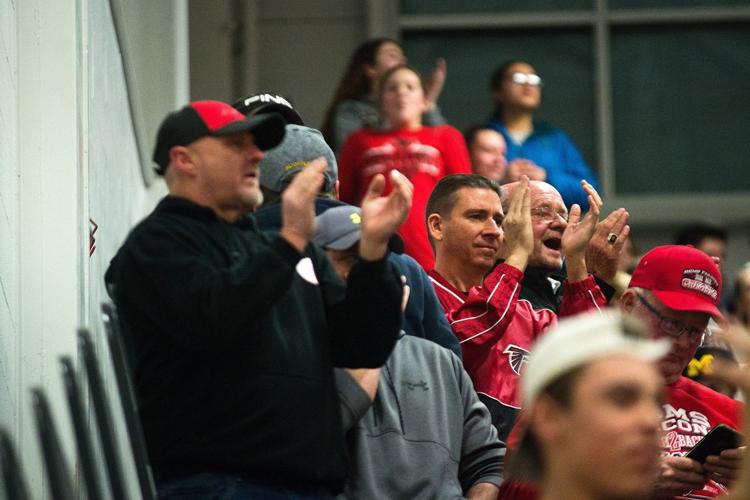 030619-blm-spt-26gcms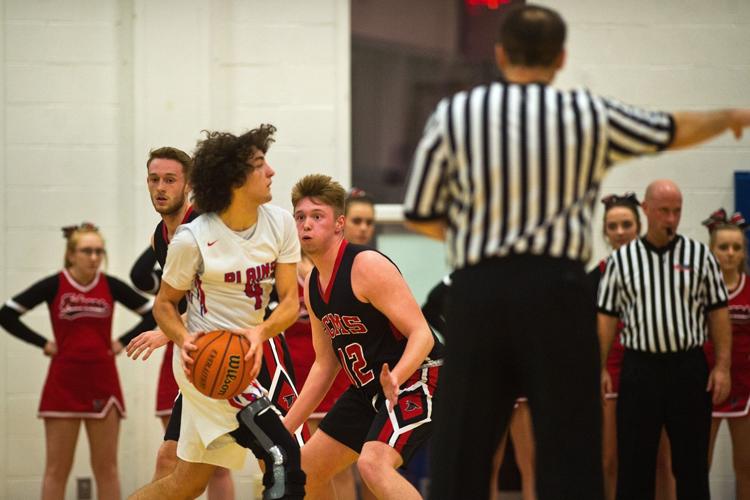 030619-blm-spt-9gcms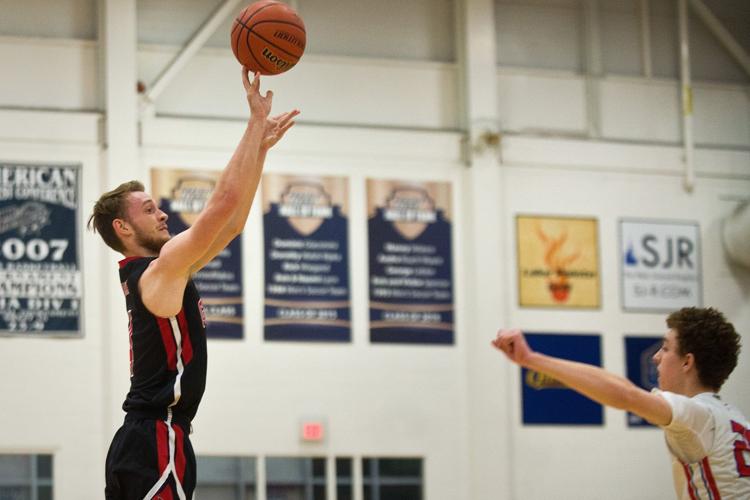 030619-blm-spt-28gcms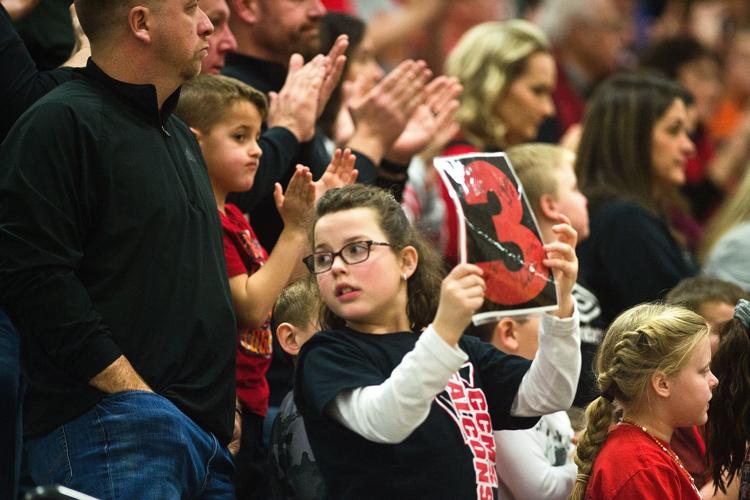 030619-blm-spt-11gcms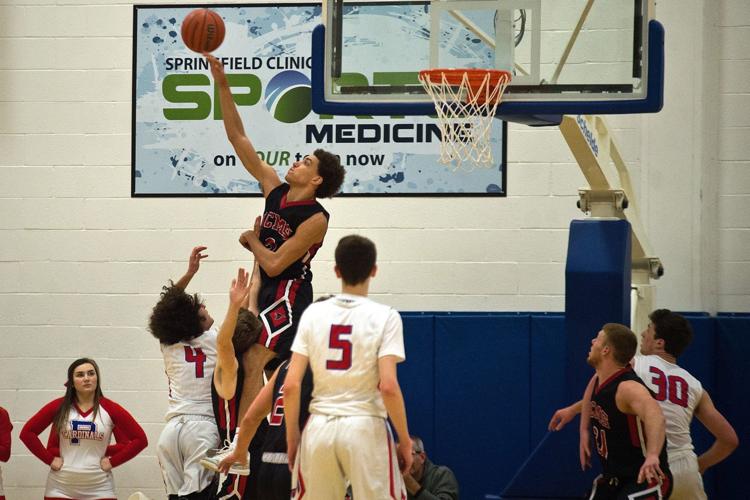 030619-blm-spt-3gcms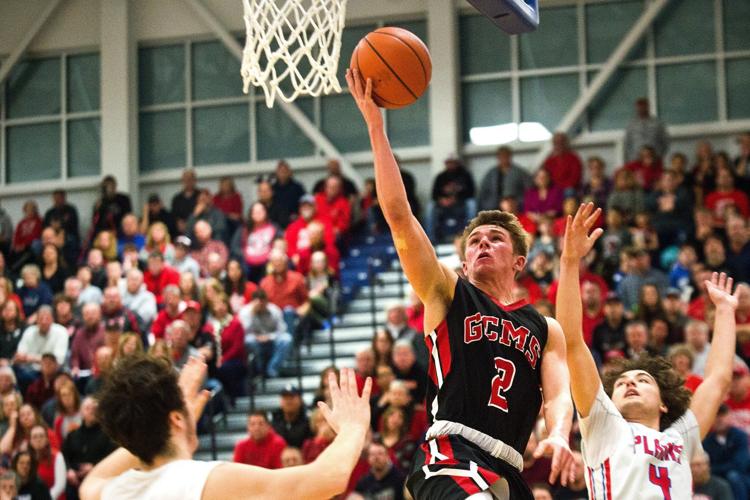 030619-blm-spt-12gcms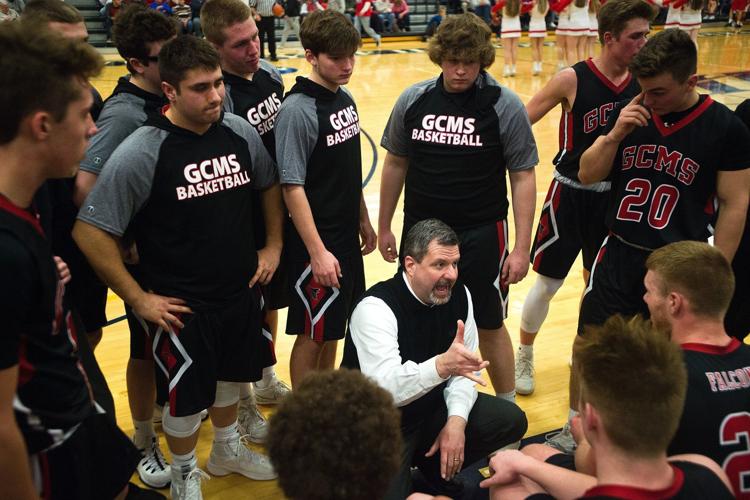 030619-blm-spt-24gcms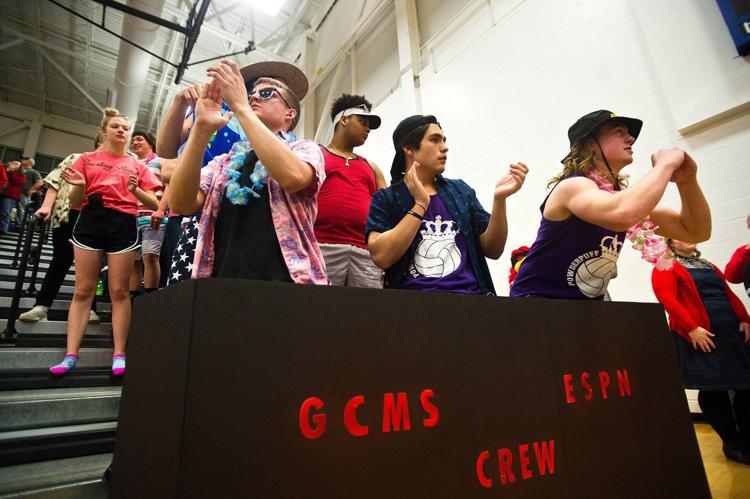 030619-blm-spt-13gcms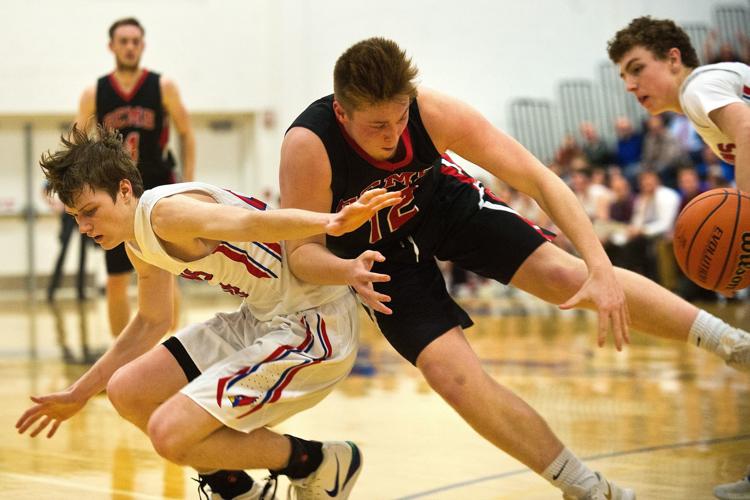 030619-blm-spt-14gcms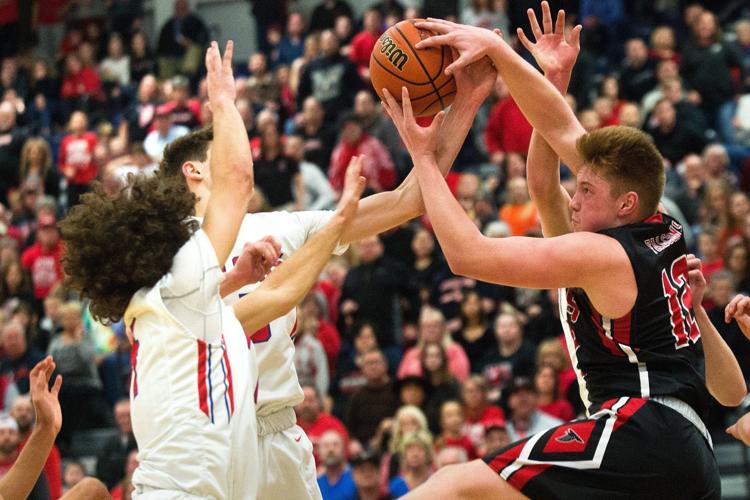 030619-blm-spt-15gcms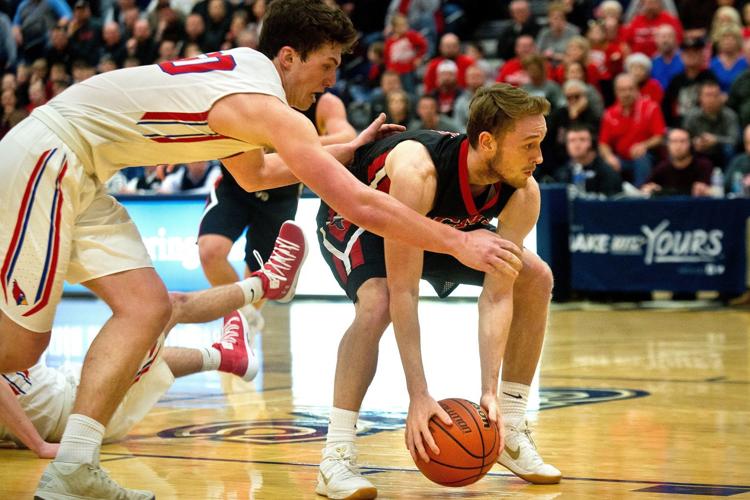 030619-blm-spt-16gcms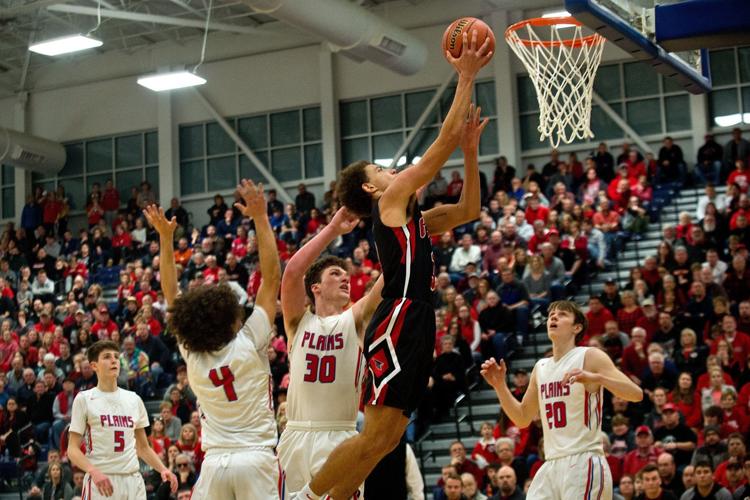 030619-blm-spt-17gcms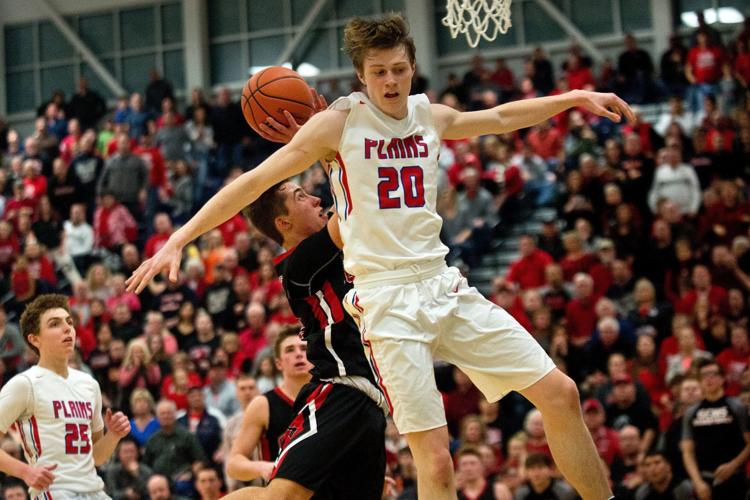 Unsung heroes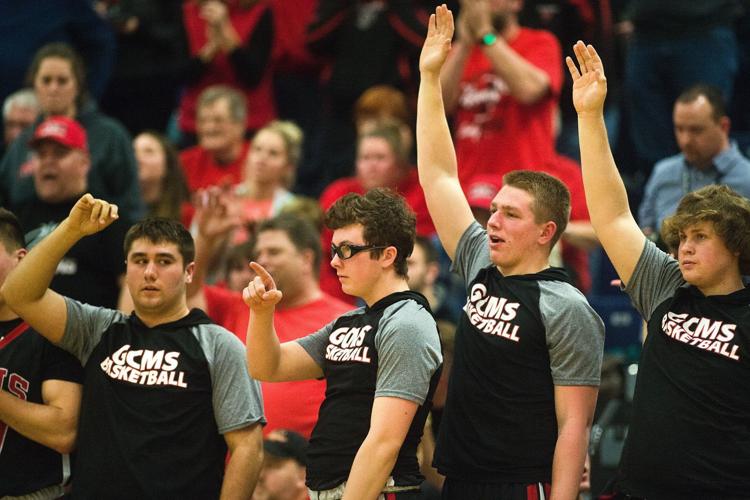 030619-blm-spt-19gcms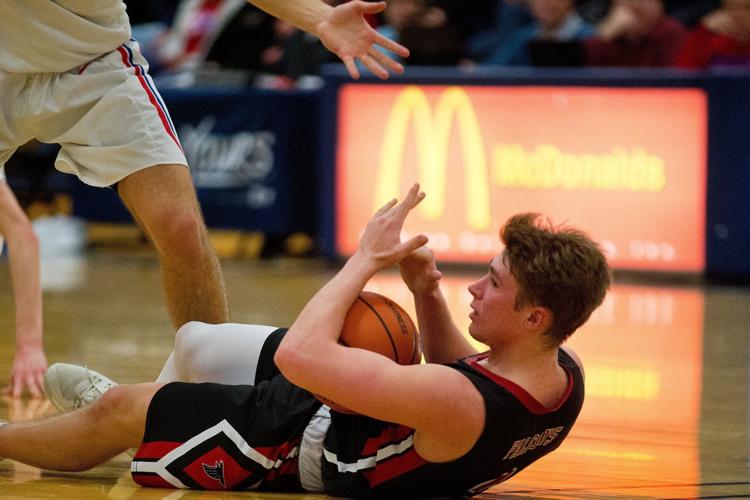 030619-blm-spt-25gcms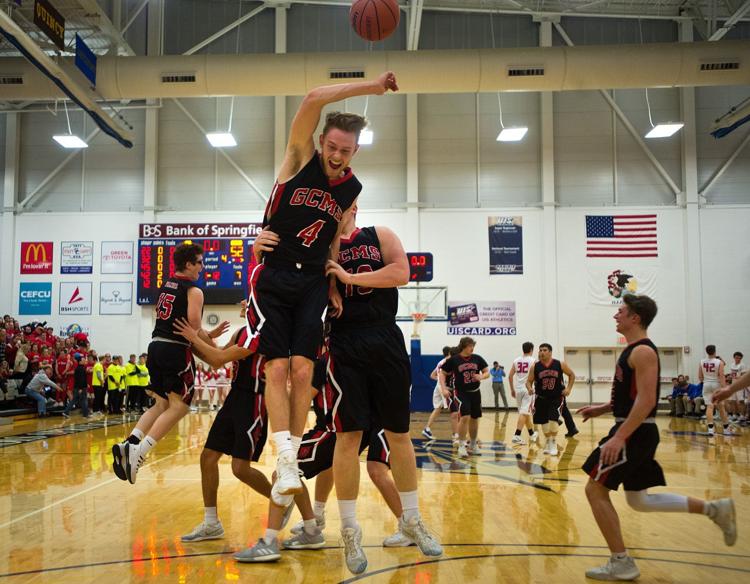 030619-blm-spt-20gcms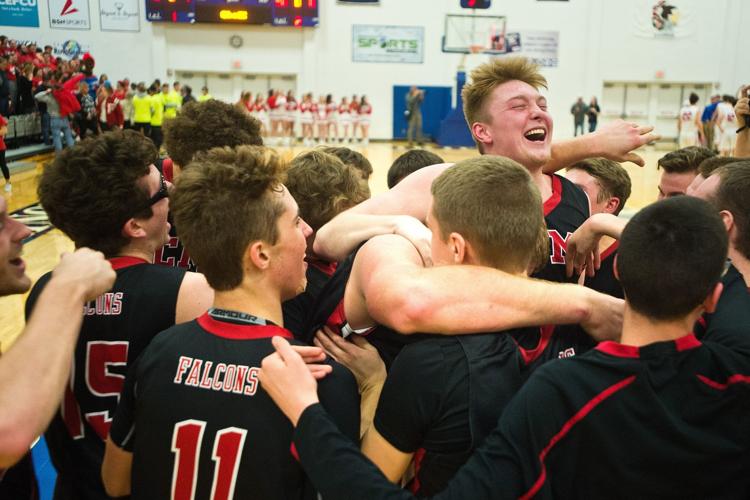 030619-blm-spt-21gcms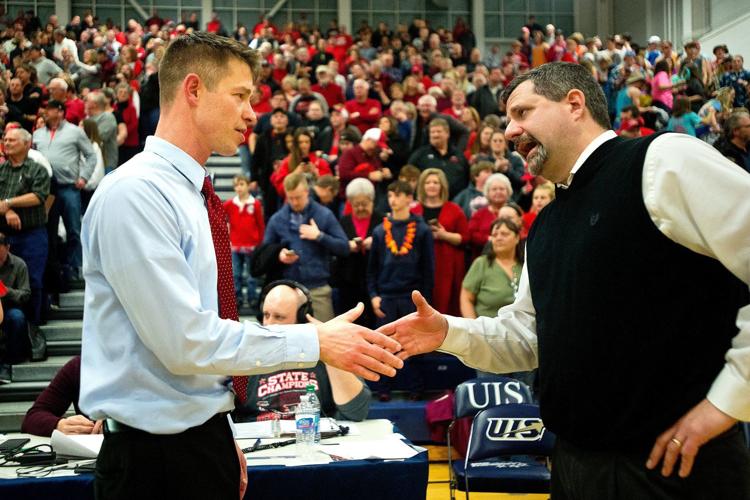 030619-blm-spt-22gcms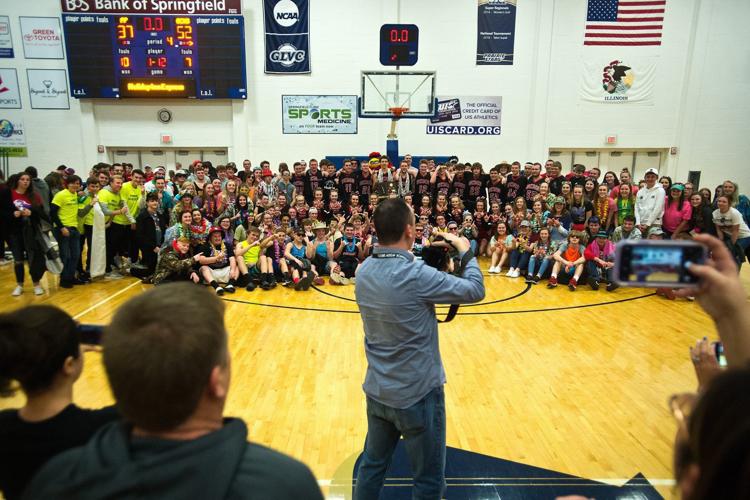 Contact Randy Reinhardt at (309) 820-3403. Follow him on Twitter: @Pg_Reinhardt
Get in the game with our Prep Sports Newsletter
Sent weekly directly to your inbox!