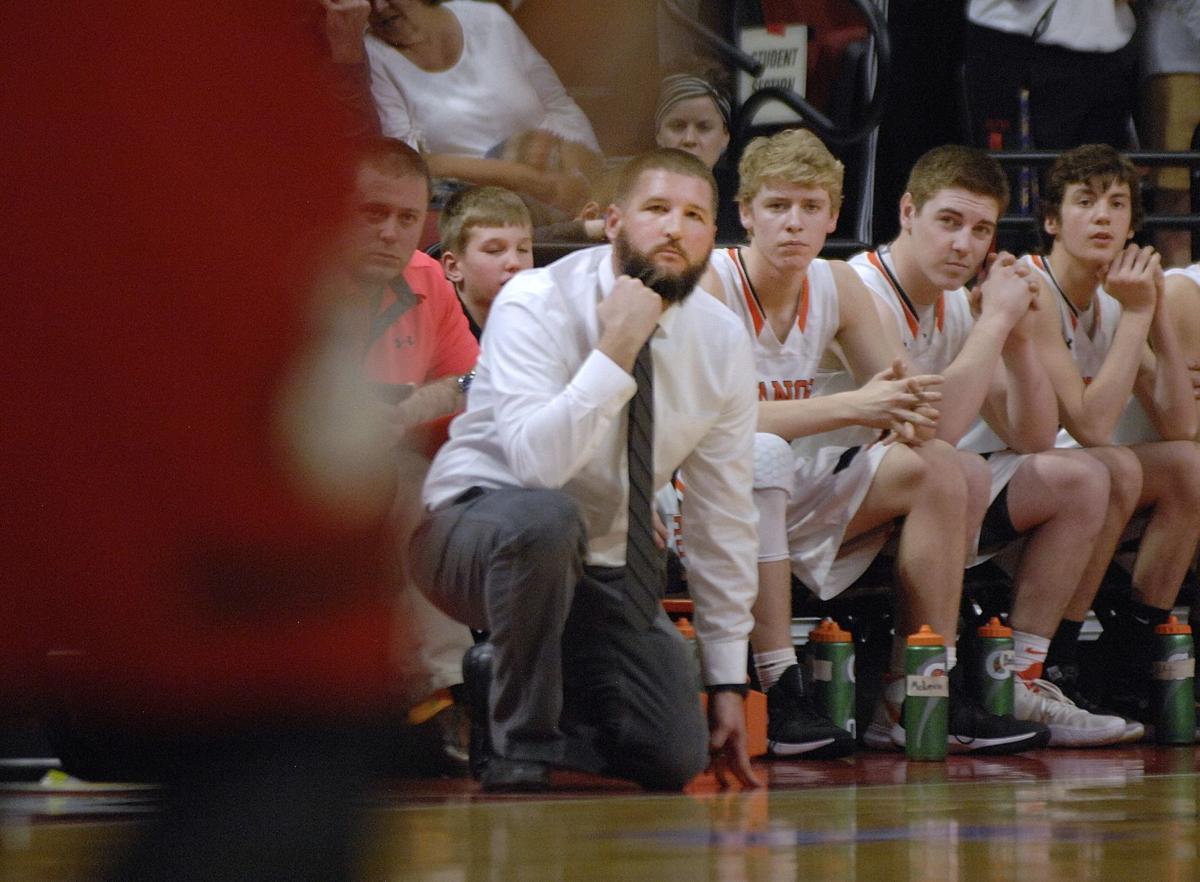 ROANOKE — In a clear case that sometimes the truth hurts, members of the Roanoke-Benson High School basketball team were told Thursday night that the state tournament they were scheduled to play in Friday and Saturday at Peoria had been canceled.  
At 6 p.m. Thursday, Illinois High School Association Associate Executive Director Kurt Gibson met with Class 1A Final Four representatives from Roanoke-Benson, Goreville, Madison and Aurora Christian to say the event was canceled over concerns related to the COVID-19 pandemic.
"I'm just super sad for all my guys, especially my five seniors, because I remember what it was like as a player," said Roanoke-Benson coach Abe Zeller. "Every year up to that senior year, you always say 'well, there is next year.'
"For any senior in the state to have their season end without truly being eliminated is just a sad situation. In the big scheme of things in life, I just try to remind my guys, we have it pretty good to be in our situation and just try to look at the positives."
The possibility of playing the tournament later was not broached. 
"There was no talk of making anything up," Zeller said. "That would never happen.
"It's very disappointing for myself and I'm sure the seven other teams (including the Class 2A Final Four) that are here. We're all pretty hurt."
"I just told them I loved them and I'm so proud of them," he said. "If we would have played, I do believe we would have risen to the occasion like we had done all year long, but unfortunately we didn't have that opportunity.
"I did stress that when you really think about it, this hurts right now, but just be happy for all the blessings we do have in our lives. God is good and in the big scheme of things, there are other things that are bigger than this."
Upon receiving the news, the Rockets responded as one would expect from a group totally invested in a single goal.
"There were tears flowing," Zeller said. "There were a lot of hugs."
Zeller felt equally bad for his team's loyal fans.
You have free articles remaining.
"I am so thankful and proud to be the coach at R-B," he said, his voice cracking. "The community and fans are really special. My whole (12-year) career at R-B has been very good in terms of support. It's a community that cares about kids, cares about sports, cares about education ... just a great community."
The No. 2-state ranked Rockets had hoped to punctuate a big season that saw them win a school record 36 games against one loss while climbing as high as No. 1 in the state rankings. They had won 18 consecutive games since their lone loss to Peoria Quest.
"They really were a joy," said Zeller of his 11 varsity players, who were led by second-team all-stater Luke Braman, a 6-foot-8 junior averaging 13.4 points and 9.1 rebounds. "I don't ever remember having to challenge a kid outside of an in-game challenge to do better or do things different or deal with attitudes. 
"It was a team that really showed character and heart and focus and determination and love for each other all year long."
Zeller and the Rockets elected to spend Thursday night together in a Peoria hotel.
"We're going to try to do our best to celebrate one more time as a family," he said. 
The IHSA also canceled events for scholastic bowl, drama & group interpretation, music, debate and journalism. Earlier Thursday, the IHSA had planned to conduct the basketball tournament with participating teams limited to 60 fans each.
"We appreciate the patience and understanding that we have received from everyone involved in this process over the past 72 hours," said IHSA Executive Director Craig Anderson.
"We have stressed the fluidity of this situation and have been transparent about the possibility that a suspension or cancellation could occur. While we had support from the Illinois Department of Public Health and the Peoria City/County Health Department to continue our events with limited spectators, it has become untenable to continue the events among our member schools.
"Multiple schools who are participating or hosting these sports and activities have been forced to withdraw from those roles, clarifying the need for the IHSA to take definitive action. The Board considered suspending the events, but after deliberate discussion, did not believe that was a realistic option within the timeline. We feel for everyone who has been impacted, but must put the health and safety of all involved ahead of these events."
The IHSA has not made any decisions related to spring sport tournaments at this time even though the NCAA has canceled all spring sports.
"It is too early to make any decisions regarding IHSA spring state final tournaments," Anderson said. "We respect the NCAA's decision to cancel its spring championships, but also recognize that the exposure and travel by our high school teams is not as expansive as collegiate teams."
Anderson said the IHSA is recommending spring sport teams consult their local health departments, and follow their recommendations on whether to proceed with their seasons.
Anderson added, "I also want to commend the coaches and administrators from the Class 1A and Class 2A boys basketball state finalists who traveled to Peoria today. While obviously disappointed, they conducted themselves with the utmost class as we charted this unprecedented situation together."
031120-blm-spt-14superhoops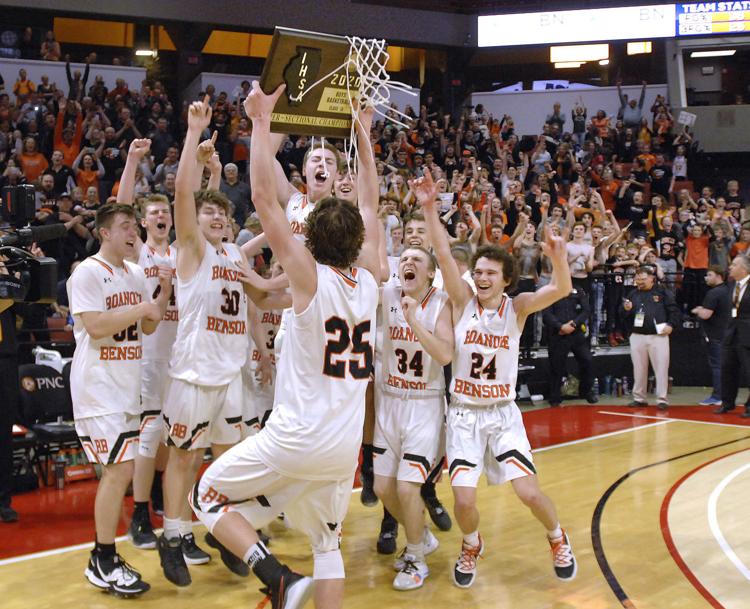 031120-blm-spt-1superhoops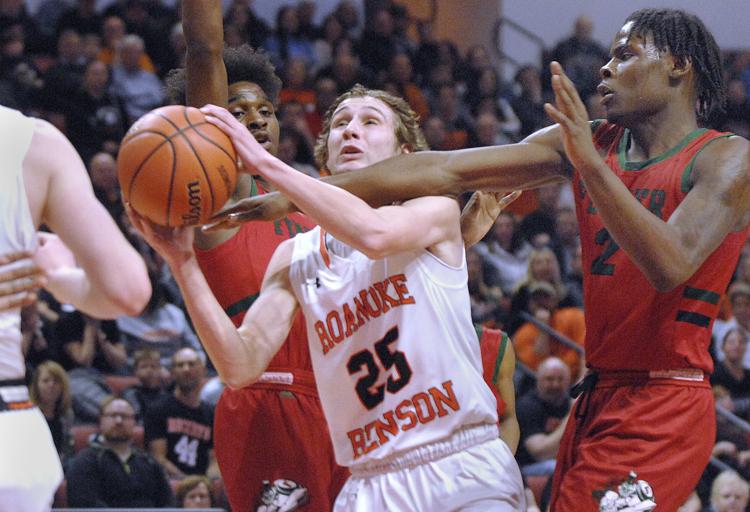 031120-blm-spt-3superhoops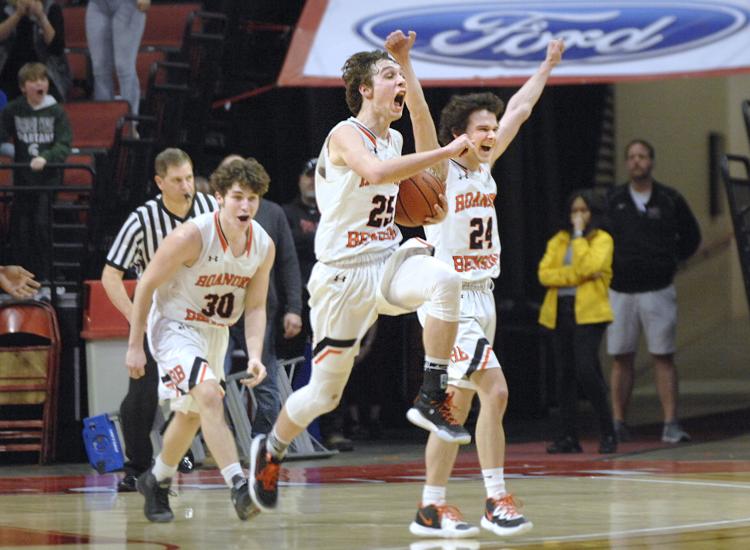 031120-blm-spt-2superhoops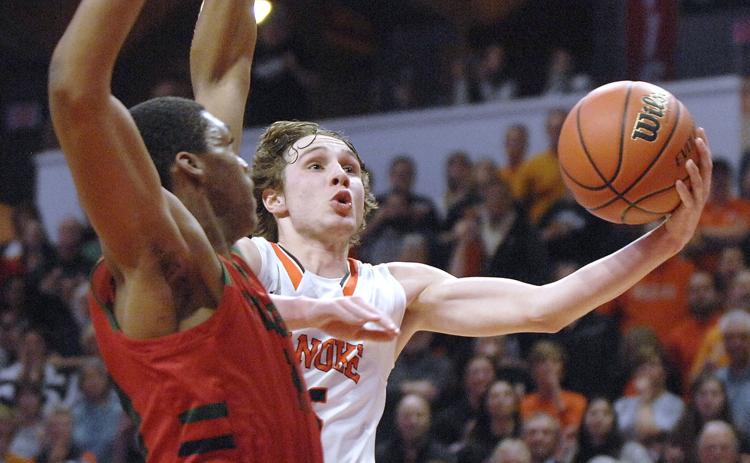 031120-blm-spt-5superhoops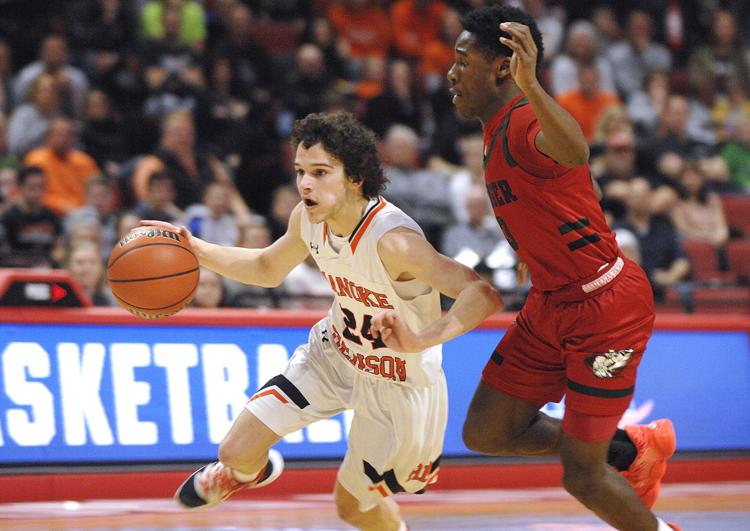 031120-blm-spt-4superhoops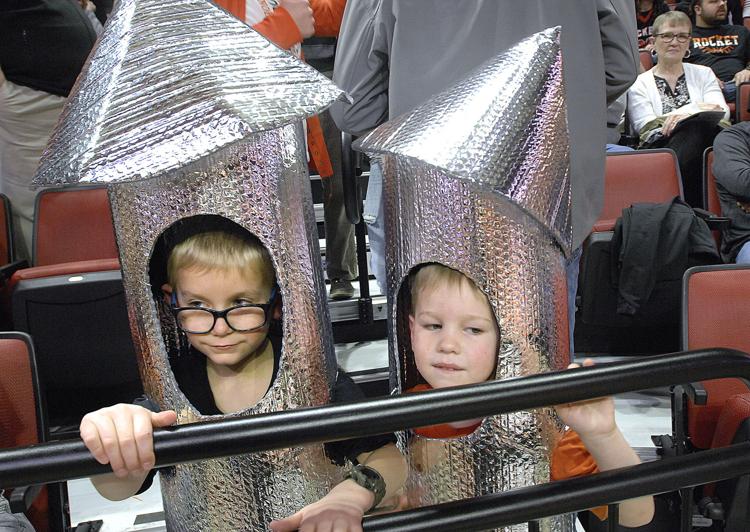 031120-blm-spt-6superhoops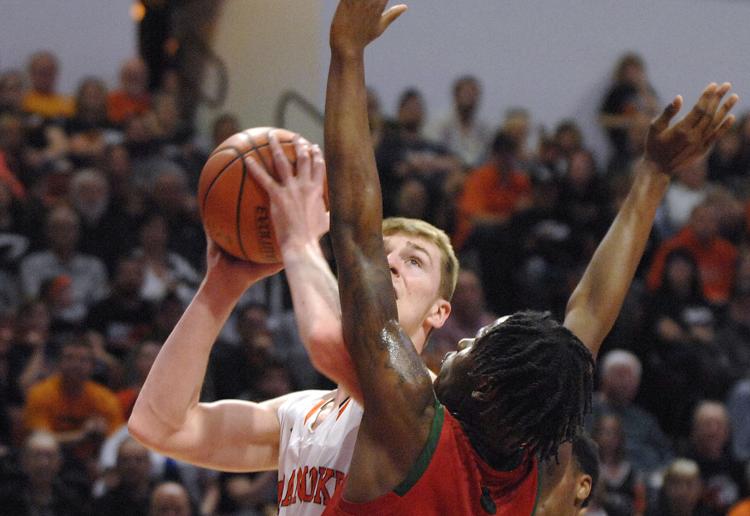 031120-blm-spt-7superhoops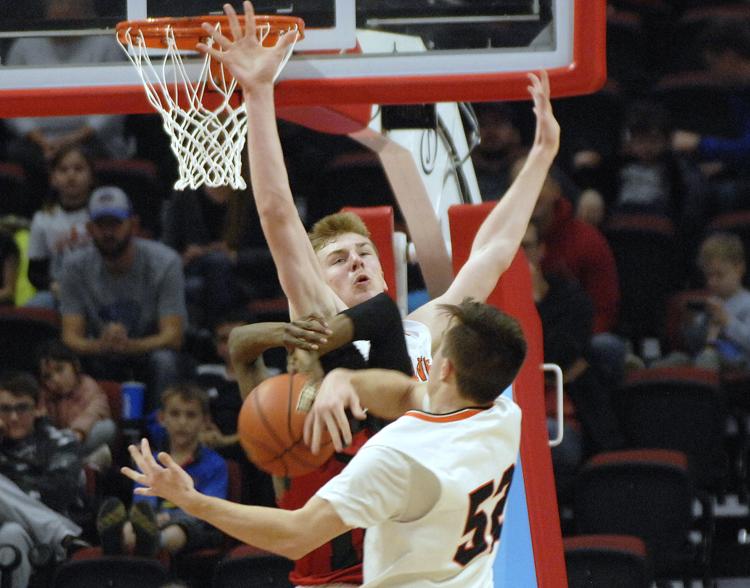 031120-blm-spt-8superhoops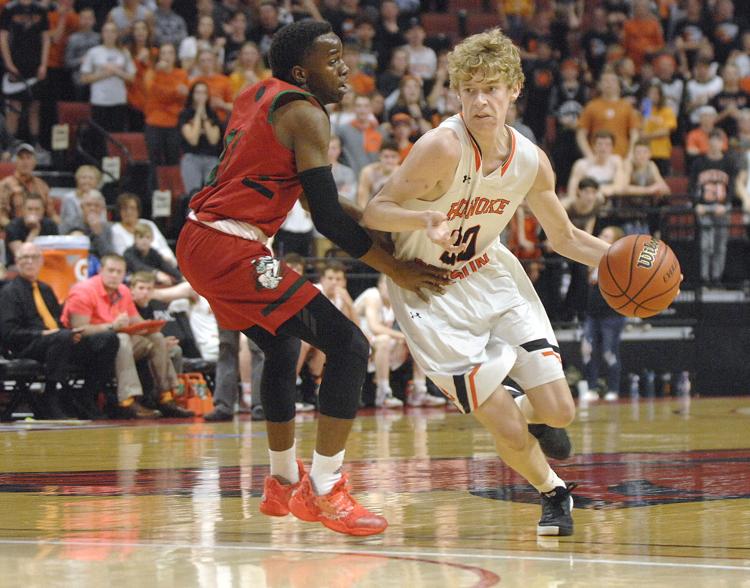 031120-blm-spt-12superhoops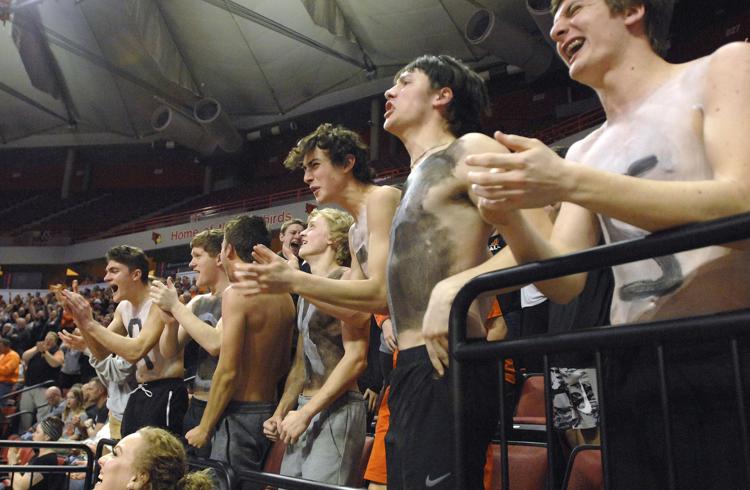 031120-blm-spt-11superhoops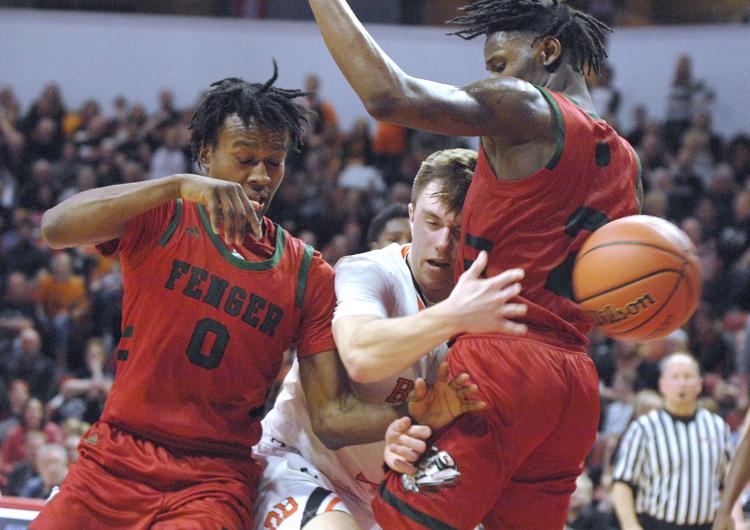 031120-blm-spt-10superhoops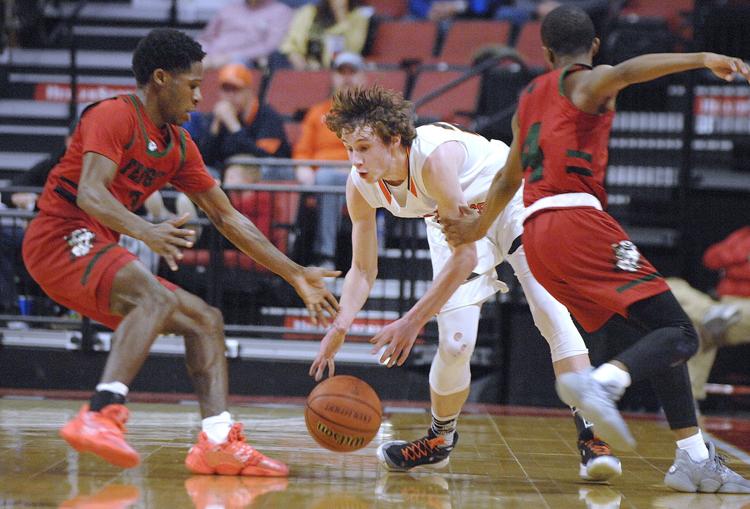 031120-blm-spt-9superhoops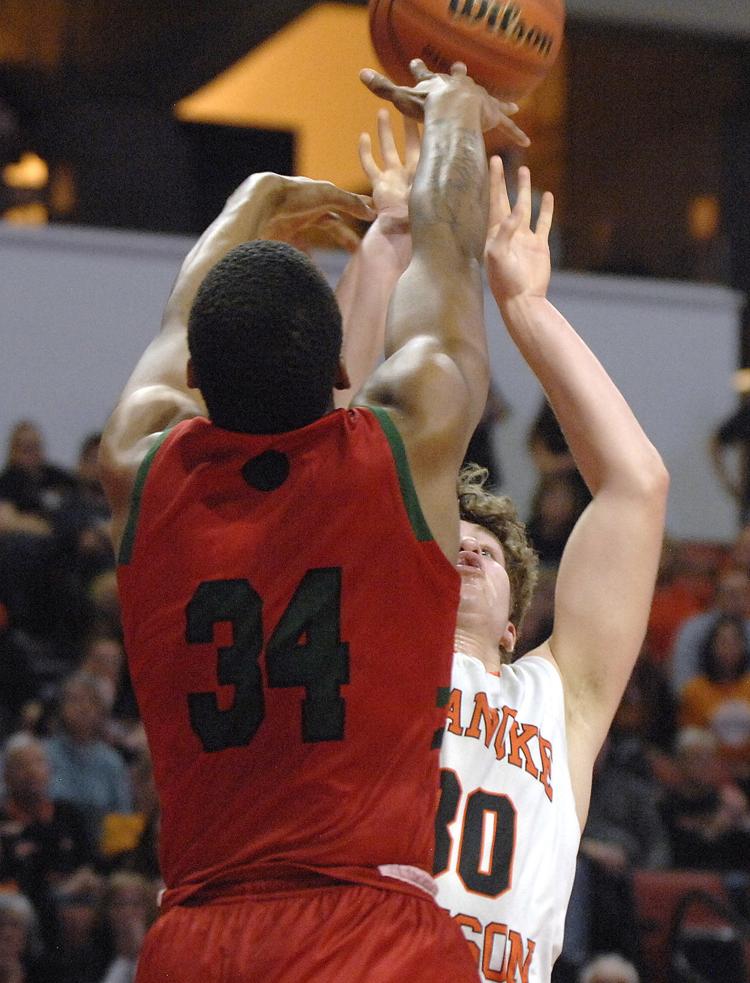 031120-blm-spt-13superhoops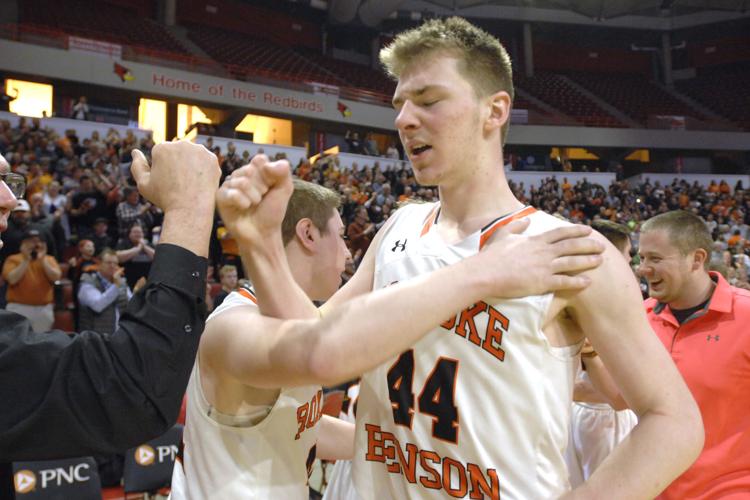 031120-blm-spt-15superhoops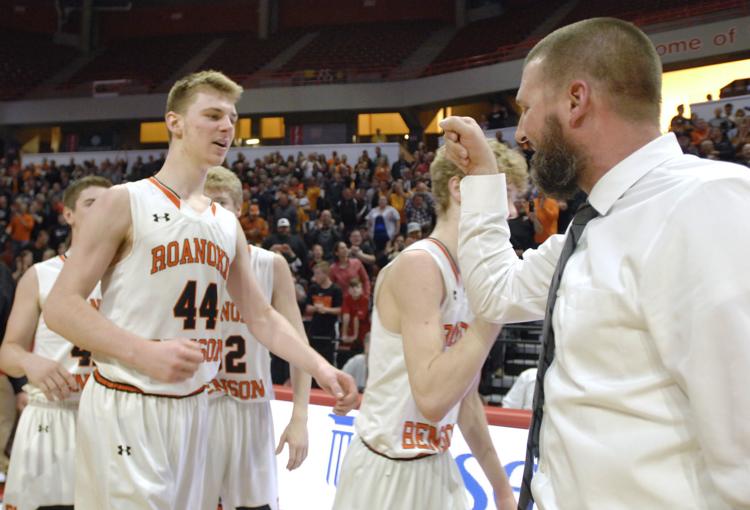 031120-blm-spt-16superhoops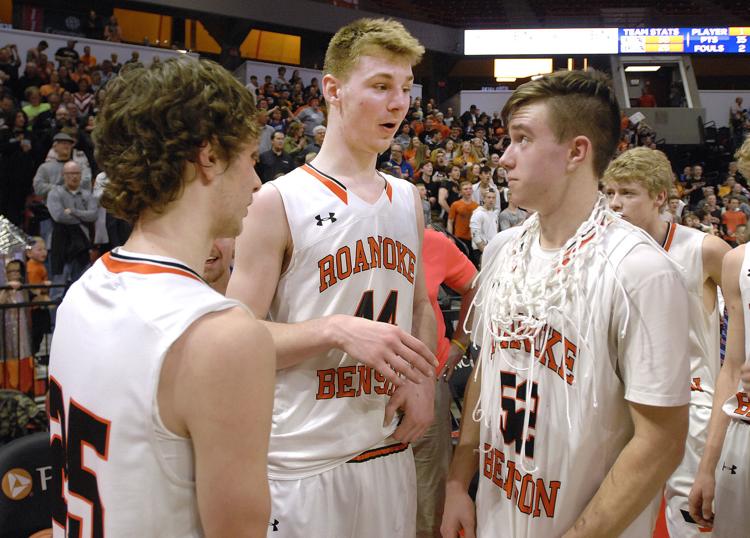 Contact Randy Sharer at (309) 820-3405. Follow him on Twitter: @Pg_sharer
Get in the game with our Prep Sports Newsletter
Sent weekly directly to your inbox!