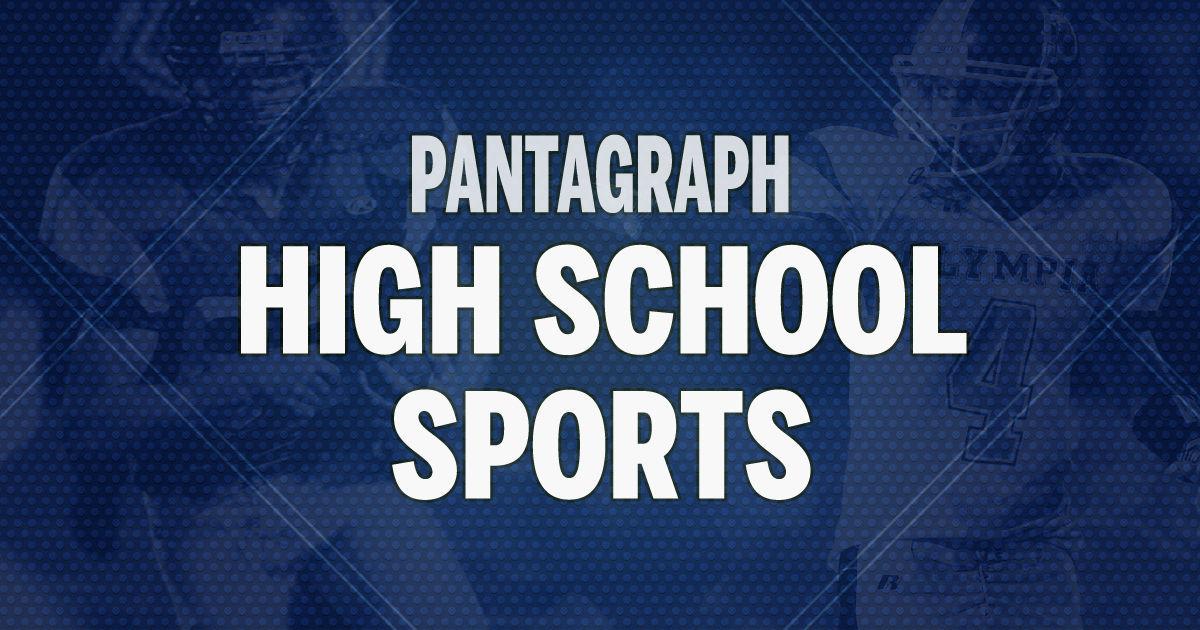 The alarm went off a bit early for Normal West High School's girls basketball team Friday. Yet, the Wildcats, playing in a 9:30 a.m. game of the State Farm Holiday Classic, didn't fully rise and shine until the fourth quarter.
West outscored Canton 11-3 in the final period to wipe out a three-point deficit and earn a 35-30 victory in a Large School Girls consolation contest at Normal Community.
"We were struggling trying to find some points. We were getting open looks but they weren't falling," West coach Corey Ostling said. "We started getting some offensive rebounds (in the fourth quarter) and the shots kind of fell and we kind of woke up a little bit."
Sophomore Averie Hernandez scored 13 points to pace the 11th-seeded Wildcats. She also had eight rebounds and three blocked shots.
"Averie really stepped up and got some big rebounds and knocked down some shots when we needed her to," Ostling said.
Chicago State recruit Rosh Webb added eight points for the Wildcats (9-3), who take on 10th-seeded Rock Island at 12:30 p.m. Saturday in the consolation semifinals at Bloomington High School.
"Anytime you're playing in a tournament — especially in the Large School Girls, which I think is pretty tough — we'll take a win anyway we can get it," Ostling said. "It was good to bounce back (from a loss Thursday to Bethalto Civic Memorial)."
NCHS 50, BHS 40: Ivie Juarez had 12 points and Paxton Gillispie added 10 to lead Normal Community past Intercity rival Bloomington in a consolation game at NCHS.
The 13th-seeded Iron (7-9) take on Canton at 1:30 p.m. Saturday at Normal West's B gym for consolation fifth place.
You have free articles remaining.
No. 16 seed BHS (1-12), which was led by Lauren Strange's 18 points, will play Wheaton Warrenville South at noon Saturday at the West B gym for consolation seventh place.
Springfield 44, NCHS 26: Mallory Oloffson's six points led Normal Community in its afternoon consolation loss.
Maylin Henning and Gillispie had four points each for NCHS, which trailed 23-16 at the half before being outscored 7-1 in the third quarter.
Sarah Byrd's 17 points paced 12th-seeded Springfield (10-4).
St. Ignatius 64, Bloomington 40: Eighth-seeded Chicago St. Ignatius (10-4) pulled away with a 27-11 second quarter in the Large School Girls consolation win over Bloomington. 
Paige Gross led St. Ignatius with 13 points, while Strange had 16 for BHS.
Oakwood 36, El Paso-Gridley 34: El Paso-Gridley outscored Oakwood 14-6 in the fourth quarter but came up just short in a Small School Girls consolation contest. 
Rebecca Orns had nine points to pace EPG. Katelyn Young had 21 for eighth-seeded Oakwood (4-7).
El Paso-Gridley 46, McNamara 41: Rachel Shaffer's 14 points led 16th-seeded EPG (4-8) to the consolation victory at Normal Community.
Addison Benedict added 13 for the Titans, who led 33-24 at the half. Claudia Dolliger scored 15 for Bishop McNamara.
Contact Randy Kindred at (309) 820-3402. Follow him on Twitter: @pg_kindred