BLOOMINGTON — At first glance, the press of the Central Catholic High School girls basketball team doesn't seem so tough.
If you met it in a dark alley, you might not even run.
Over the long haul, however, the Saints wear opponents down to create enough extra possessions to win championships like the small school division title they captured in the 40th State Farm Holiday Classic at Shirk Center on Saturday.
No. 5-seeded Central (15-3) forced 17 turnovers, including five during a key stretch in the fourth quarter, to flummox No. 6 seed Rochester, 45-33. All-tournament honorees Lauren Shanks and Bailey Coffman led the way with 18 and 16 points, respectively.
"I'm so happy for these kids," said Saint coach Debbie Coffman after picking up her fifth Classic title and first since 2010. "They work hard day in and day out."
Coffman applauded her four seniors for making younger teammates brave enough to contribute.
"Our seniors are great leaders," she said. "They are all talking to the young kids. There is no jealousy on this team. Everybody steps up every night."
Since the small school girls division began in 2001, no champion had held a title-game foe to fewer points than the Saints did.
"I think it came down to their press more than anything," said Rochester coach J.R. Boudouris, whose team fell to 11-8. "The first half, we handled it. We had five or six turnovers at half.
"We knew for us it needed to be a lower scoring game, a defensive battle because we didn't want to give them opportunities to get live ball turnovers and convert them."
Central was sitting on a 33-27 lead with 6:49 left when Bailey Coffman converted a three-point play off an assist from Abbey Cox before the 5-foot-6 Shanks scored off a steal to make it 38-27.
"(Shanks) had to change her role the last seven games, being the true point guard with Katie Steinman out (with a broken hand)," Debbie Coffman said. "I thought Lauren did a very good job. She's little. She's feisty."
Two free throws by recently brought up freshman Ivie Jaurez pushed the Saints' lead to 13 with 6:11 to go. Rochester, which received 12 points from all-tournament pick Maddie Kauffman, never cut its deficit below 10 the rest of the way.
"We are just going to have a lot of momentum going forward," said Shanks, who shared team-high rebounding honors with Coffman at six. "I'm excited for the rest of our season."
"Every year my mom says she wants the gold shiny ball (Classic trophy)," Bailey Coffman said. "It's good to play these type of teams because it's preparing us to play in Class 3A.
"(Rochester) is a very composed team. They play defense. We knew it was going to be a tough game."
Central missed its first nine shots before Bailey Coffman's basket off a Cox assist made it 10-6 early in the second quarter. Coffman said getting more aggressive helped turn things around.
"I like being in the press," she said. "I think it's what makes us successful as a team. I know I can always count on (Shanks) at the top of the press. She's always the quickest one. Those steals are always important to our team.
You have free articles remaining.
"I think we're building as a team and just getting better and better. I think we're playing really good basketball right now."
Central shot .364 from the field while holding Rochester to .333. The Rockets, who were outrebounded 26-19, only made three field goals the second half.
All-tournament team: Also on the six-player all-tournament team were three-time honoree Laney Lantz of Camp Point Central/Augusta Southeastern, Katelyn Young of Fithian Oakwood and Kamryn Cuevas of Brimfield.
Union (Ky.) Ryle 53, Rock Island 44: In the large school girls title game, No. 2 seed Ryle (15-1) stopped South Carolina recruit Brea Beal and No. 4 seed Rock Island (15-1).
The Rocks, ranked No. 3 in Class 4A, received 19 points and 15 rebounds from the 6-1 Beal, who made the all-tournament team for the third time. She finished 7 of 19 from the floor while being guarded mostly by Austin Johnson.
"We first tried to pack it in with her," said Ryle coach Katie Haitz. "That's not really our style. We went back to what worked for us of pressuring the other players. That worked really well for us. She's a very talented young lady for sure.
"(Johnson) did an amazing job tonight. She's our sixth man. She can play any position on the floor. She has worked really hard this past year on her defense and you can really tell."
Brie Crittendon, a 5-9 sophomore, led Ryle with 18 points while 5-11 Rice recruit Lauren Schwartz had 15 points and six boards. Schwartz made the all-tournament team as did Division I prospect Maddie Scherr, a 5-11 junior, who fouled out with 6:15 left after netting five points and five rebounds.
Rock Island led at intermission, 23-19, with help from Beal's nine points and nine rebounds. The Lady Raiders used a 9-0 run to go up 31-29 with 1:55 left in the third quarter. That surge included six unanswered points by Crittendon.
"To stop them, we just had to sit down and play defense," she said. "The first half, I was struggling to put the ball in the hole. I knew I had to step up and take it from there."
The Rocks were within 43-39 with 3:19 left, but Ryle closed with a 10-5 run.
"I just felt that second half we just weren't in as good of an offensive flow as we were the first half," said Rock Island coach Henry Hall, whose team got the worst of a 15-9 difference in turnovers.
"Credit Kentucky for taking us out of some stuff, but you know — lesson learned. I think it was good for our kids. It will pay dividends for us later in the year."
Hall was impressed with Beal, whose performance included two deep 3-pointers.
"It's fun to watch someone who is your best player be your hardest worker," he said. "She definitely is that. She left it all out there. I felt like we found our identity this weekend. I kind of knew, but I think these four days we figured out what our identity is."
The Raiders scored 12 fastbreak points.
"Our goal is to always be in some kind of different situation so when we get to the end of our season, we are ready for any kind of adversity," Haitz said. "These games are important for us to hopefully go to state."
All-tournament team: Also making the large-school all-tourney team were Normal Community's Abby Feit, Morton's Tenley Dowell and Chicago St. Ignatius' Molly Gannon.​
123018-blm-spt-4classicgirls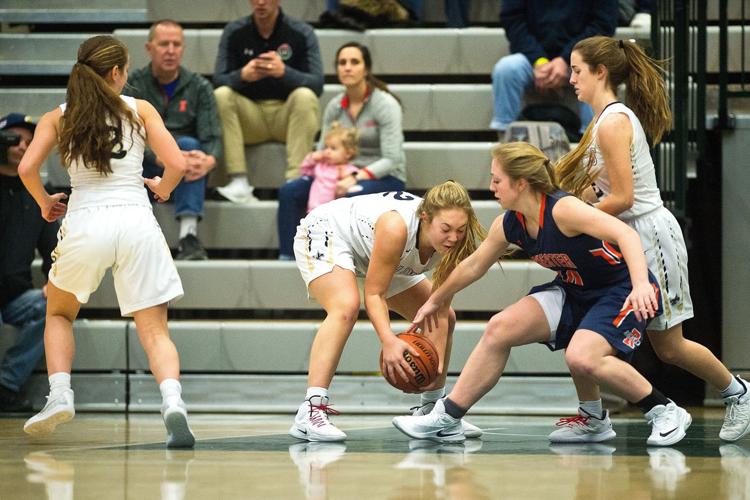 123018-blm-spt-5classicgirls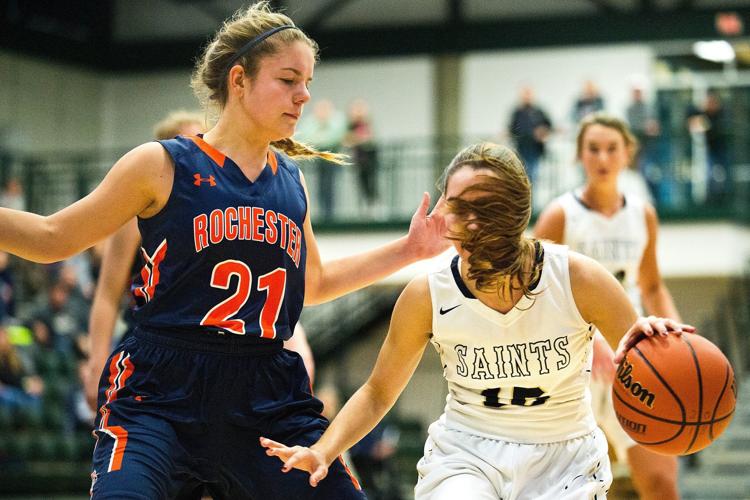 123018-blm-spt-6classicgirls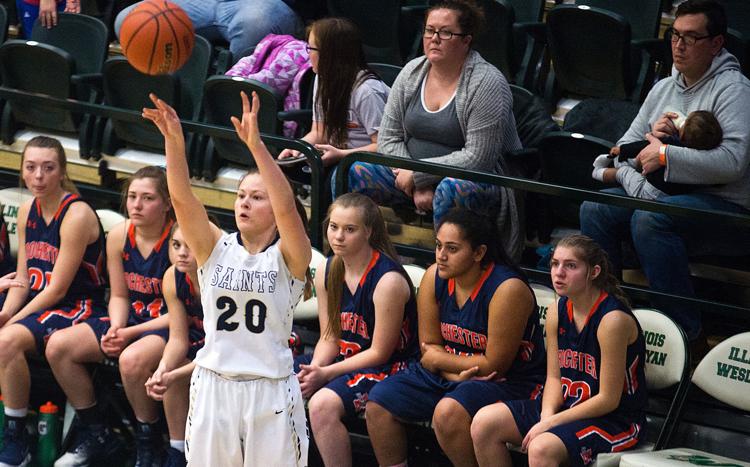 123018-blm-spt-11classicgirls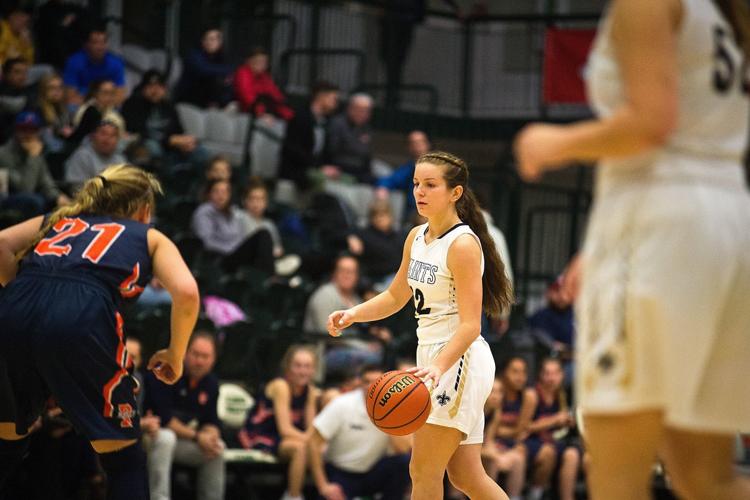 123018-blm-spt-7classicgirls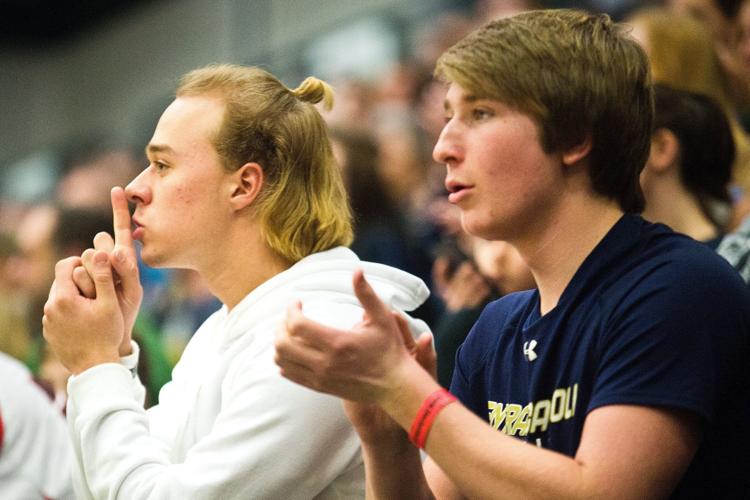 123018-blm-spt-8classicgirls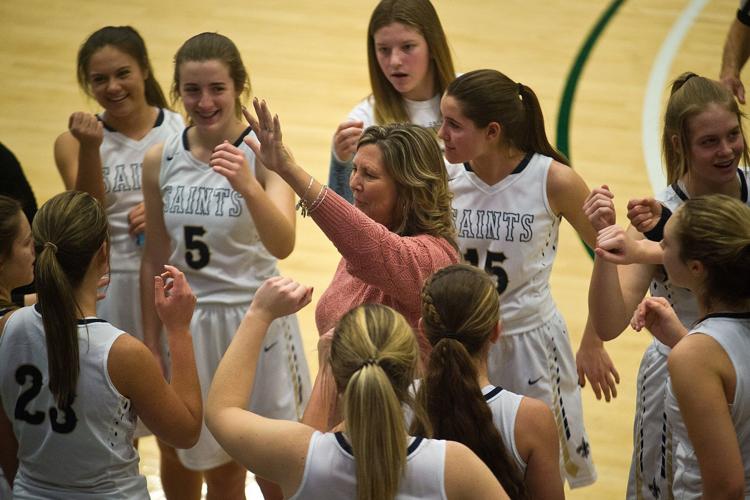 123018-blm-spt-1classicgirls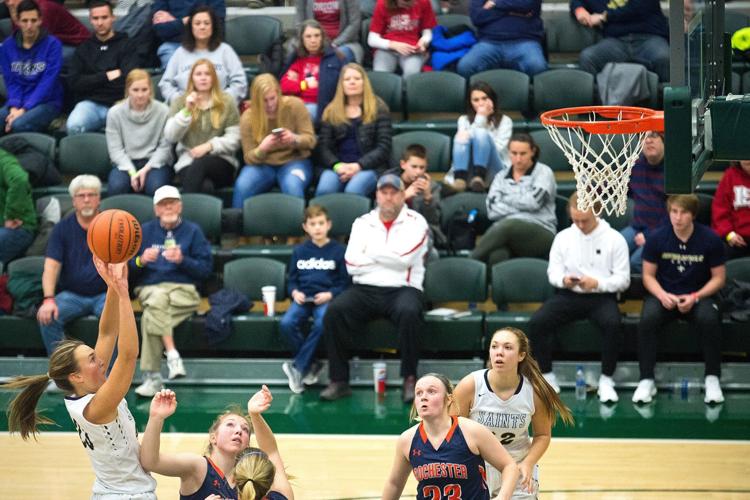 123018-blm-spt-3classicgirls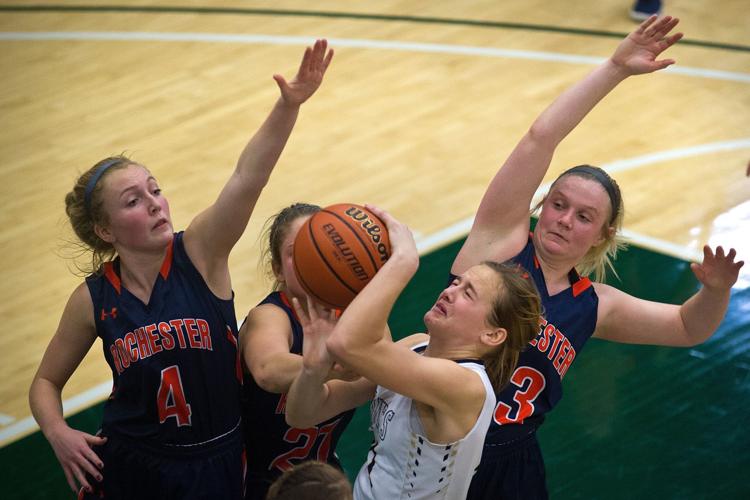 123018-blm-spt-9classicgirls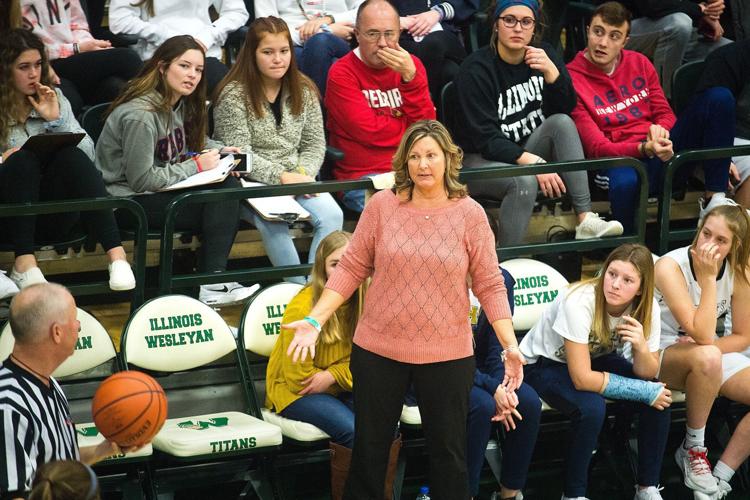 123018-blm-spt-12classicgirls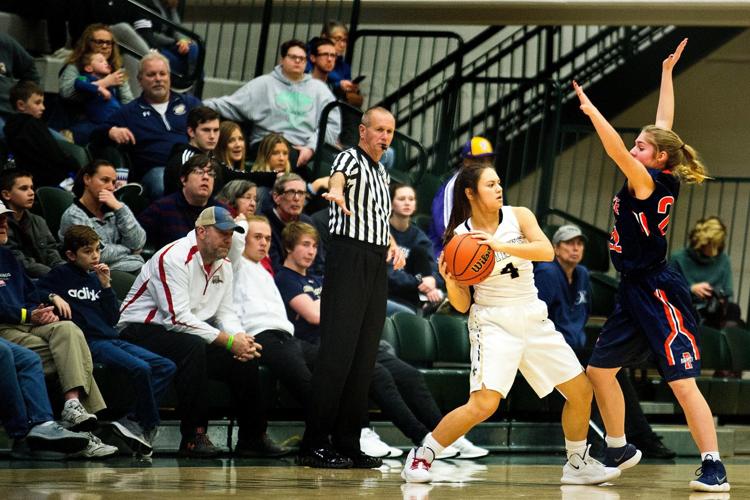 123018-blm-spt-2classicgirls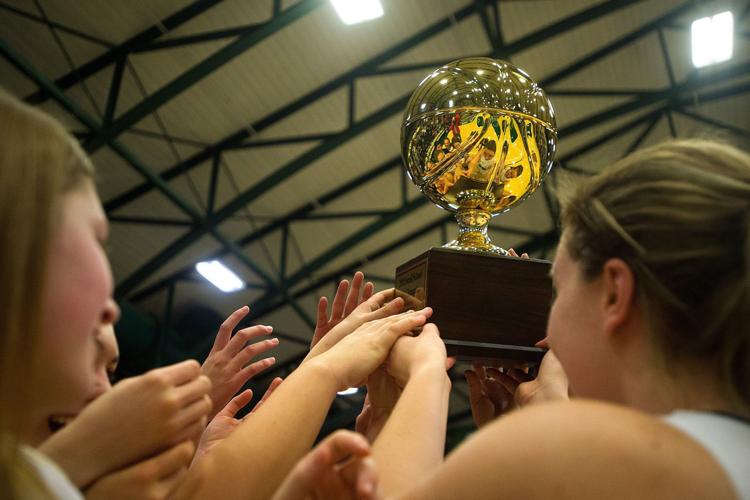 123018-blm-spt-10classicgirls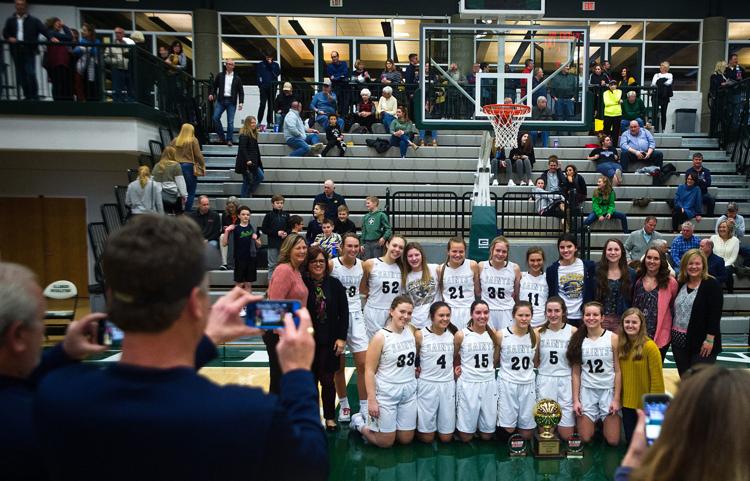 123018-blm-spt-18classicboys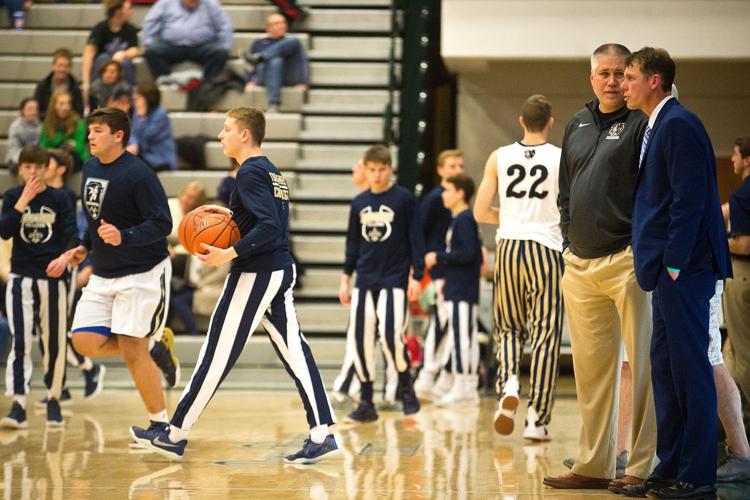 123018-blm-spt-6classicboys
123018-blm-spt-7classicboys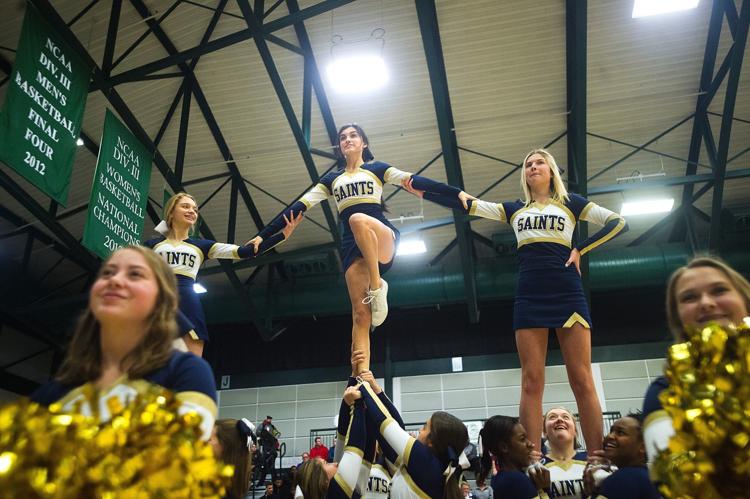 123018-blm-spt-8classicboys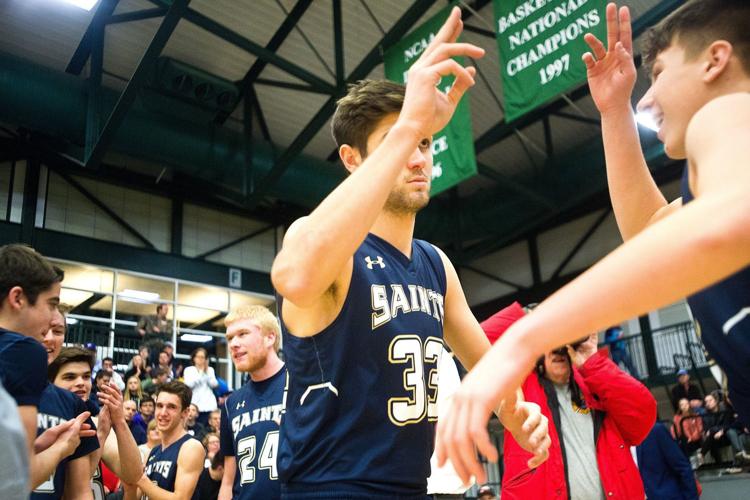 123018-blm-spt-19classicboys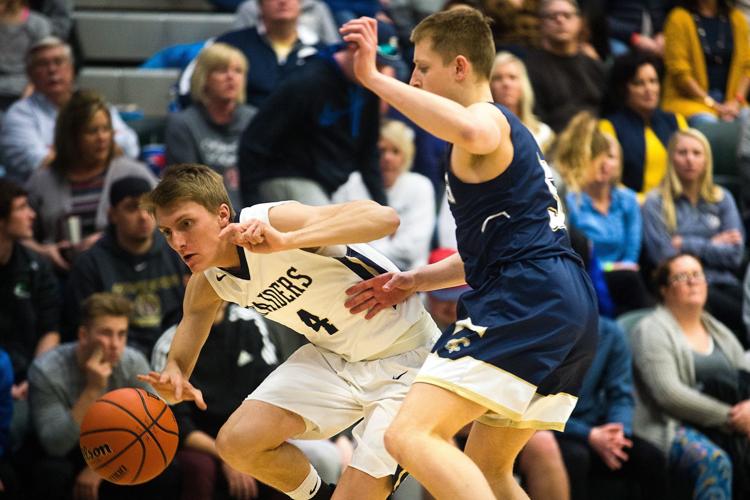 123018-blm-spt-11classicboys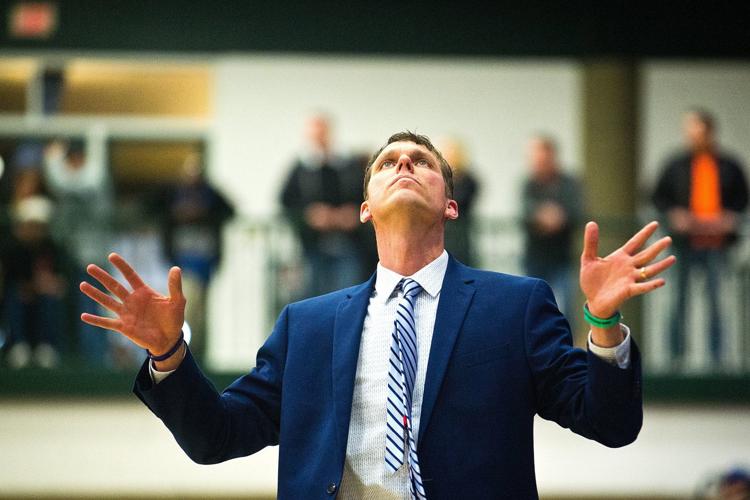 123018-blm-spt-10classicboys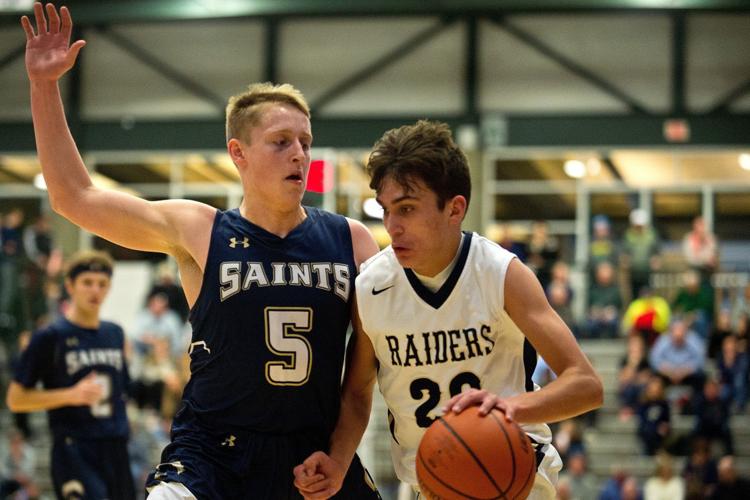 123018-blm-spt-20classicboys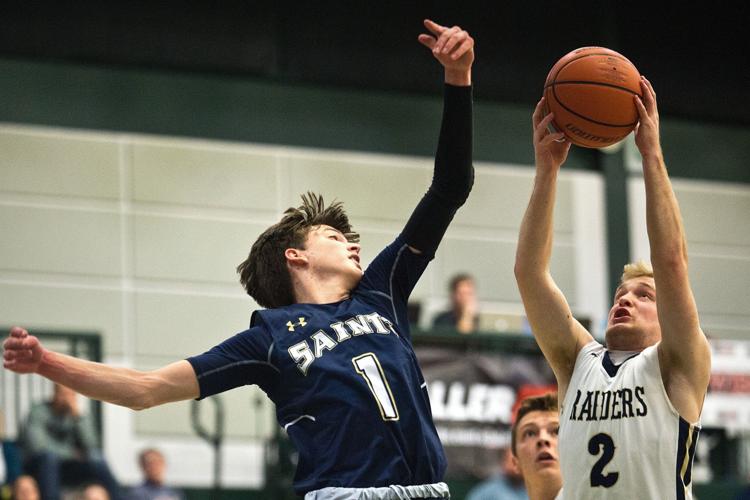 123018-blm-spt-12classicboys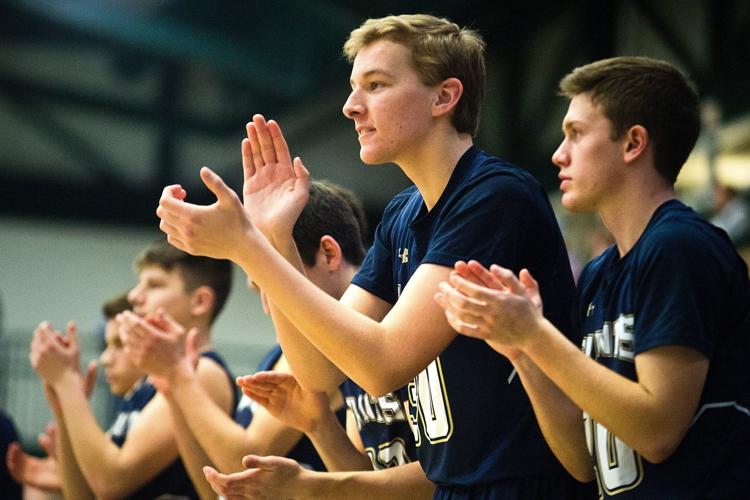 123018-blm-spt-9classicboys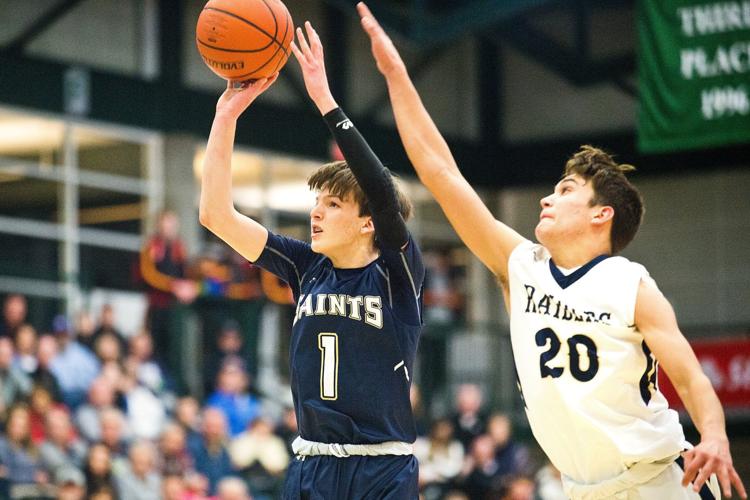 123018-blm-spt-2classicboys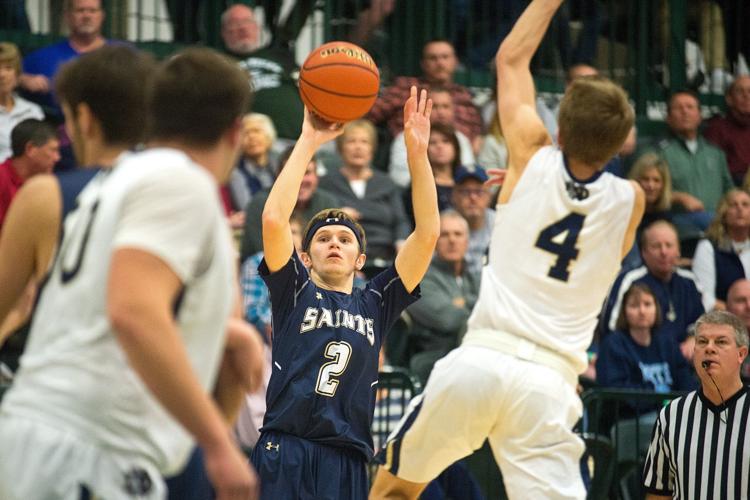 123018-blm-spt-13classicboys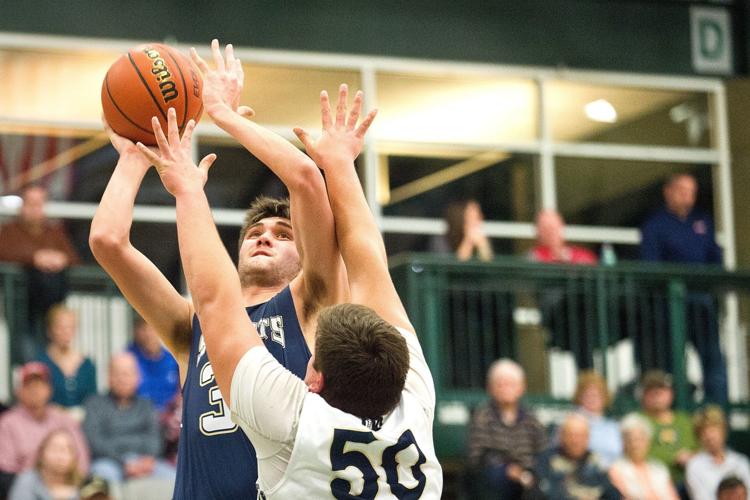 123018-blm-spt-14classicboys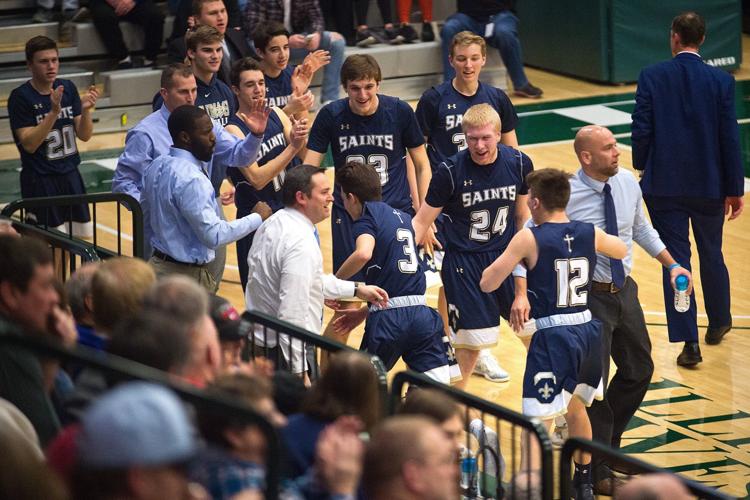 123018-blm-spt-15classicboys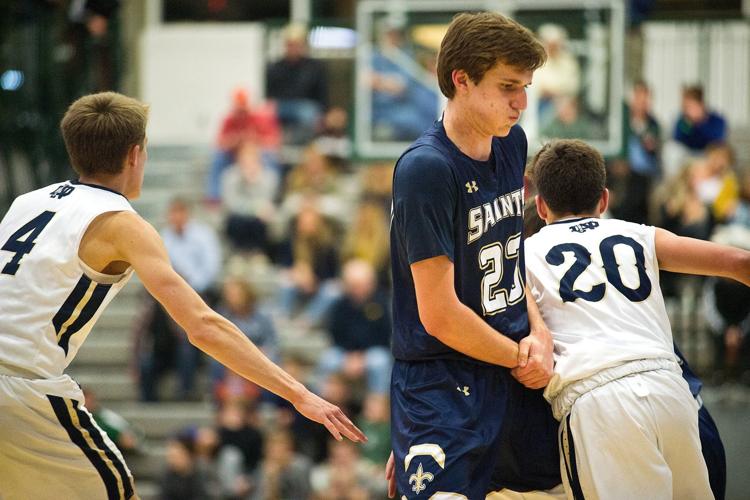 123018-blm-spt-1classicboys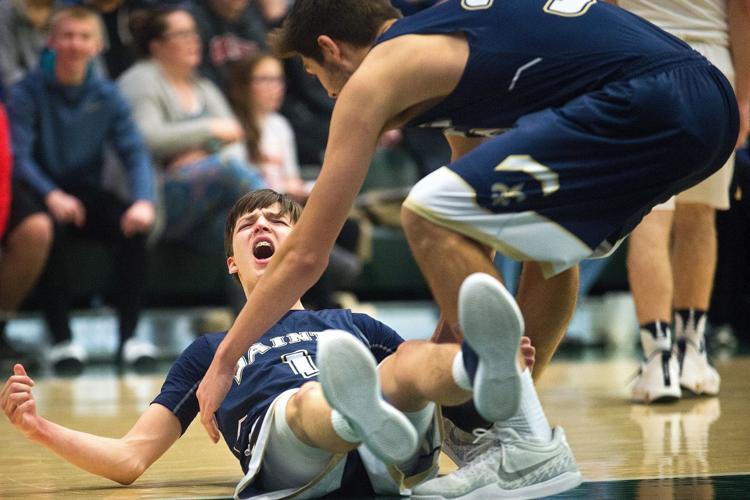 123018-blm-spt-16classicboys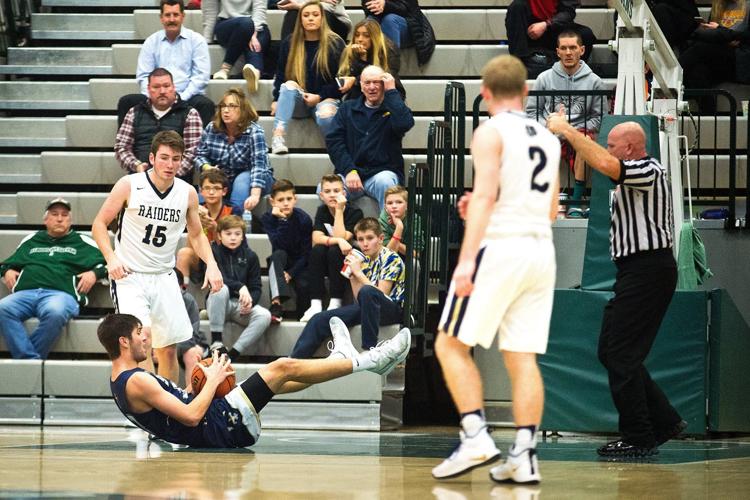 123018-blm-spt-21classicboys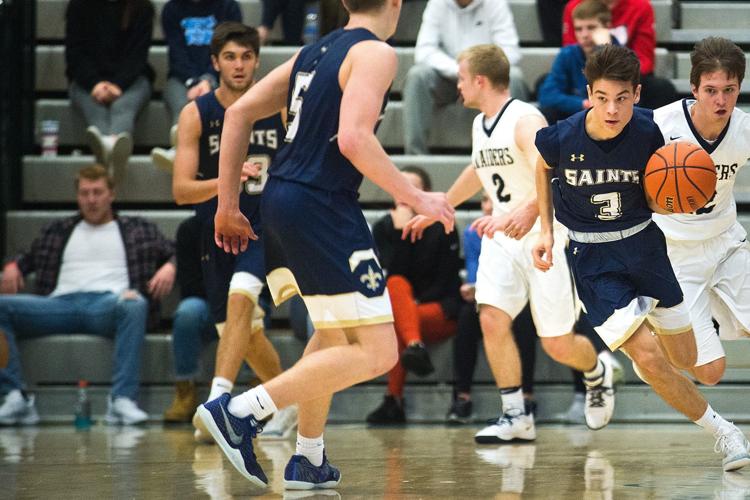 123018-blm-spt-17classicboys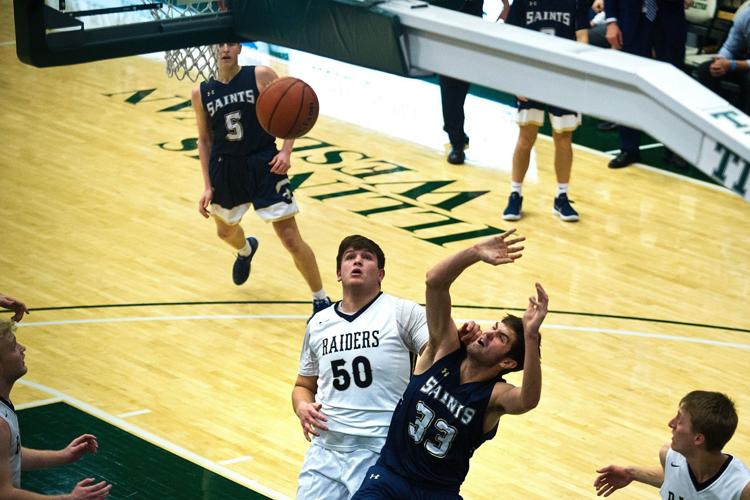 123018-blm-spt-3classicboys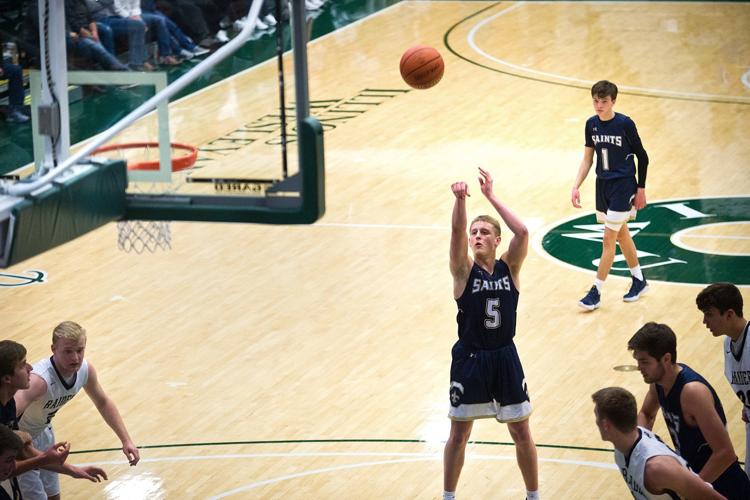 123018-blm-spt-5classicboys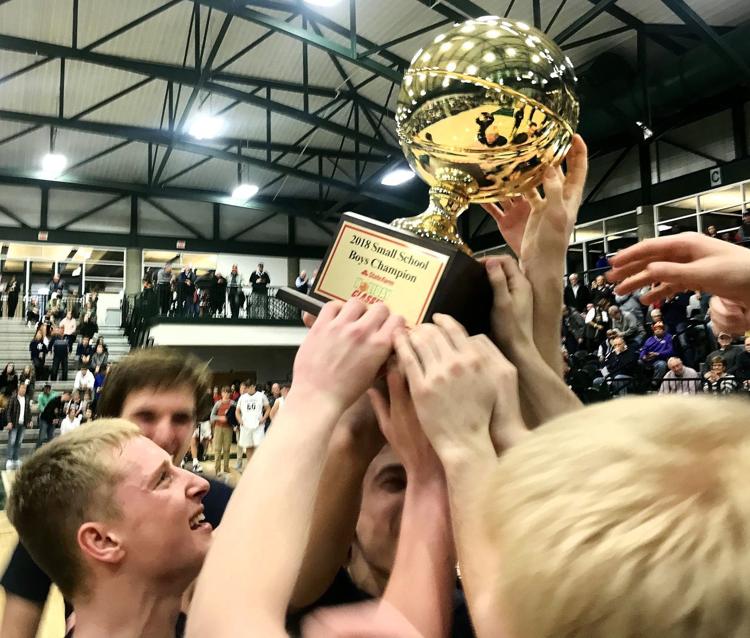 123018-blm-spt-4classicboys