PEORIA — Chicago Corliss High School basketball coach Harvey Jones handed the postgame question of what happened off to his leader, senior Dhashon Dyson.
"Man, they just wanted to win," said Dyson, shaking his head and shifting back in his chair. "We wanted to win. But they showed it. They played hard."
The legacy of the GCMS High School basketball team penned a final chapter that will serve as a fitting tribute to the never-say-die Falcons on Saturday at Carver Arena.
Saddled with a 10-point fourth-quarter deficit, GCMS forced overtime and emerged with a 75-66 victory over Corliss in the third-place game of the Class 2A State Tournament.
"This team has a lot of heart. Everyone sees it. We hate losing," senior Bryce Barnes said. "We knew we didn't want to end on a loss. We really wanted this win. It was a team effort, and I'm proud to call these guys my teammates."
After having a 31-game winning streak snapped on Friday in a two-point semifinal loss to top-ranked Nashville, the No. 3 Falcons parlayed a virtuoso performance from senior Ryland Holt. The Minnesota State recruit picked up his fourth foul with 1:39 left in the third quarter but stuck around to amass 34 points, 10 rebounds and five blocks.
"Eight teams get to finish on a win, and we wanted to be one of those," said Holt. "With four minutes left, it was how do you want to go out? We all said on a high note. That was the moment we decided we were going to come back."
The process of negating a 48-38 Corliss cushion with just 4:19 remaining began with a three-point play and two free throws from Holt. Two Barnes foul shots with 1:02 left brought the Falcons (33-3) within 54-53.
After Ben Freehill forced a Trojans' turnover, Connor Birky's 3-pointer from the left wing gave GCMS its first lead since 19-18 at 58-56 with 29 seconds left. Dyson's driving layup at the nine-second mark led to overtime.
Holt scored the first five points of the extra session, and the Falcons maintained at least a four-point lead the rest of the way to finish at 33-3.
"It was a tremendous game," GCMS coach Ryan Tompkins said. "The biggest thing is for our seniors. It typified what type of kids these guys are, how they hung with it and fought."
The Falcons trailed 32-24 at the half, committing 11 of their 15 turnovers in the first two quarters against Corliss' trapping defense. GCMS scored their first 12 points on four 3-pointers, three from Birky and one from Barnes.
"When you press, you take chances," Birky said. "You have to move the ball. You have to be confident to knock down shots."
Holt, Barnes (23 points) and Birky (18) accounted for all of the Falcon points. Freehill contributed six assists.
"I just said less, did less and let them take care of it," Tompkins said of the fourth-quarter comeback. "I thought we became much more aggressive. We talked at halftime that we played really well when we didn't turn it over. Second half we did a much better job."
GCMS finished with a 40-31 rebounding margin and shot 45 percent (24 of 53) from the field and 87 percent from the line (21 of 24).
Corliss (20-10) was led by Dyson's 19 points and 17 from Mark Lewis Jr.
"Gibson City executed their game plan," said Jones. "They fought very well. They're in Peoria for a reason. They're a good team."
The Falcons also struck a blow for the Heart of Illinois Conference. Corliss ousted HOIC members El Paso-Gridley and Fieldcrest in sectional play on its way to Peoria.
"We love our league. The coaches support each other," said Tompkins. "We talk about carrying the flag of our conference. It's nice to pick one up for those guys."
---
Photos: GCMS takes third in Class 2A state tournament
031019-blm-spt-18gcms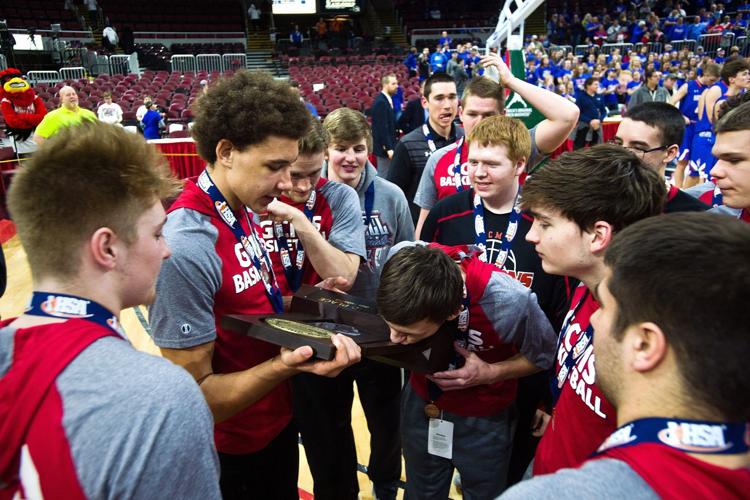 031019-blm-spt-5gcms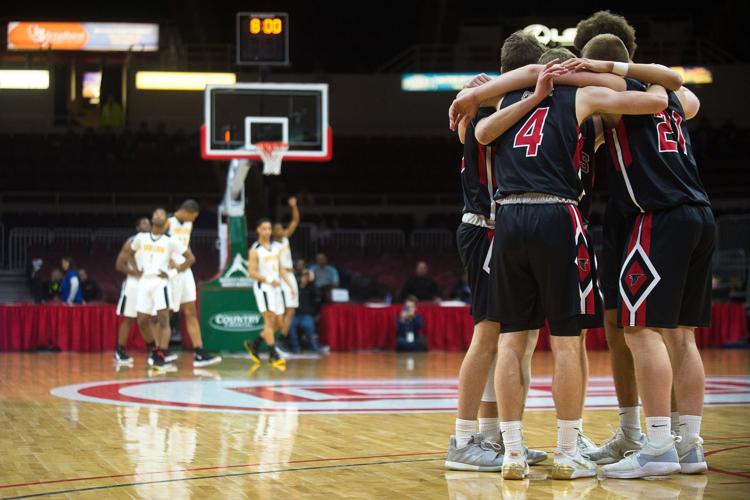 031019-blm-spt-6gcms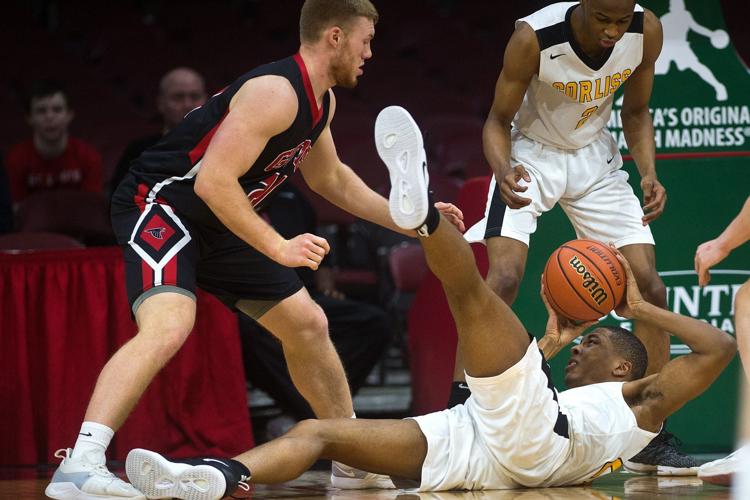 031019-blm-spt-7gcms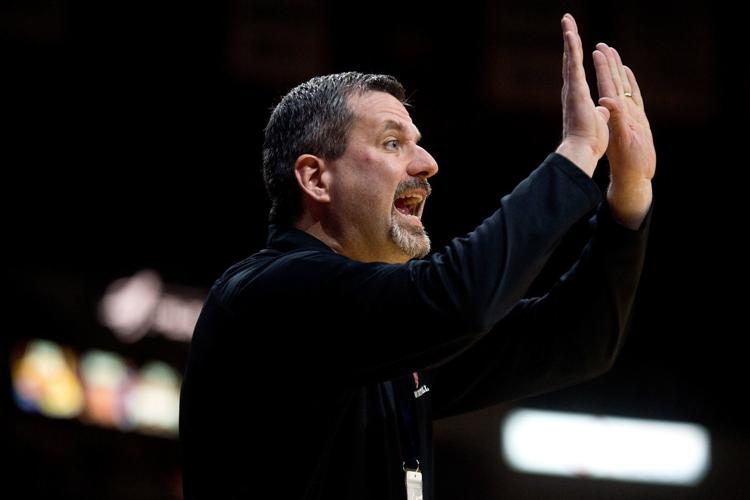 031019-blm-spt-8gcms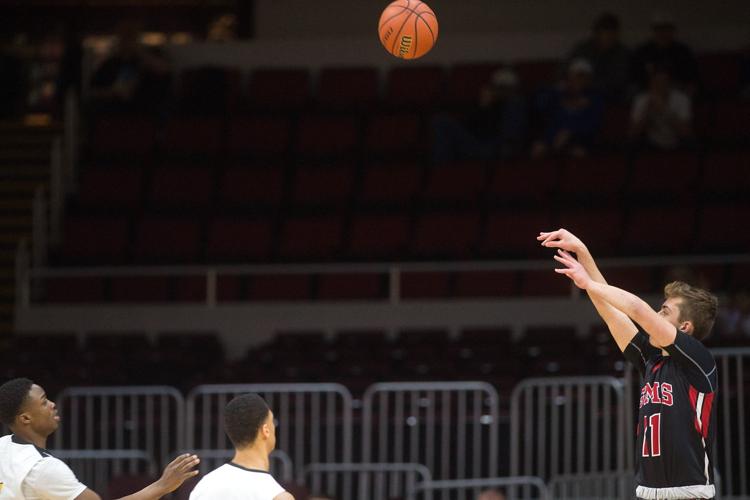 031019-blm-spt-3gcms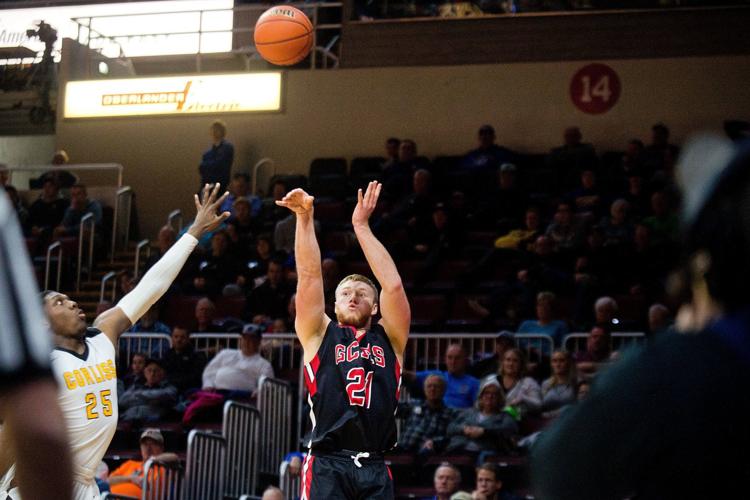 031019-blm-spt-10gcms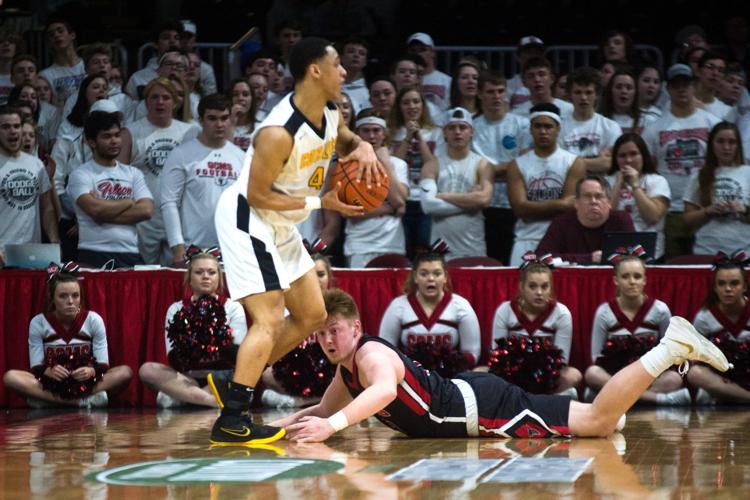 031019-blm-spt-11gcms
031019-blm-spt-9gcms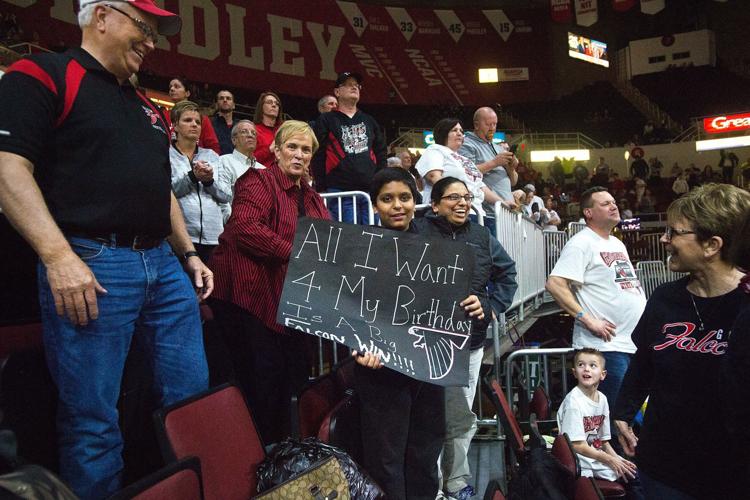 031019-blm-spt-12gcms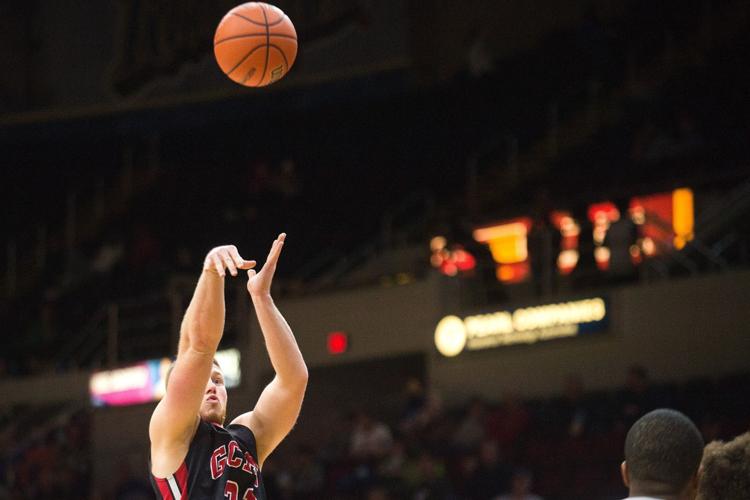 031019-blm-spt-13gcms
031019-blm-spt-14gcms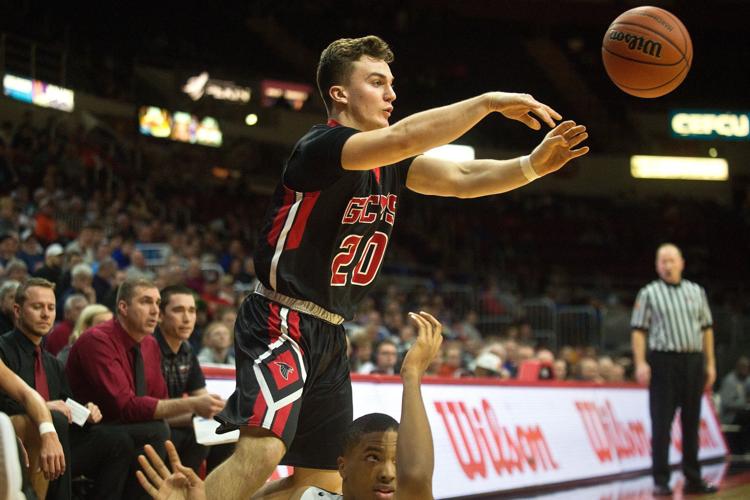 031019-blm-spt-15gcms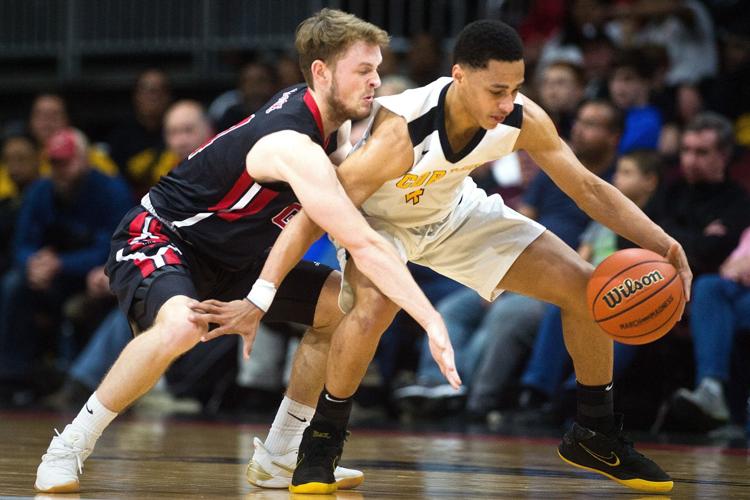 031019-blm-spt-4gcms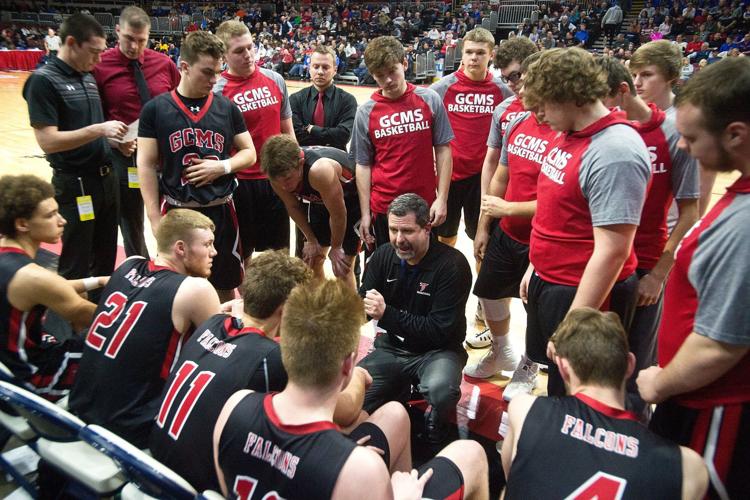 031019-blm-spt-16gcms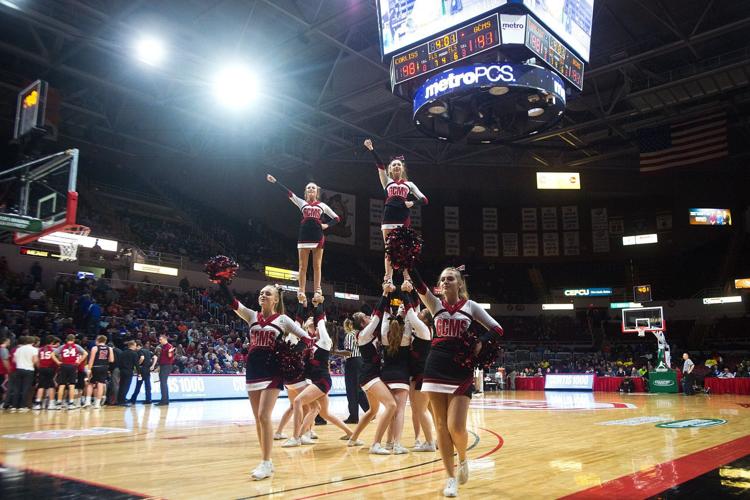 031019-blm-spt-22gcms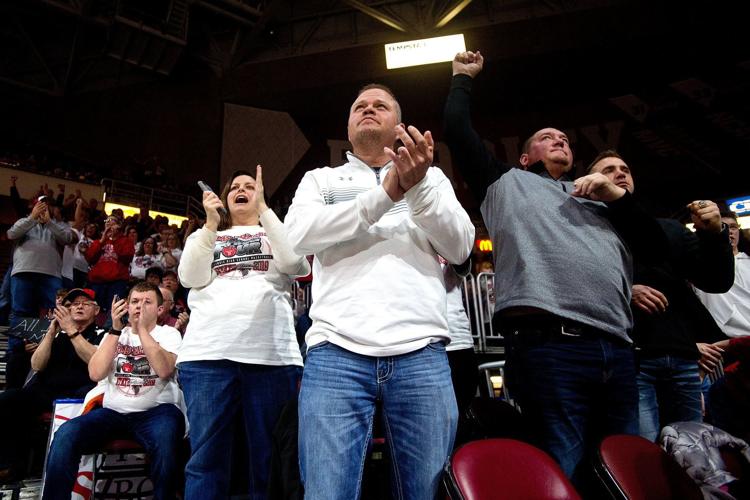 Rejected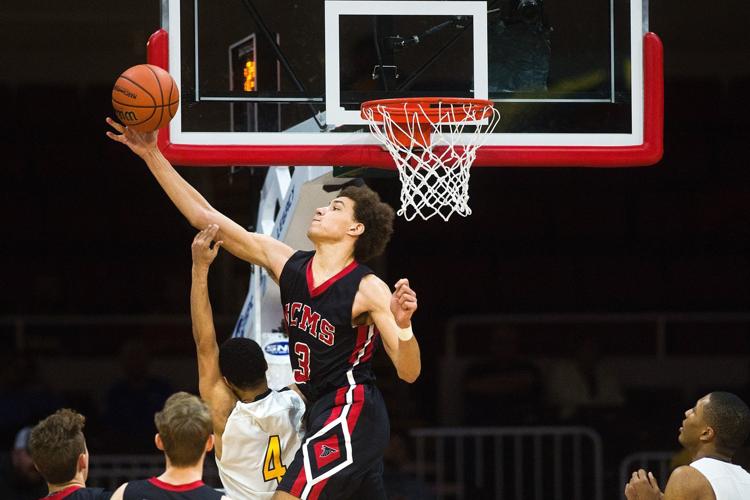 031019-blm-spt-23gcms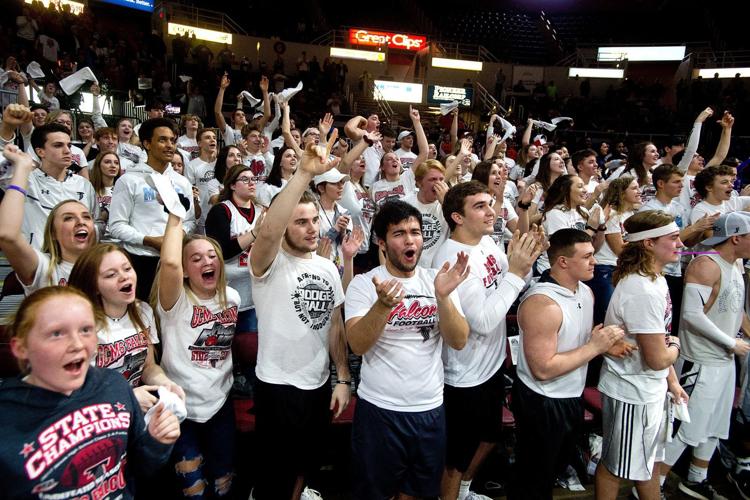 031019-blm-spt-17gcms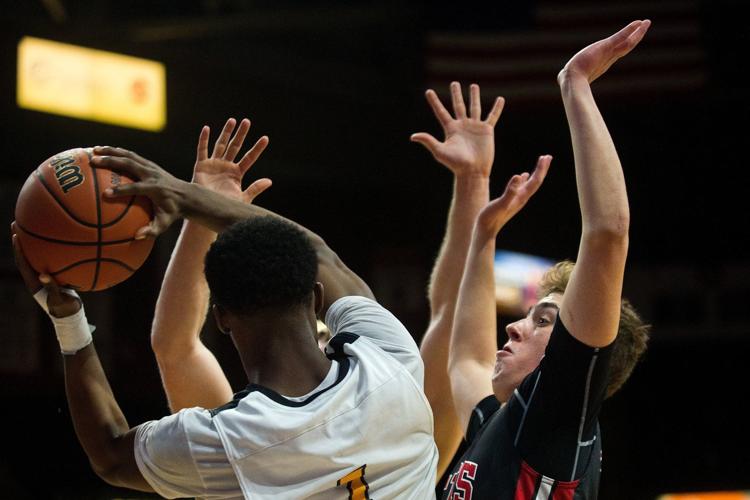 031019-blm-spt-20gcms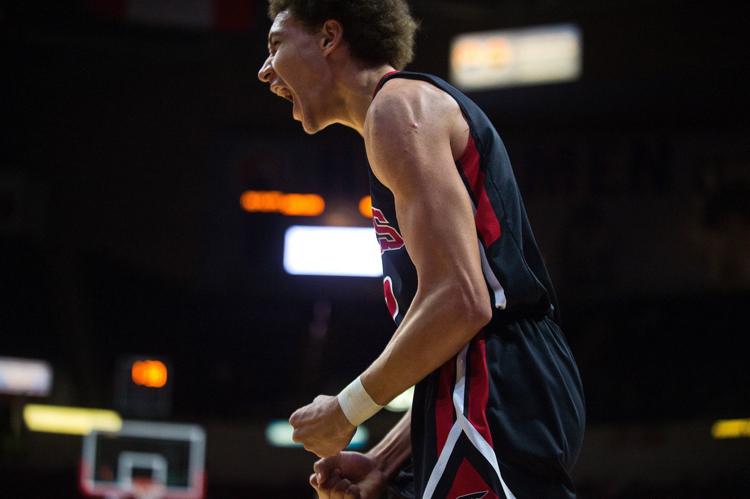 031019-blm-spt-21gcms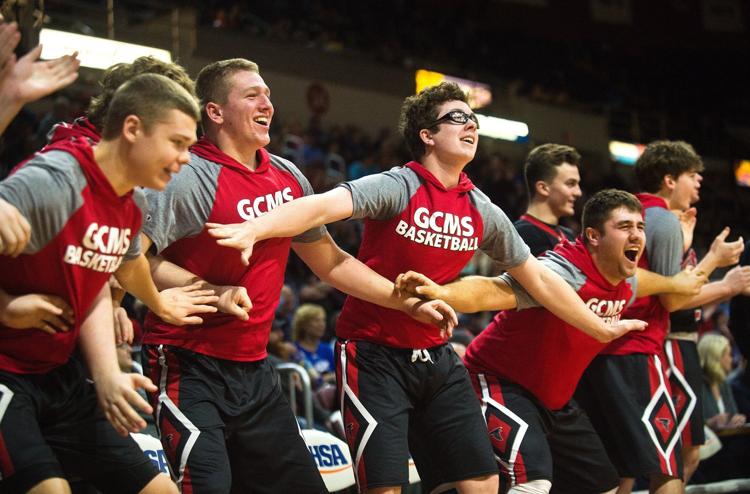 031019-blm-spt-19gcms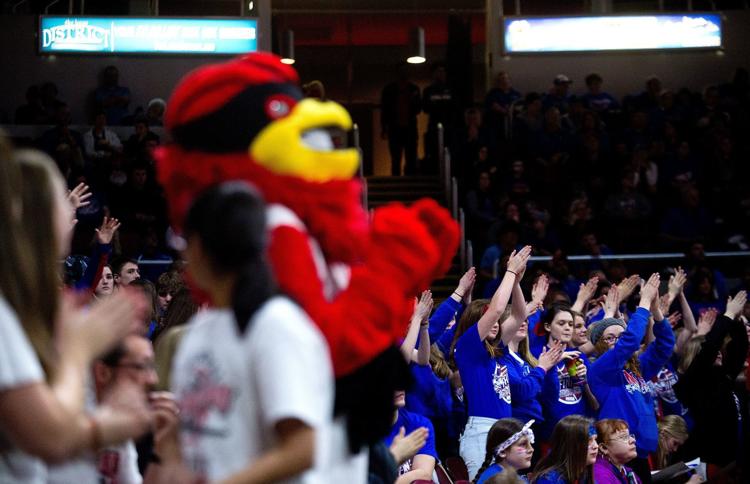 031019-blm-spt-24gcms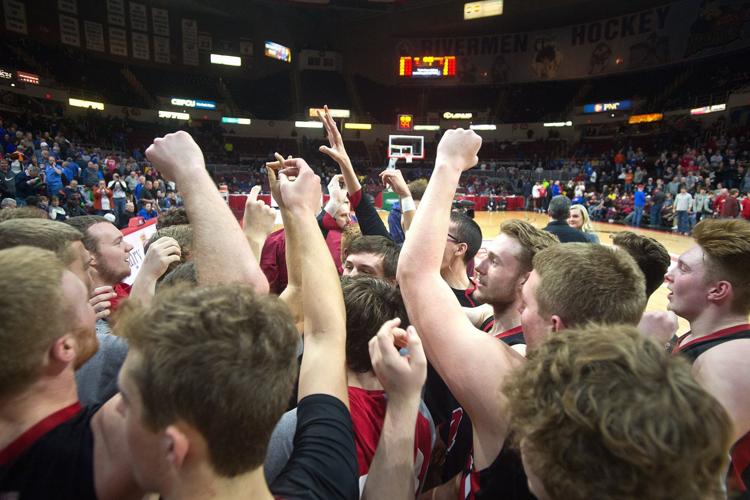 Finishing strong