Freshman Ali Ince led the way as Normal Community High School placed five runners in the top 20 to capture the Class 3A Granite City Girls Cross Country Regional on Saturday.
Ince ran the 3.0-mile course in 16 minutes, 58.19 seconds to hold off Peyton Schieppe of O'Fallon by almost five second to take first as the Iron scored 44 points.
O'Fallon was second with 70, while Edwardsville took third (76). Normal West finished sixth (153) as the top five teams advanced to next Saturday's NCHS Sectional at Maxwell Park in Normal.
Other NCHS runners in the top 20 were Lauren Sanderson (sixth), Olivia Hartke (eighth), Abigail Zimmer (12th) and Liberty Harmon (17th).
West's Addysen Clark placed ninth and advanced to the sectional as an individual along with teammates Sammy Lehr (31st) and Madison Schweizer (36th).
West took fourth in the Granite City Boys Regional to advance to the NCHS Sectional. Luke Reinhart finished 10th as the Wildcats scored 98 points. Edwardsville was the champion with 28 points.
NCHS advanced Andrew Svob (17th) as an individual. The Ironmen placed eighth (188).
CLASS 2A
At Metamora: Bloomington's Kaitlin Skeate won the girls race, covering the 3.0-mile course in 17:48.33, to advance to the Peoria Notre Dame Sectional. 
Another BHS runner, Paige Kaeb (27th), also qualified as an individual as the Raiders finished sixth (158). Morton took the team title (52).
University High's boys  advanced to the sectional by taking fourth with 118 points. Morton had 42 points to edge Metamora (48) for first. BHS placed eighth (204).
U High was led by Sachit Muduli and Brandt Henderson in 12th and 13th, respectively.
At Jacksonville: Lincoln's boys and girls both qualified for next Saturday's Olney Richland County Sectional.
The Railsplitters finished fourth in the boys race with 125 points and the girls were fifth with 109 points. Brendan Heitzig was eighth to pace the Lincoln boys, while freshman Becca Heitzig was second in the girls race.
CLASS 1A
At Stanford: Charlie Kistner led a 1-2-5 finish for host Olympia as the Spartans cruised to the team title with 31 points. El Paso-Gridley placed second (53), followed by Deer Creek-Mackinaw (99) and Eureka (131) in advancing to next Saturday's Elmwood Sectional.
Kistner ran 14:55.30 for three miles, almost a minute ahead of teammate Logan Wheeler, while Olympia's Owen Dare placed fifth. EPG's Sebastian Meyer and Heyworth's Noah Penry were third and fourth, respectively.
Penry qualified as an individual along with Clinton's Ethan Black (sixth), Zach Voss of Tremont (eighth), Cornerstone Christian's Ernie Waterson (18th) and Central Catholic's Alexander Evans (23rd). The Saints finished seventh with 180 points.
Anna Perry (17:22.70) and Alexi Fogo finished 1-2 for Eureka as the Hornets won the girls race with 35 points, 10 ahead of U High. Olympia (86), EPG (142) and Central Catholic (147) also qualified for the Elmwood Sectional.
Olympia's Savanah Beavers was third followed by U High's Lyndsey Wolters and Adriana Crabtree. Area individual sectional qualifiers were Tri-Valley's Natalie Garneau (11th), Dee-Mack's Kaitlyn Burge (12th) and Tremont's Alida Prohel (17th) and Lydia Snider (18th).
At Peru: Pontiac (121) and Fieldcrest (129) finished fourth and fifth, respectively, to advance to the Seneca Boys Sectional.
Ethan Schickel and Aidan Lee paced Pontiac by placing fourth and fifth, followed by Fieldcrest's Mason Stoeger. Ottawa Marquette's Lucas Hoffman was the individual champion (16:33.23) and Amboy took the team title (50).
092320-blm-spt-6crosscountry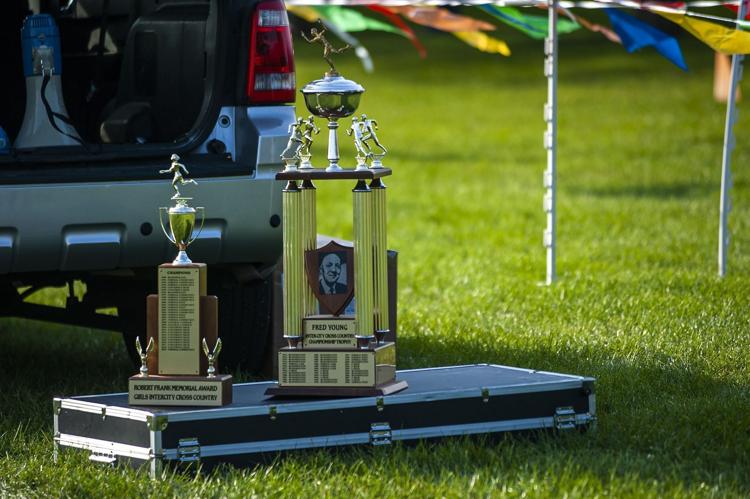 092320-blm-spt-4crosscountry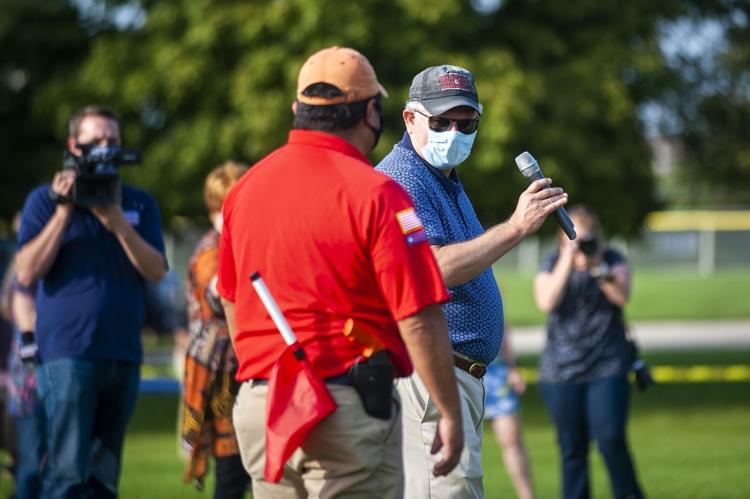 092320-blm-spt-5crosscountry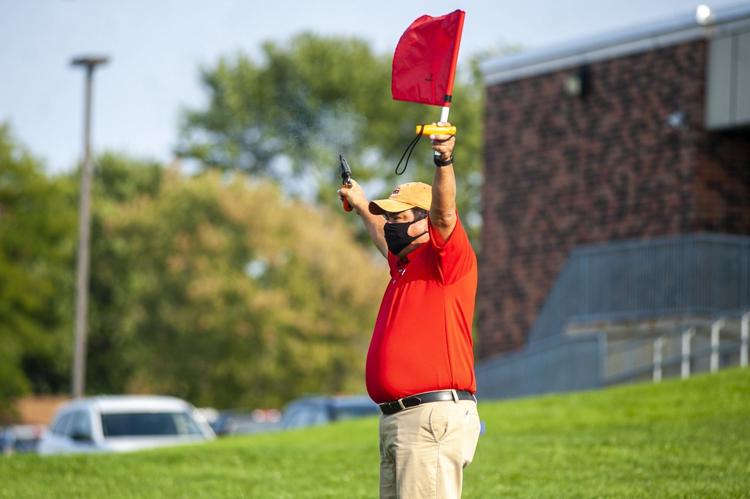 092320-blm-spt-3crosscountry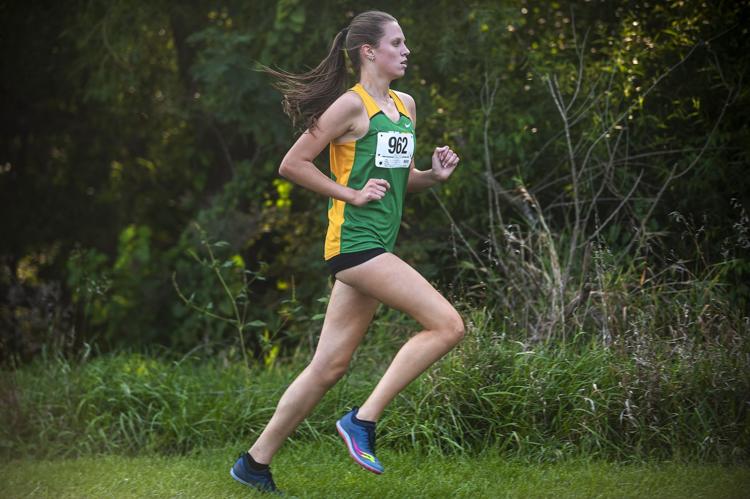 092320-blm-spt-1crosscountry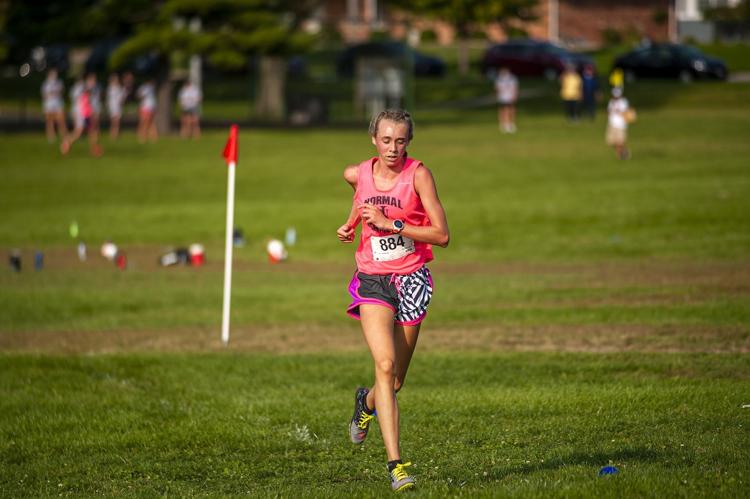 092320-blm-spt-14crosscountry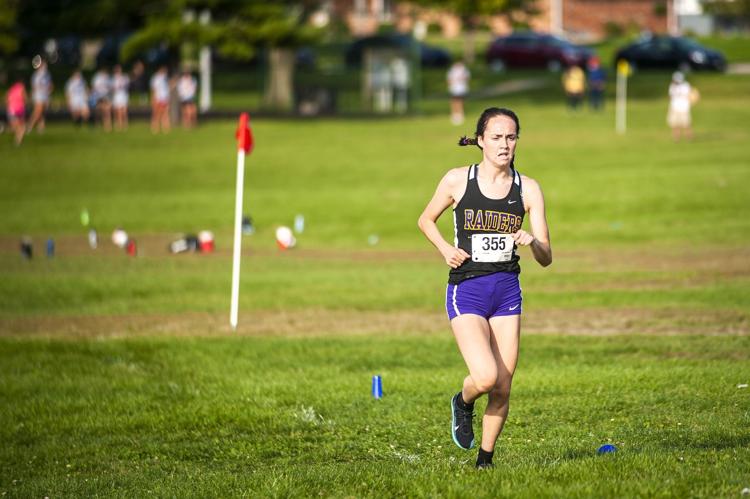 092320-blm-spt-7crosscountry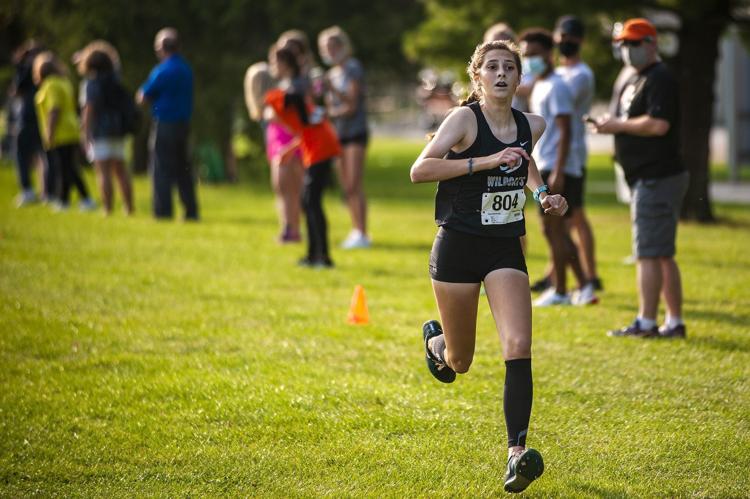 092320-blm-spt-8crosscountry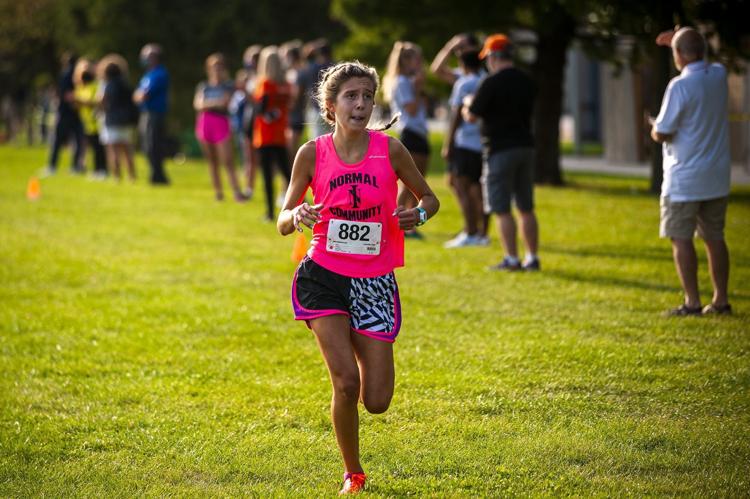 092320-blm-spt-9crosscountry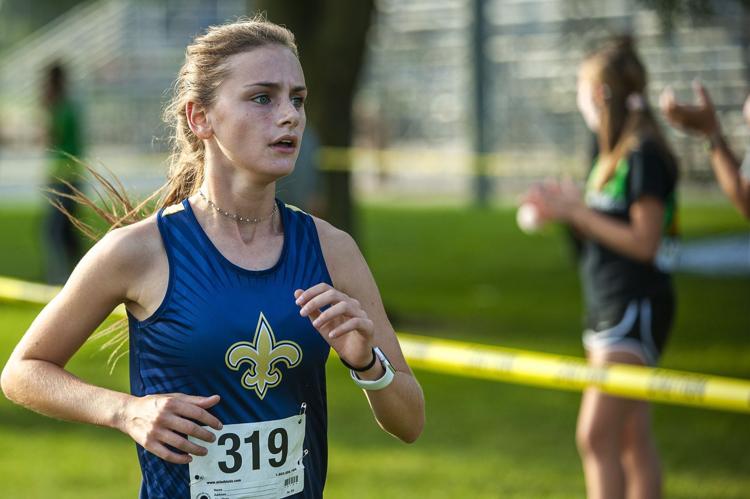 092320-blm-spt-10crosscountry
092320-blm-spt-2crosscountry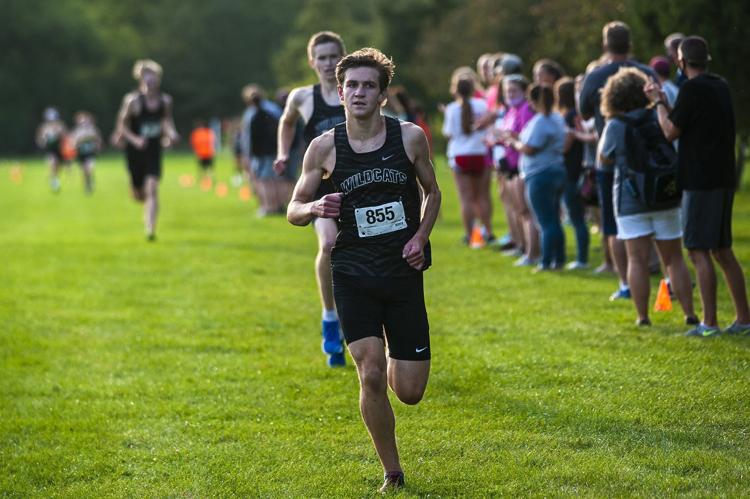 092320-blm-spt-11crosscountry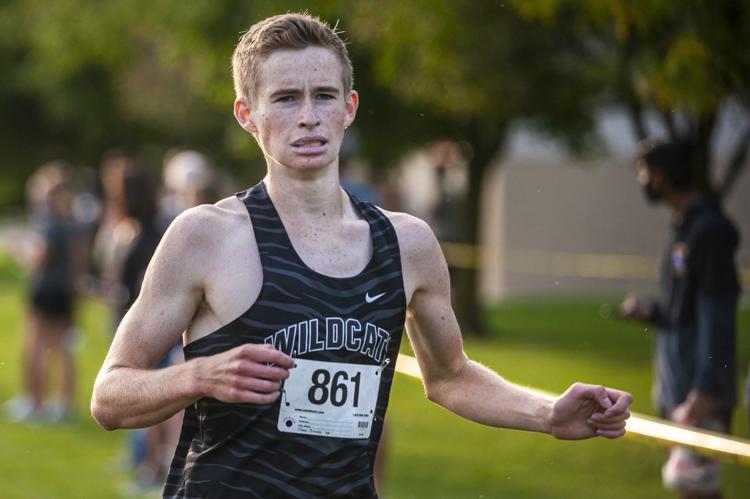 092320-blm-spt-12crosscountry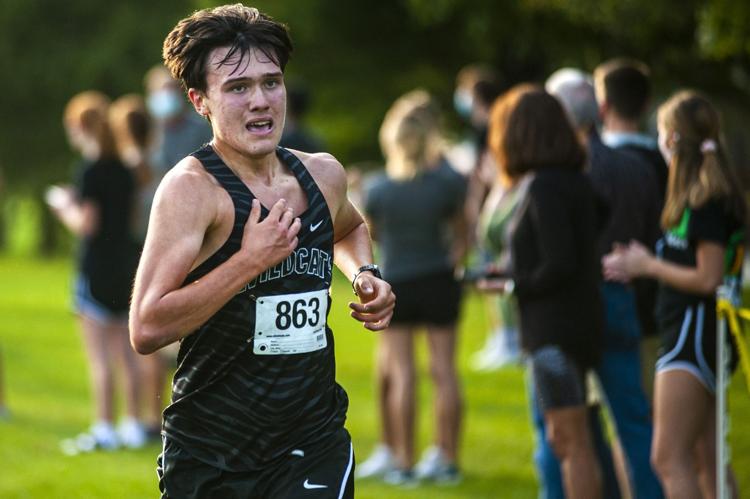 092320-blm-spt-13crosscountry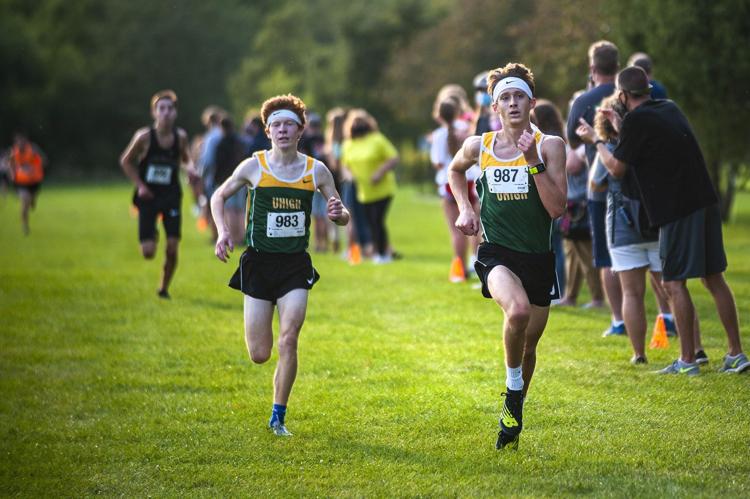 Pontiac's Natalie Cassady was an individual girls qualifier after placing ninth. 
Get in the game with our Prep Sports Newsletter
Sent weekly directly to your inbox!