Intercity Cross Country Meet
Where: Maxwell Park, Normal
When: Tuesday (JV girls – 4:35 p.m.; Varsity girls - 5:15 p.m.; Varsity boys - 5:40 p.m.; JV boys - 6 p.m.)
FYI: In the 51st annual Intercity Boys Cross Country Meet, Bloomington, ranked No. 8 in Class 2A, will try to repeat as champion after ending University High's eight-year run at the top in 2018. Reigning individual champion Charlie Wetzel of Normal West is favored to repeat.
You have free articles remaining.
In the 35th annual girls race, U High, ranked No. 4 in Class 1A, will seek a 10th consecutive title. Standing in the Pioneers' way will be BHS, ranked No. 10 in 2A, and Normal Community. U High's Ella Bittner won in 2018 while teammate Lyndsey Wolters won in 2017. Another contender is Olivia Hartke of NCHS, who finished third a year ago.
---
091918-blm-spt-5citycross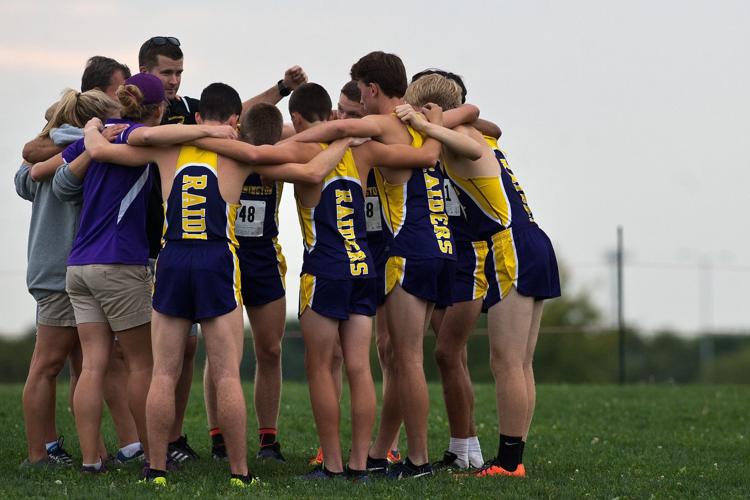 091918-blm-spt-6citycross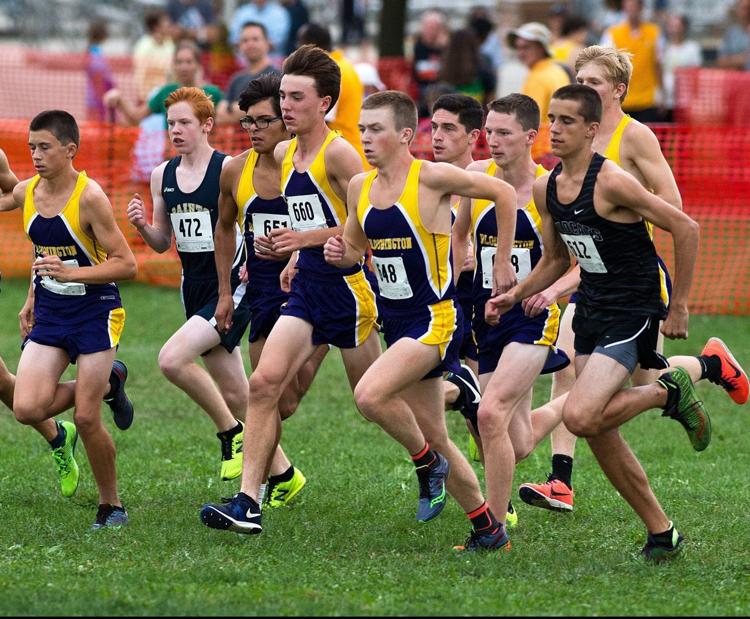 091918-blm-spt-7citycross
091918-blm-spt-3citycross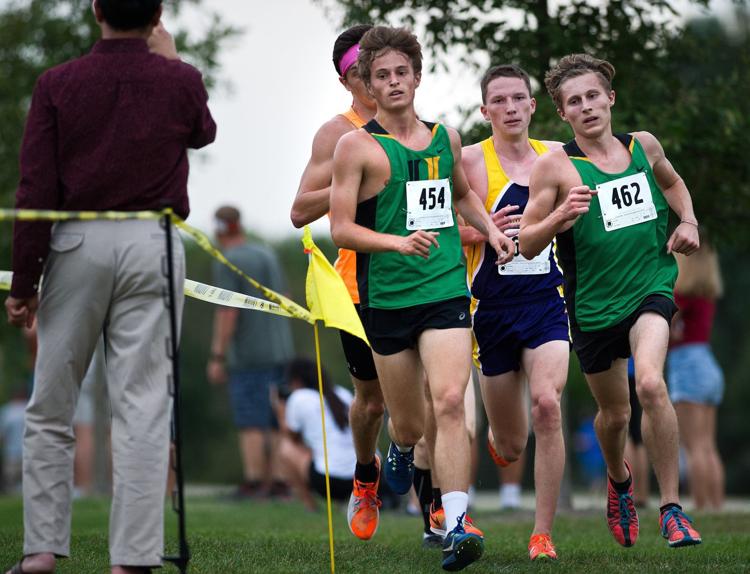 091918-blm-spt-8citycross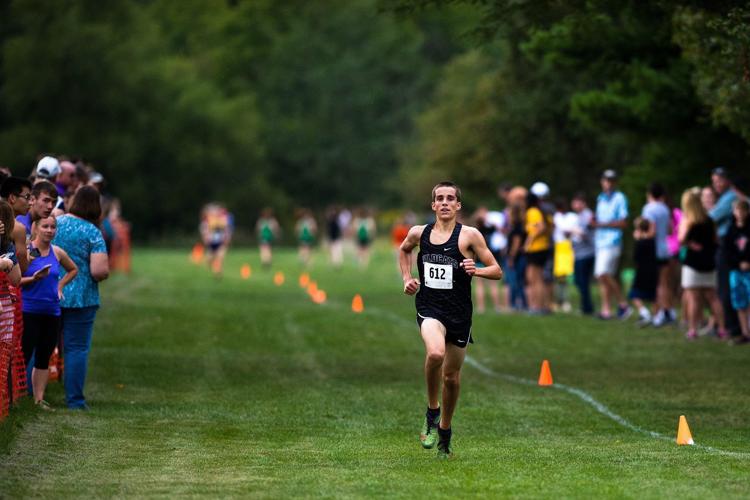 091918-blm-spt-1citycross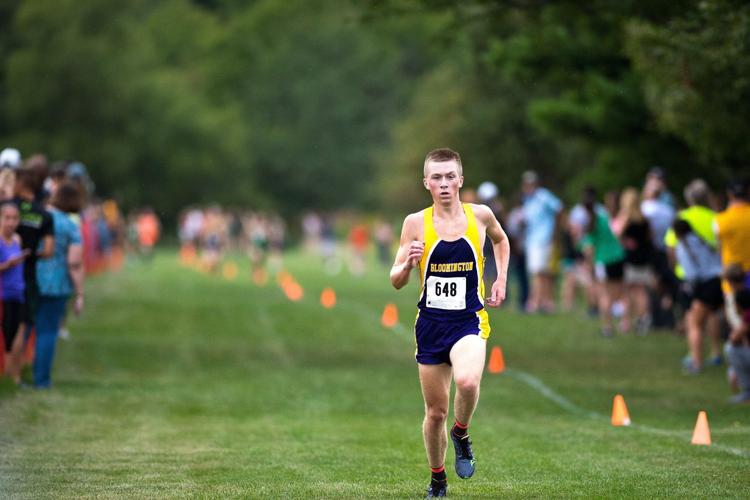 091918-blm-spt-9citycross
091918-blm-spt-10citycross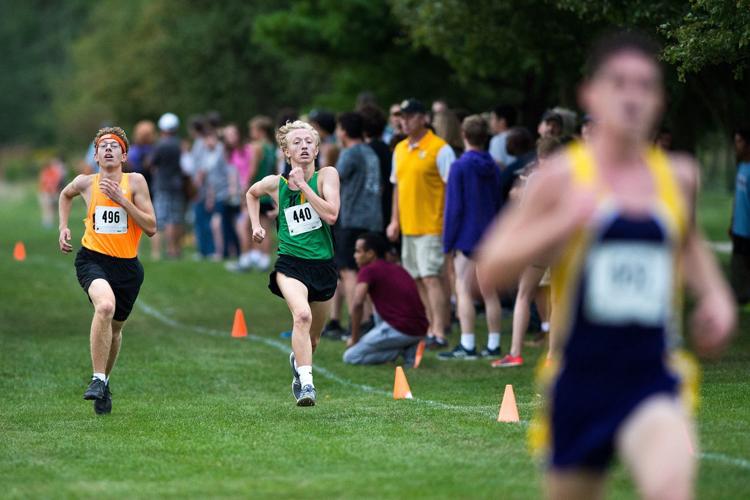 091918-blm-spt-11citycross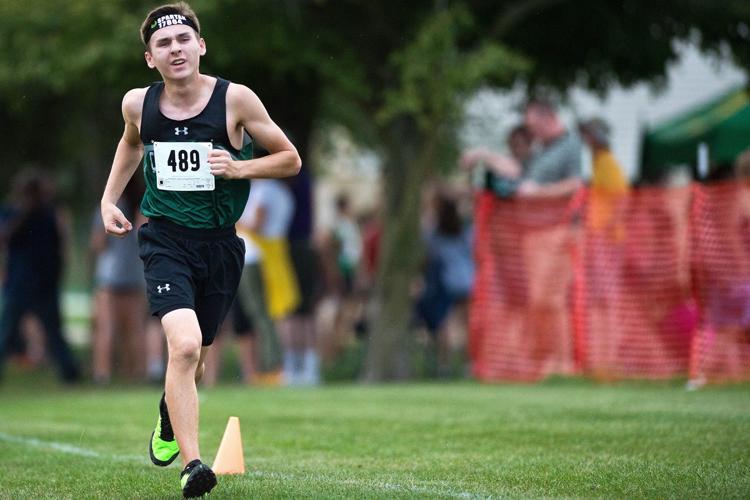 091918-blm-spt-4citycross
091918-blm-spt-12citycross
091918-blm-spt-2citycross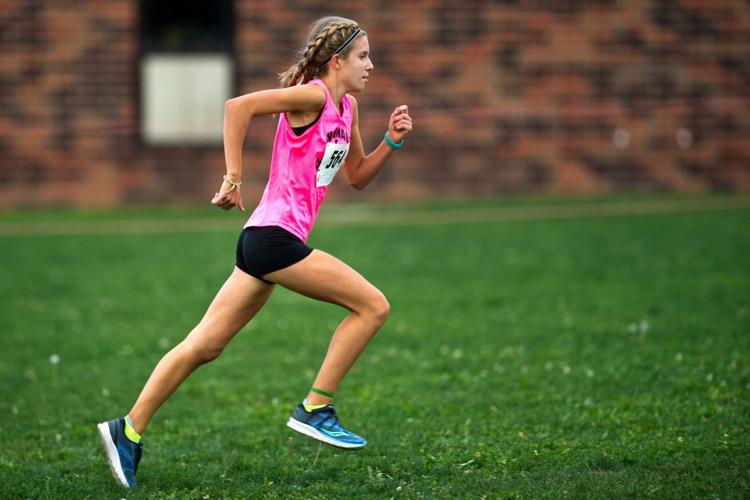 091918-blm-spt-13citycross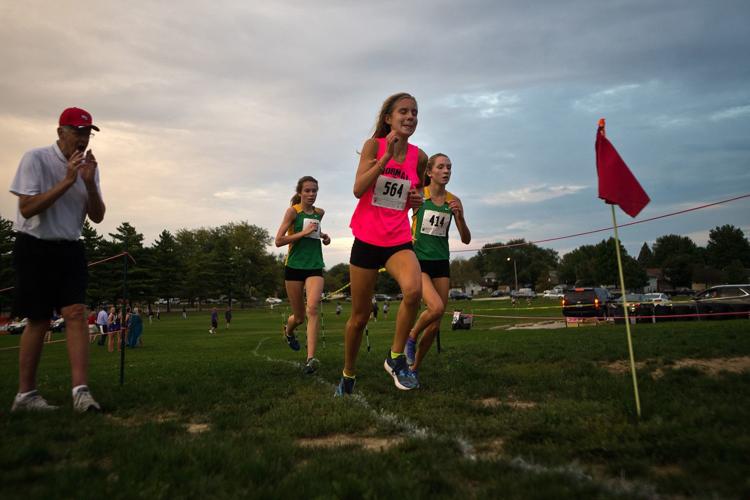 091918-blm-spt-14citycross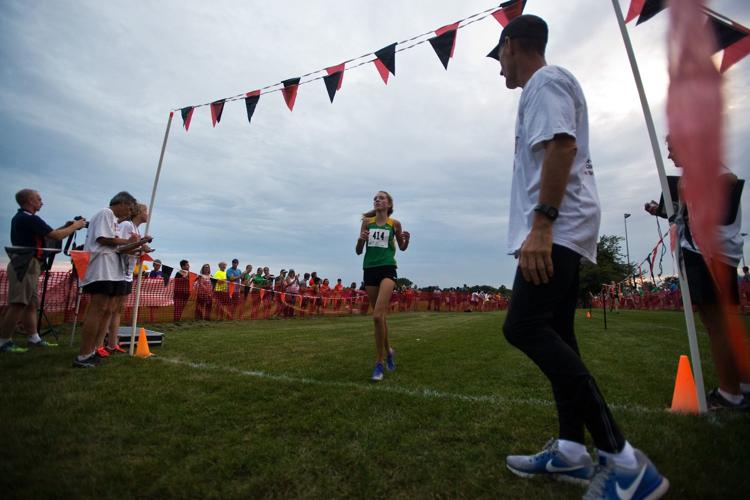 091918-blm-spt-15citycross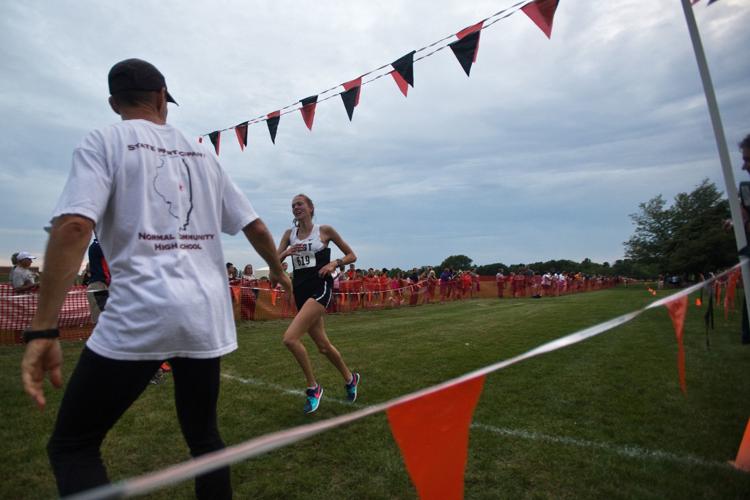 091918-blm-spt-16citycross