MINONK — Fieldcrest High School's football team did something Saturday no opponent had been able to do to No. 1-ranked Clifton Central all season: hold a lead after the first quarter.
"We wanted to. That was our goal," said Knights' head coach Derek Schneeman of trying to create some adversity for the guests. "I've kind of learned not to doubt our guys."
Second-ranked Fieldcrest busted open a close game in the third quarter of the Class 2A quarterfinal playoff game to post a 37-19 victory at Veteran's Park. It was among just four contests statewide pitting two unbeaten squads.
The Knights advanced to next weekend's semifinals where they'll go on the road to meet Sterling Newman (11-1), which shut out host Knoxville, 28-0, Saturday.
Fieldcrest (12-0) expanded on a 14-13 halftime lead with 20 points in the third period, which included a pair of touchdown receptions from Keegan Robbins from 10, which came in the opening drive of the second half, and 33 yards out, respectively.
Jaxon Cusac-McKay also got in the act with a 64-yard TD run. Jacob Joyal's point after gave Fieldcrest a 34-13 lead with a minute and 33 seconds left in the third quarter.
For the game, the junior Cusac-McKay gave the Comets (11-1) headaches, rushing nine times for 134 yards to go with six receptions for 115 yards. Earlier, he hauled in a 54-yard TD strike from Matt Lorton.
"It did not matter if I was running it or catching it. I'm just blessed to be able to keep playing," said Cusac-McKay. "I'm just thankful the guys made blocks for me."
A 28-yard field goal from Jacob Joyal, which was his first attempt all season, pushed the advantage to 37-13.
The Knights triggered three interceptions by Comets' quarterback Jay Lemenager after intermission. Cory Land had a pair, while Henry Lorton had the other.
You have free articles remaining.
"I think you can attribute that to all the different looks we showed," said Schneeman. "We showed him (Lemanager) some different coverages. I do not think he's seen those all year. We did a really good job of being opportunistic."
All told, the Comets turned the ball over four times, which included a fumble in the first half. They entered the game with just eight giveaways all season.
Lemanager threw for 264 yards, but completed just 16 of 37 passes. Jacob Shoven nabbed nine catches for 208 yards.
According to Schneeman, Cusac-McKay was the best player on the field.
"From late in the second quarter and into the third, he dominated," Schneeman said. "He took over in that third quarter. He makes plays. He's special. He's a big-time athlete."
Land, who threw two interceptions in the first half, settled down over the second 24 minutes. The junior completed seven of eight passes for 106 yards and the two TD passes to Robbins.
According to Cusac-McKay, he and his teammates sensed Clifton Central was wearing down after the break.
"I felt like after we got a couple stops, they kind of wore down," he said. "They're a phenomenal team. Our goal was to play good defense."
"This was a great team win," Schneeman said. "I'm so proud of our guys. We've faced a lot of adversity this season. This feels awesome."
111719-blm-spt-3fieldcrest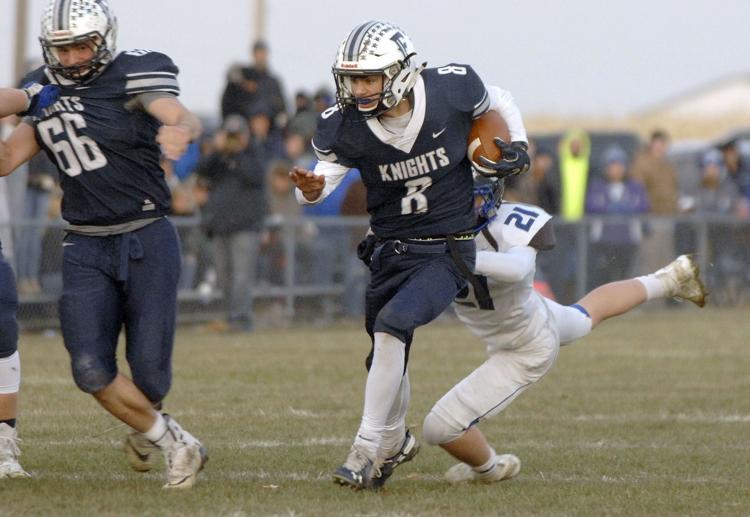 111719-blm-spt-1fieldcrest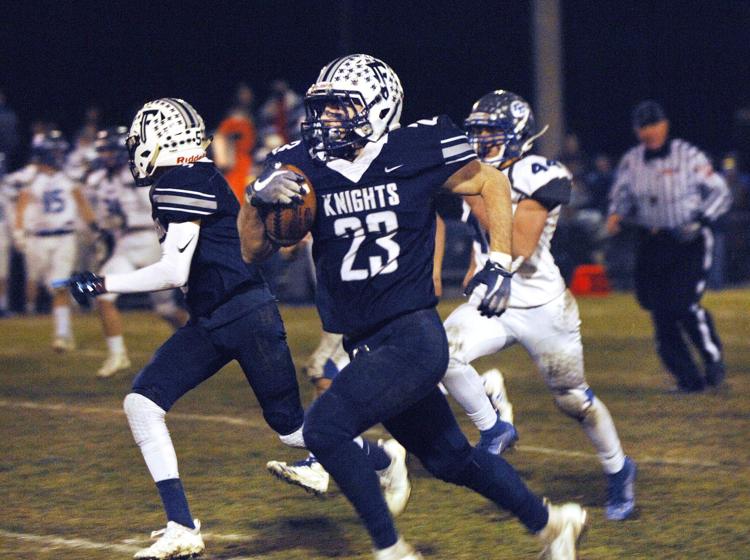 111719-blm-spt-2fieldcrest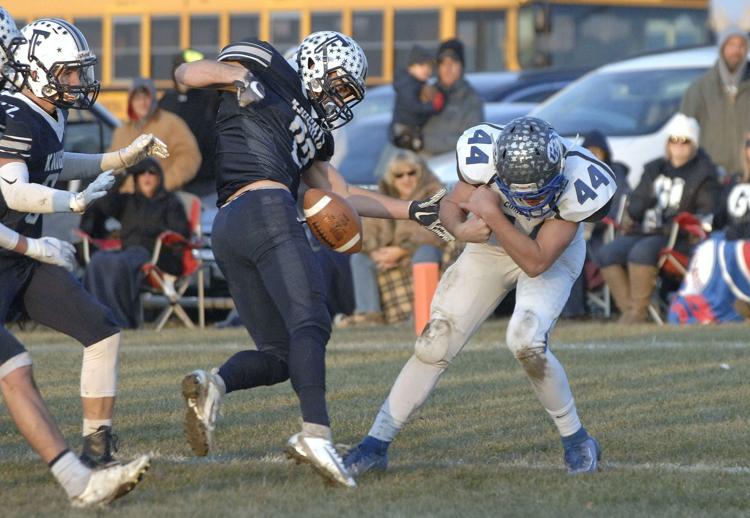 111719-blm-spt-4fieldcrest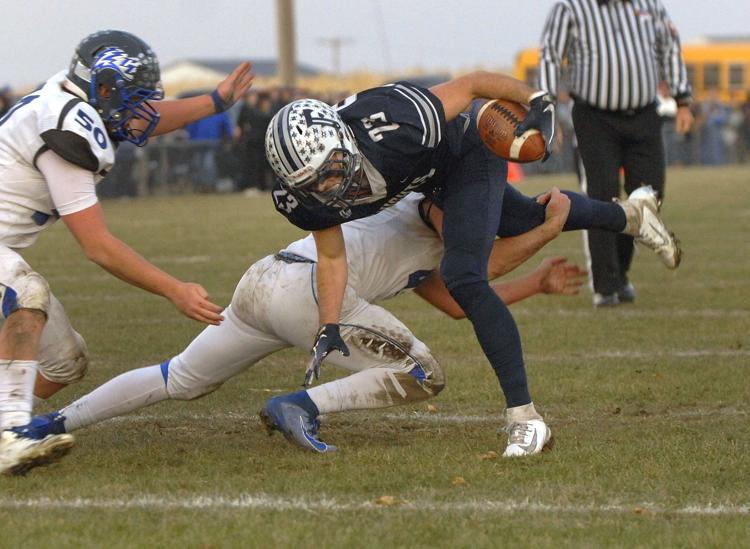 111719-blm-spt-8fieldcrest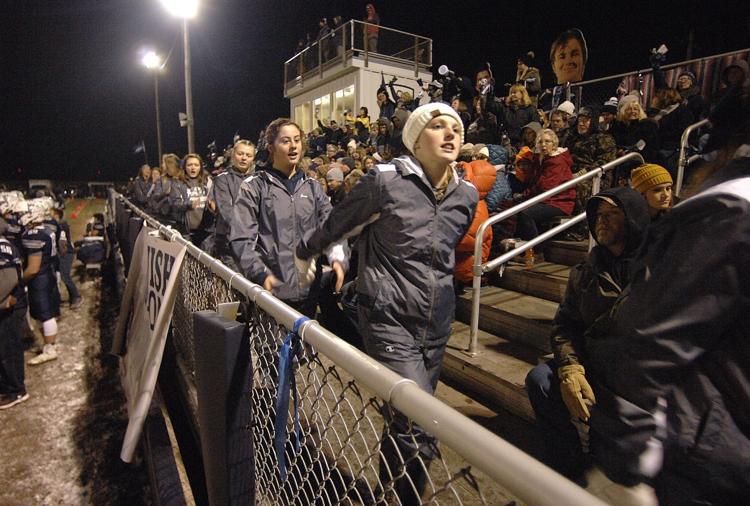 111719-blm-spt-5fieldcrest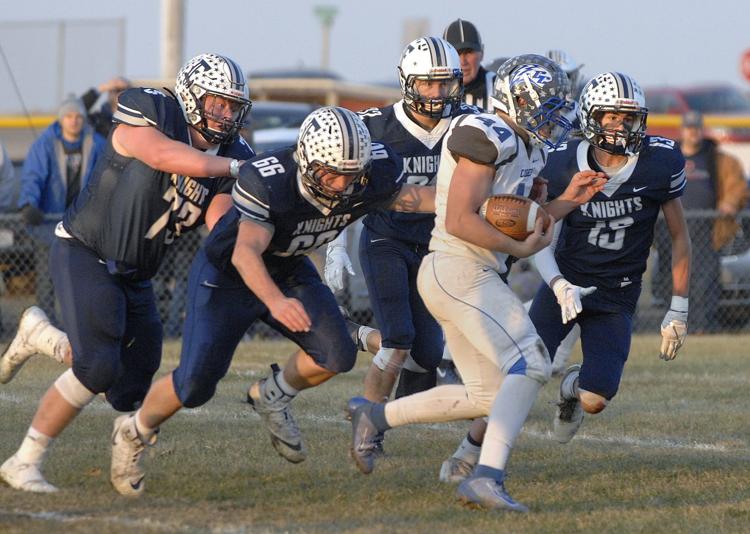 111719-blm-spt-6fieldcrest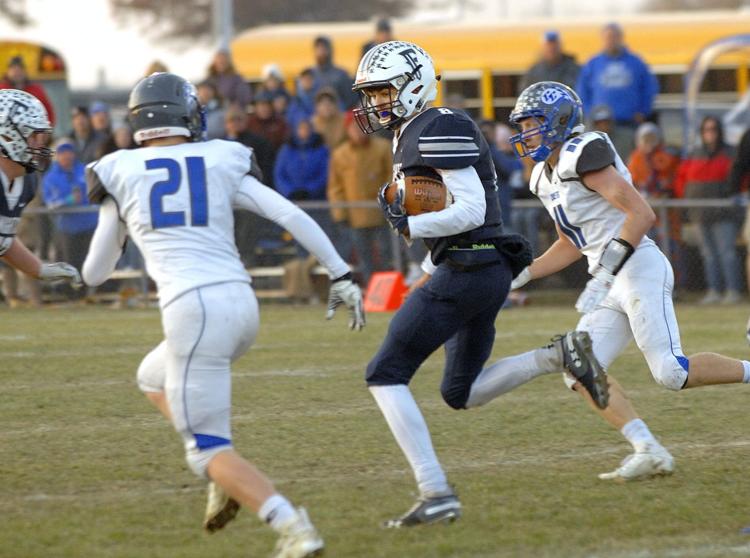 111719-blm-spt-7fieldcrest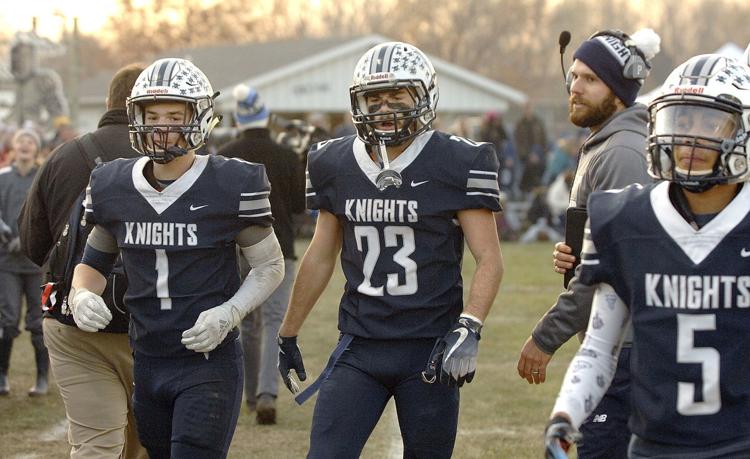 111719-blm-spt-9fieldcrest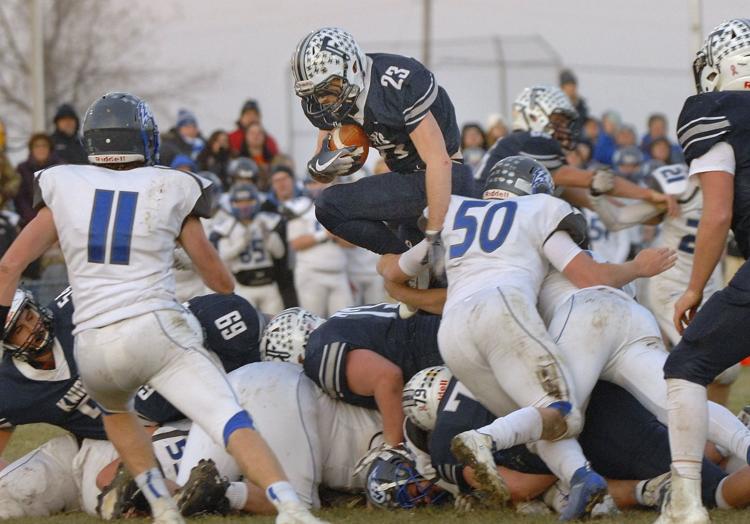 111719-blm-spt-10fieldcrest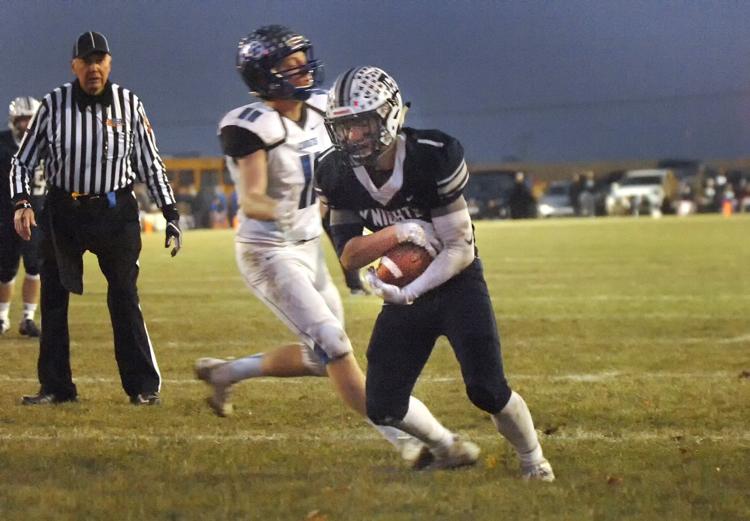 111719-blm-spt-11fieldcrest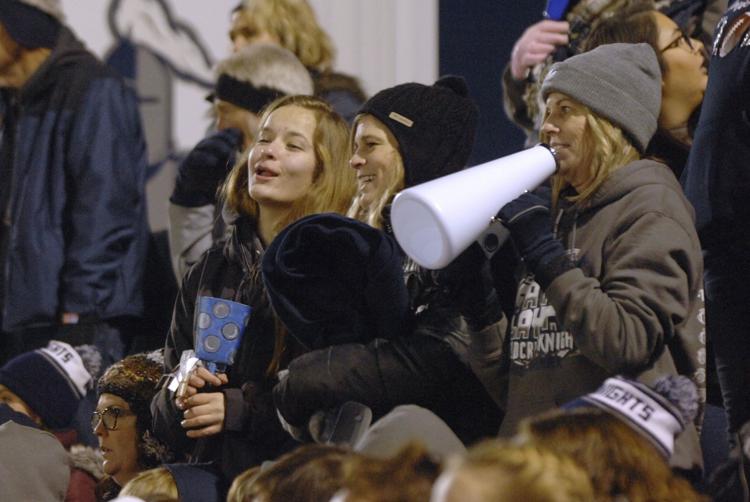 111719-blm-spt-12fieldcrest