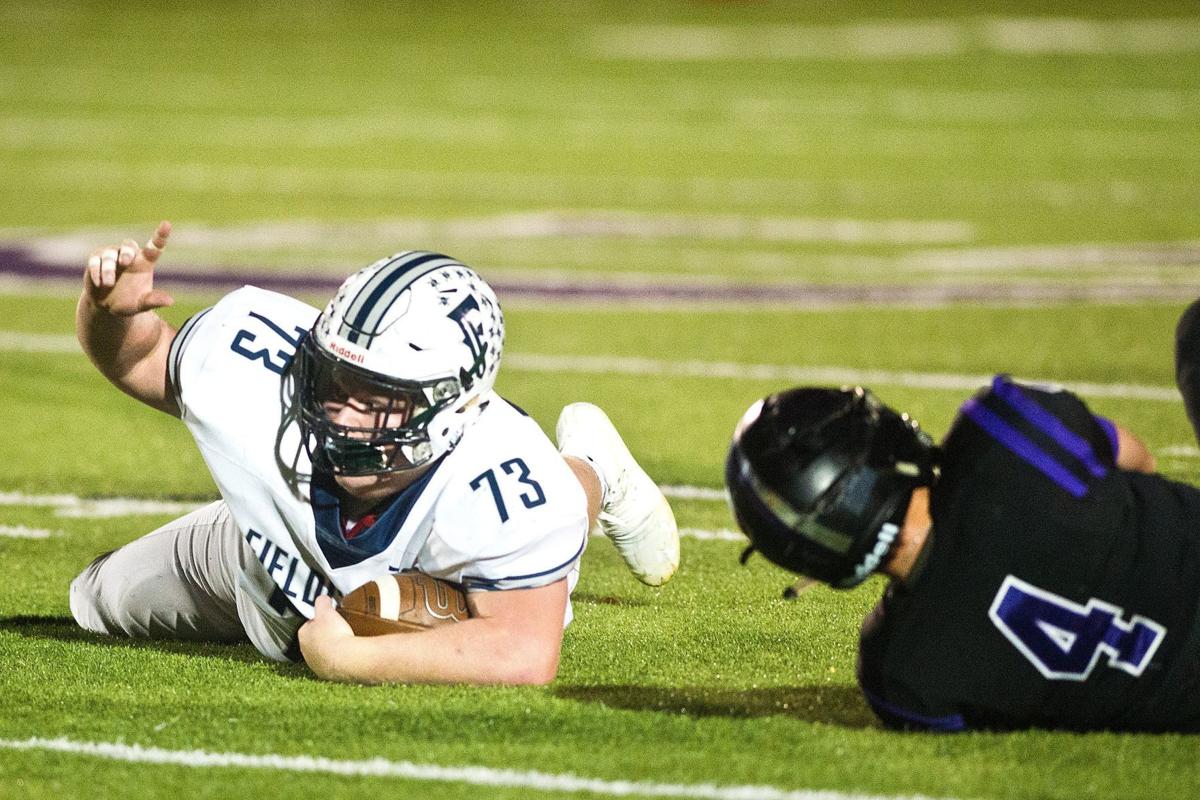 Mason Faulk of Class 2A semifinalist Fieldcrest High School and Normal Community linebacker Levi Smaling were among six Pantagraph area football players selected to Illinois Coaches Association all-state teams.
Faulk, a 6-foot-2, 280-pound senior, was honored as an offensive and defensive lineman on the Class 2A squad. Also making the 18-man 2A team was Gibson City-Melvin-Sibley lineman/linebacker Keegan Kutemeier, a 5-10, 220-pound senior.
You have free articles remaining.
Smaling, the Big 12 Conference Defensive Player of the Year, was selected for the Class 7A team. He is a 5-10, 215-pound senior who helped NCHS to a share of the Big 12 championship.
The Class 1A team included Fisher's Tyler Wilson, a 5-10, 160-pound senior running back.
Junior defensive tackle Josh Woodrey (6-3, 240) of state quarterfinalist Prairie Central made the Class 4A squad, while senior defensive tackle and offensive lineman Joel Baer (5-10, 240) of Eureka was honored in Class 3A.
111719-blm-spt-3fieldcrest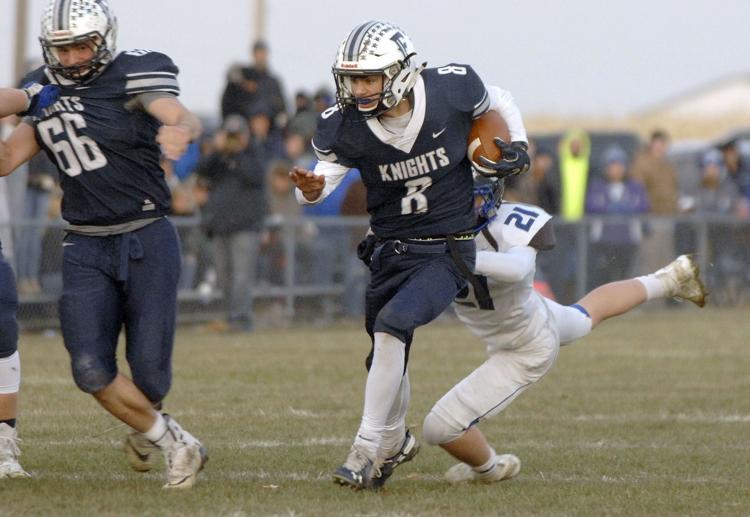 111719-blm-spt-1fieldcrest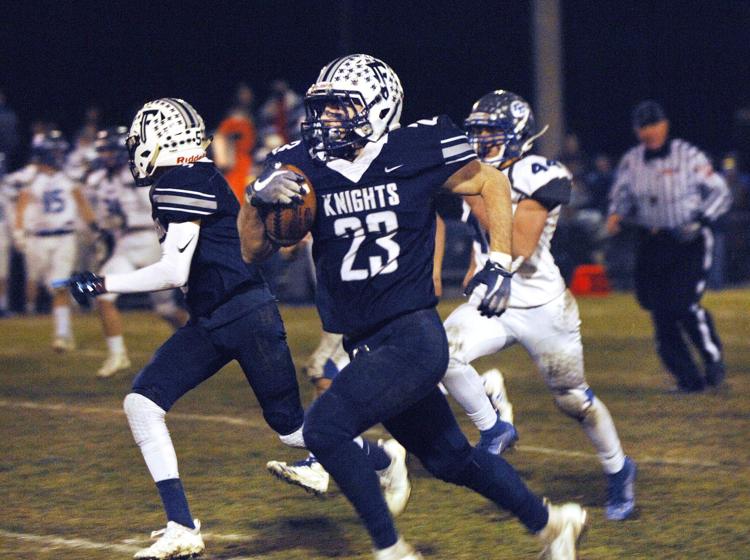 111719-blm-spt-2fieldcrest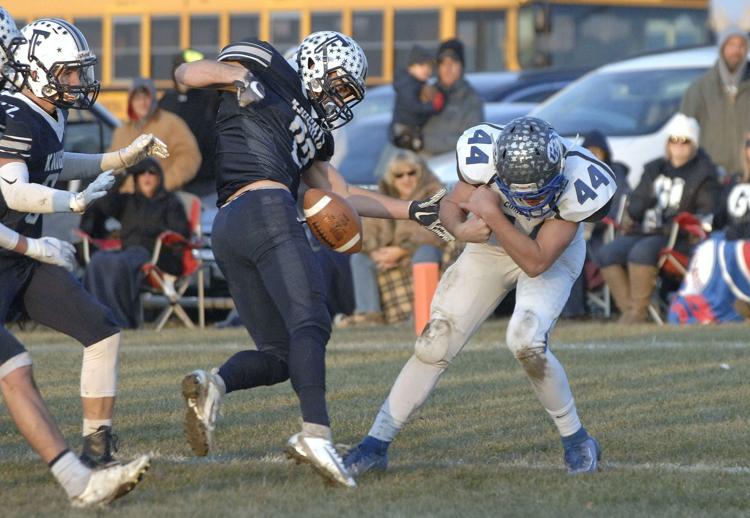 111719-blm-spt-4fieldcrest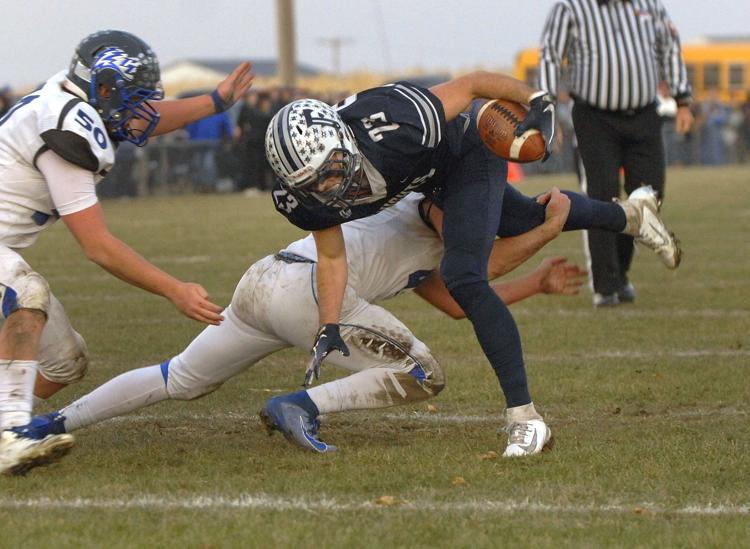 111719-blm-spt-8fieldcrest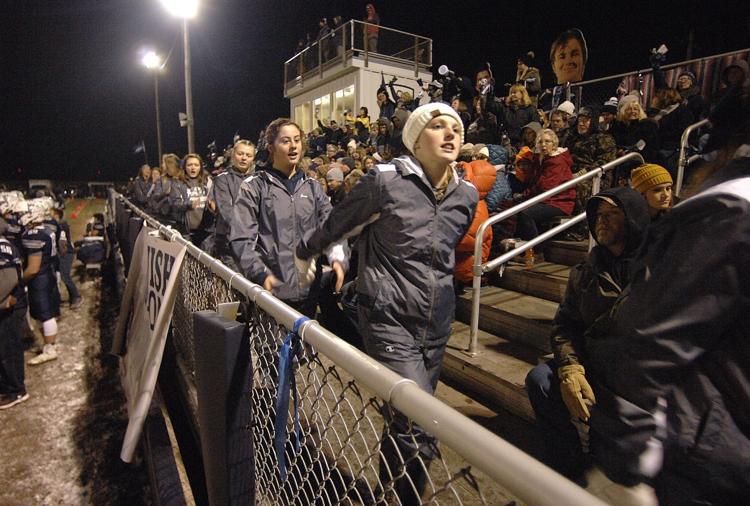 111719-blm-spt-5fieldcrest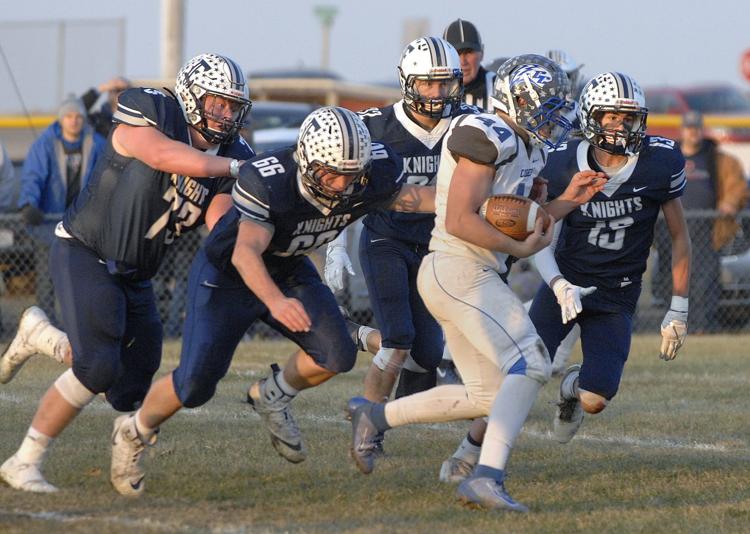 111719-blm-spt-6fieldcrest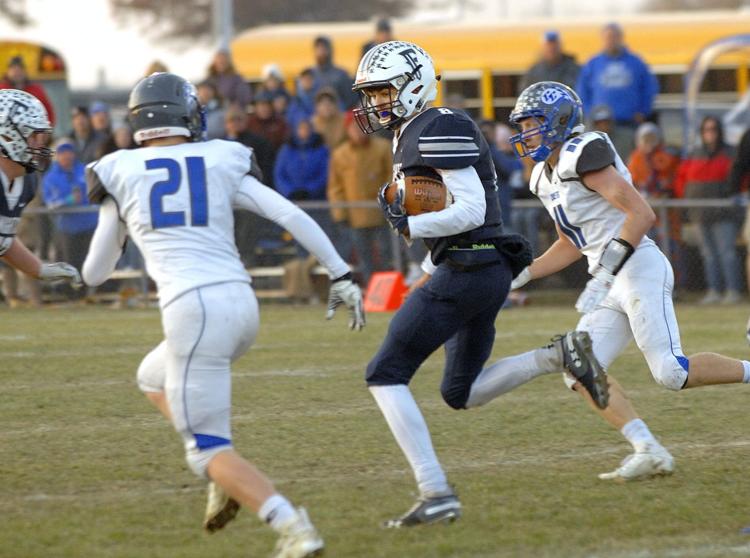 111719-blm-spt-7fieldcrest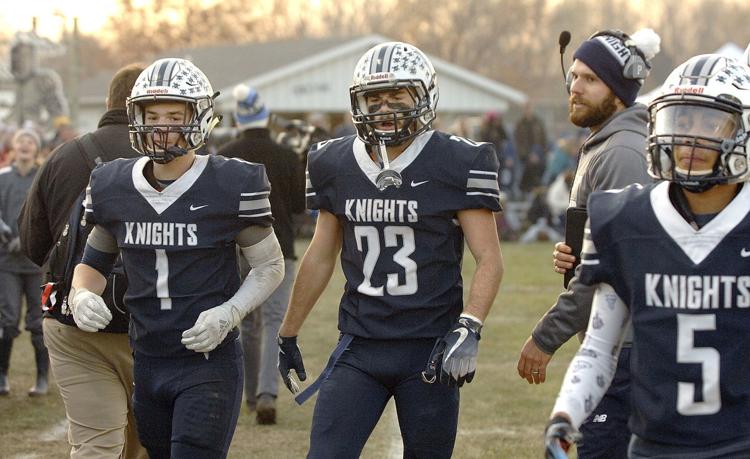 Over the top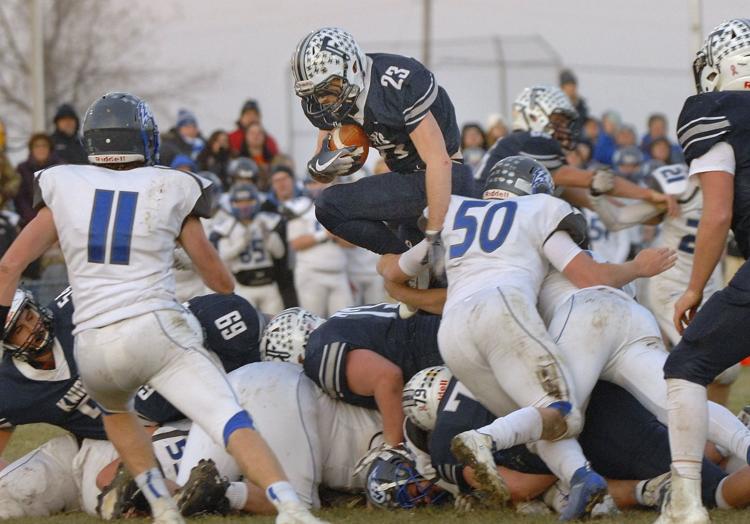 111719-blm-spt-10fieldcrest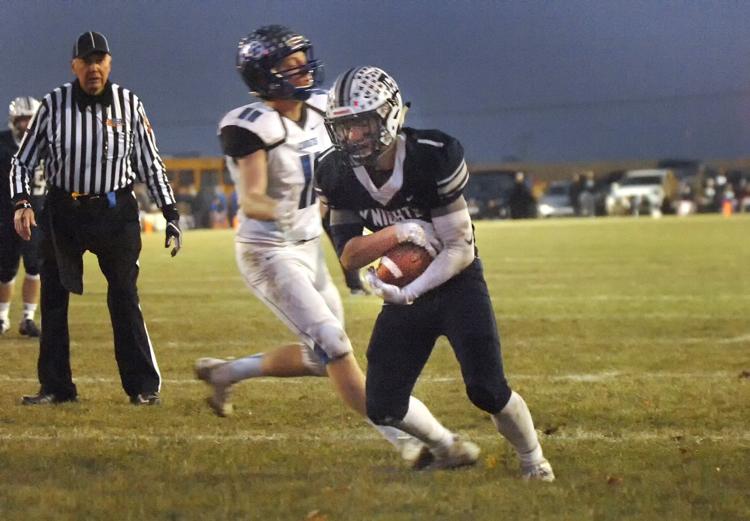 111719-blm-spt-11fieldcrest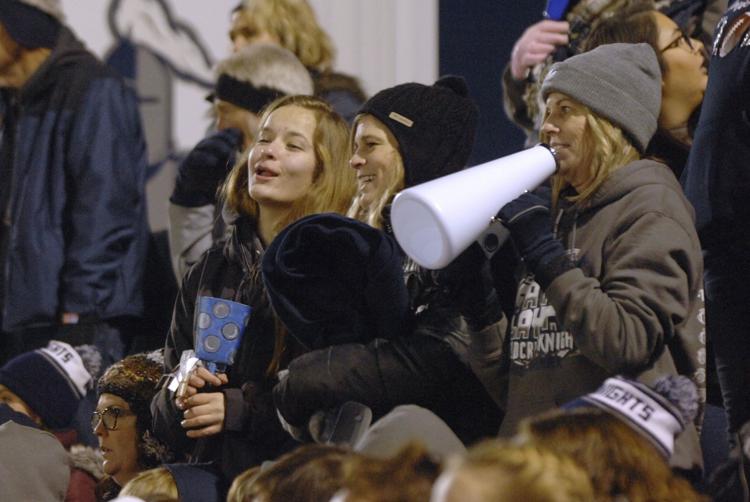 111719-blm-spt-12fieldcrest