Jackson Leffler's obituary submitted to The Pantagraph was, like him, extraordinary. It eloquently described the 24-year-old Leffler's love for animals, writing, music, sports, family and, most of all, his 2-year-old daughter, Marilyn.
It would be foolish to compete with it while attempting to tell Leffler's story. Better to merely supplement those beautiful words, provide insight through the way many of us knew Leffler: as a football player.
He was a force and freak of nature, a 6-foot-5, 205-pound defensive end with long arms, fast feet and a thirst for knowledge … specifically for opponents' tendencies. It led to first-team All-Area and all-Big 12 Conference honors as a senior on Normal Community's 2013 Big 12 championship team.
No. 4's numbers that year included 21 tackles for loss, six sacks and 11 quarterback hurries. You didn't want to play against him, but man, what a joy to play alongside him.
Jaiden Snodgrass did so on NCHS' defensive line.
"Extraordinary," Snodgrass said of his classmate and close friend, who died May 22 in Pennsylvania. "He was the type of player who was dominant no matter where we were playing, who we were playing."
No game illustrated that more than a second-round playoff loss at perennial power East St. Louis. The Flyers were loaded with Division I recruits, but Snodgrass insists, "Jackson was still the best player on the field."
The Ironmen defensive line coach saw the evidence, not only through video from the game, but in the minutes following the final buzzer.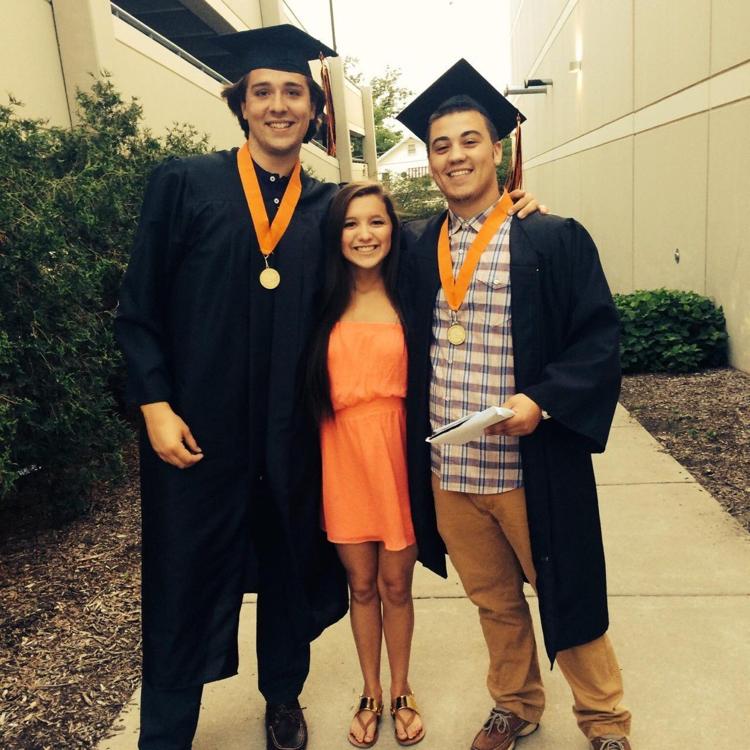 "The East St. Louis kids stopped and talked to him," Murrin said. "They had a kid going to Kansas, two kids going to Missouri. And they're going, 'Where is this guy from?' He was able to play at such a high level that day. It surprised them."
A year or two earlier, it might have shocked Murrin. Oozing with potential, Leffler fell short of it as a sophomore and junior. A good player? You bet. But dominant? Not yet.
"I think he was trying to figure out what football player he was going to be," Murrin said. "In his younger stages he was a little bit adversarial with me because I would push him and challenge him and push him and challenge him. It took awhile for him to come around, but when he started to see himself play better, he really went all in. The light really came on going into his senior year."
By then, Leffler had been through so much. His 21-year-old sister, Lauren, had been killed by a drunk driver in 2012. He was strong for sisters Ashley and Taylor and for his parents, Mary Lou and Robert.
It was a lot for a high schooler. Snodgrass marveled at how Leffler responded.
"The way Jackson handled it at a time before we were really mature, I think it almost drove him to do something good in honor of his sister," Snodgrass said, "I think he channeled that energy into everything really well."
He also grew closer to Murrin, who made a point to reach out and be there for Leffler.
"I think he started to see me in a different light as someone who really, truly cared," Murrin said. "He started to do everything I said to a T and he never wanted to let me down. Once you have that kind of relationship with a player, the sky's the limit."
Leffler valued caring. He showed it frequently during his time at NCHS, displaying what then-head coach Wes Temples called "a huge heart."
You had to work a bit to experience it, but always, it was worth it.
"He kind of put up a little bit of a wall, as a lot of young men do, but once you got past that he was a big-hearted kid," Temples said. "When you bring his name up to me, I just see that little smile he always had. He would do anything for you."
Snodgrass described his relationship with Leffler as "a friendship that had no limits," saying, "You could hang out with him every day and never get tired of each other."
"He could make you laugh any time he wanted," Snodgrass said. "He could turn your day upside down if you were having a bad day."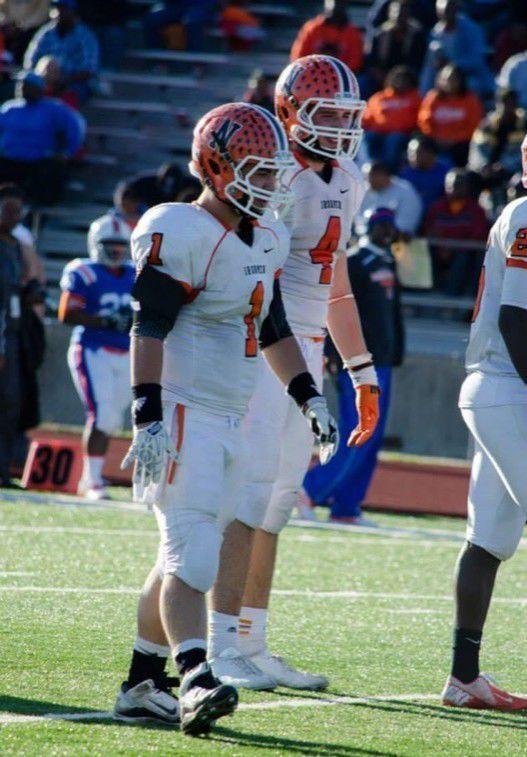 Murrin witnessed Leffler's impact on Garrett Hirsch, a sophomore standout in 2013 who later earned a scholarship to Illinois State. As a senior leader, Leffler's words carried tremendous weight. He didn't waste any when talking to Hirsch or others.
"He was a very charismatic person. He said some of the nicest things to people," Murrin said. "He had the ability to pull younger players aside or his peers and say things that really uplifted them."
His death came too soon and stung like the blindside hits he routinely delivered. Leffler had some college football opportunities, including Division I Central Arkansas, but ultimately stepped away from the game to pursue other interests.
His legacy on the field is one of high energy and effort that Temples said, "Brought everyone's level up to his."
Off the field, it is that of a unique, magnetic personality who packed so much into 24 years. Those who knew him desperately wanted it to be longer.
"It's still a shock," Snodgrass said. "With his funeral (this past Saturday), it's kind of set in. But even now, everything seems a little cloudy. It just doesn't seem real."
---
PHOTOS: Normal football beats Bloomington
100519-blm-spt-6bhsnchs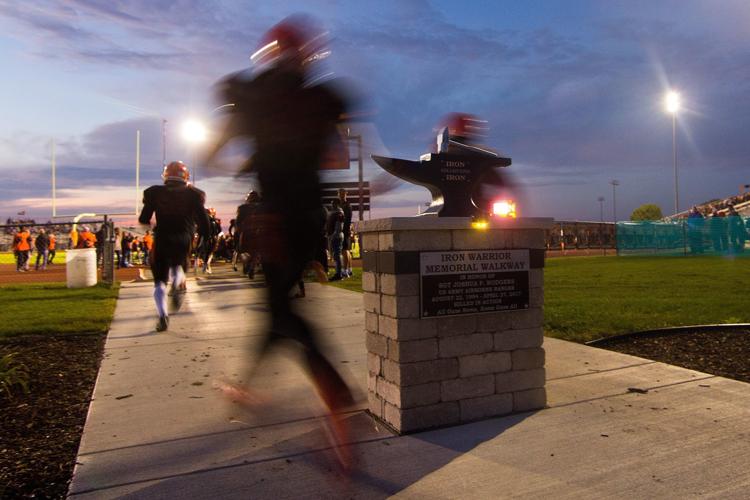 100519-blm-spt-7bhsnchs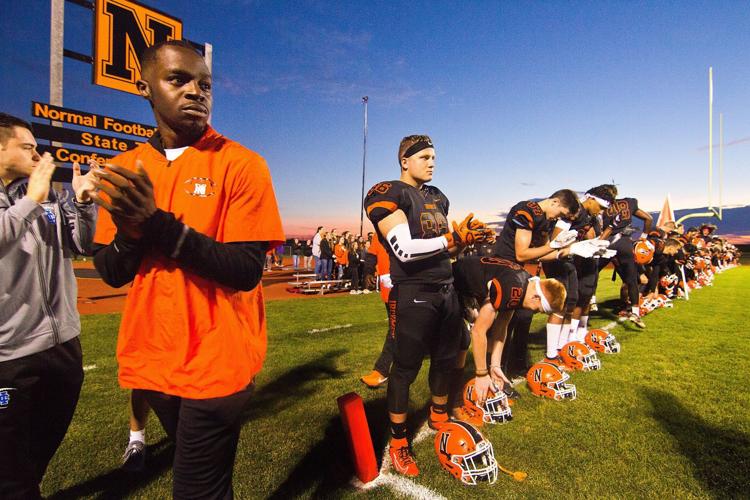 100519-blm-spt-8bhsnchs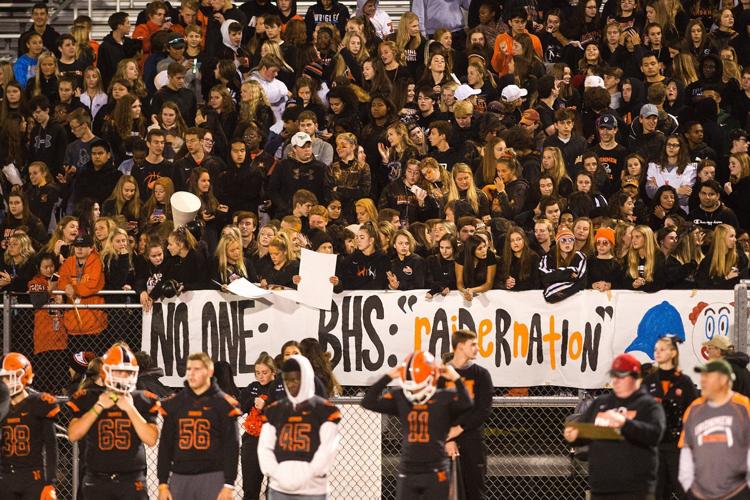 100519-blm-spt-1bhsnchs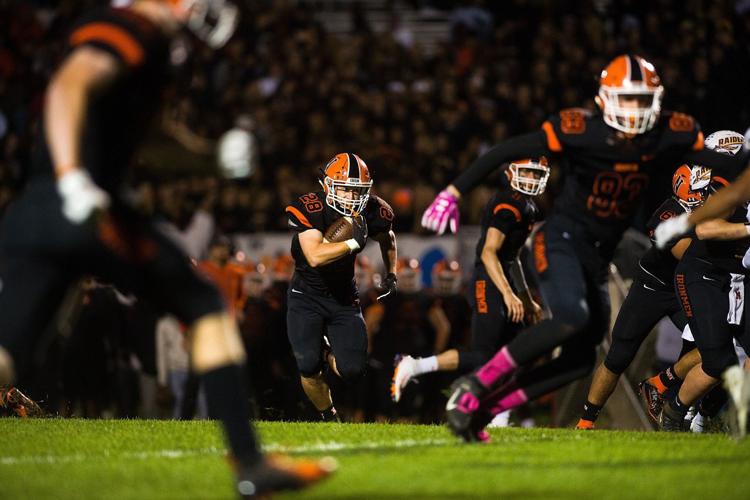 100519-blm-spt-5bhsnchs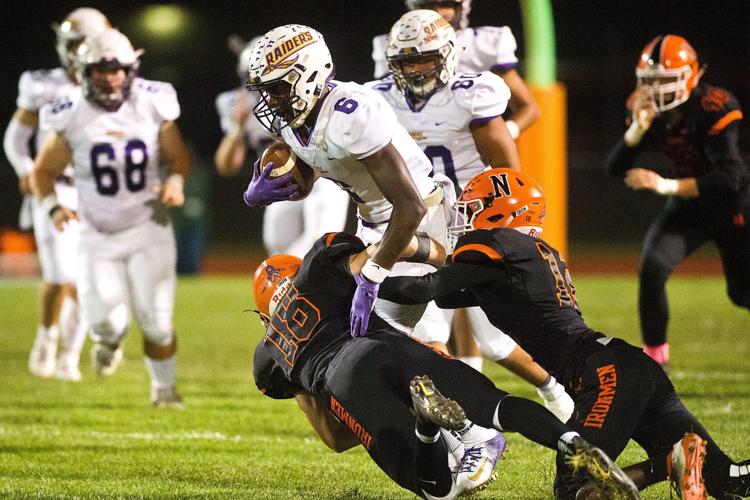 BHS and NCHS rivalry continues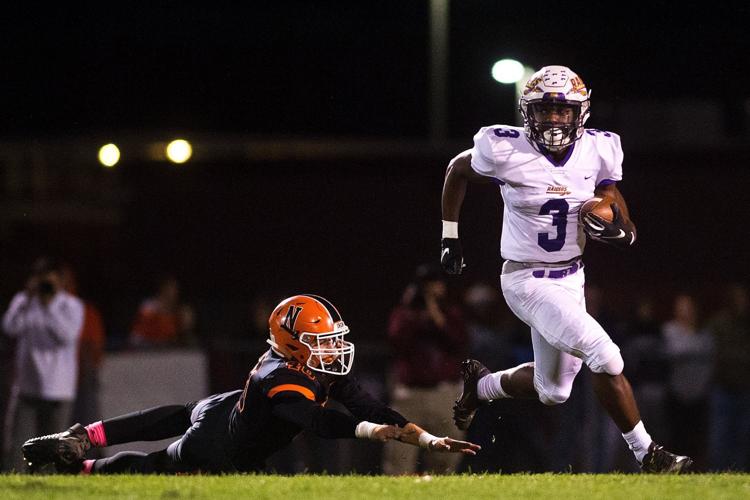 100519-blm-spt-10bhsnchs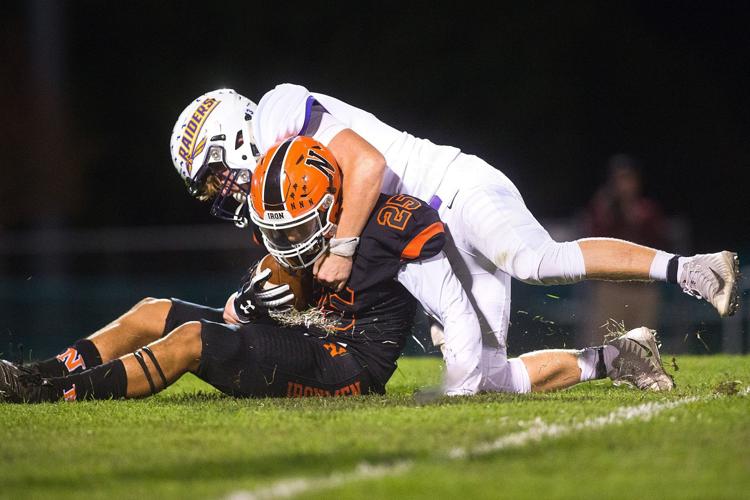 100519-blm-spt-11bhsnchs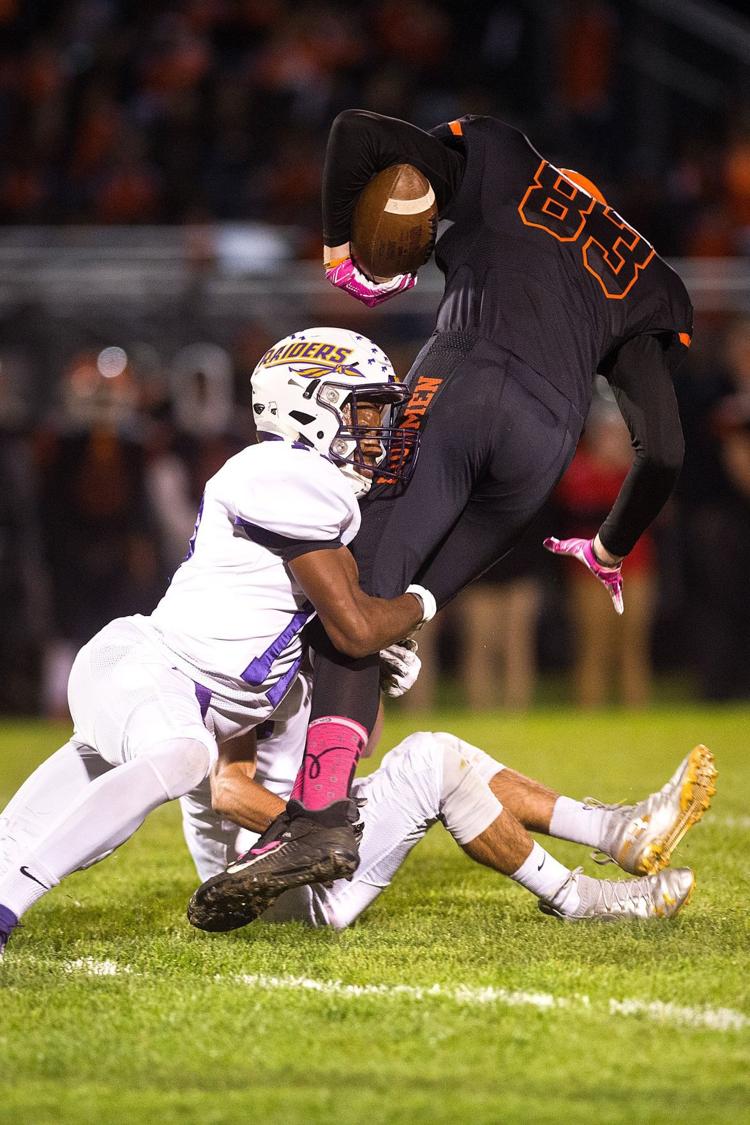 100519-blm-spt-12bhsnchs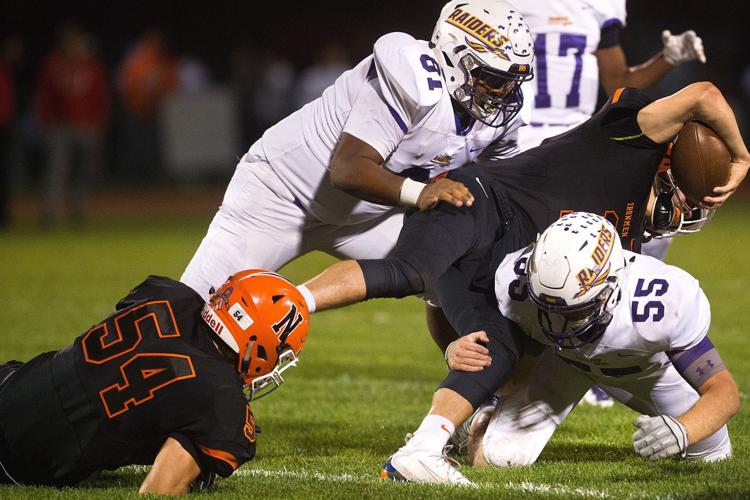 100519-blm-spt-13bhsnchs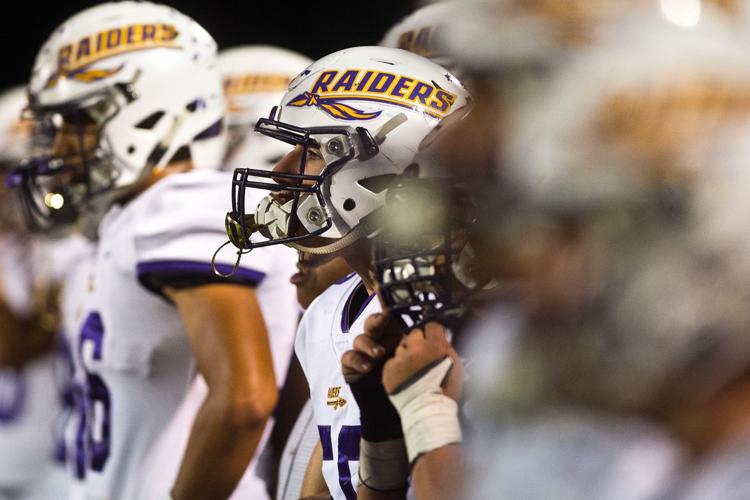 100519-blm-spt-9bhsnchs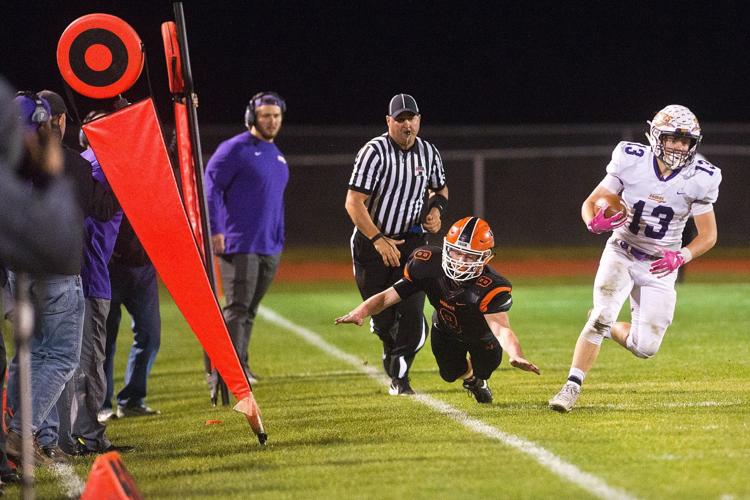 100519-blm-spt-14bhsnchs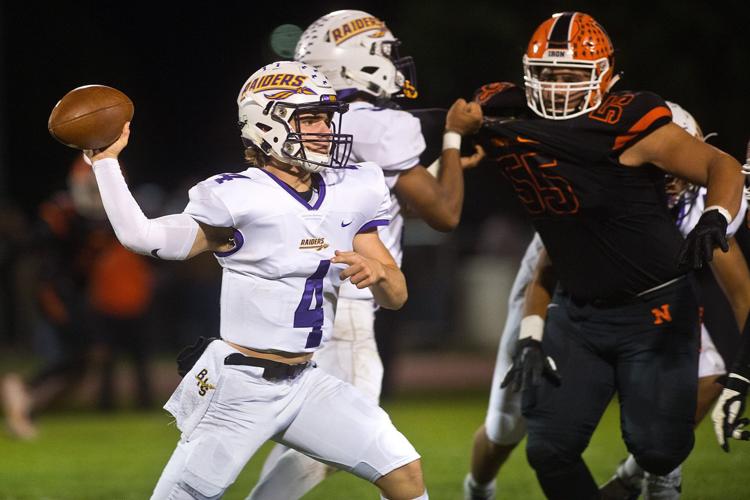 100519-blm-spt-4bhsnchs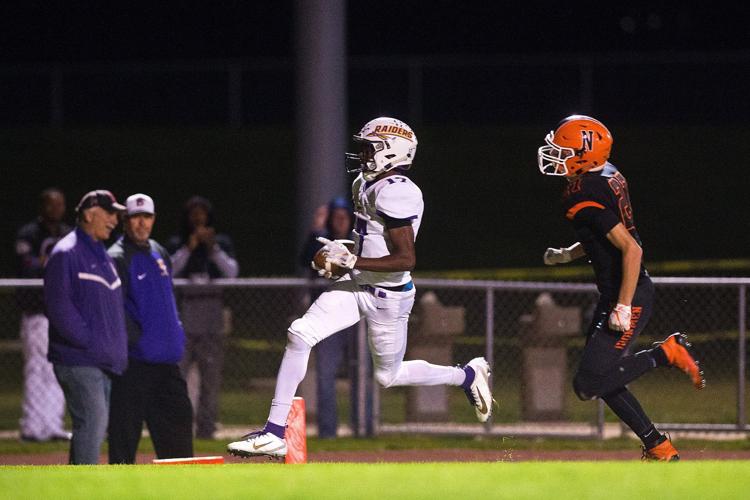 100519-blm-spt-15bhsnchs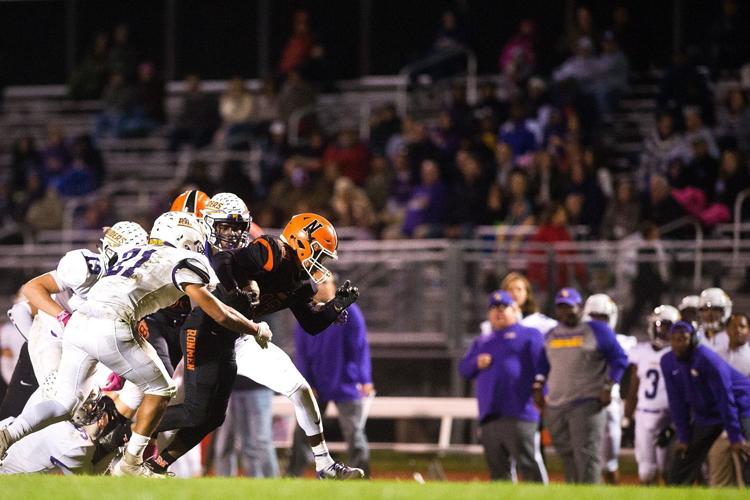 100519-blm-spt-16bhsnchs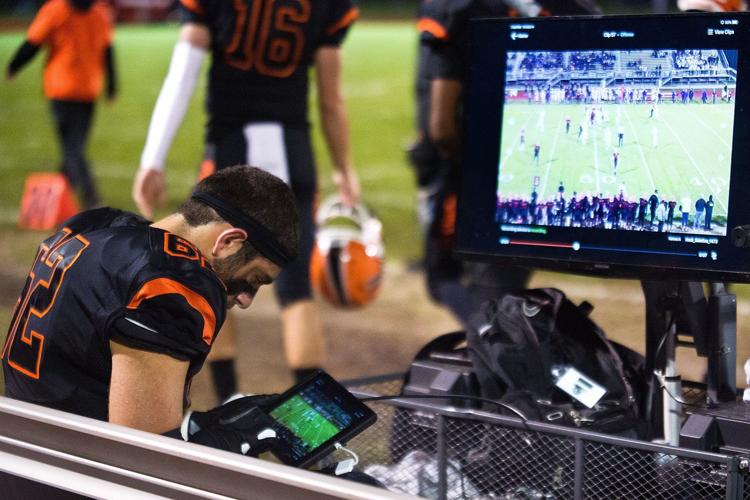 100519-blm-spt-3bhsnchs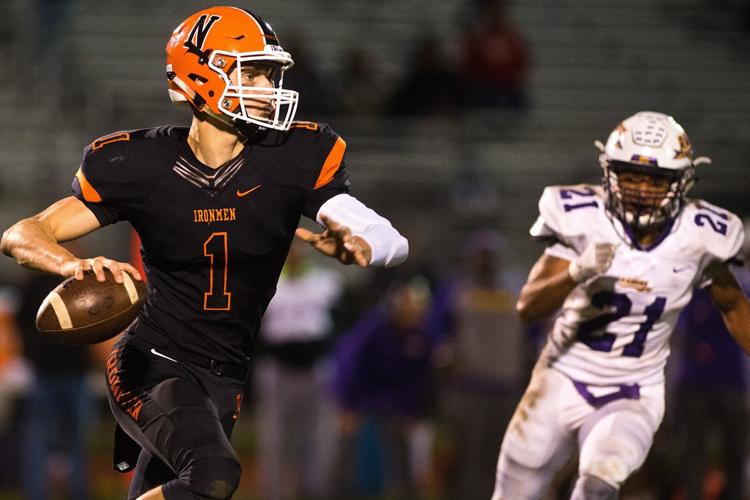 100519-blm-spt-17bhsnchs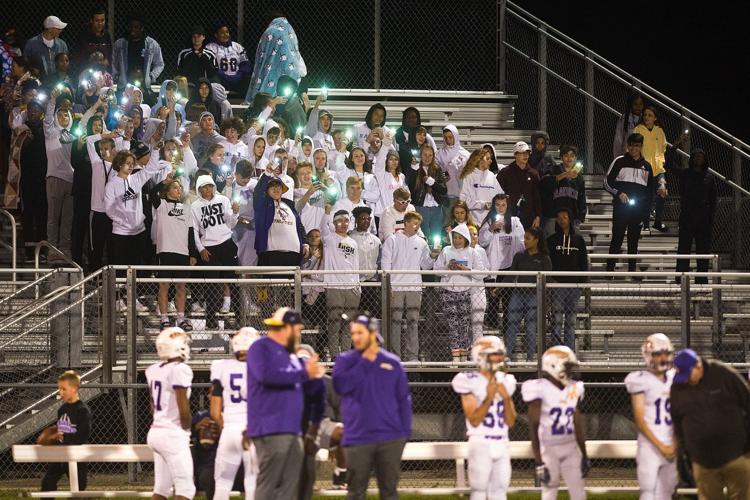 Get in the game with our Prep Sports Newsletter
Sent weekly directly to your inbox!