CHAMPAIGN — Maroa-Forsyth pushed the GCMS High School football team into corners it had not been forced to populate all season Friday at Memorial Stadium.
The Falcons flatly refused to allow discomfort lead to disappointment.
Surrendering more points in the first quarter alone than it had in any full game all season, GCMS answered with first-half offense of its own and a sterling second-half defensive effort to lock down a second consecutive Class 2A state championship with a 35-16 victory over Maroa-Forsyth.
"We knew the first quarter isn't where you win the game, it's the fourth," said Falcons senior linebacker Austin Spiller. "If we fix the mistakes we made in the first quarter, it would work out in the fourth."
GCMS (14-0) won its 28th straight game as a Heart of Illinois Conference school earned the 2A crown for the fourth year in succession.
"They set their minds to it last year that nothing was going to stop them," Falcons coach Mike Allen said of the first 2A title repeat since Aledo in 2001-02. "Our kids played their butts off for four quarters. To see them work hard and have good things happen means a lot to me."
"It's a dream come true. To be able to do it twice is just amazing," Falcons receiver Ryland Holt said. "It was just our tenacity. We really buckled down. We were like 'we have to win this.' We're the best team and we proved that today."
The first quarter saw GCMS trail 14-7 after outscoring opponents, 213-0, in the opening quarter through 13 games.
"We didn't panic," Allen said.
Tailback Jared Trantina helped GCMS carry a 21-16 edge into halftime by rushing for touchdowns of 1, 1 and 15 yards.
Maroa countered with scoring passes of 10 and 8 yards from Ian Benner to Drew Hicks.
The Trojans pulled within 21-16 when a blocked GCMS punt landed in the end zone and caromed out of bounds for a safety 1:11 before halftime.
"Our kids battled a great team. Our offensive coordinator wasn't very good, and before anybody prints that, it's me," Maroa coach Josh Jostes said. "I thought our special teams and defense were outstanding."
After a scoreless third quarter, a punt from the Falcons' Ben Freehill was downed at the 1-yard line by Daniel Jones.
Three plays later, Spiller intercepted a Benner pass over the middle and returned it 18 yards for a touchdown and a 28-16 advantage with 4:27 to play.
"We thought they were going to pass. I kept backpedaling, and I knew all the people behind me were covered," Spiller said. "When our line put pressure on him, he made a bad throw and I was in the right position."
Down 12 points, Jostes tried some razzle-dazzle on the ensuing kickoff return and the Falcons were ready. A wayward lateral after a reverse was recovered by Layne Harden in the end zone for a second touchdown in a span of 10 seconds.
"That was big. Our kids just sniffed it out and played it well," Allen said. "We knew something was going to come. They were down. That's one of those calls if it works, what a great call. If it doesn't, you second guess yourself."
"We had to make something happen," said Jostes. "I was willing to take a shot. But a lateral pass in the end zone was a bad idea."
The Falcons blanked Maroa in the second half on the strength of two fourth-down stops.
First, Spiller stacked up Benner for no gain on fourth-and-1. Then, on fourth-and-goal at the 14, Bryce Barnes sacked Benner for a 15-yard loss.
Trantina, who rushed for 132 yards in the 2017 title game, finished with 144 yards on 24 carries.
"It's the state championship. You either step up or you don't. You either win or you lose," Trantina said. "I knew I had to come out big, and our line got it done. I just ran to the holes."
GCMS quarterback Nathan Garard completed 6 of 14 passes for 85 yards. Holt hauled in two for 44 yards and Barnes two for 40.
Maroa tailback Gavin Clifton covered 117 yards on 15 carries. Benner ran for 101 yards and passed for 142.
Photos: GCMS football goes back-to-back! 🏈
112418-blm-loc-1gcmsfb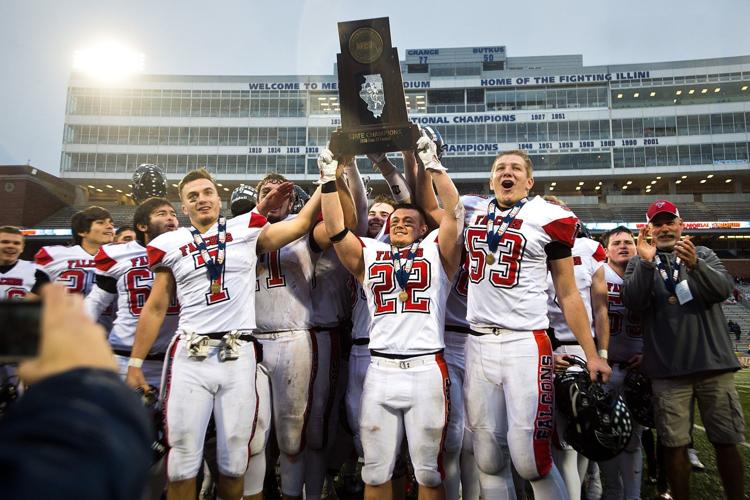 112418-blm-spt-33gcmsfb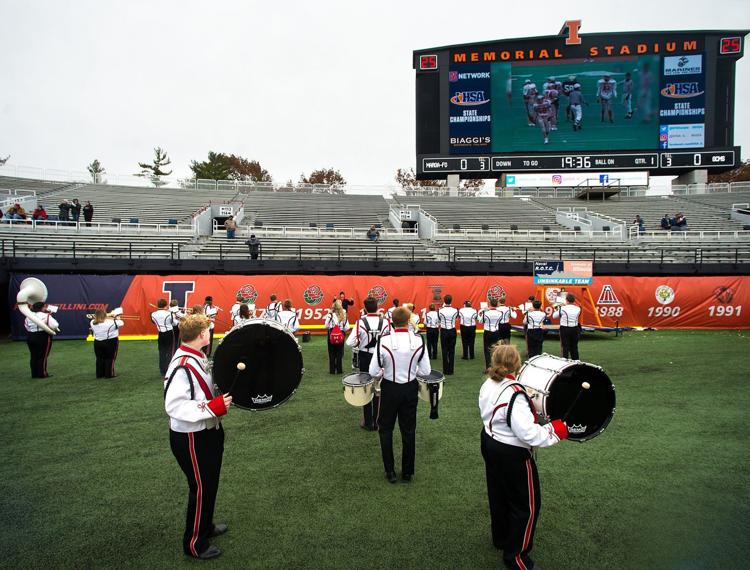 112418-blm-spt-21gcmsfb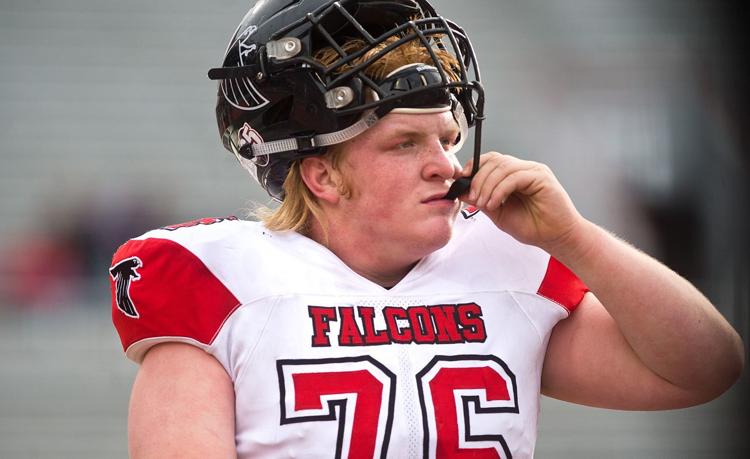 112418-blm-spt-10gcmsfb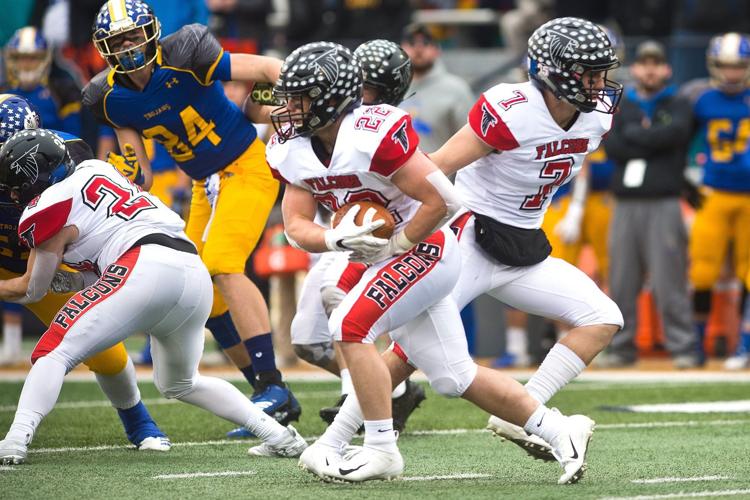 112418-blm-spt-11gcmsfb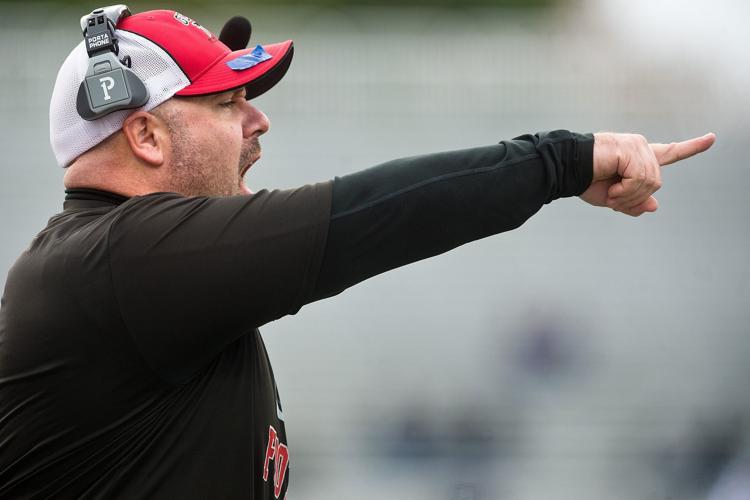 112418-blm-spt-19gcmsfb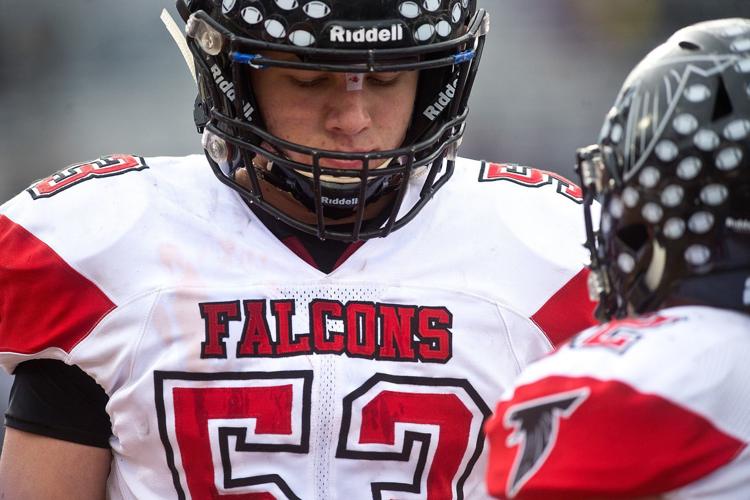 112418-blm-spt-12gcmsfb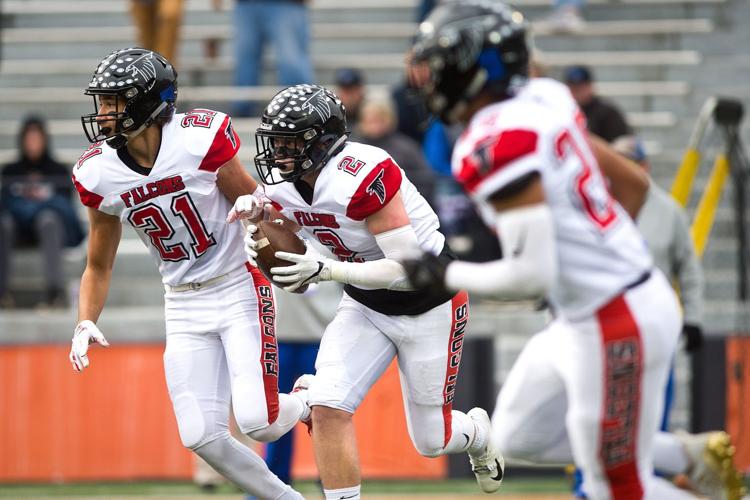 112418-blm-spt-4gcmsfb
112418-blm-spt-13gcmsfb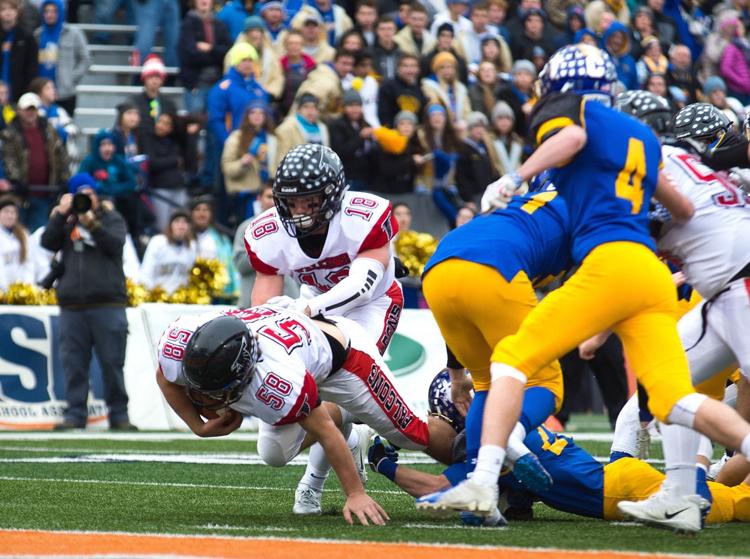 112418-blm-spt-14gcmsfb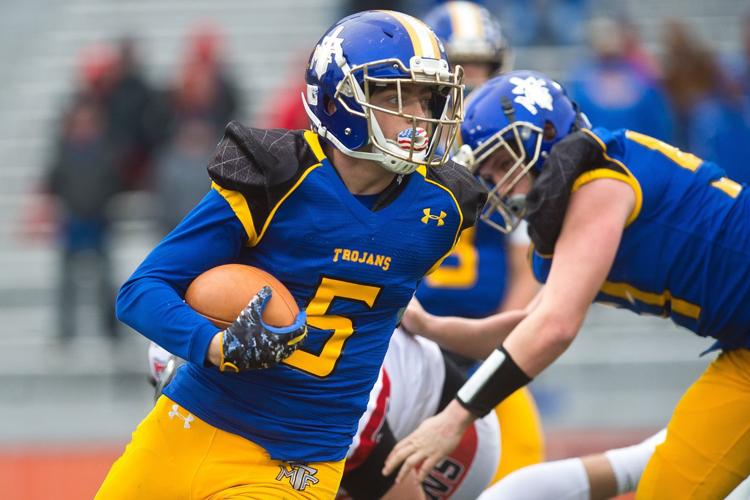 112418-blm-spt-20gcmsfb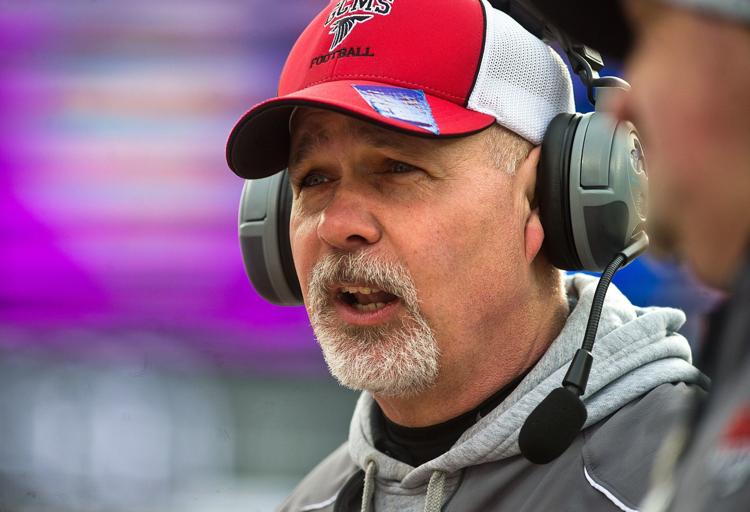 112418-blm-spt-15gcmsfb
112418-blm-spt-16gcmsfb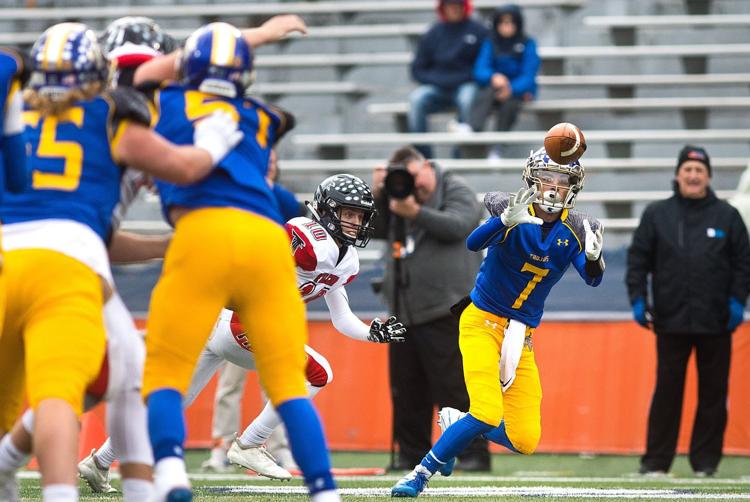 112418-blm-spt-17gcmsfb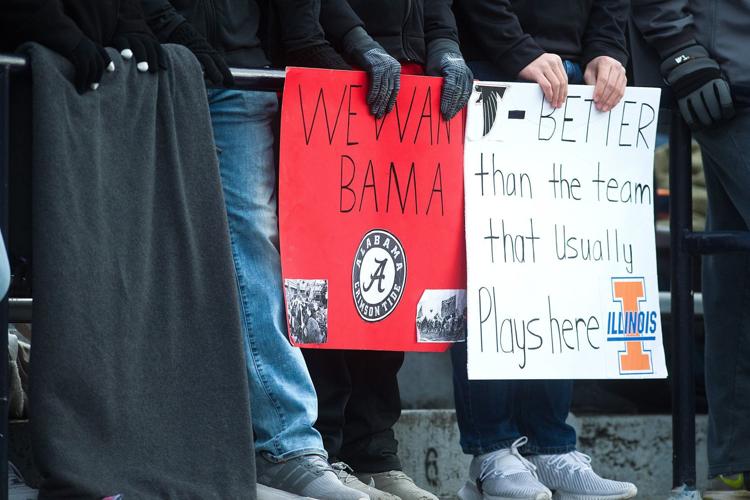 112418-blm-spt-18gcmsfb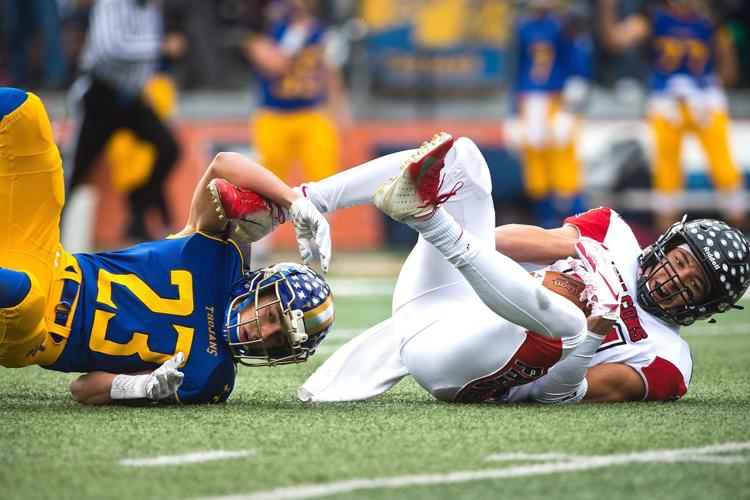 112418-blm-spt-7gcmsfb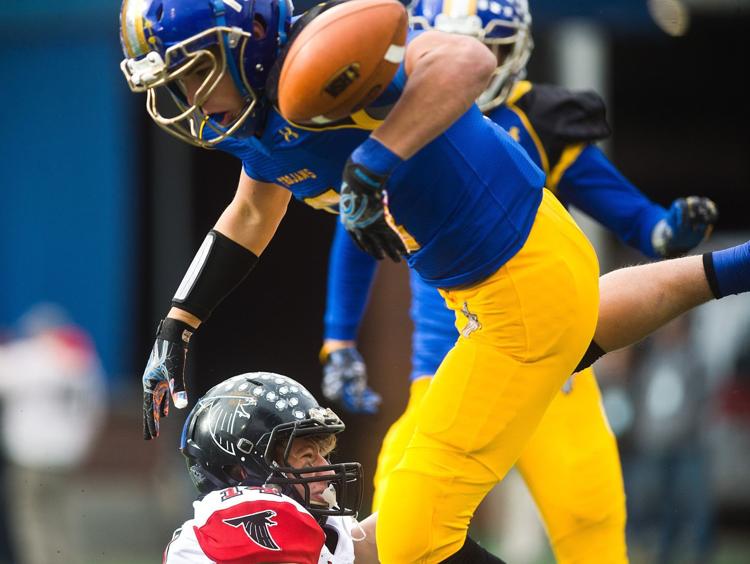 112418-blm-spt-5gcmsfb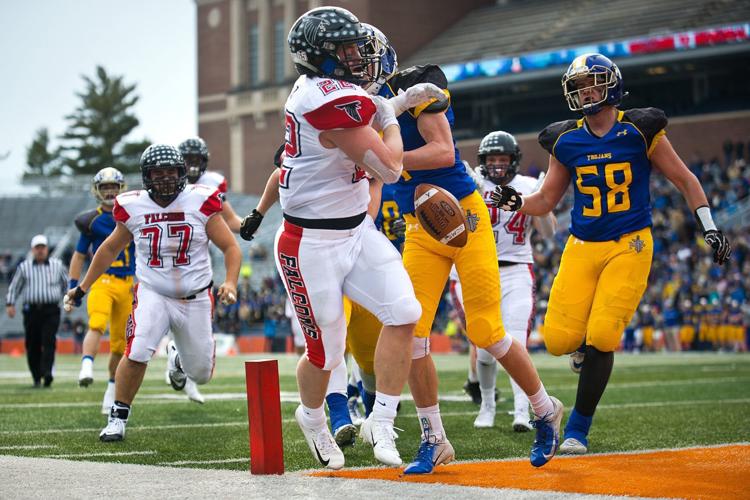 112418-blm-spt-22gcmsfb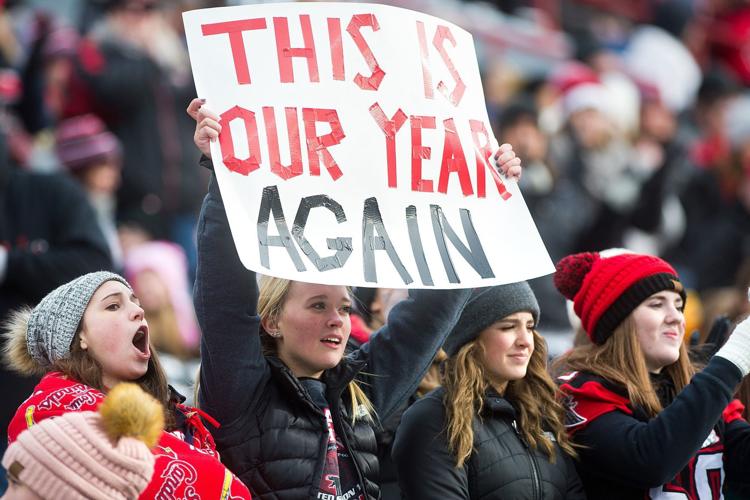 112418-blm-spt-23gcmsfb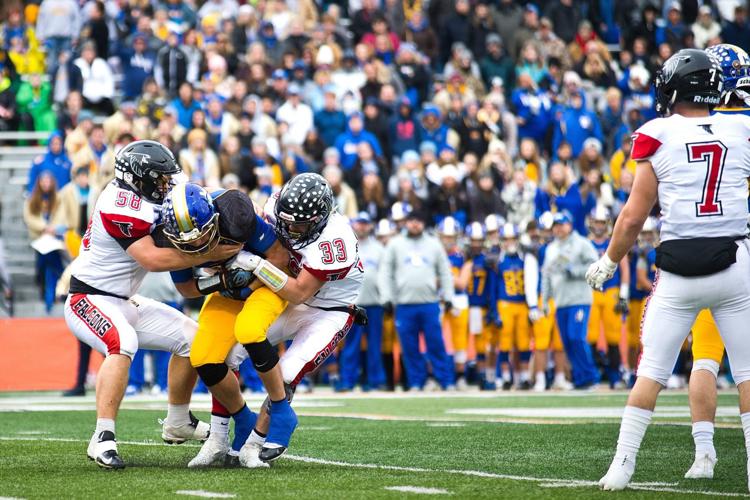 112418-blm-spt-24gcmsfb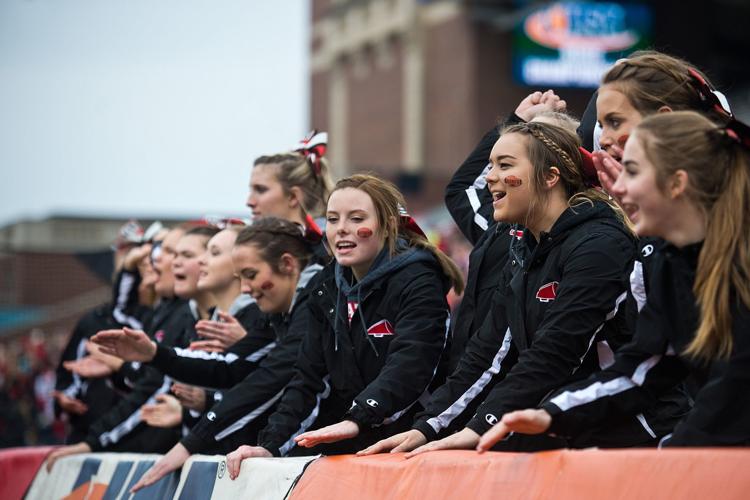 112418-blm-spt-6gcmsfb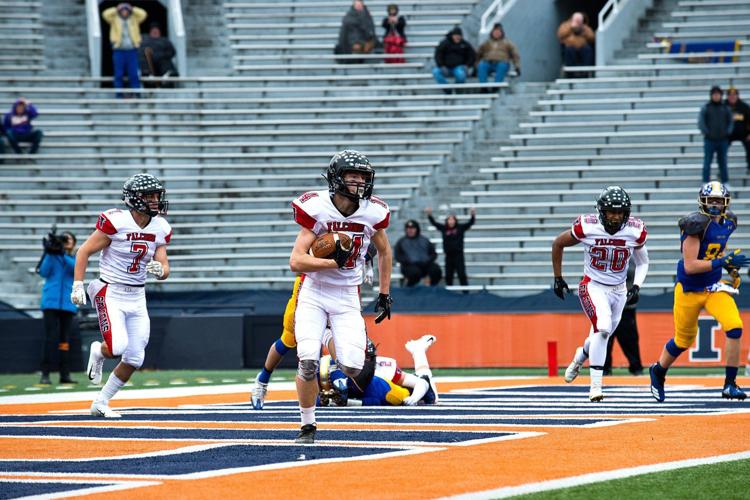 112418-blm-spt-25gcmsfb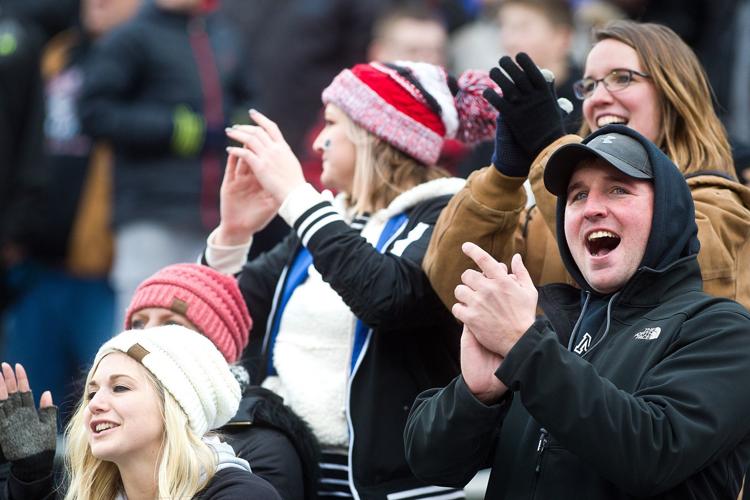 112418-blm-spt-26gcmsfb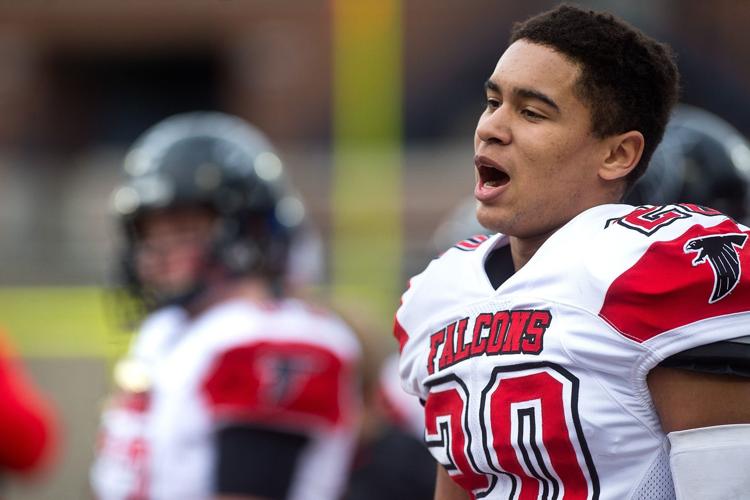 112418-blm-spt-40gcmsfb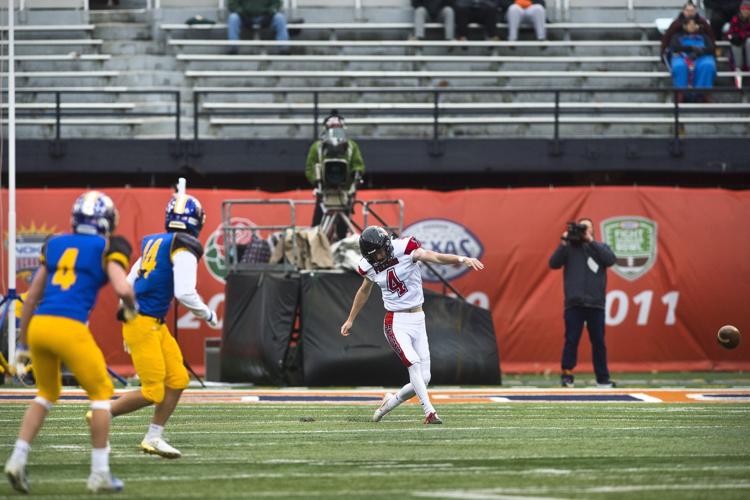 112418-blm-spt-42gcmsfb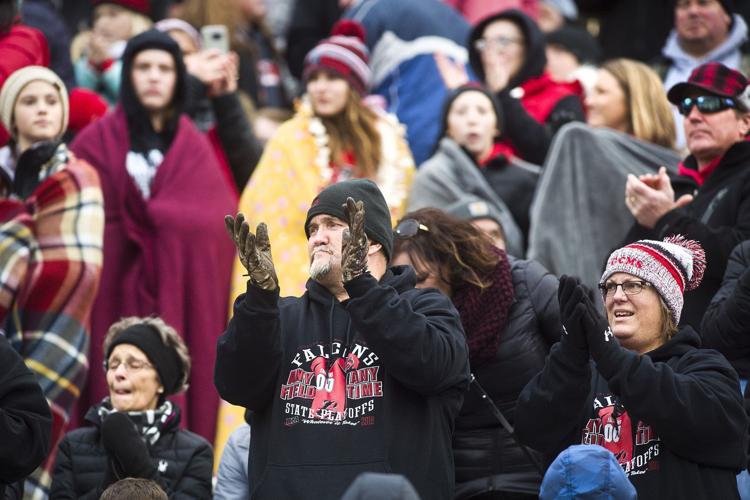 112418-blm-spt-27gcmsfb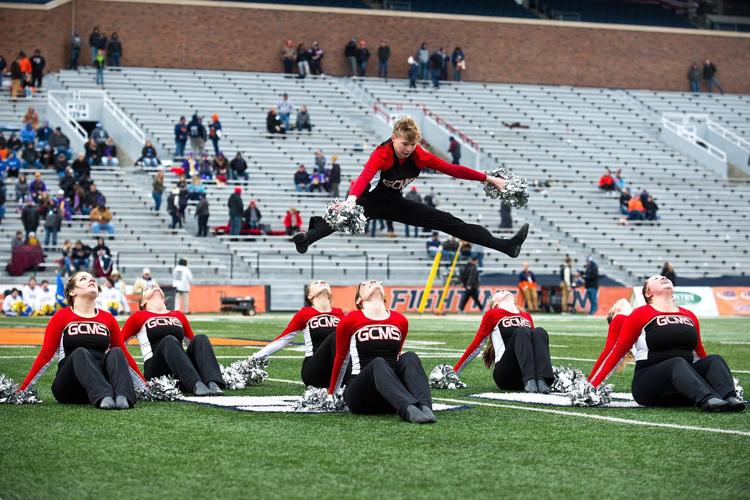 112418-blm-spt-28gcmsfb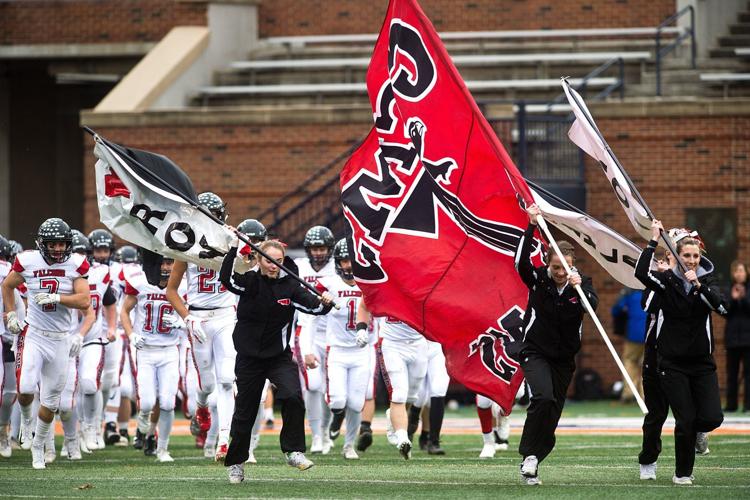 112418-blm-spt-29gcmsfb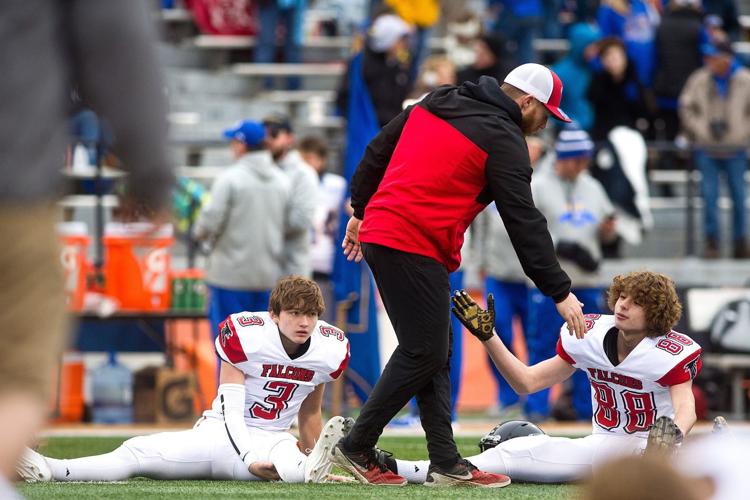 112418-blm-spt-30gcmsfb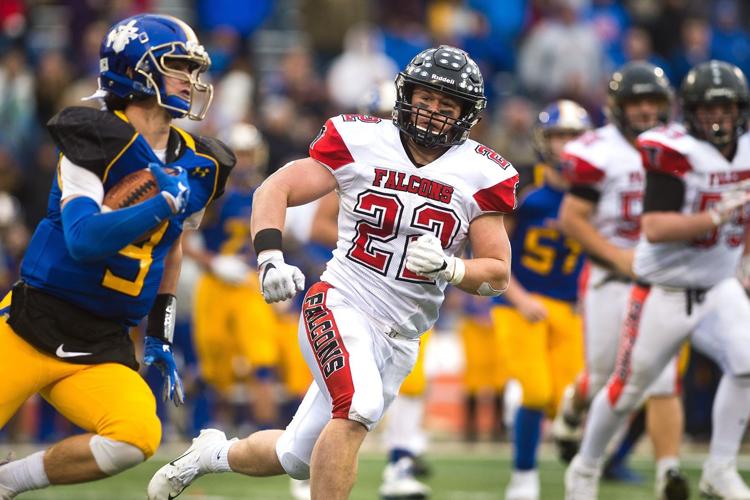 112418-blm-spt-8gcmsfb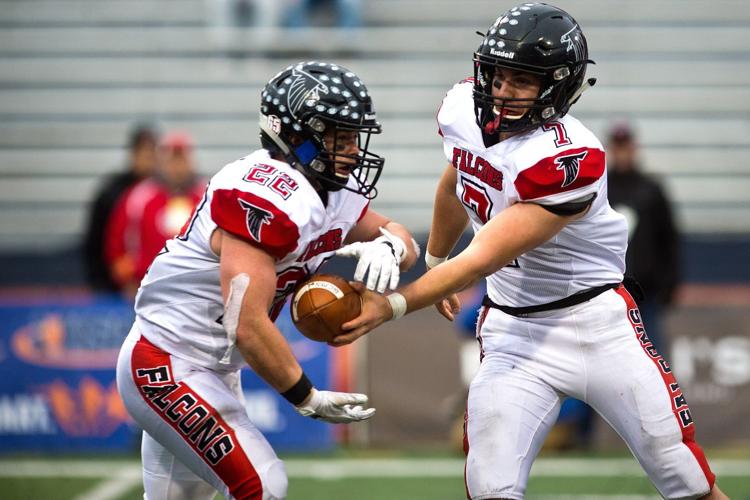 112418-blm-spt-3gcmsfb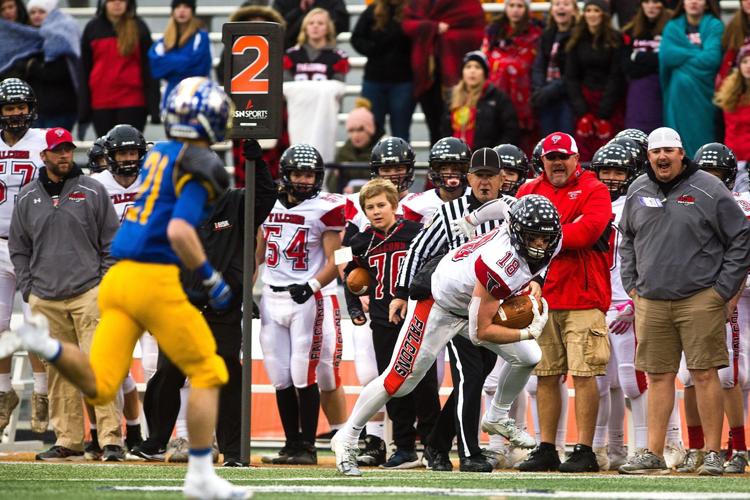 112418-blm-spt-31gcmsfb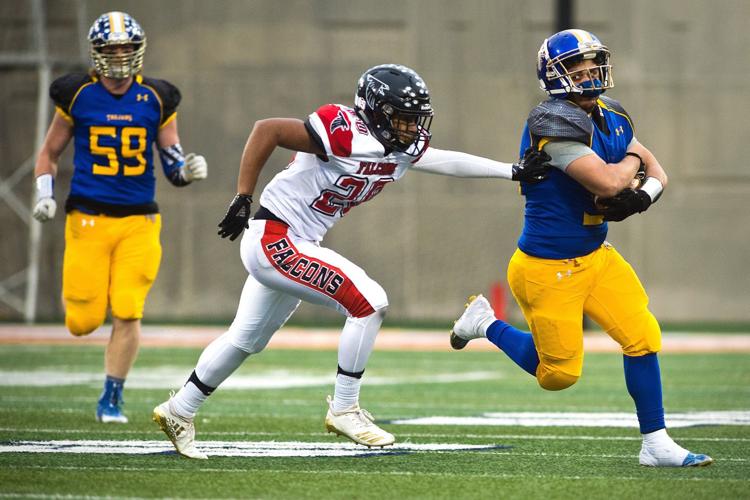 112418-blm-spt-32gcmsfb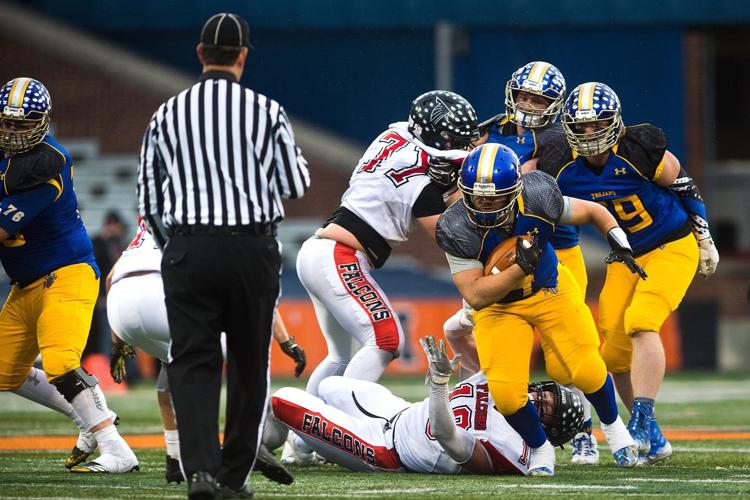 112418-blm-spt-1gcmsfb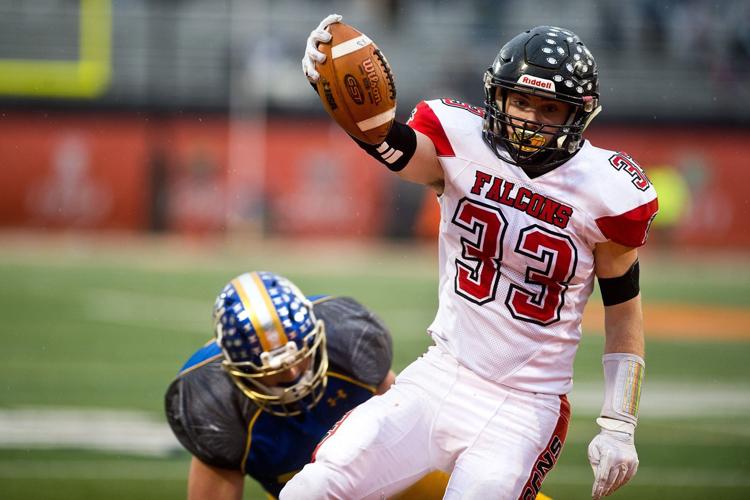 112418-blm-spt-9gcmsfb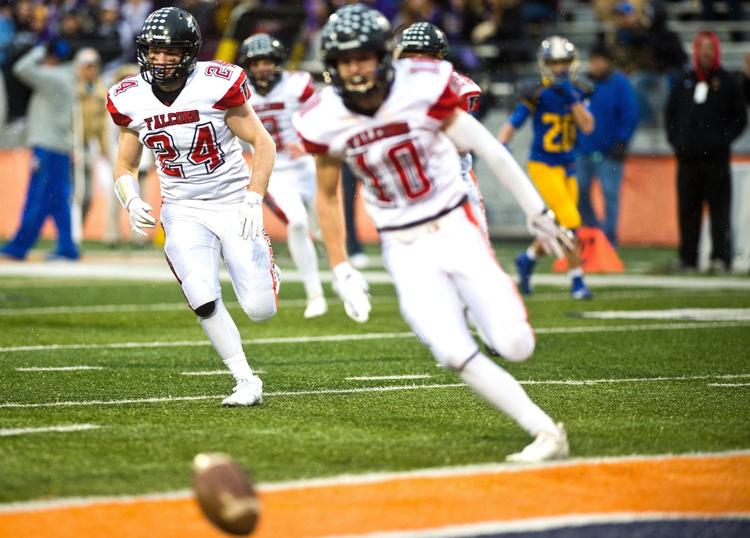 112418-blm-spt-39gcmsfb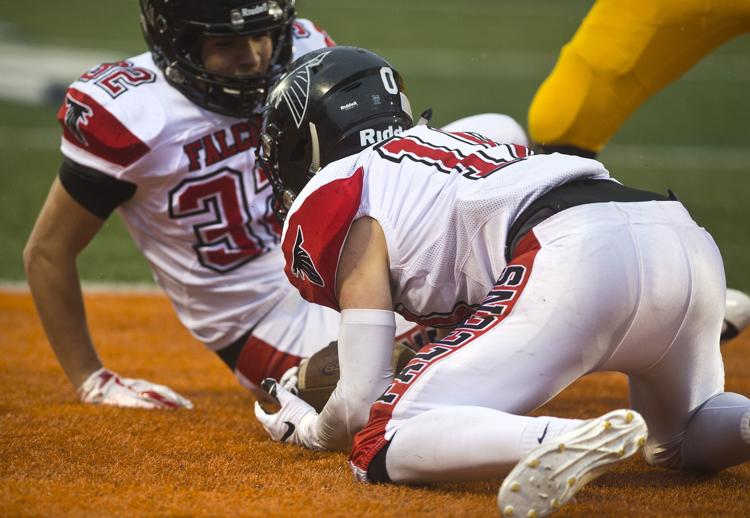 112418-blm-spt-34gcmsfb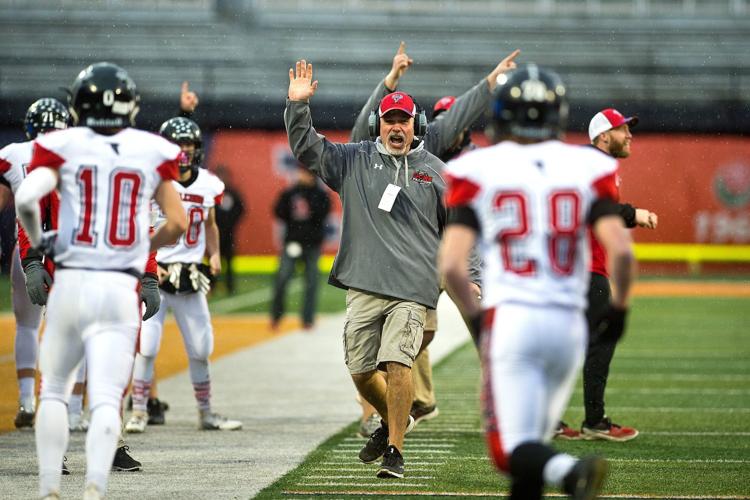 112418-blm-spt-35gcmsfb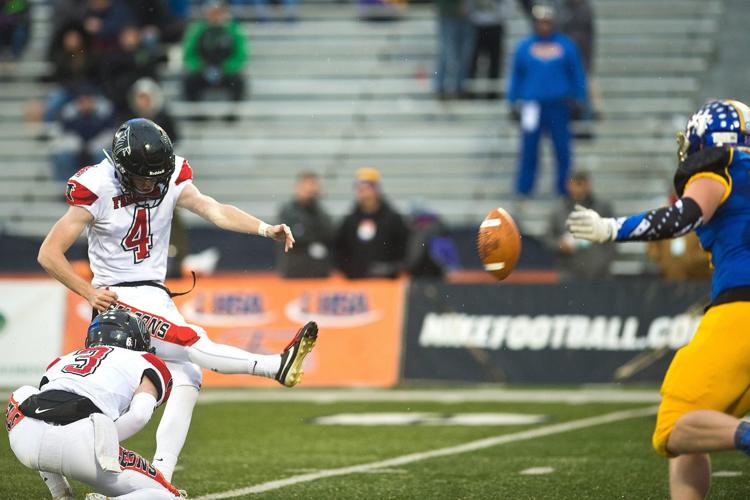 112418-blm-spt-44gcmsfb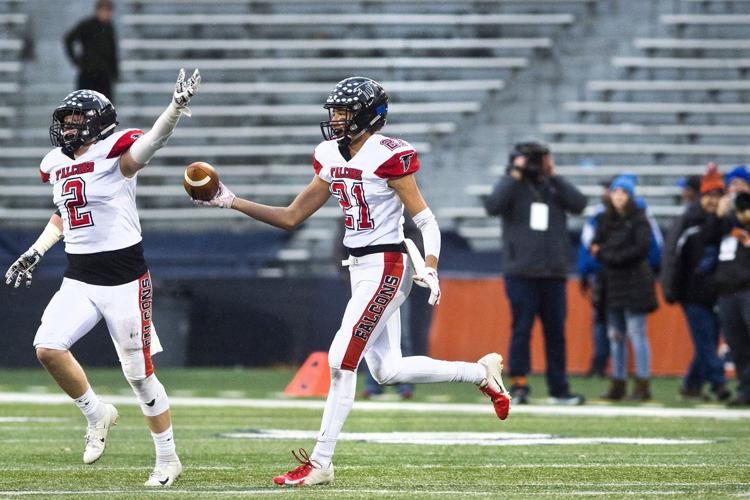 112418-blm-spt-2gcmsfb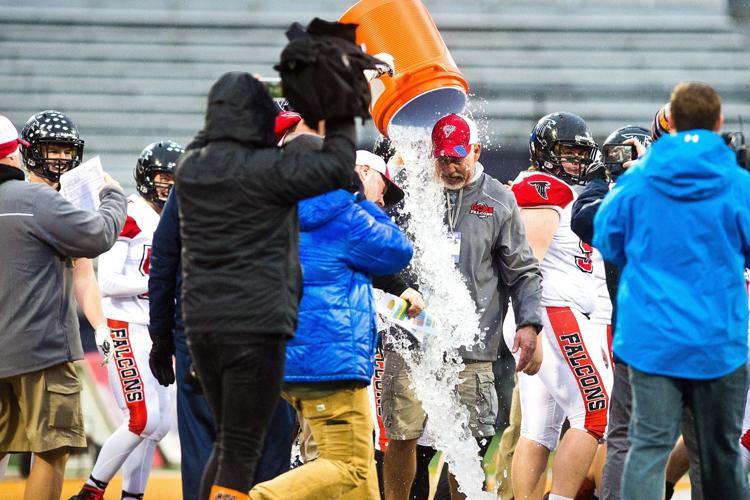 112418-blm-spt-36gcmsfb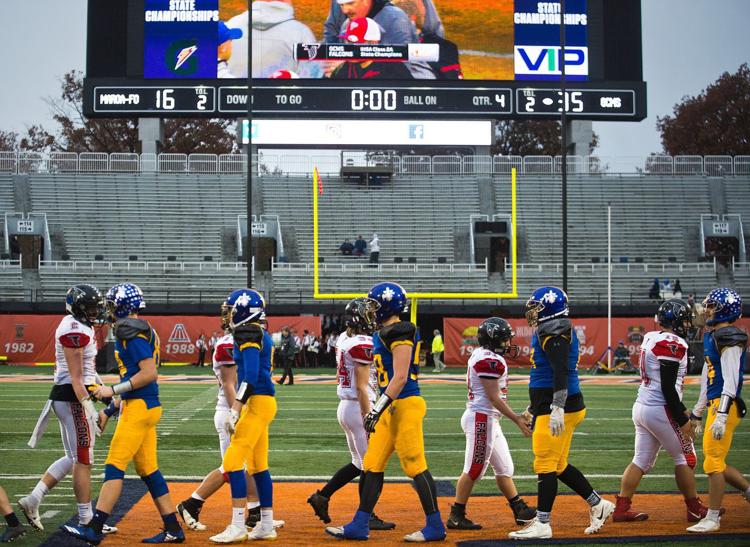 112418-blm-spt-43gcmsfb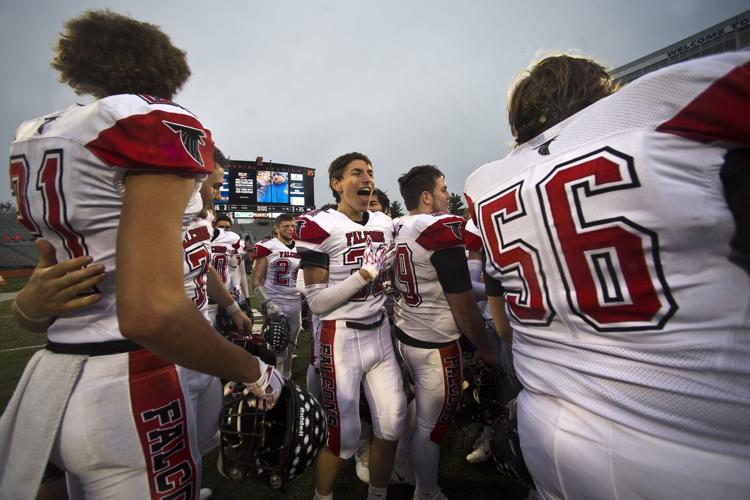 112418-blm-spt-41gcmsfb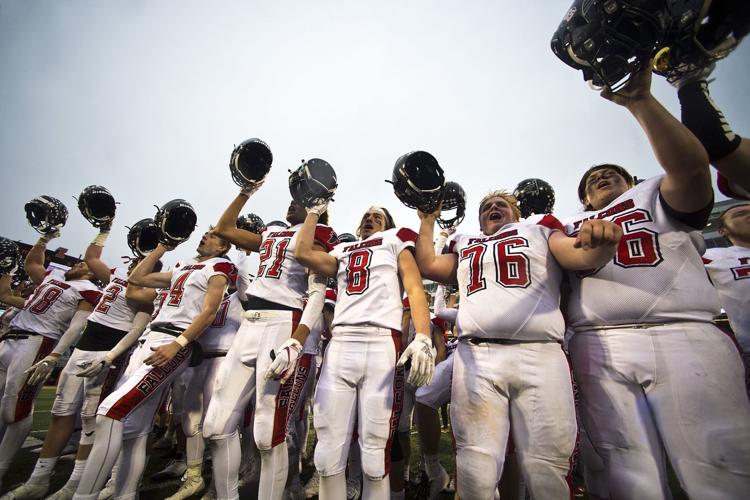 112418-blm-spt-37gcmsfb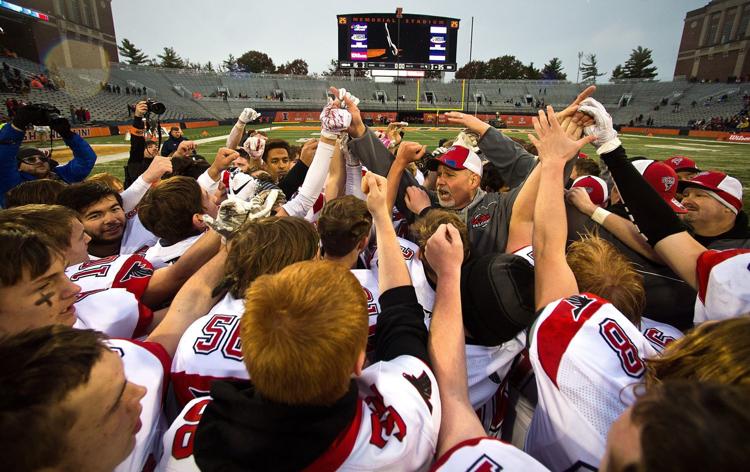 112418-blm-spt-38gcmsfb