NORMAL — It was a rare occasion when pushing the panic button actually worked.
In a race to beat Joliet West goalkeeper Sebastian Mireles to the ball, Normal Community High School's Alex Herrera suddenly found himself in a situation he viewed as now or never.
"I thought I had a lot more time," said Herrera, of chasing down what turned out to be an impeccably placed lead pass from downfield by teammate Alex Zogg. "But I saw the goalie rushing out toward me and I panicked and just poked it right by him."
The poke dribbled inside the near post and into the back of the net to give Herrera and NCHS a 1-0 win over the Tigers in the championship match of the Class 3A Normal Community Regional on Saturday at the NCHS soccer field.
The Ironmen advanced to face Minooka in the semifinals of the Collinsville Sectional at 5 p.m. Tuesday. The game will be played at NCHS.
Herrera says the onrushing Mireles "made me react quicker." NCHS coach Matt Chapman saw a championship effort by the sophomore midfielder in his first year with the varsity.
"Our attacking was nice and spread out to create space in the middle and Alex made a terrific run and made a huge effort just to get to the ball first and knock it in," Chapman said. "That's pure heart right there and that's what made the difference."
With a ferocious, swirling and blustery wind hampering both teams, difference-makers were hard to come by with shots and scoring opportunities at a premium.
"(The wind) affects you in your ability to pass, your ability to create attacks and there was a whole lot of time spent in the middle of the field with both teams battling it out," Chapman said.
"The wind was a crazy factor for both teams," agreed Joliet West coach Patrick Korthauer, "and they were able to put their one chance away."
A stout performance by the NCHS backfield of Ethan Holland, Josue Nsukami, Justin Doellman, Kamoy Creary and Kyle Byrd also played a huge role in limiting Joliet West's opportunities.
"I was really impressed with all of those guys," Chapman said. "When they play at their best, it's hard for people to get quality attacks on us."
Prior to Herrera's goal, which came with 13:04 remaining in the first half, Holland prevailed in a pair of one-on-one battles with Joliet West attackers.
"I just try to force them to the outside so they can't cut it inside and get a shot off," Holland said. "I try to block a shot at all costs."
NCHS goalkeeper Matthew Wells also kept the Tigers off the board with a leaping save with just under four minutes to play.
"Matthew's done a terrific job for us in goal all year," Chapman said. "When he's on his game, it's something else that makes it hard for people to score on us."
The Joliet West defense was equally adept with Mireles starring when NCHS had a penalty kick opportunity with 10:13 remaining.
That's when standout Ironmen forward Michael Reibling was hoping to capitalize on a breakaway and was knocked to the ground in the box by a Joliet West defender. Reibling picked himself up, dusted himself off and then rocketed the penalty kick square on goal.
Mireles blocked the shot with his chest before the rebound hit him in the face and bounded away.
"He's been a rock for us," said Korthauer. "He's the type of kid who puts his body on the line, no matter what."
Joliet West fell to 10-13-1. NCHS improved to 14-4-7 as it prepares for Minooka, a 1-0 double-overtime winner over East Moline in Friday night's East Moline Regional final.
"We've obviously had an up and down season with seven ties," Chapman said. "We're starting to turn the corner a little bit and guys are starting to figure things out at exactly the right time."
102118-blm-spt-14ncsoccer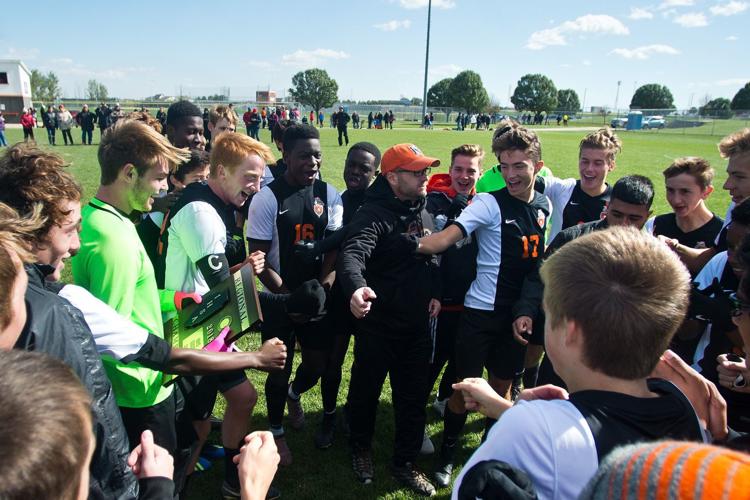 102118-blm-spt-4ncsoccer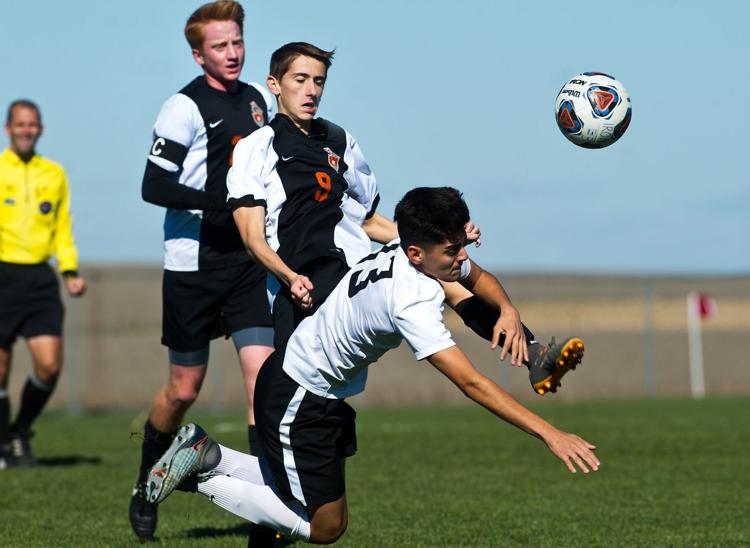 102118-blm-spt-5ncsoccer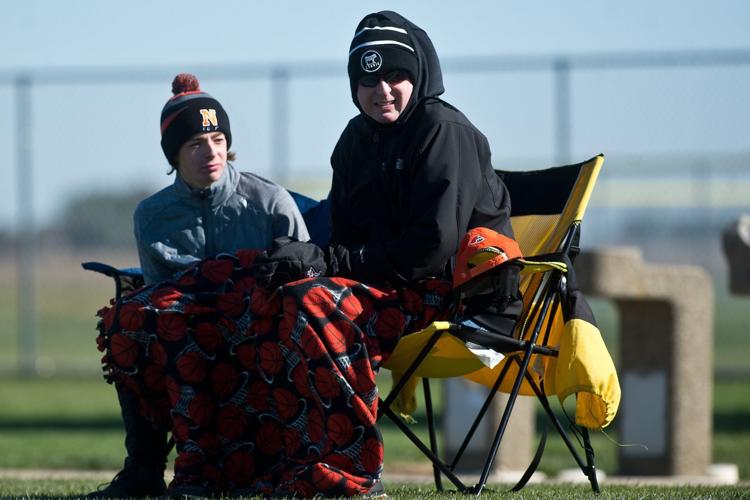 102118-blm-spt-10ncsoccer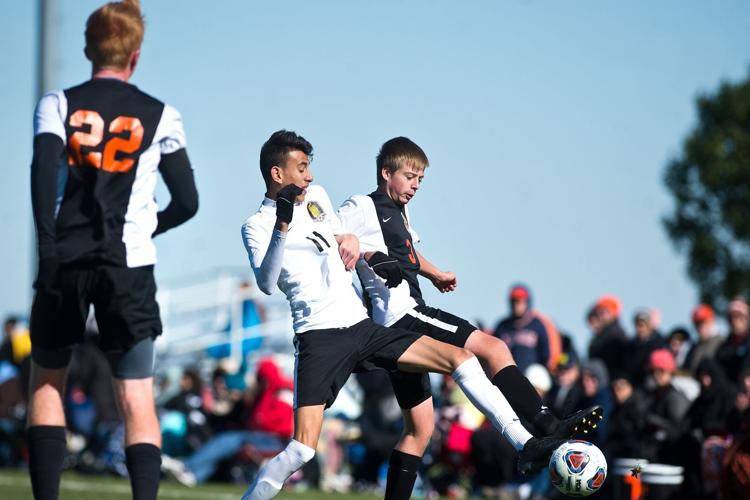 102118-blm-spt-6ncsoccer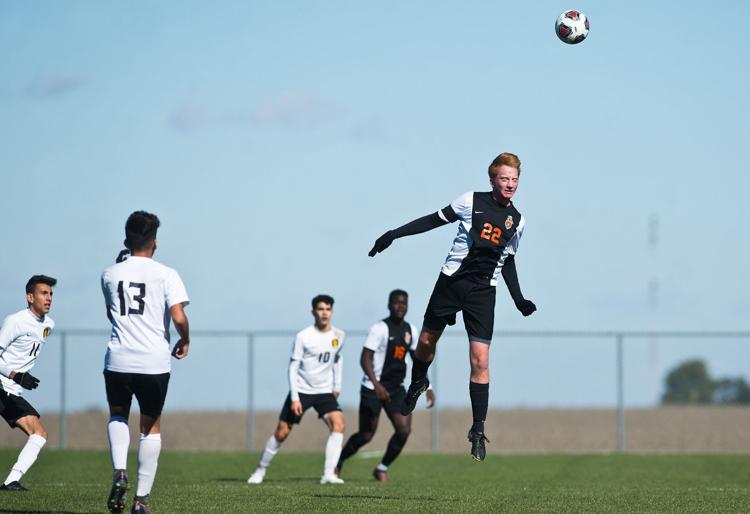 102118-blm-spt-13ncsoccer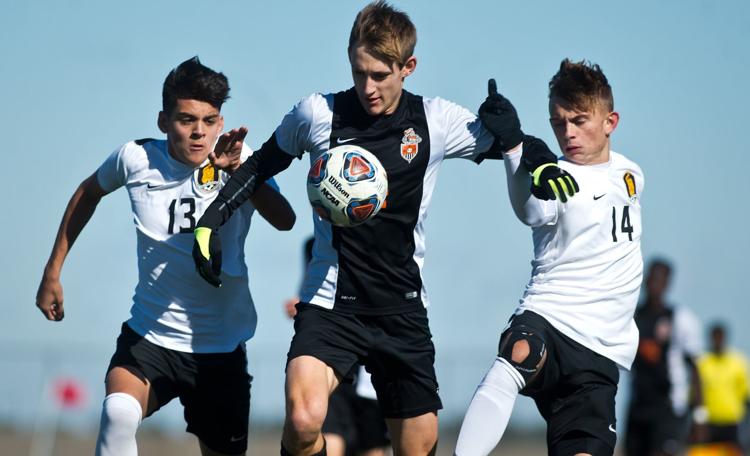 102118-blm-spt-7ncsoccer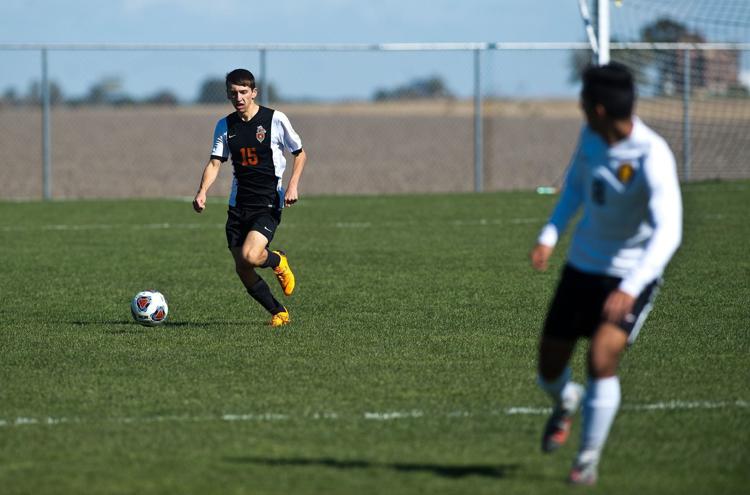 102118-blm-spt-8ncsoccer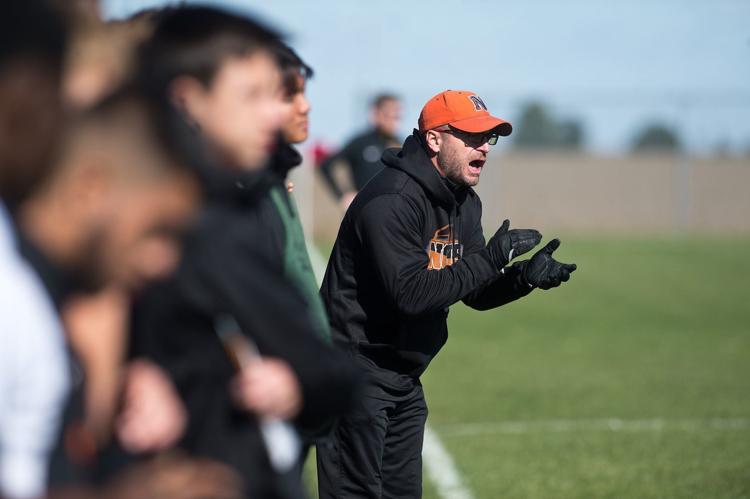 102118-blm-spt-1ncsoccer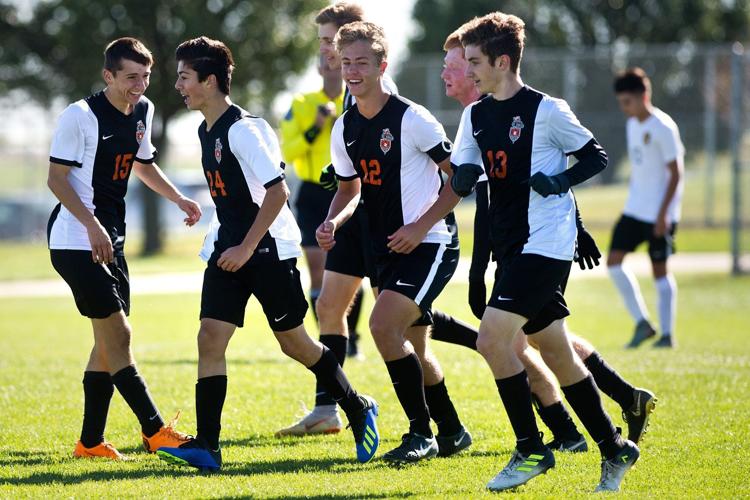 102118-blm-spt-9ncsoccer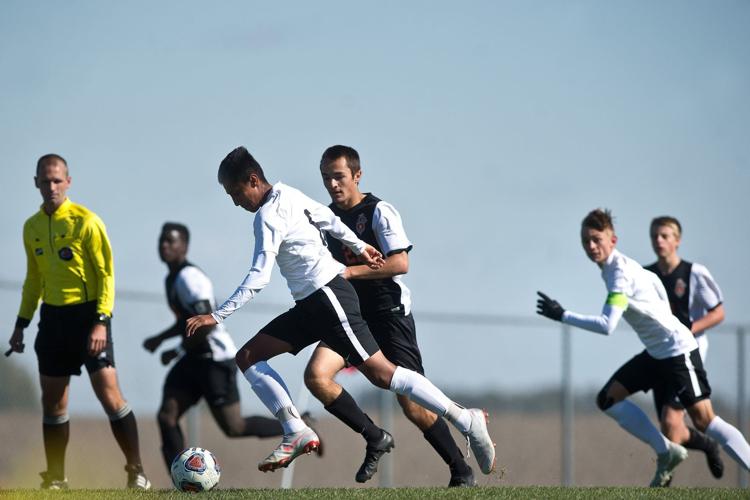 102118-blm-spt-11ncsoccer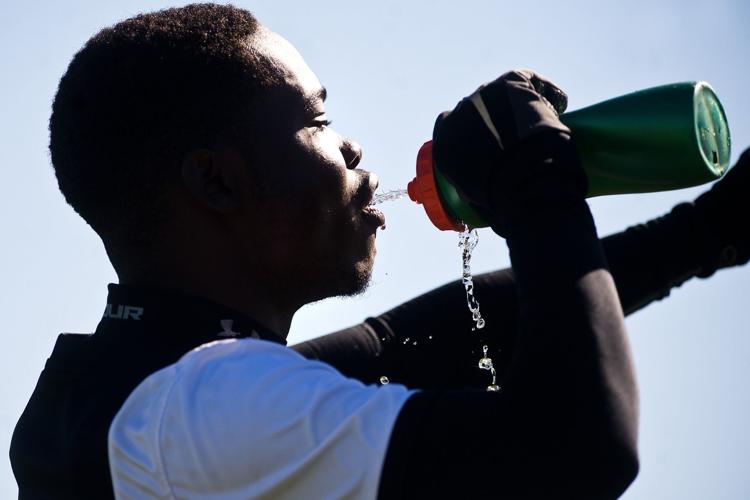 102118-blm-spt-3ncsoccer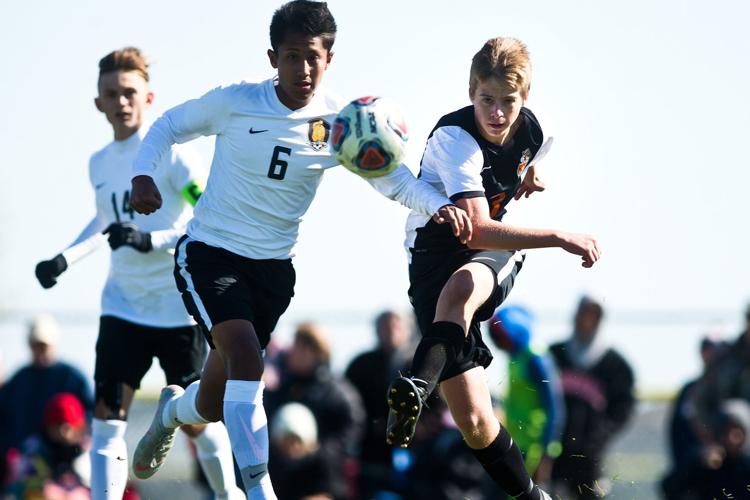 102118-blm-spt-2ncsoccer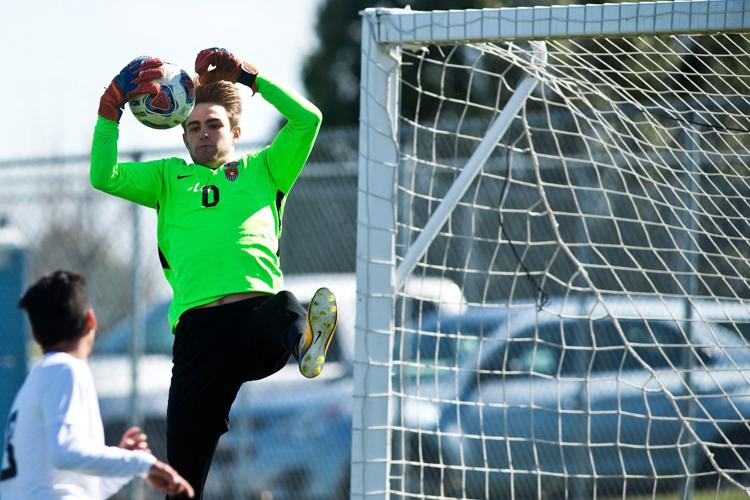 102118-blm-spt-12ncsoccer