NORMAL — While applying some intense, do-or-die, last-ditch pressure in the final minute of the game, the Minooka High School soccer team met its match in Normal Community goalkeeper Matthew Wells.
Twice in the final 60 seconds and in the midst of a crowded box in front of the net, a Minooka attacker put Wells to the test by sending a header his way.
Twice, Wells emerged from the scrum with a save, allowing the Ironmen to hang on for a thrilling 1-0 victory in the semifinals of the Class 3A Collinsville Sectional on Tuesday night at the NCHS soccer field.
"I'm just doing what I can to help my teammates," said Wells, acknowledging that he got a lot of help from them, as well.
"The backline played a great game tonight," he said. "We just wanted to defend that one goal. (Minooka's) a good team and we shut them out, so that's something to be proud of."
The second straight postseason shutout for the Ironmen sends them into the sectional championship match against host Collinsville at 6 p.m. on Friday. The Kahoks scored the winning goal with four seconds remaining to defeat Edwardsville, 2-1, in Tuesday's other semifinal at Collinsville.
NCHS improved to 15-4-7 with its road to the sectional title game paved by yet another outstanding performance by the defense.
"Our backline was terrific, our center midfielders were great, it was a solid performance," said NCHS coach Matt Chapman. "It's no secret that one of our strengths is our defense and Matt Wells in goal did a terrific job tonight."
It was also an NCHS defensive player who scored the game-winning goal. Josue Nsukami booted a penalty kick into the back of the net 6:27 into the game and then helped the Ironmen to hold off Minooka the rest of the way.
"We do a really good job of step-cover, step-cover," said Nsukami of he and his fellow defenders. "We've been working on it since the summer, and we do a good job of communicating with each other well."
Nsukami's penalty kick opportunity came after teammate Michael Reibling utilized a slick move to get around a Minooka defender, but was knocked down in the box while trying to finish the play in the early stages of a rough-and-tumble match.
"It was just a hard-nosed, physical game," Chapman said. "You're going to have that this time of year. It's the sectionals and you're going to have to play some physical games, and you're going to have to be ready for it."
Minooka coach Nate Spriggs agreed after seeing his Indians' season end at 15-8-1.
"Both teams came out and played extremely hard," Spriggs said. "It was a physical game, but that's what you expect when you get to a sectional. It was a clean, fair game."
Spriggs also gave high marks to Wells and the NCHS defense.
"They have a solid backline and Matt Chapman does a great job of coaching them,"  he said. "We know what to expect when we come down here. (NCHS is) going to be disciplined and they're going to play hard and do things correctly. We just couldn't get one to go in the back of the net tonight, and I give (Wells) tons of credit. He had great saves on those two headers and that's a tough save in traffic."
NCHS outshot Minooka 8-5, but trailed 7-6 in free kicks and 8-3 on corner kicks.
"In a game like this, it's just a small, little minor difference," Chapman said. "It could have gone either way."
"Sometimes you just can't get one to go in the goal. They stuffed the penalty kick early, and that's all they needed," Spriggs said.
102418-blm-spt-4ncsoccer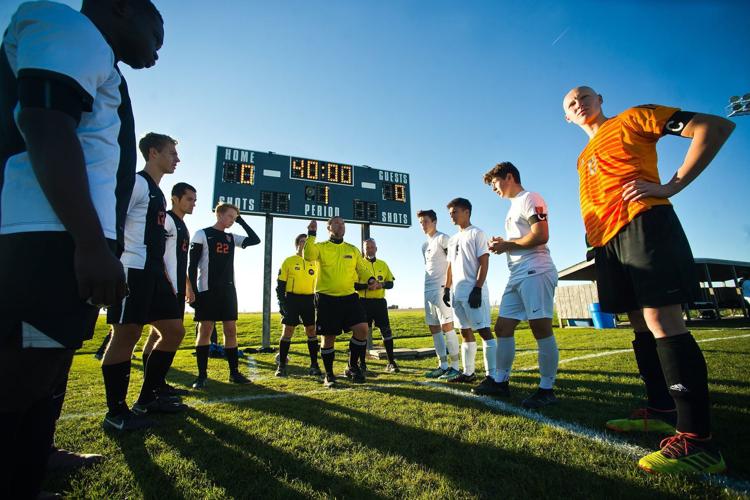 102418-blm-spt-5ncsoccer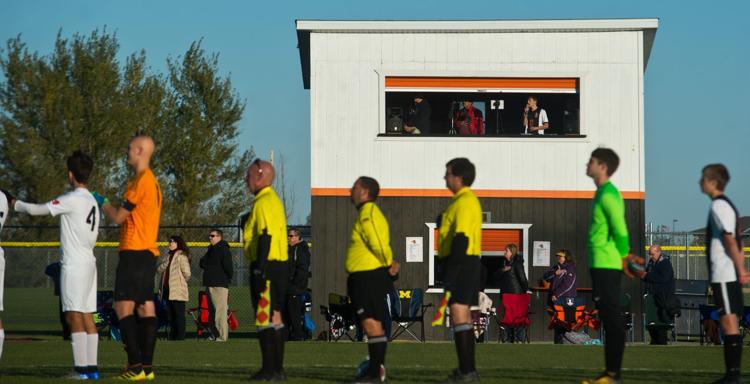 102418-blm-spt-3ncsoccer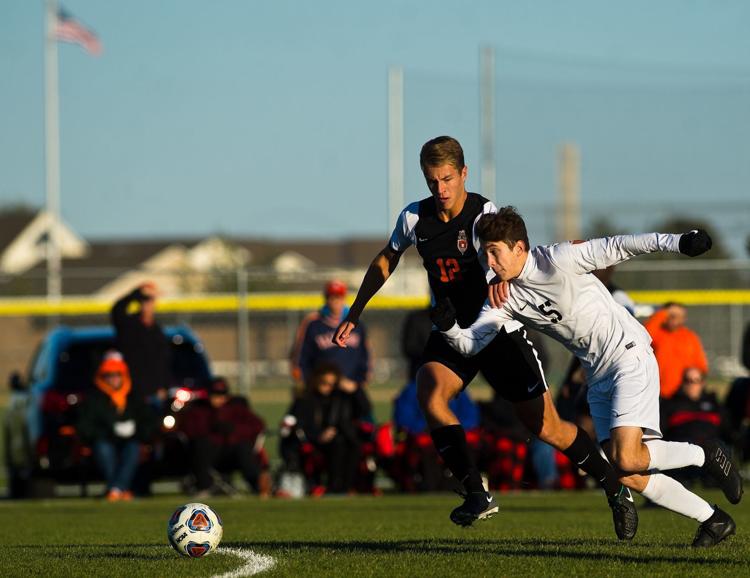 102418-blm-spt-6ncsoccer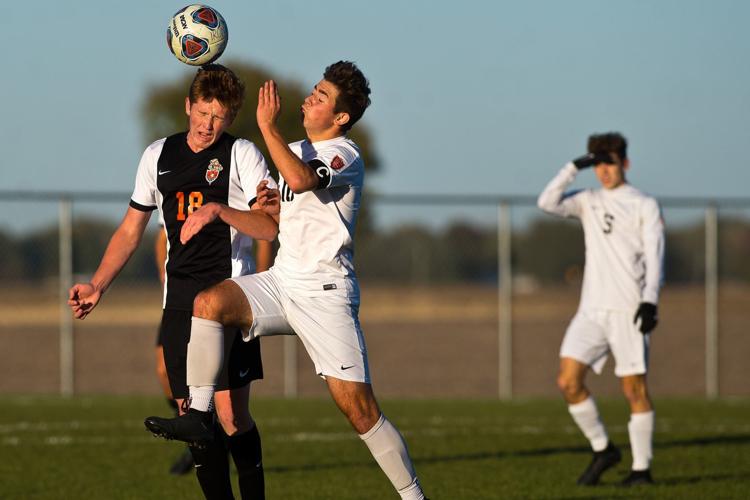 102418-blm-spt-7ncsoccer
102418-blm-spt-8ncsoccer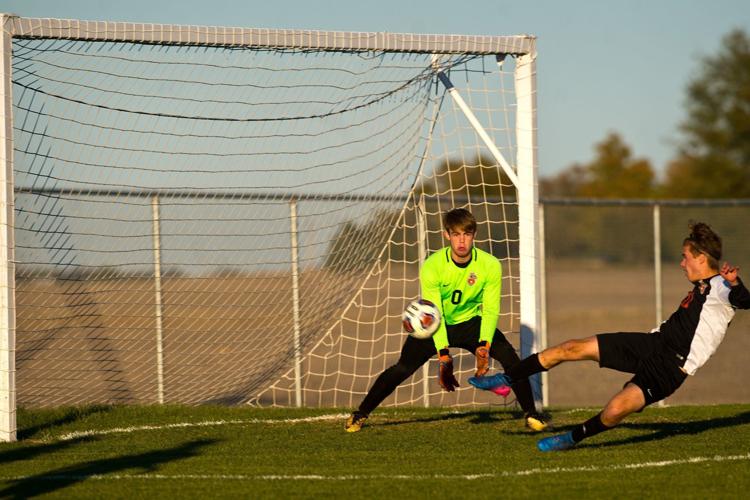 102418-blm-spt-9ncsoccer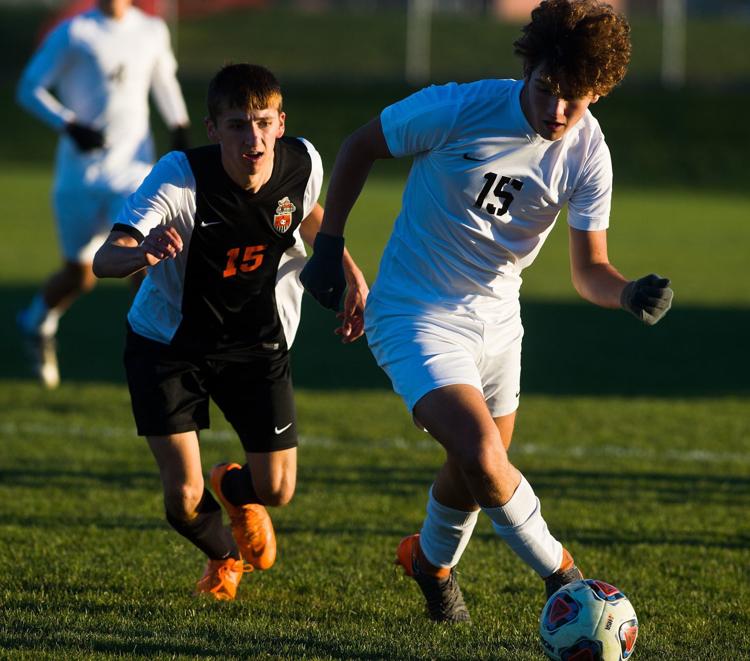 102418-blm-spt-10ncsoccer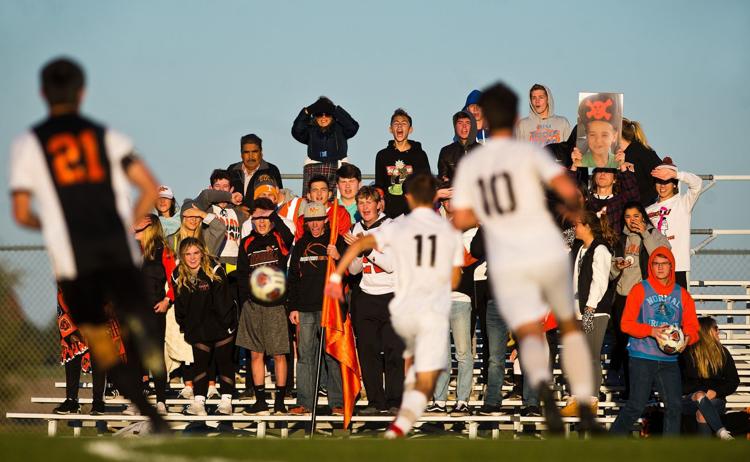 102418-blm-spt-11ncsoccer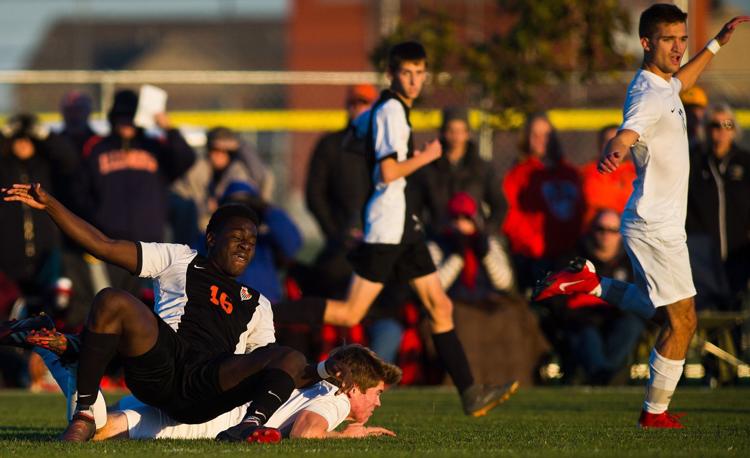 102418-blm-spt-2ncsoccer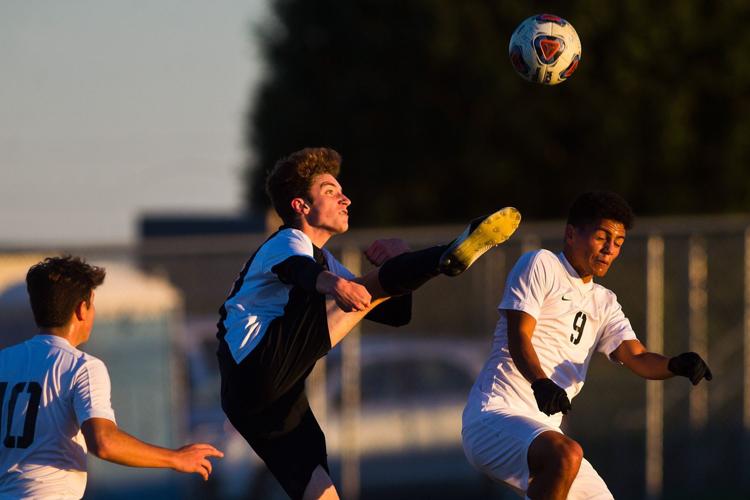 102418-blm-spt-12ncsoccer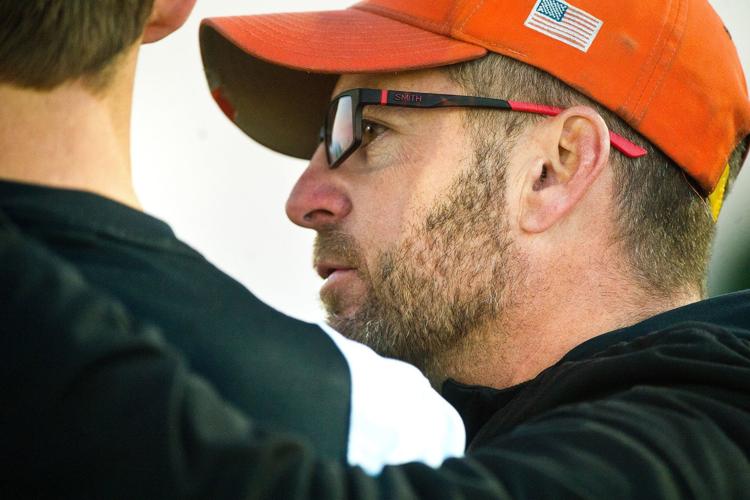 102418-blm-spt-13ncsoccer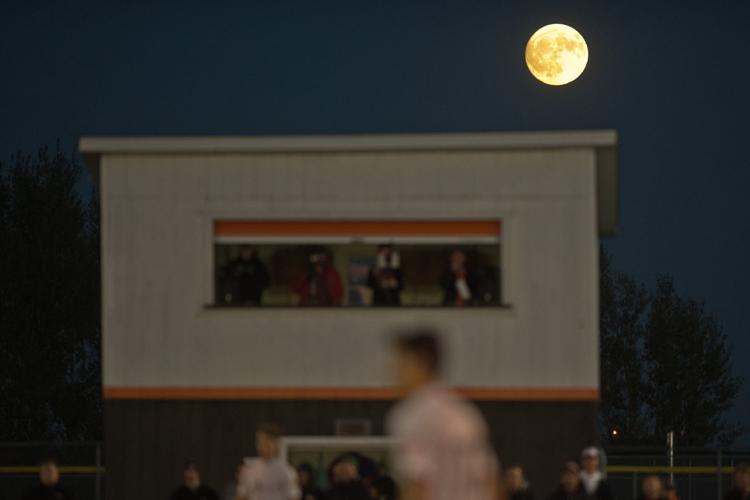 102418-blm-spt-1ncsoccer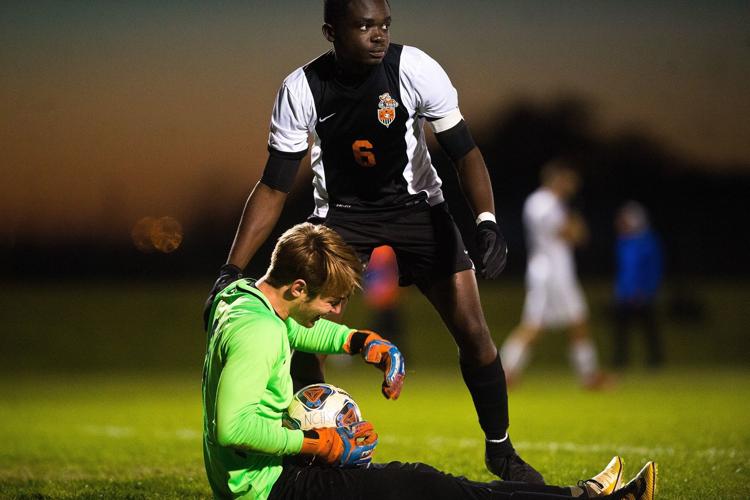 102418-blm-spt-14ncsoccer
102418-blm-spt-15ncsoccer