NORMAL — Picking a most valuable player for the Intercity in Monday's 26th Pantagraph All-Star Game wasn't an easy task. About five or six players could have easily captured the award.
Fairfield ended up with the MVP honor thanks to three hits, two runs batted in, a stolen base and a terrific catch in center field as the Intercity took a convincing 12-1 victory over the Area at Champion Fields. 
The Intercity tied the record for margin of victory, set in the inaugural contest in 1994 (an 18-7 Intercity win), while taking a 13-12-1 lead in the series. The game is presented by the Bloomington-Normal Girls Softball Association.
"All around it helped we were playing so loose and having so much fun," said Fairfield. "It was so cool to watch all the girls hit, hit, hit and make all the plays on defense."
The Intercity got stellar pitching from University High's Maddie Roop and West's Bailey Turner to go along with plenty of offense (15 hits) and five stolen bases.
"We were really excited coming out and showcasing the talent we have in the Intercity," said Intercity coach April Schermann of Normal West. "The girls did a great job. They had fun and played loose. They went out and played their last game in their high school uniform. I think it meant a lot to them to come out and do that today."
Bloomington's Brooke Grady also had three hits and two RBIs for the Intercity. Grady's BHS teammate, Maddie Christiansen, added two hits and two RBIs, while Central Catholic's Kayla Stenger and Normal Community's Rai Savage contributed two hits each.
Because the Intercity's two seniors pitchers — Central's Bailey Coffman and Harley Schade — were unable to play, juniors Roop and Turner were added to the team.
Roop started and went 4⅓ innings, allowing one hit and one unearned run. Turner threw the final 4⅔ innings, giving up three hits and no runs while earning the victory.
"They did a fantastic job," said Schermann. "With Jess Jacobs (of West)  getting hurt over the weekend, I asked Kayla Stenger can you catch all nine and she did an amazing job behind the plate. I'm really proud of the juniors for stepping in and Kayla for commanding them behind the plate." 
The Intercity scored two runs in the bottom of the first. Central's Charlie Sartoris led off with a single and stole second. Jaxynn Dyson of West followed with a double off her future Illinois State teammate, Amanda Fox of Pontiac, but Sartoris had to wait to see if the ball would be caught and could only advance to third.
You have free articles remaining.
Stenger reached on a fielder's choice as Sartoris beat the throw home for the first run. Dyson scored on Christiansen's bloop single.
The Area cut the margin to 2-1 in the third. Raymi Dial of Clinton singled with one out before Grace Schmitz of Streator grounded into a fielder's choice. After Olympia's Alexis Fincham walked, an error allowed Schmitz to score.
"One thing I wanted her to understand was how she was coming out of the game and for her to be recognized by everybody because it's well deserved," said Hayner. 
Immediately after Fox left, the Intercity took advantage of a costly Area error to score two runs for a 4-1 lead. 
The lead ballooned to 8-1 in the sixth when the Intercity sent 10 batters to the plate. The lead increased to 12-1 with four more runs in the seventh as the Intercity players enjoyed their final high school moments.
"It's almost like I created so many more new friendships than I had before," said Fairfield, who will play at Heartland Community College next year. "It was great being in the Wildcat jersey one last time and to play alongside so many girls I played against so many years."
Schmitz, who singled in the fifth, was named the Area most valuable player. 
"That was super fun. The score wasn't super good, but I still liked being here," said Schmitz, who will play at St. Ambrose. "It's fun to play."
---
Photos: 26th Annual Pantagraph All-Star Softball Game
061119-blm-spt-7starsoft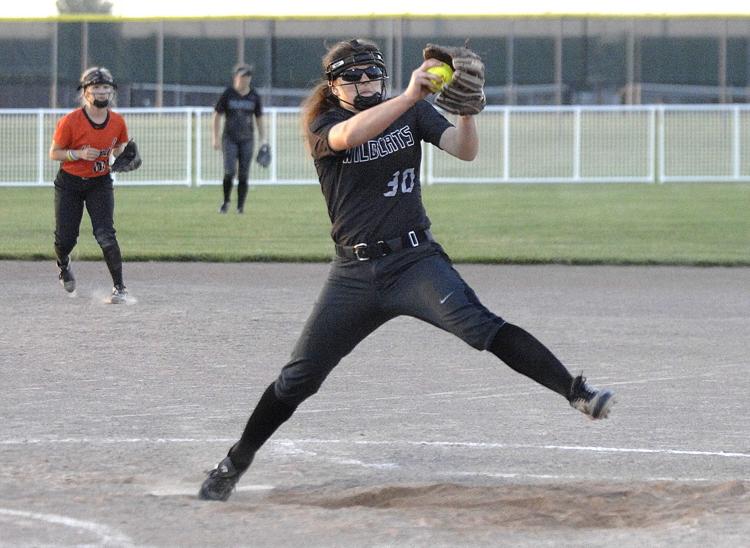 061119-blm-spt-14starsoft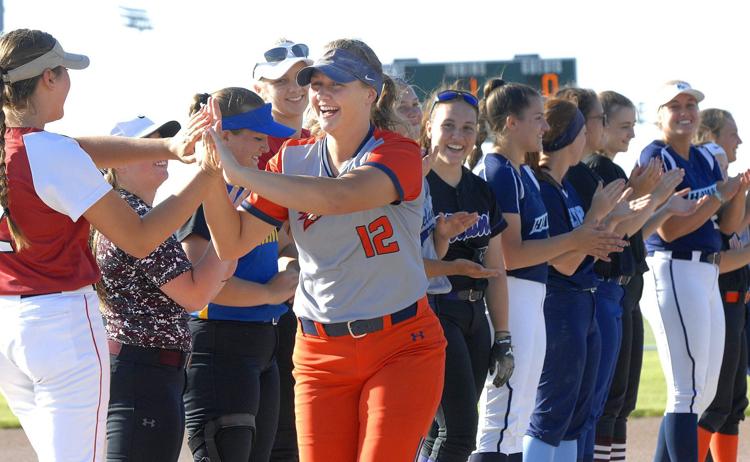 061119-blm-spt-15starsoft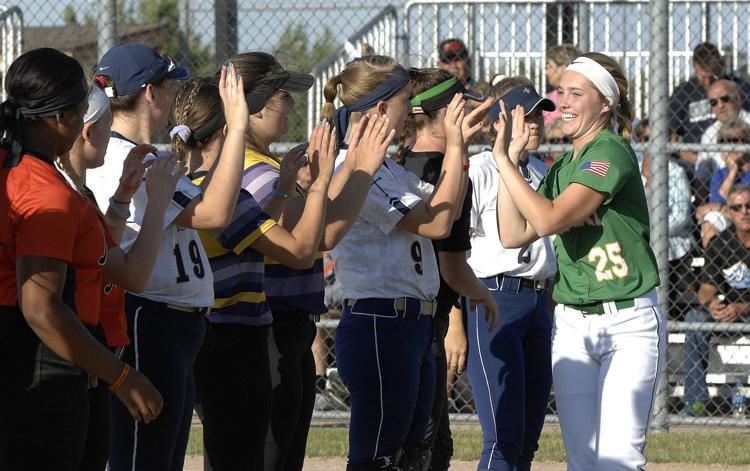 061119-blm-spt-13starsoft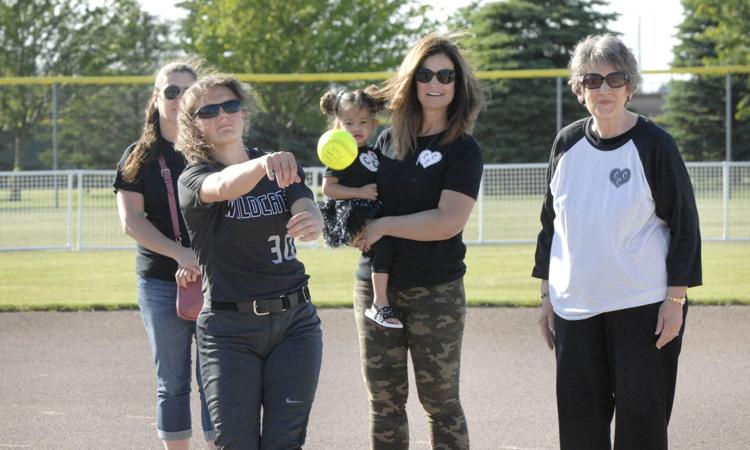 061119-blm-spt-12starsoft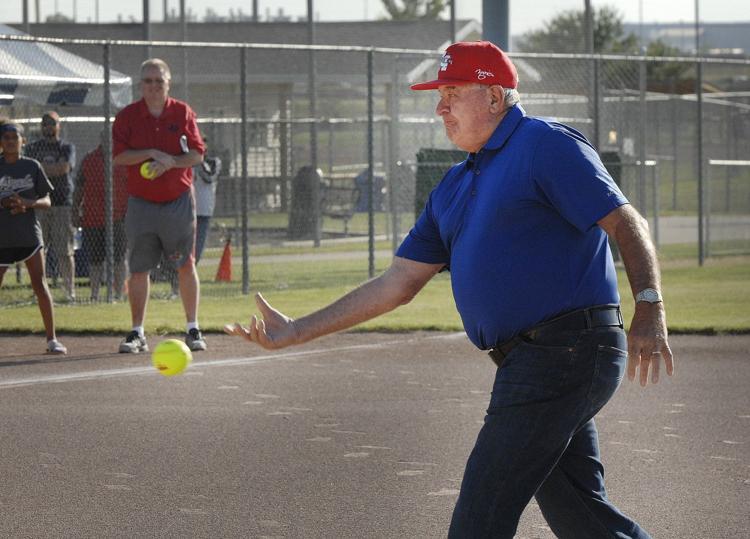 061119-blm-spt-11starsoft
061119-blm-spt-4starsoft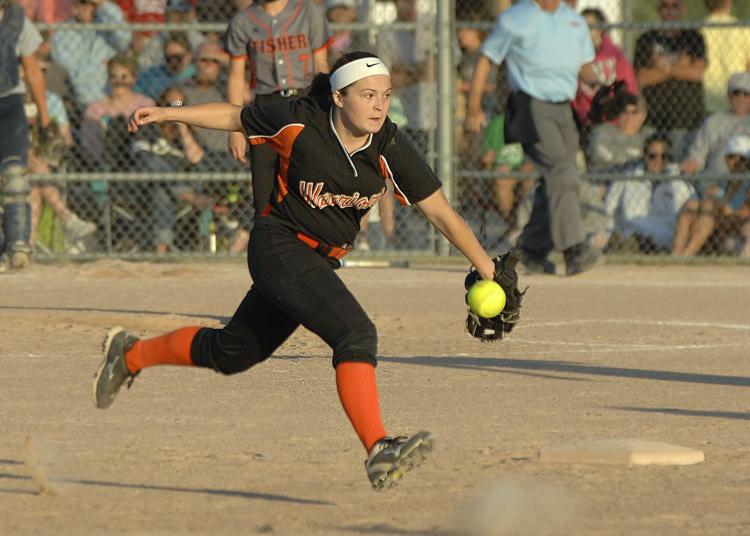 061119-blm-spt-3starsoft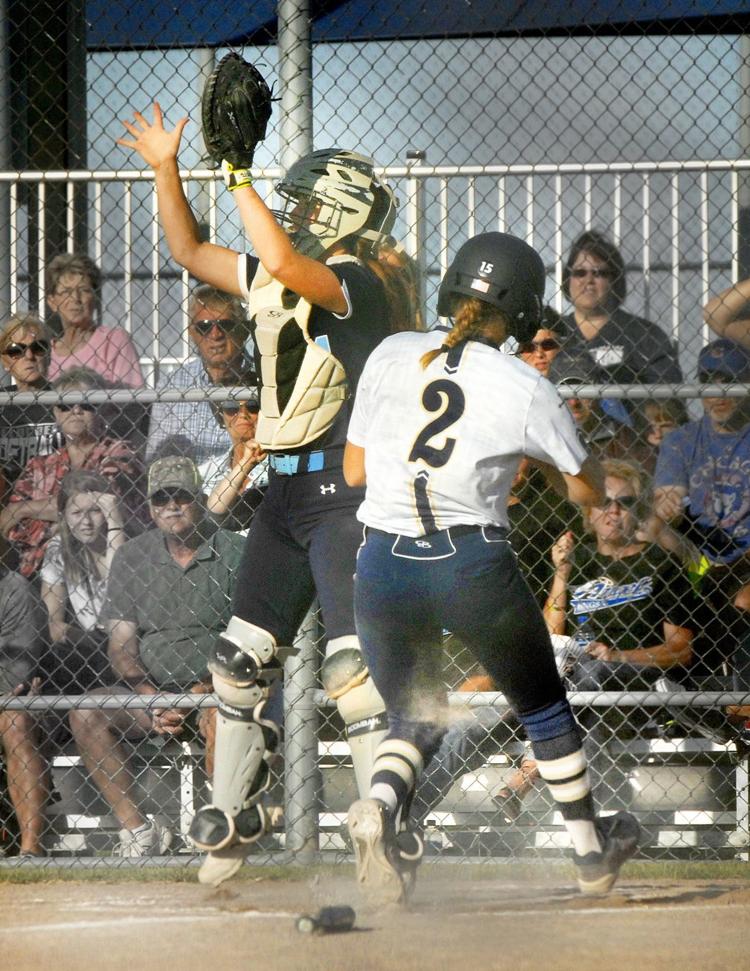 Base hit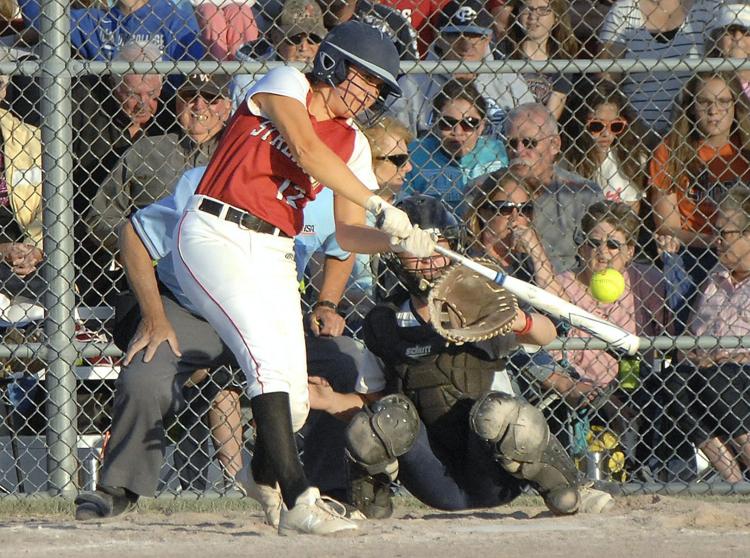 061119-blm-spt-1starsoft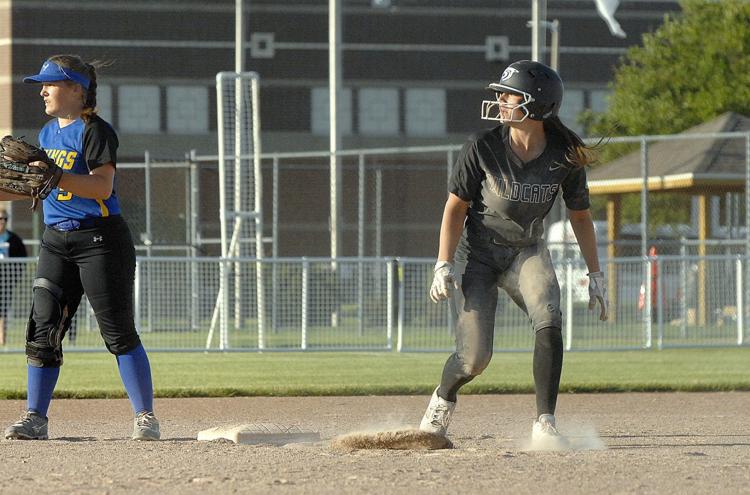 061119-blm-spt-5starsoft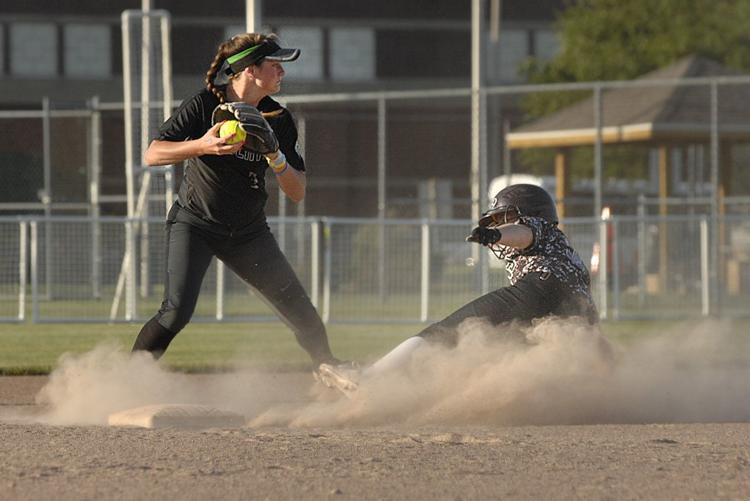 061119-blm-spt-6starsoft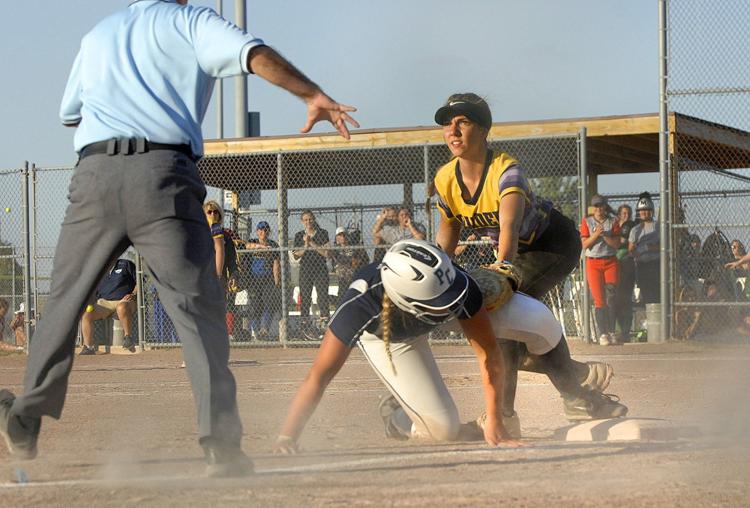 061119-blm-spt-8starsoft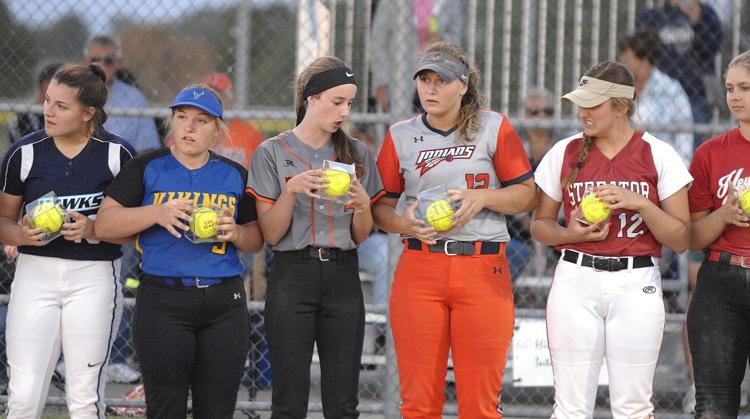 061119-blm-spt-10starsoft