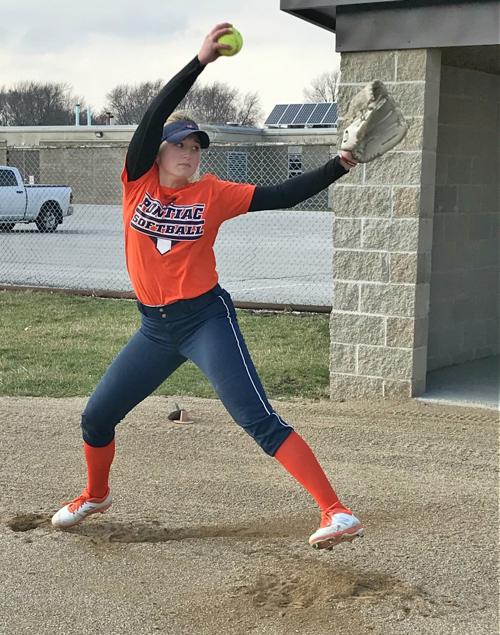 PONTIAC — Regan Krause thought a Class 3A state championship was a real possibility for her Pontiac High School softball team this spring. 
That would then have led to her pitching for the Beverly Bandits, a travel team based out of Chicago, for the summer before heading to Stanford in September to get ready for the ultra-competitive Pac-12 Conference.
But when Krause threw about 14 innings last weekend in her first summer tournament for the Bandits in Kansas City, Mo., she wasn't exactly razor sharp.
"I was a little rusty at first not having played a game in almost a year ... I'm not exactly there yet. I still need quite a bit of work," she said on Tuesday. "Normally high school season I do a lot of refining into travel. Now I just have to do it a lot faster."
"I really do believe we had a great shot at the state championship," said Krause, the No. 8-ranked player nationally on the 2019 Extra Innings Softball Class of 2020 list. "Not being able to have that is kind of heartbreaking, but I know that our season before we had a great season. We left on a good note, but wished we could have done." 
The final time in a Pontiac uniform for Krause figured to be as the Area's starting pitcher for the Pantagraph All-Star Softball Game last Sunday.
That would have held a lot of significance for her whole family.
Krause's mother, then known as Amy Johns of Pontiac, was the Area's starting pitcher in the first All-Star Game in 1994. They might have become the first mother-daughter combination to play in the game.
"I was looking forward to playing with all the other girls from the area," said Regan Krause. "I know the Gibson City (Melvin-Sibley) pitcher, Madi Eberle. We're really good friends. It would have been fun to pitch with them."
A couple errors in the first inning led to four of five unearned runs Amy Johns allowed the Intercity in 1994. She threw four shutout innings after that and was not involved in the decision as the Intercity took an 18-7 victory.
Amy later went to Illinois State and pitched four seasons for the Redbirds.
Regan Krause did plenty during the time her Pontiac season was shut down and the Bandits began practicing a couple weeks ago just across the border in Indiana.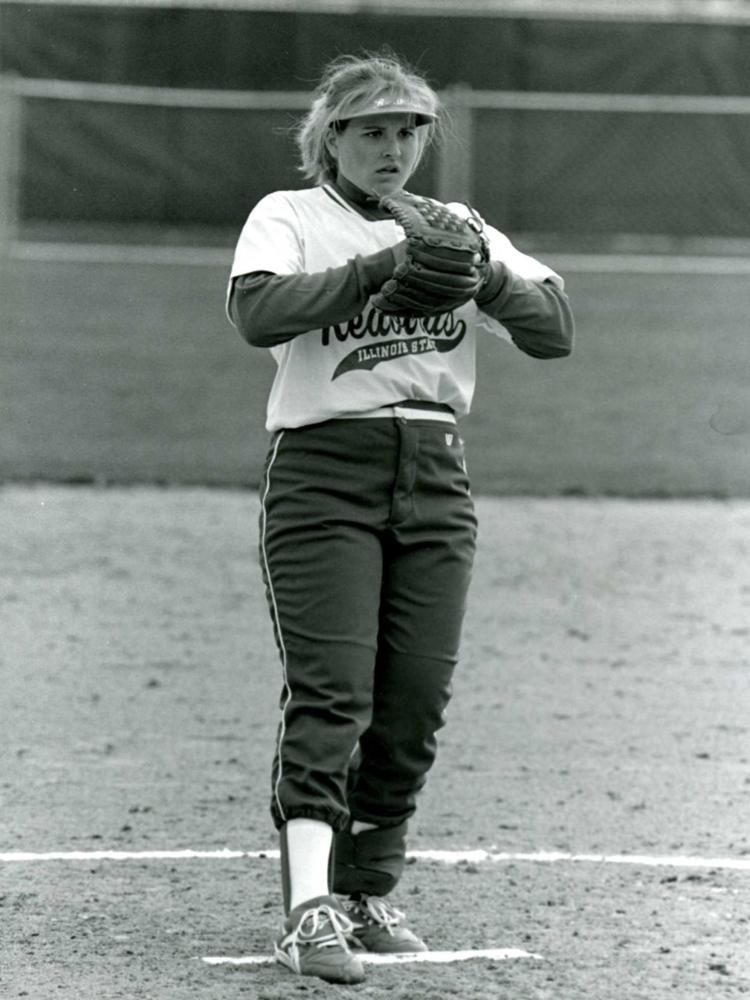 "We have a field at my house and an indoor facility," she said. "I've been able to practice pretty much every day. That's really nice. A few teammates come down from Chicago and hit off me once a week."
It was Amy's father and Regan's grandfather, Doug Johns, who initially taught Regan how to pitch. For the last five years, Regan said it has been a family "tag team" coaching effort between her mother, grandfather and father, Jake Krause.
"We've got a system. Grampa runs the radar gun, Mom watches and Dad catches and watches," said Regan. "I get lots of feedback. They always have a little bit of different viewpoints. Mom's usually hard on me but Grampa, he lets me know how I'm doing."
Krause also gave credit to Pontiac head softball coach Nicole Hayner for helping her career advancement.
"I'm so thankful for the whole coaching staff at Pontiac and all our supporters and the people who have helped redo the field," said Krause. "The fact we didn't get to use the field is another shot to the heart, but I'm just thankful for the great memories I made in my three years."
Krause isn't worried that her future Stanford teammates from warmer weather climates might have an advantage from not being delayed as much by the weather or COVID-19 when she arrives in Palo Alto, Calif. She will major in environmental or material science engineering.
"Once I get there the coaches will do the best they can to prepare me for that," she said. "They always say how much you do, you're never quite ready." 
---
PHOTOS: Intercity wins in all-star softball
061119-blm-spt-7starsoft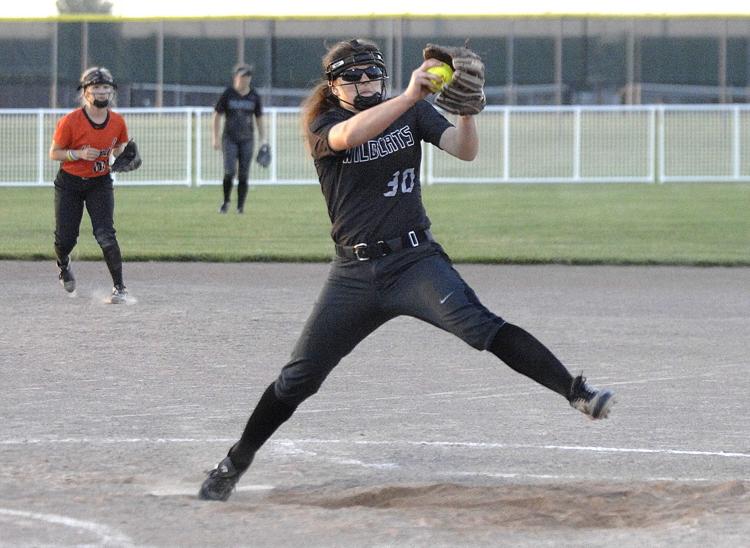 061119-blm-spt-14starsoft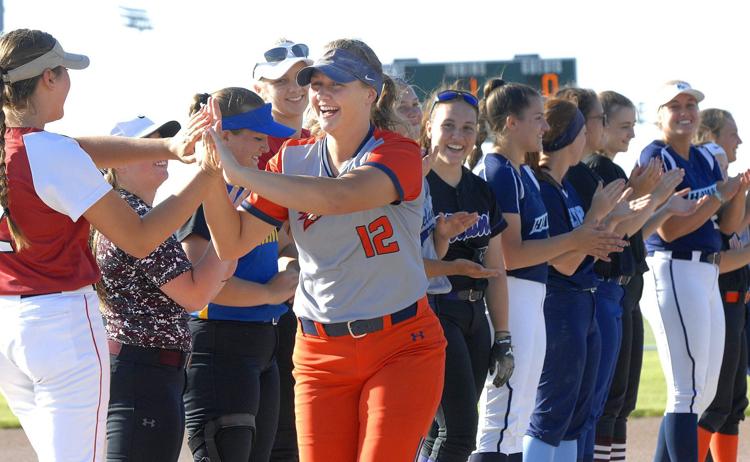 061119-blm-spt-15starsoft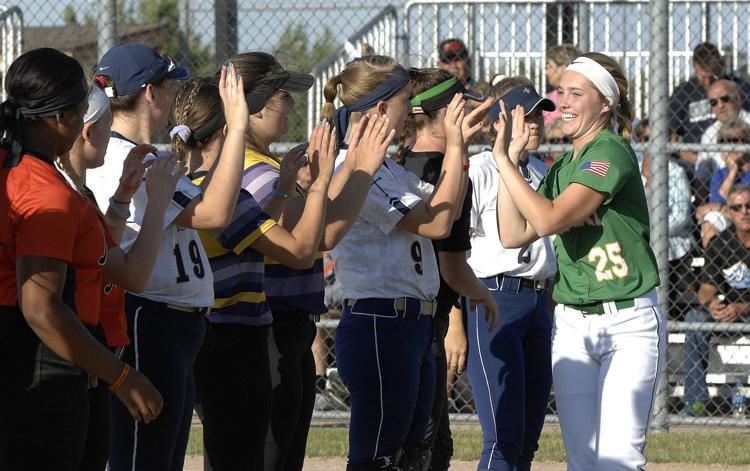 061119-blm-spt-12starsoft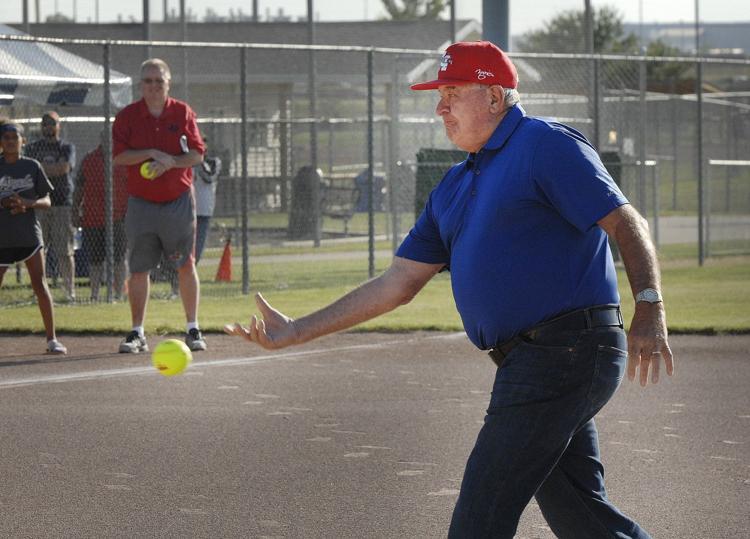 061119-blm-spt-13starsoft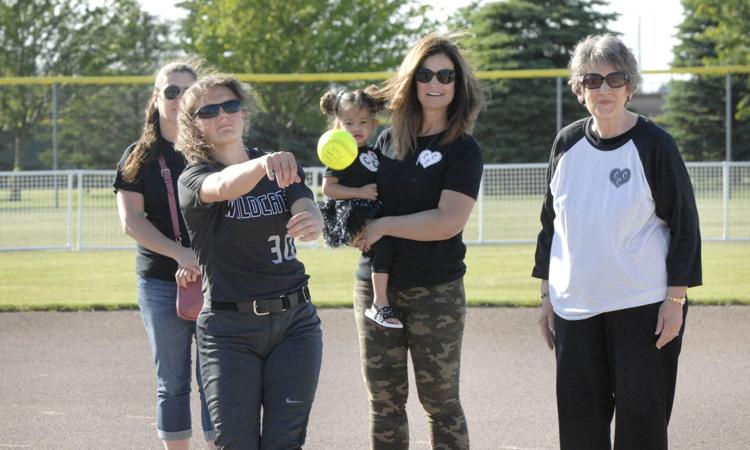 061119-blm-spt-11starsoft
061119-blm-spt-4starsoft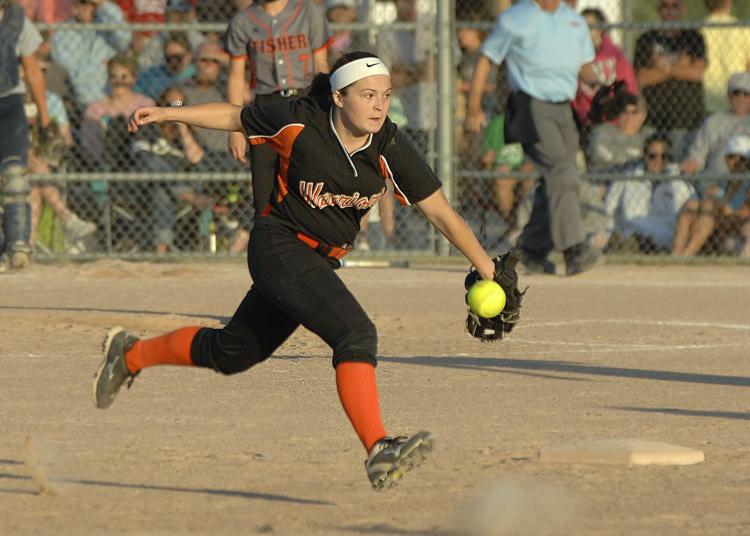 061119-blm-spt-3starsoft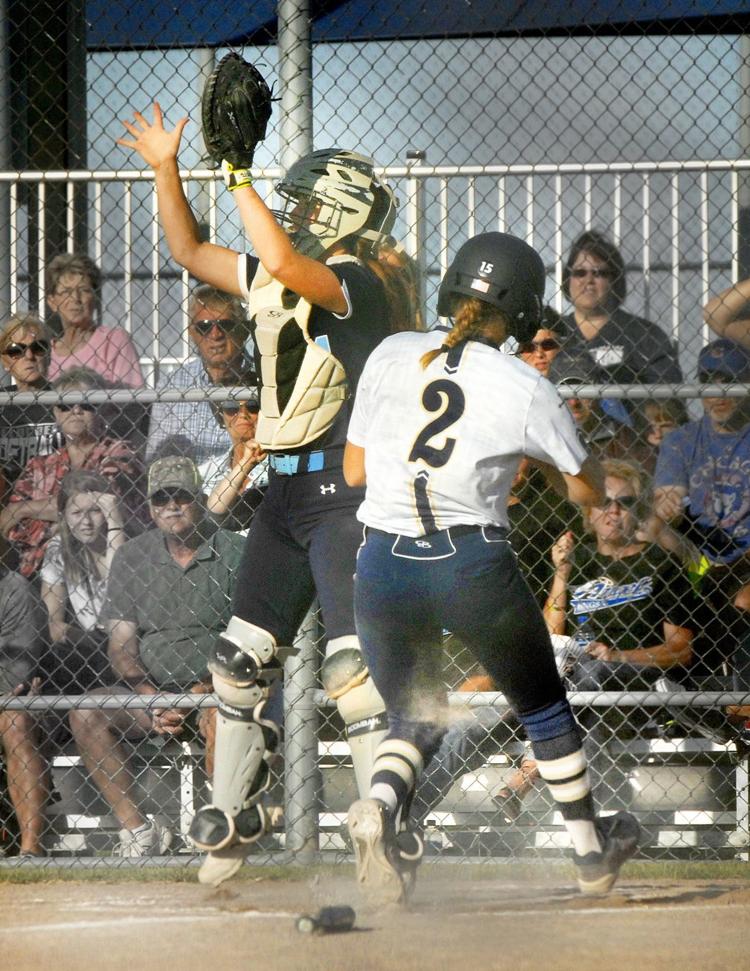 Base hit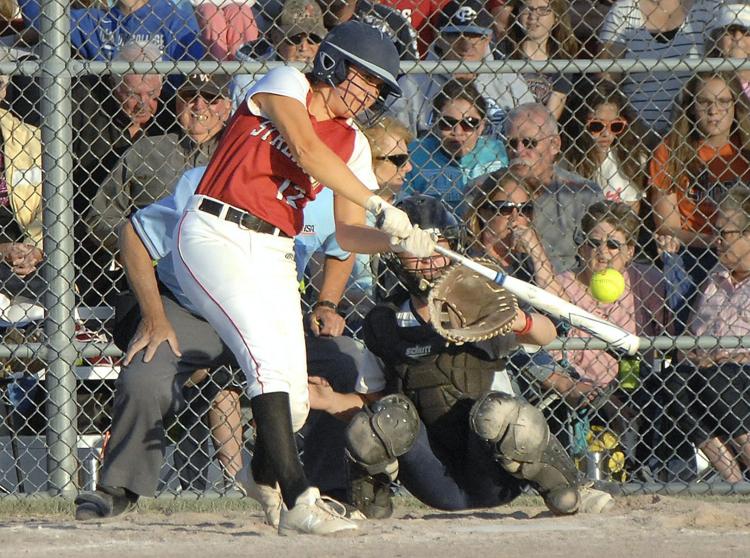 061119-blm-spt-1starsoft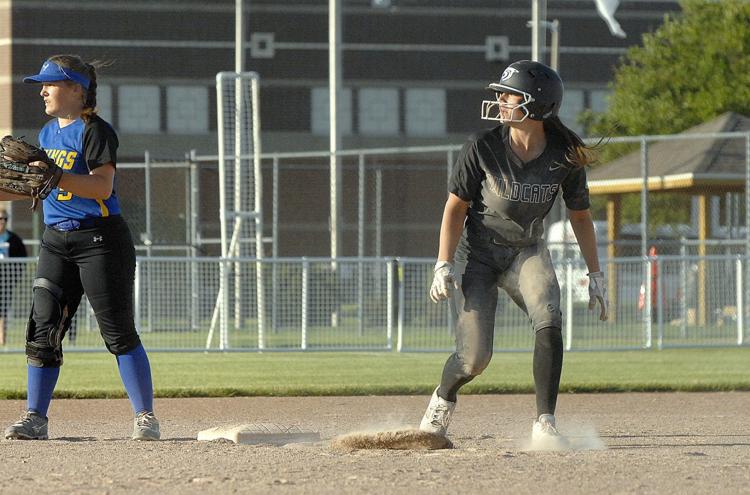 061119-blm-spt-5starsoft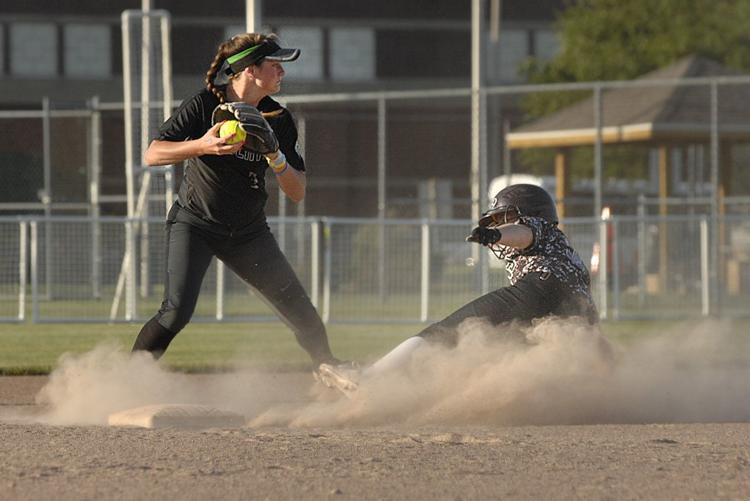 061119-blm-spt-6starsoft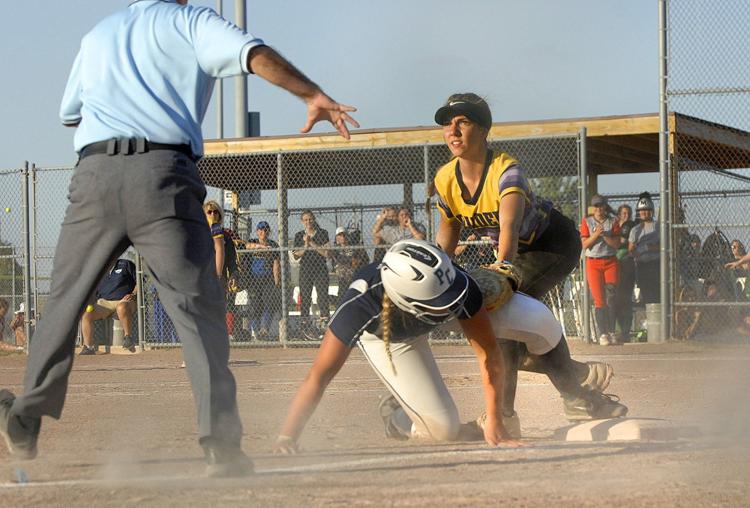 061119-blm-spt-8starsoft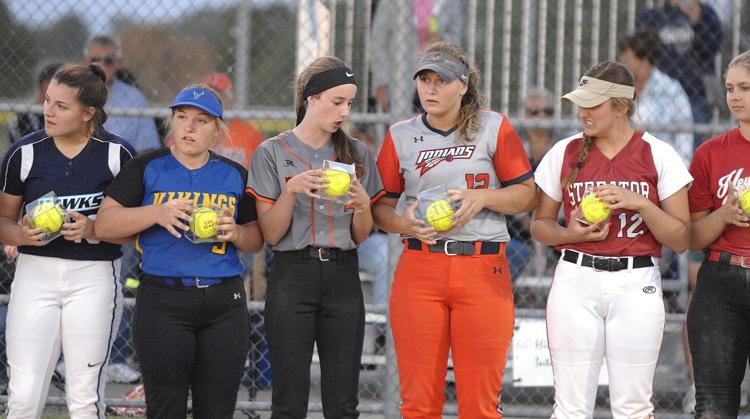 061119-blm-spt-10starsoft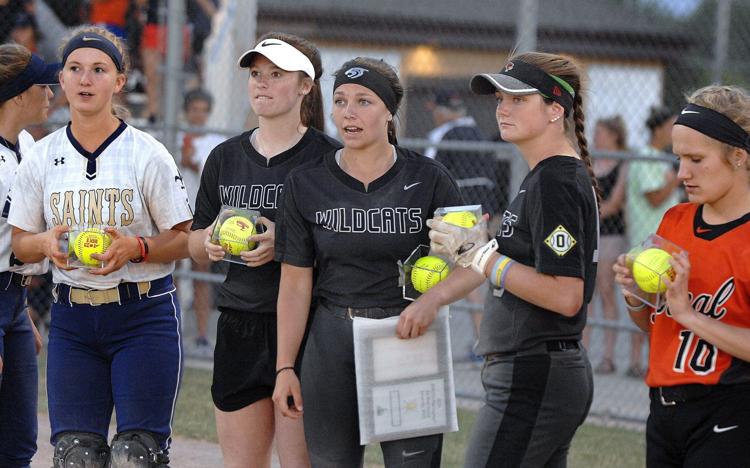 Contact Jim Benson at (309) 820-3404. Follow him on Twitter: @pg_benson
Get in the game with our Prep Sports Newsletter
Sent weekly directly to your inbox!