BLOOMINGTON — Charlie Kistner won the 1,600- and 3,200-meter runs to lead the Olympia High School boys track team to third place in the Illini Prairie Conference Meet on Tuesday at Central Catholic.
Monticello was the team champion with 150½ points. St. Joseph-Ogden was second (107) and Olympia third (88½). Pontiac (86) was fourth, Prairie Central (37) seventh and Central Catholic (24) ninth.
Kistner clocked 4:31.1 in the 1,600 and 10:23.95 in the 3,200. Olympia's Owen Dare was first in the 800 in 2:02.01, and the Spartans' 3,200 relay team of Chase Mayberry, Carter Phillips, Anthony Ragland and Dare beat the field in 8:34.0.
The other area winner was Prairie Central's Dylan Bazzell, who cleared 6 feet in the high jump.
---
Photos: Area track teams' relays shine at state
052519-blm-spt-4statetrack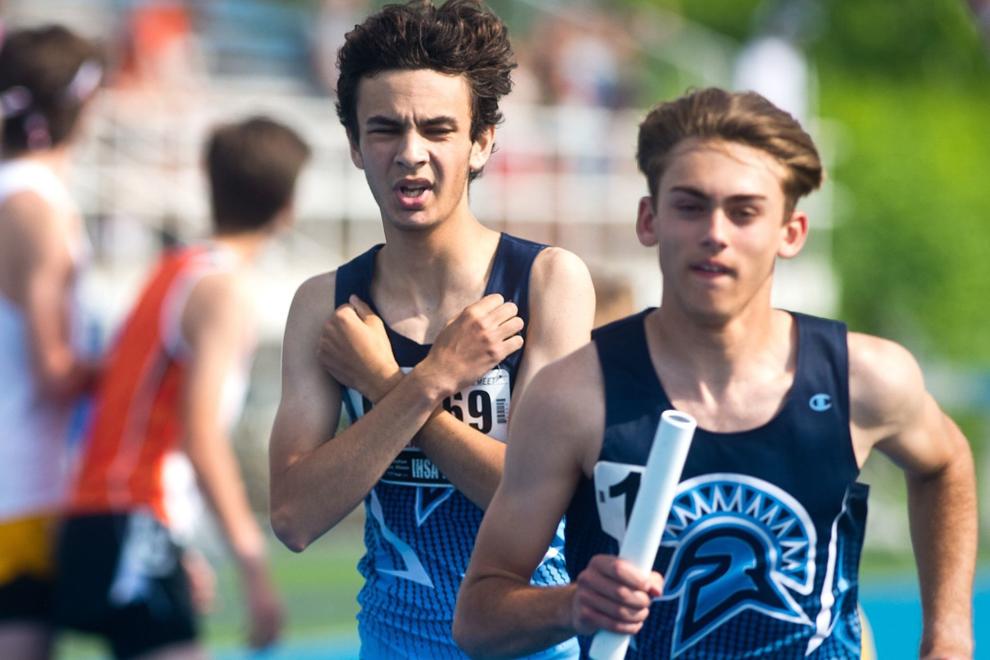 052519-blm-spt-9statetrack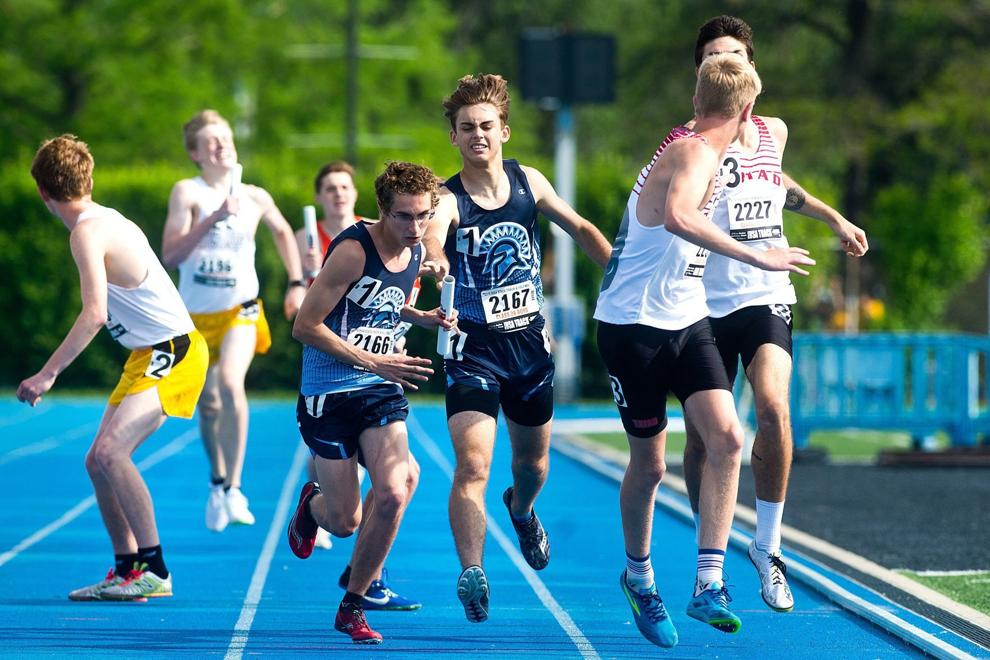 052519-blm-spt-7statetrack
052519-blm-spt-8statetrack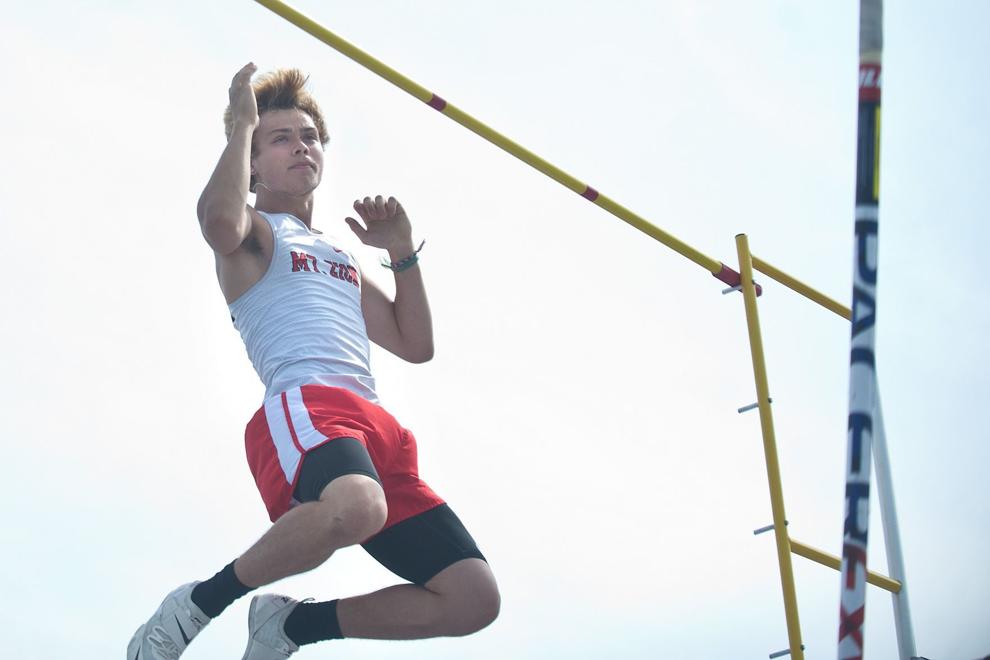 052519-mat-spt-1statetrack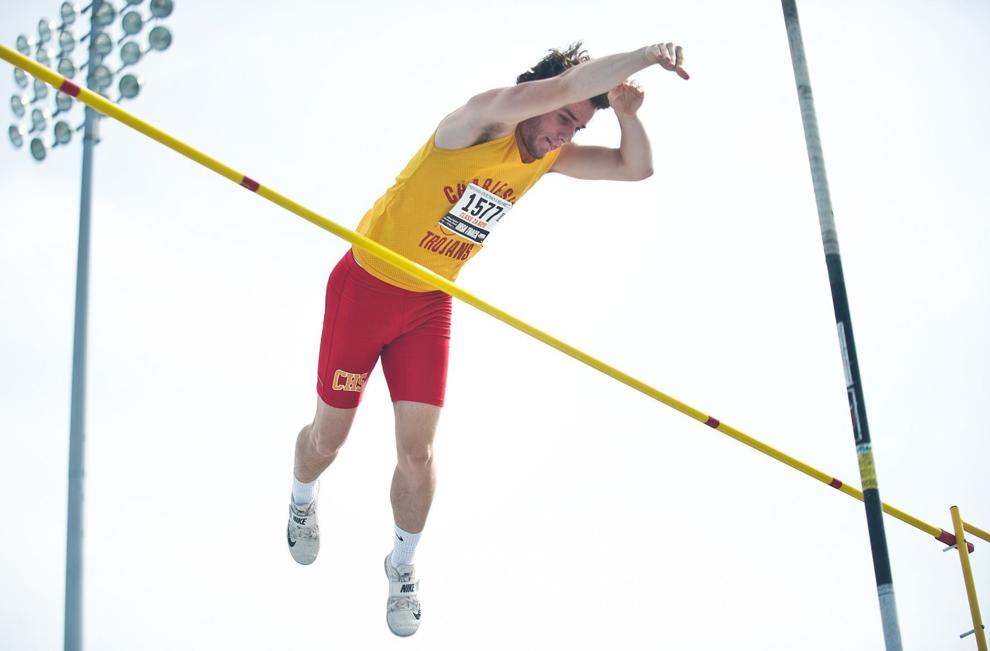 052519-blm-spt-10statetrack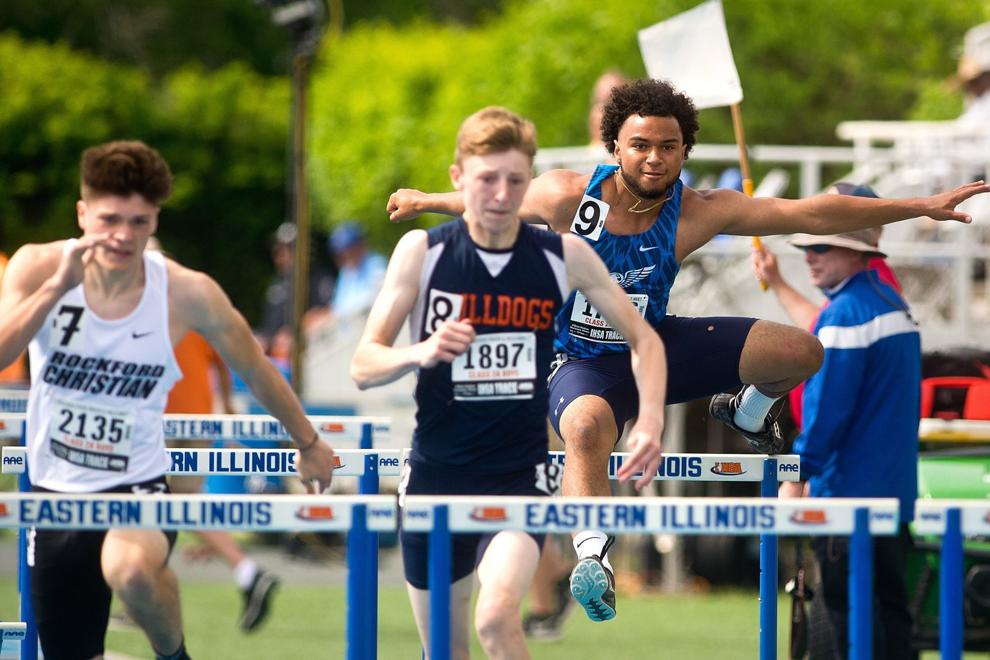 052519-blm-spt-11statetrack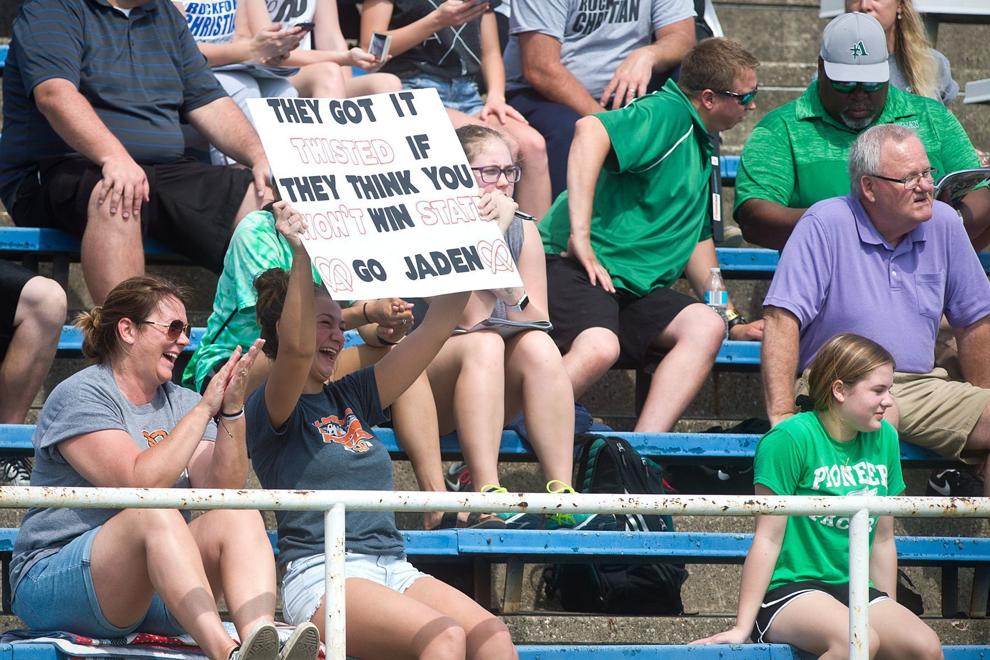 052519-dec-spt-1statetrack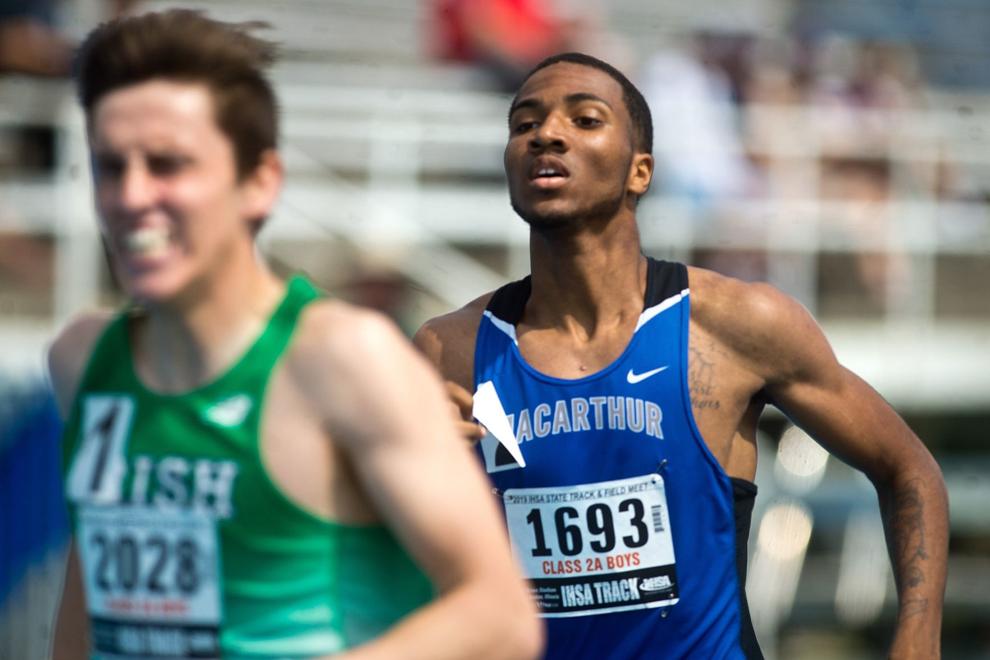 052519-blm-spt-12statetrack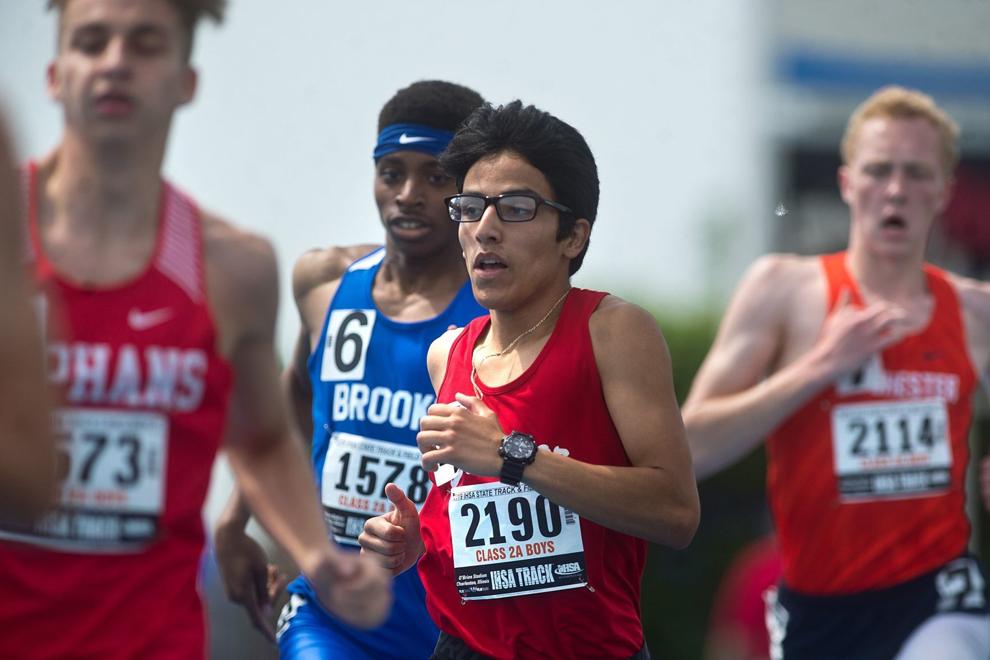 052519-blm-spt-22statetrack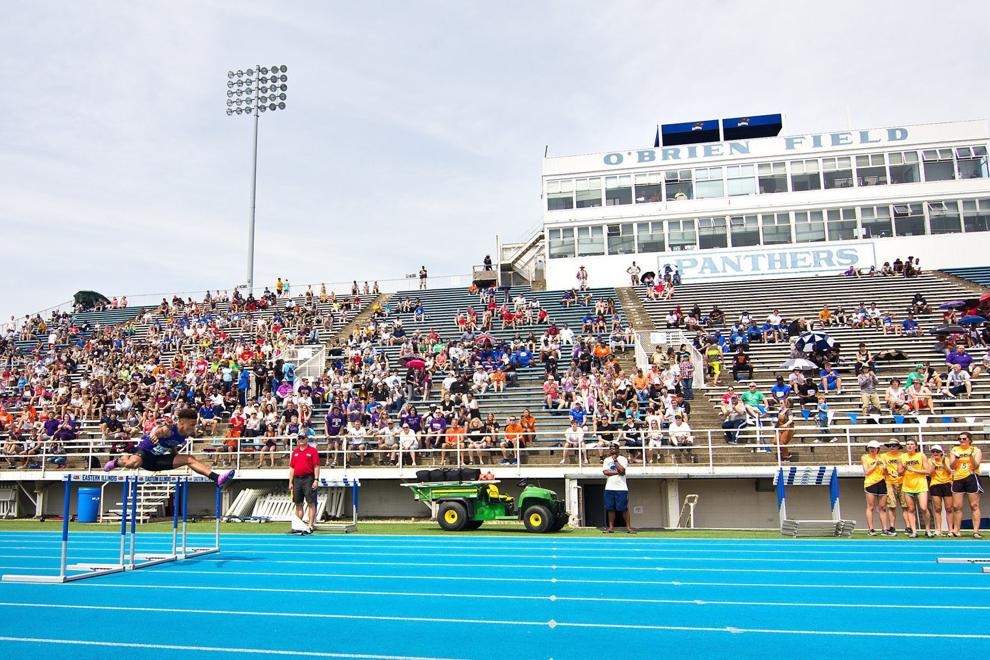 052519-mat-spt-2statetrack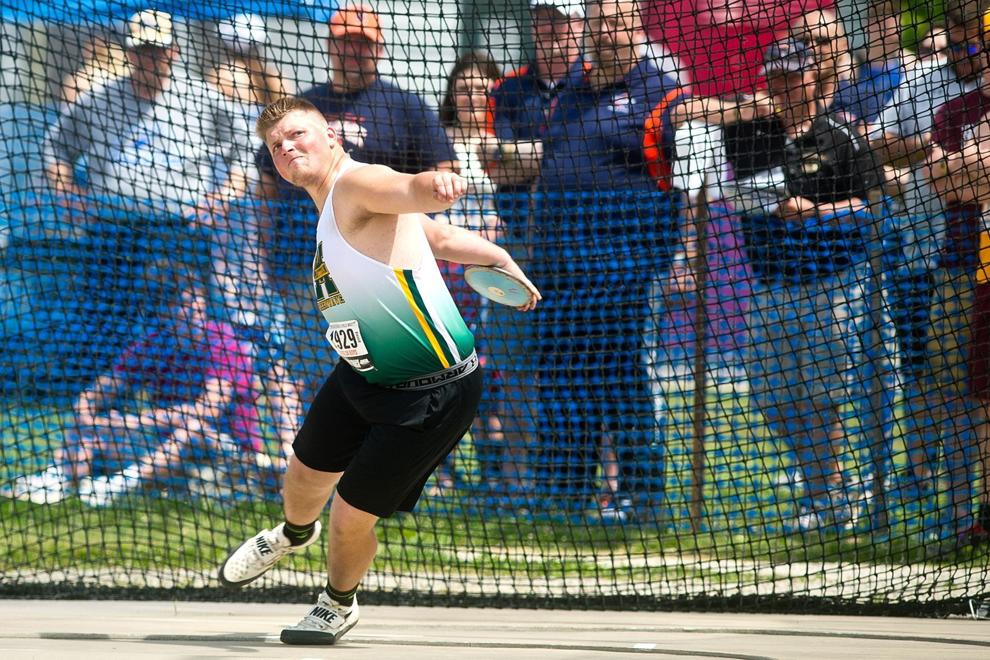 052519-dec-spt-2statetrack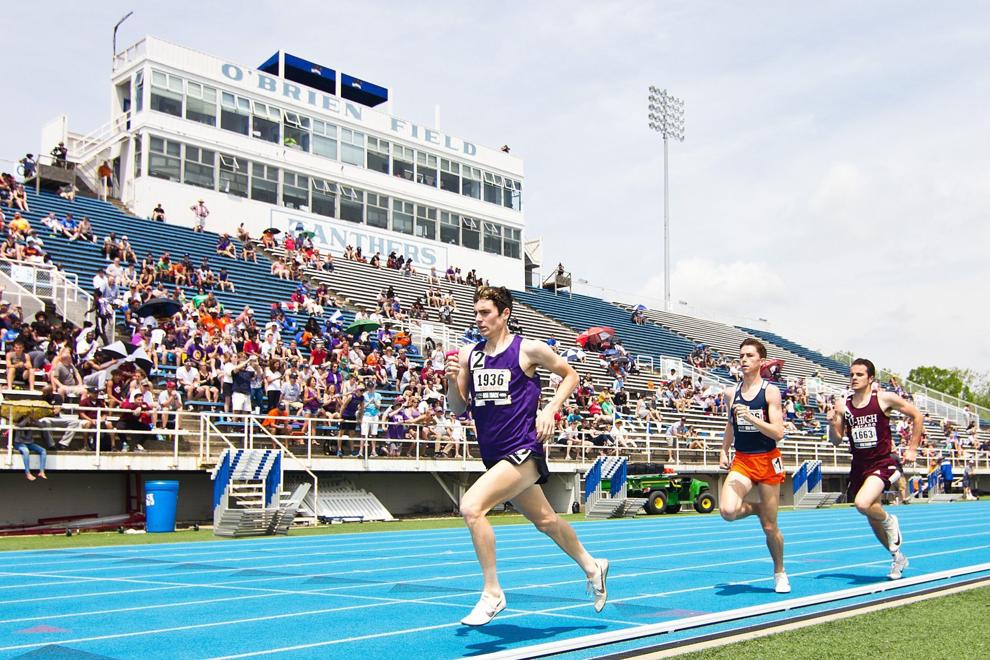 052519-blm-spt-2statetrack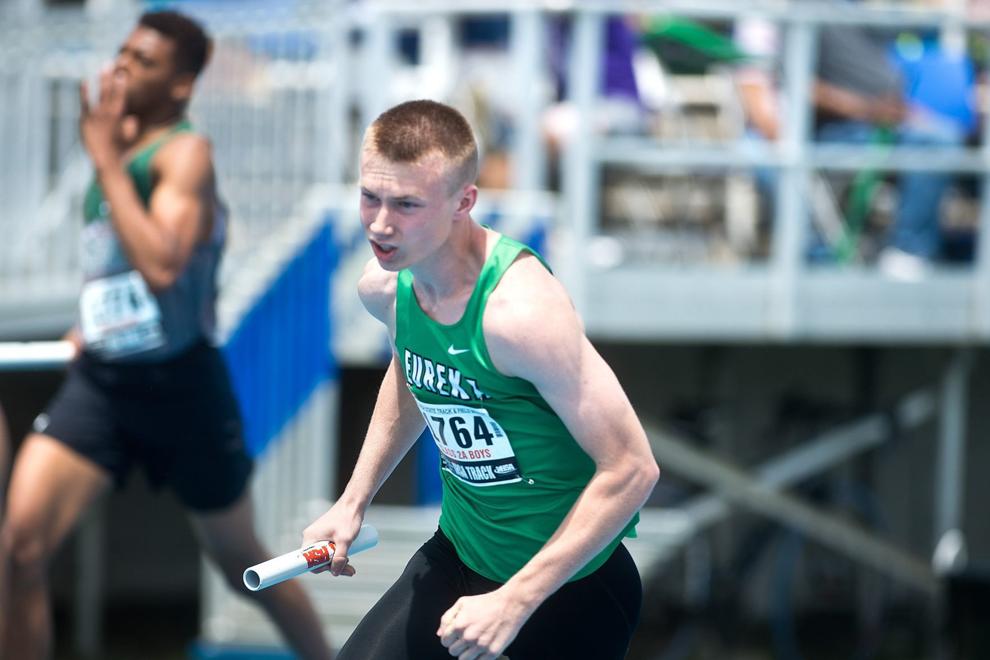 052519-blm-spt-6statetrack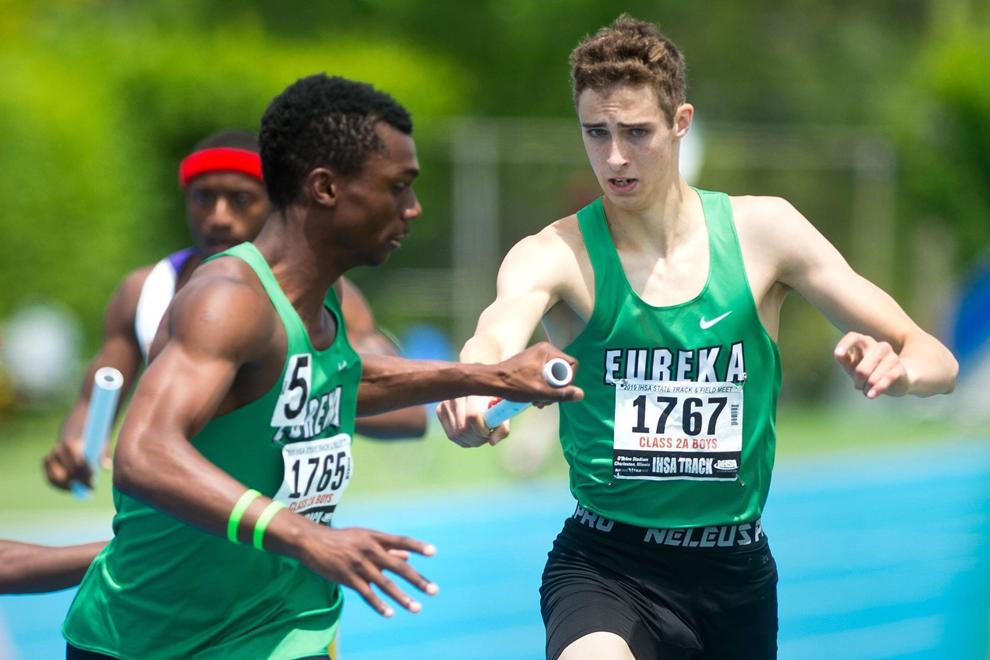 052519-blm-spt-13statetrack
052519-blm-spt-15statetrack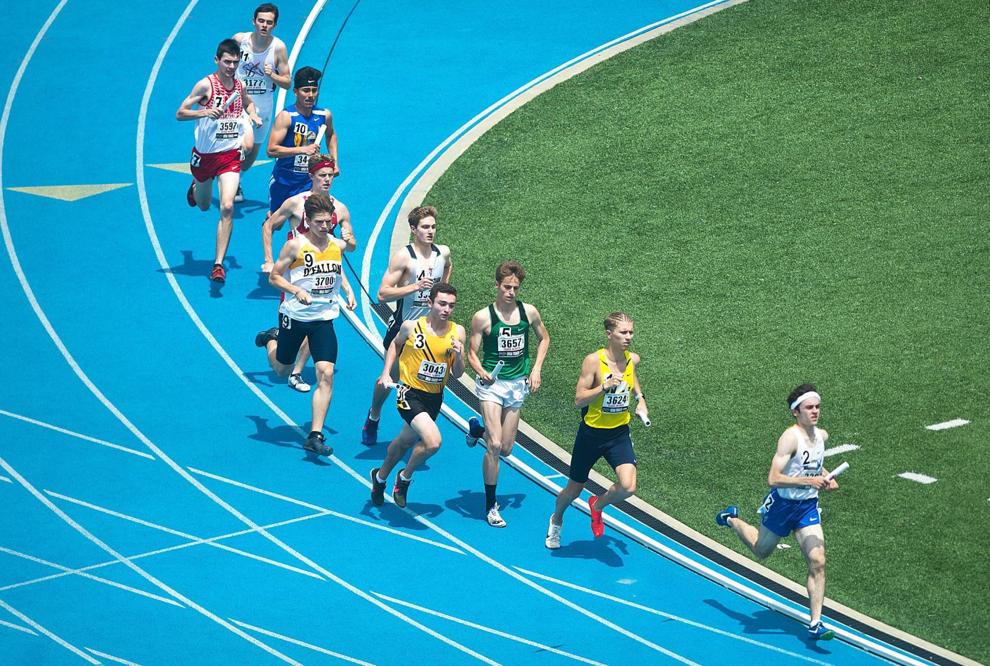 052519-blm-spt-14statetrack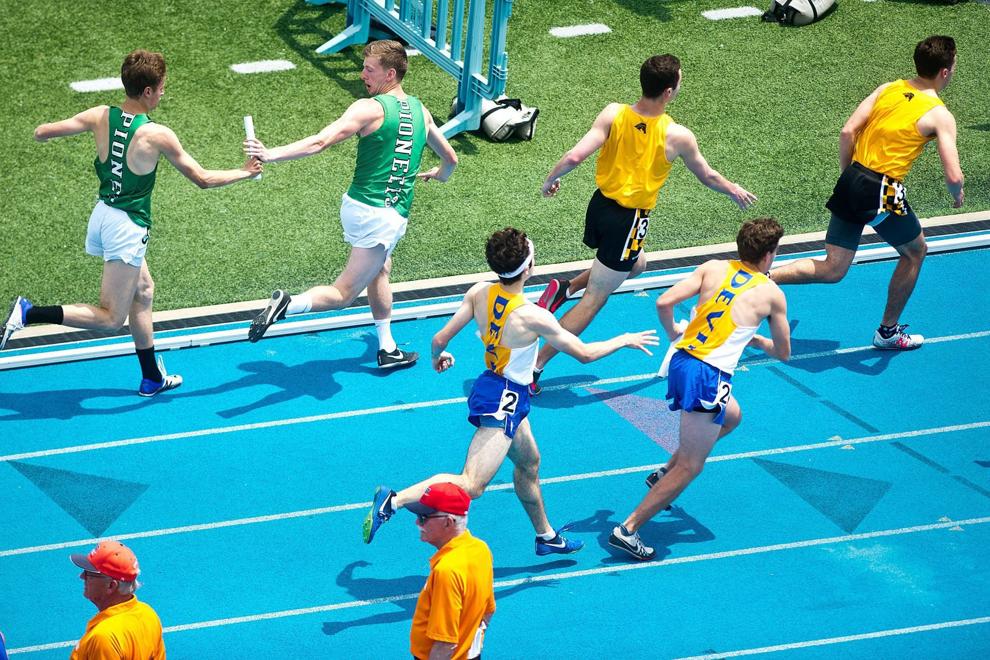 On the run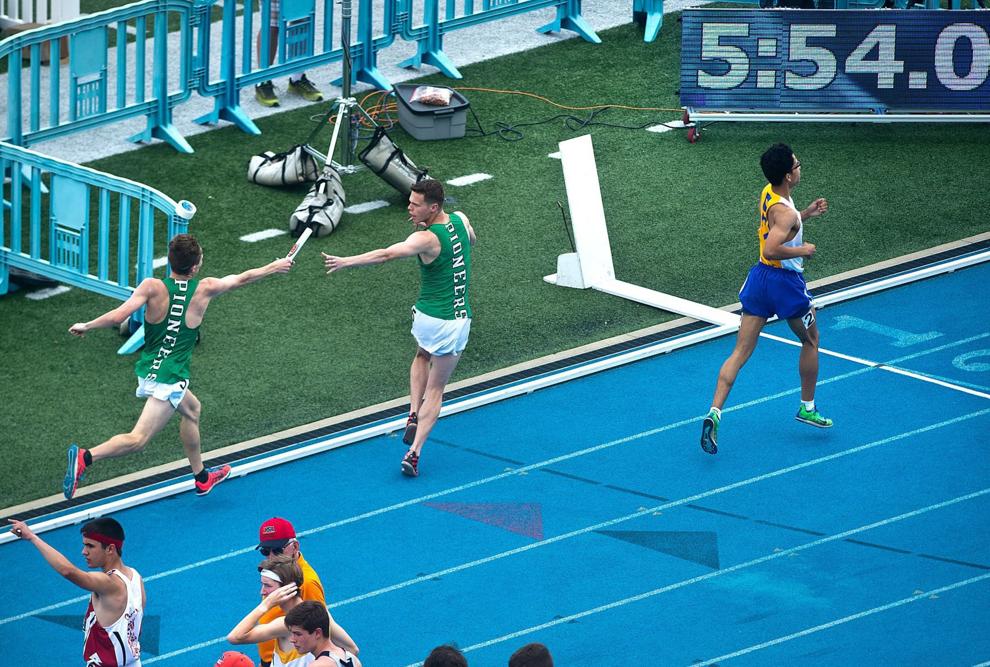 052519-blm-spt-3statetrack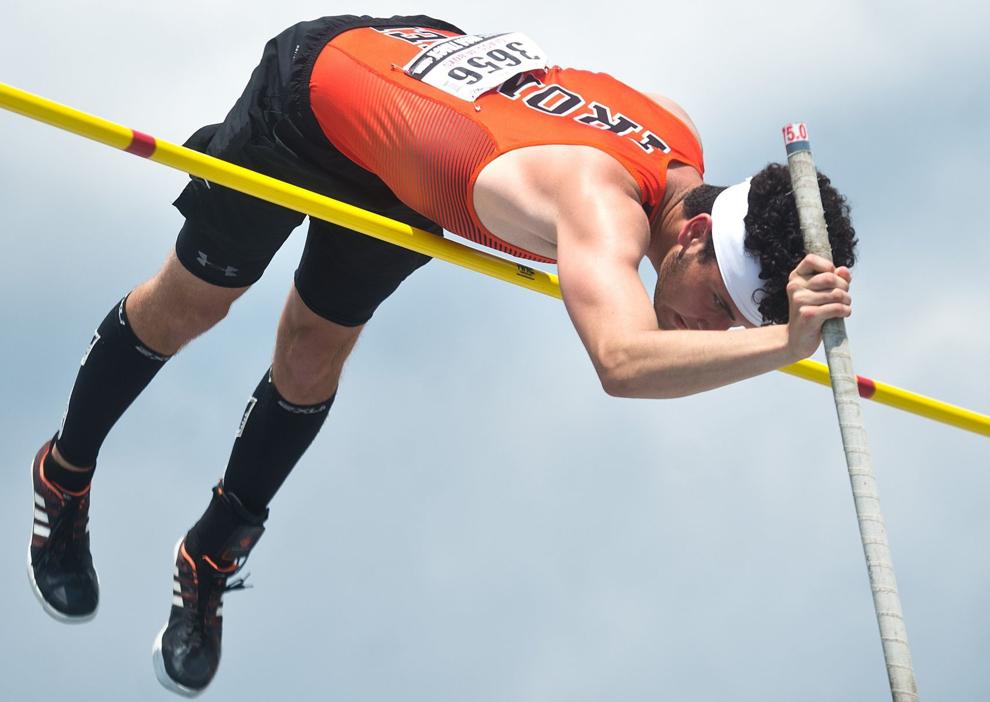 052519-blm-spt-17statetrack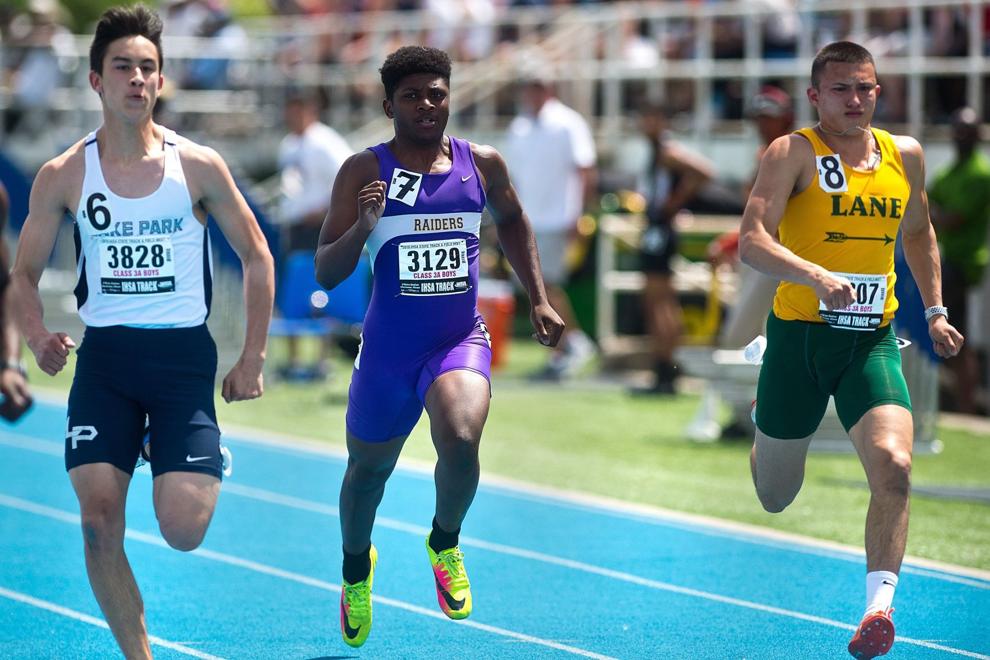 052519-blm-spt-16statetrack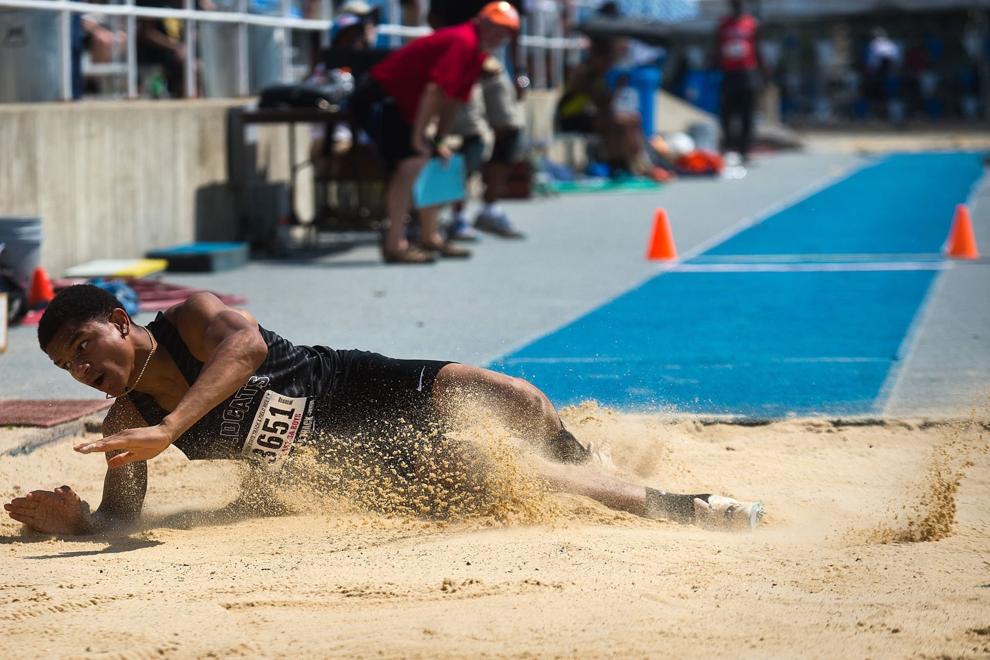 052519-blm-spt-19statetrack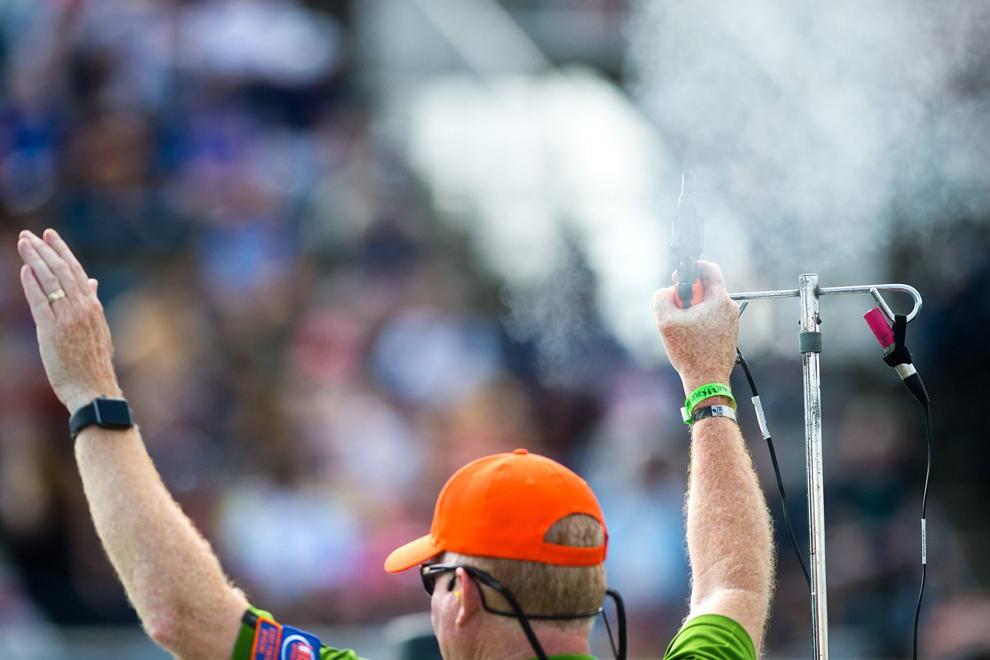 052519-blm-spt-18statetrack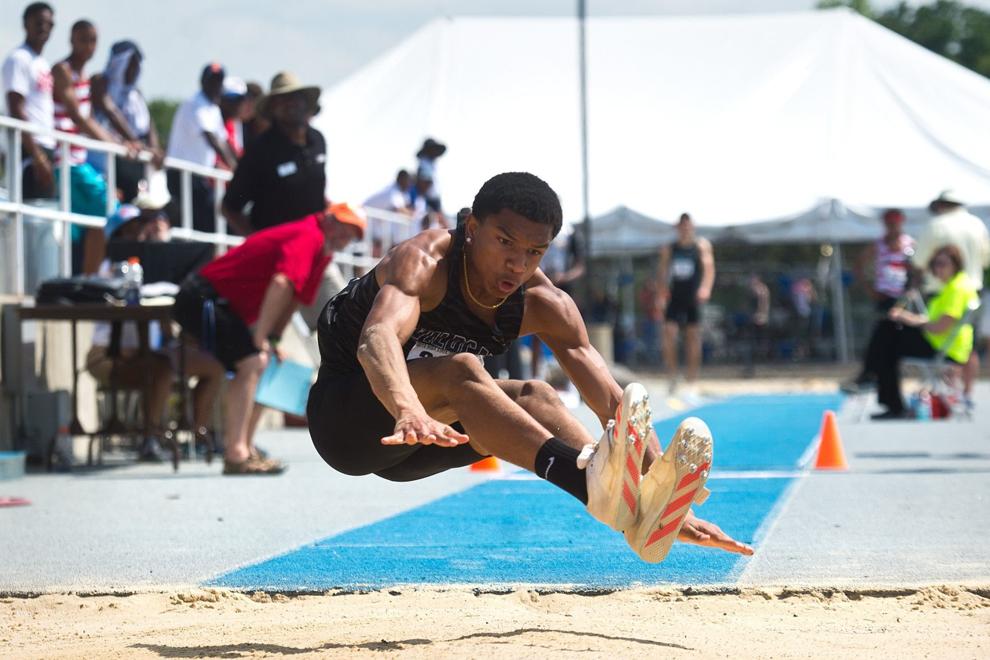 052519-blm-spt-20statetrack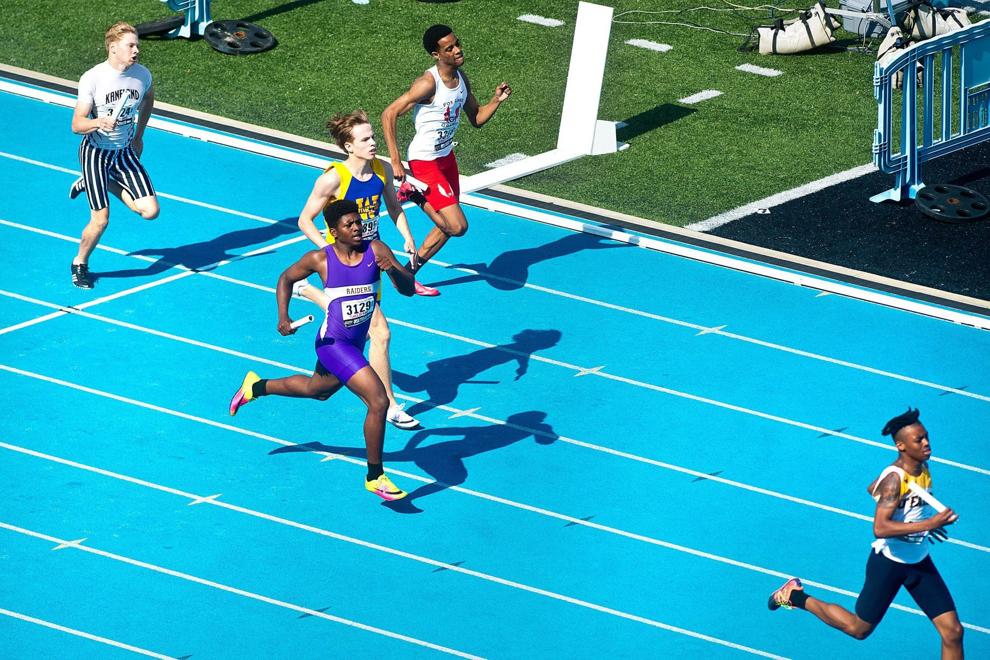 052519-blm-spt-21statetrack
052519-blm-spt-5statetrack