BLOOMINGTON — When we consider how far Corinna Jones has come, it seems the beginning of her journey should have been more auspicious.
"It kind of naturally happened," said Jones, a Bloomington High School setter who will play volleyball for Virginia Commonwealth next season. "One day, Coach (Joe) Sanders made me (set) and I loved it."
The 18-year-old Jones, who began playing for the Bloomington-based Illini Elite Volleyball Club at age 11, developed her skills enough by the time she reached BHS, she became a four-year starter capable of handing out a school-record 2,626 career assists.
"I think she'll do a real good job there," said Sanders, the Illini Elite Expansion Director who has also coached at BHS for 22 years. "She's a little undersized (at 5-foot-9), but she's got a lot of experience. She's a great setter. It was kind of her dream school, the school she wanted."
The staff of VCU seventh-year coach Jody Rogers began following Jones at club tournaments.
"Talking to them, it was really the environment I wanted to be in," said Jones, who will major in biomedical engineering. "The resources they have for the athletes is really amazing.
"I'm hoping to get in there right away (for playing time). They base their playing time off of working hard and putting effort into every practice. I'll be looking forward to doing that."
In 2019, the Rams went 24-7 overall and 14-0 in the Atlantic 10 Conference en route to an NCAA Tournament berth. They are getting a player who also led BHS in blocks.
Jones reminds Sanders of the previous BHS record holder for career assists, Kristin Stauter, who went on to play for Illinois State.
You have free articles remaining.
"She might be a little better blocker than Stauter was," said Sanders, who loves the way Jones puts hitters in situations where they face no more than one blocker.
"She's a pretty competitive kid. She's pretty tactical. She's pretty smart."
Jones also has a knack for quickly identifying an opponent's defense and calculating countermeasures.
"I find it pretty easy just to read the game," she said. "It's something that comes naturally to me."
Sanders has seen Jones make big strides as a leader.
"She's more of a quiet leader than an outgoing kid," he said. "She's gotten a lot better at it. That's a skill you can build."
Jones joins a long list of players built into collegians by Illini Elite.
"I wouldn't be the player I am without Illini Elite," she said. "They made me the player I am."
Because of the coronavirus pandemic, Jones is making do with home workouts, going for an occasional run outside, eating healthy and hoping for a return to normal. Sanders wishes she could return for another year.
"She's just a great kid and I had a great time with her," he said. "I've seen her grow and become the player that she is now."
110118-blm-spt-5bhsvolley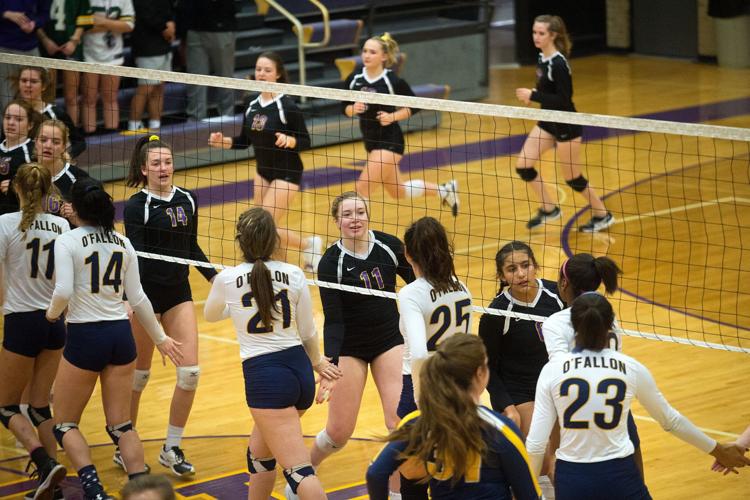 110118-blm-spt-22bhsvolley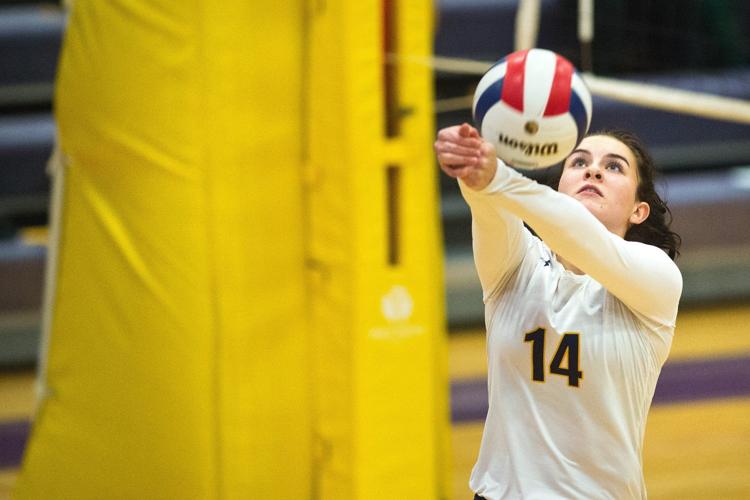 110118-blm-spt-6bhsvolley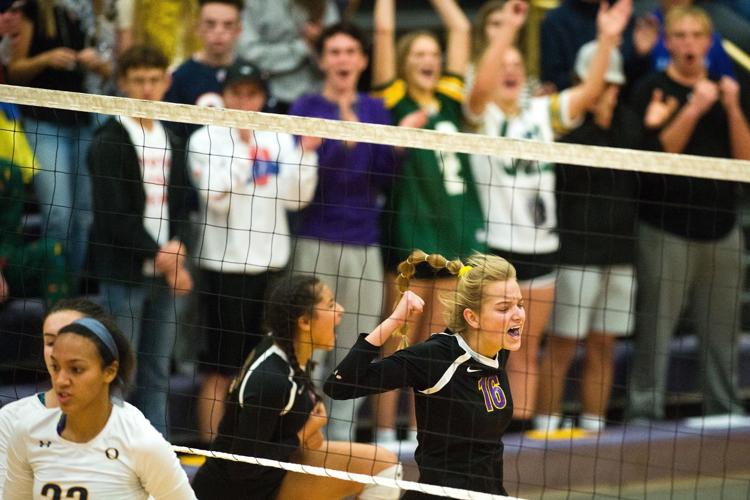 110118-blm-spt-23bhsvolley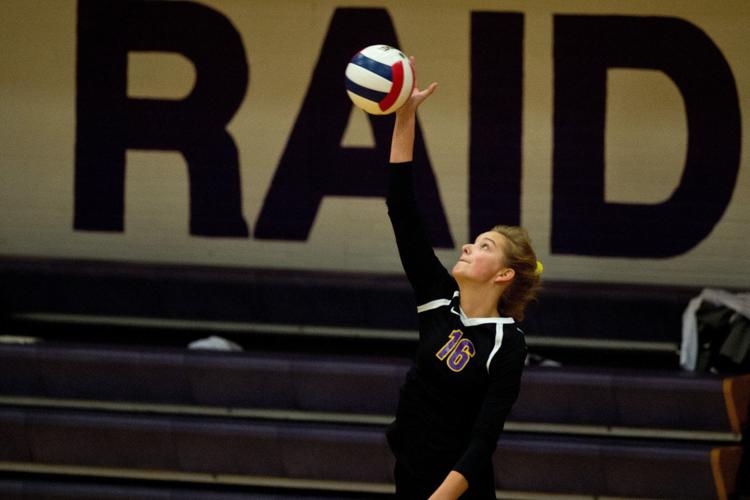 110118-blm-spt-7bhsvolley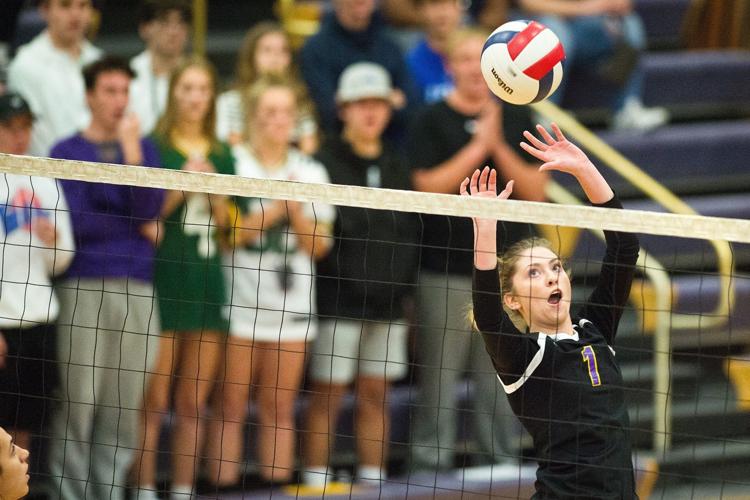 110118-blm-spt-1bhsvolley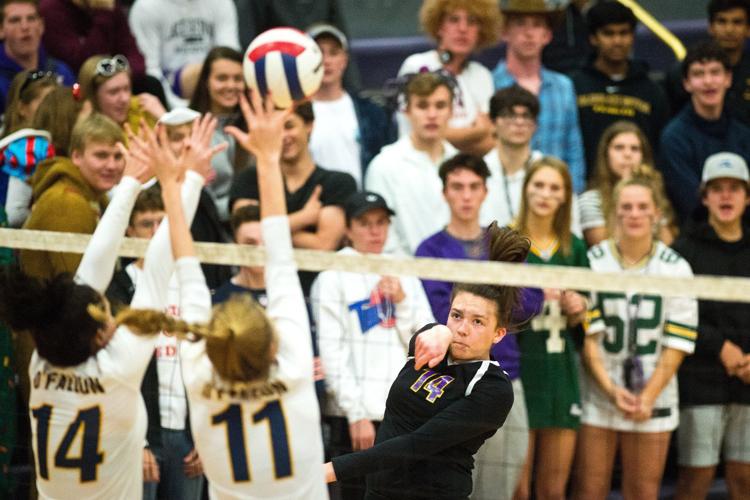 110118-blm-spt-8bhsvolley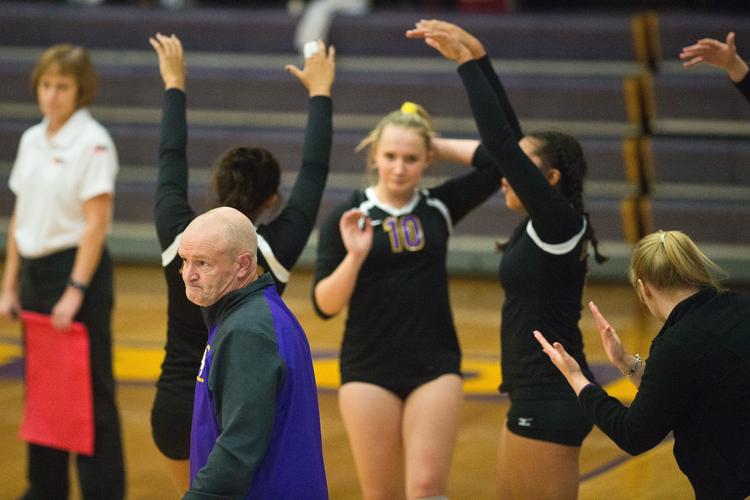 110118-blm-spt-24bhsvolley
110118-blm-spt-9bhsvolley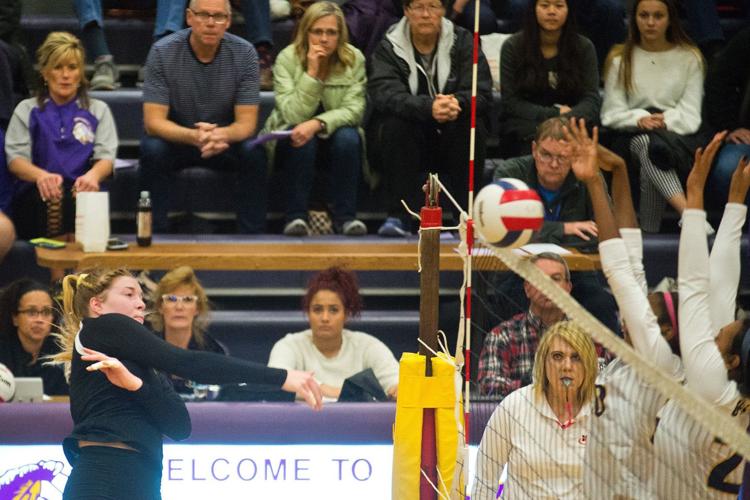 110118-blm-spt-10bhsvolley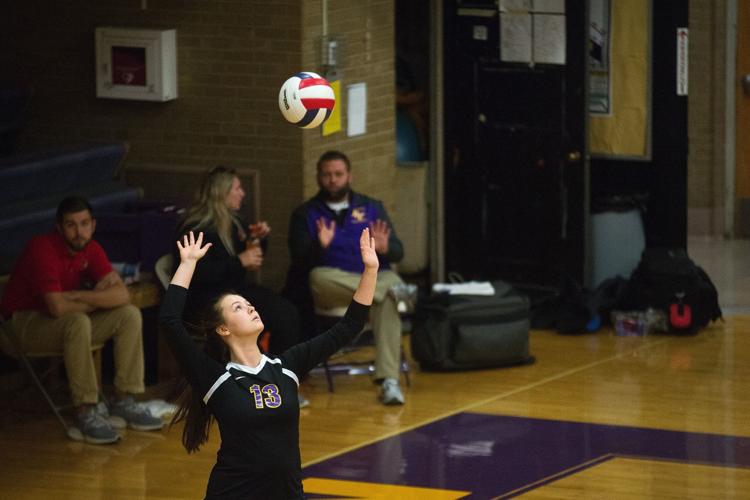 110118-blm-spt-11bhsvolley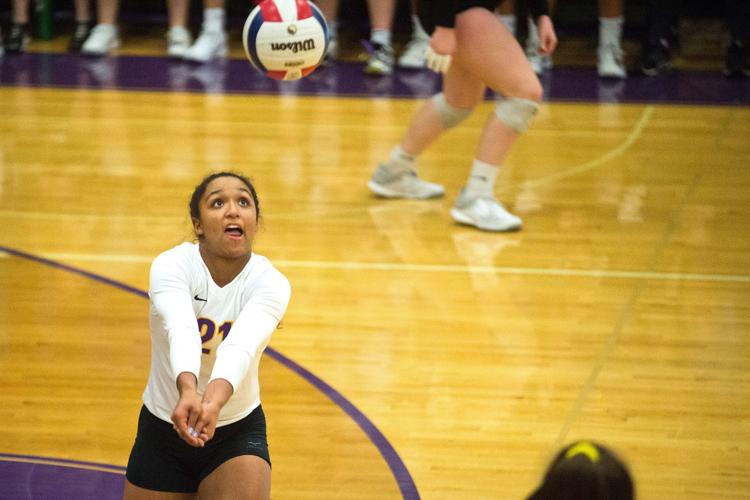 110118-blm-spt-12bhsvolley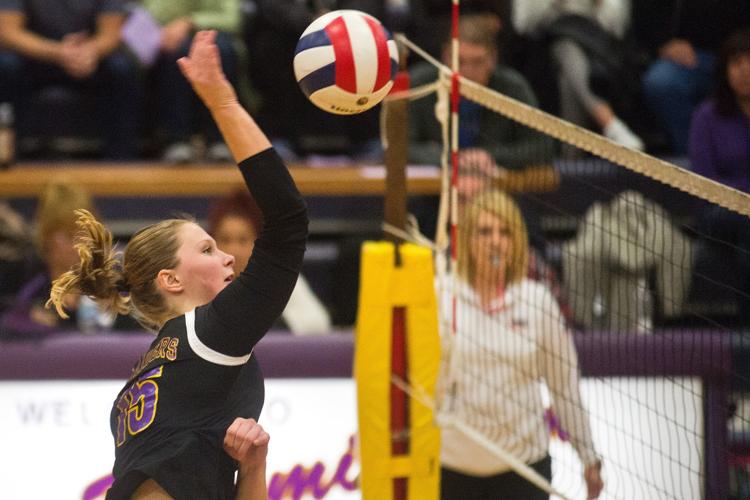 110118-blm-spt-13bhsvolley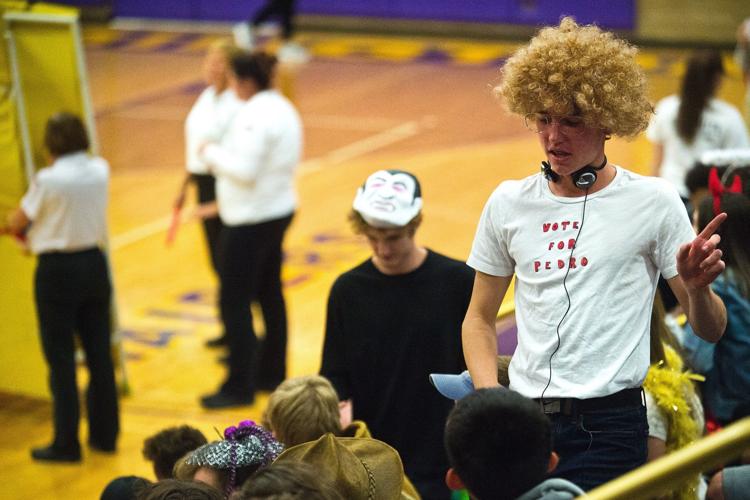 110118-blm-spt-3bhsvolley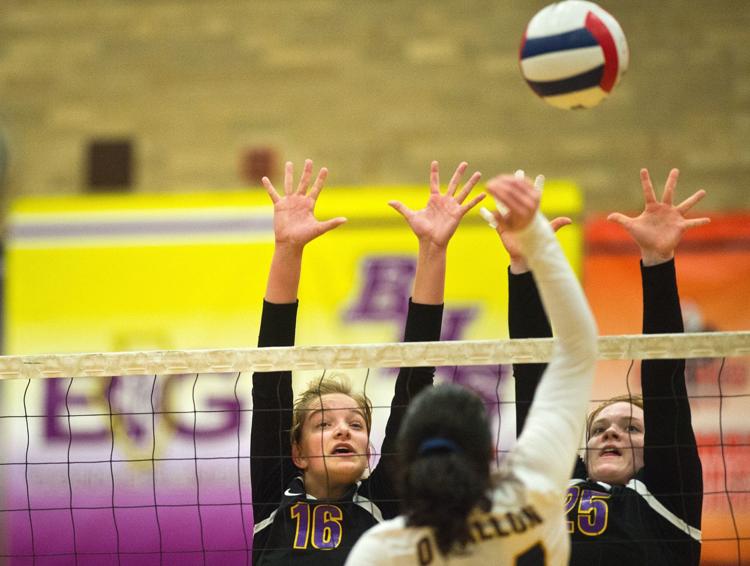 110118-blm-spt-14bhsvolley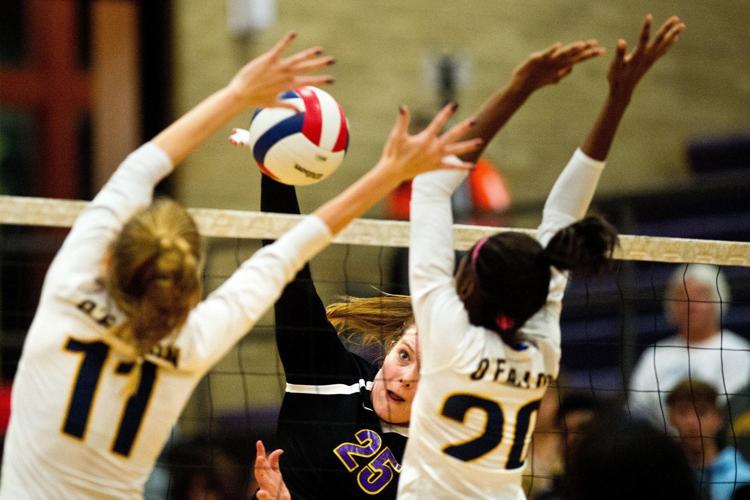 110118-blm-spt-15bhsvolley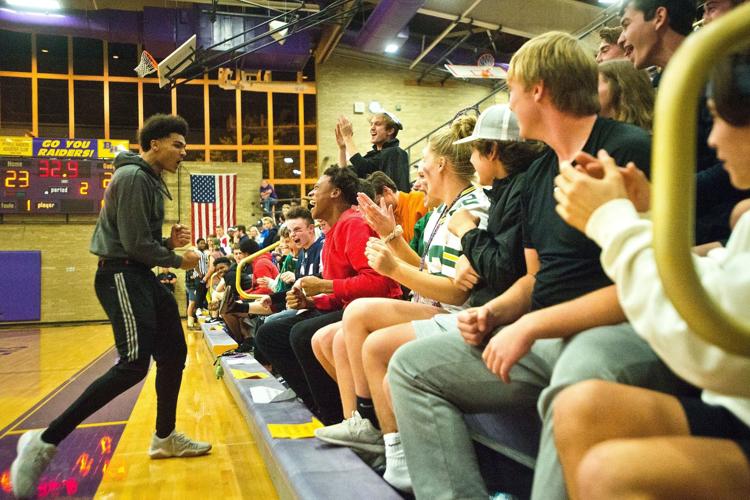 110118-blm-spt-25bhsvolley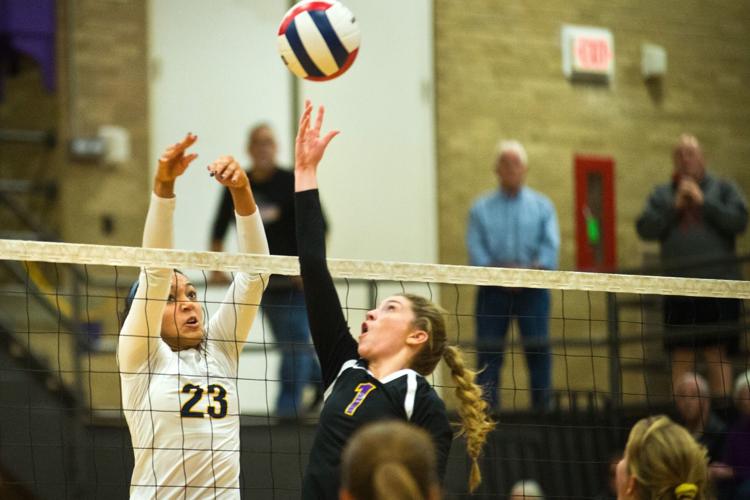 110118-blm-spt-16bhsvolley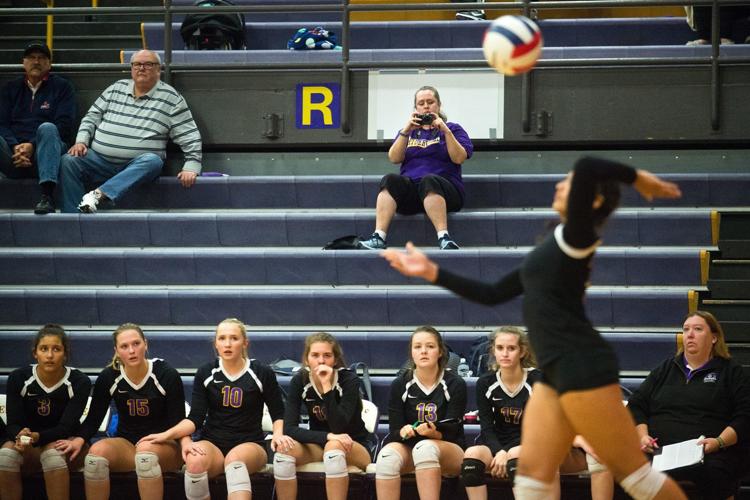 110118-blm-spt-17bhsvolley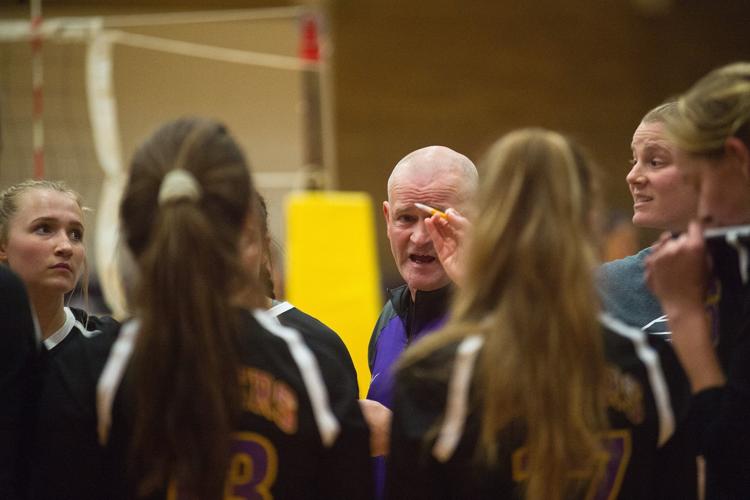 110118-blm-spt-26bhsvolley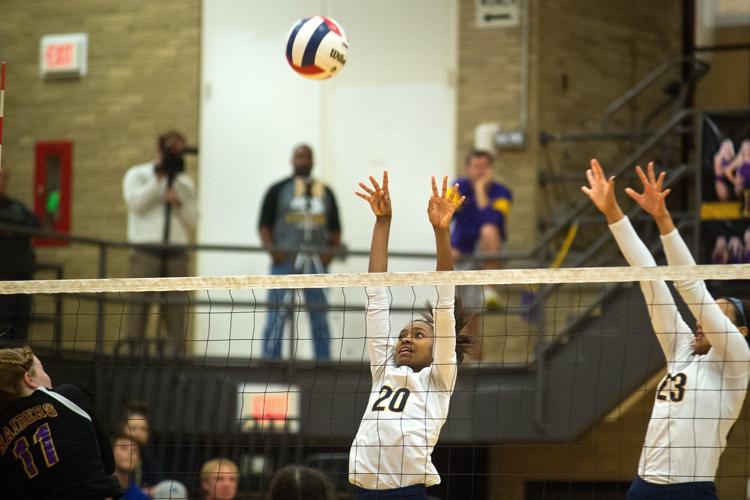 110118-blm-spt-4bhsvolley
110118-blm-spt-2bhsvolley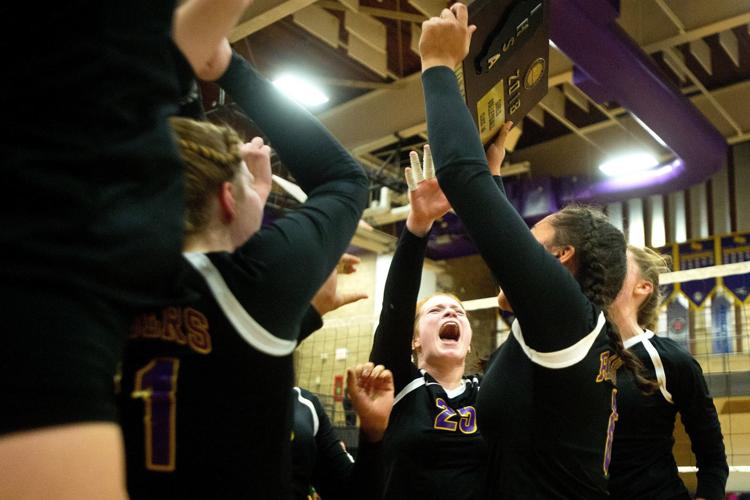 110118-blm-spt-18bhsvolley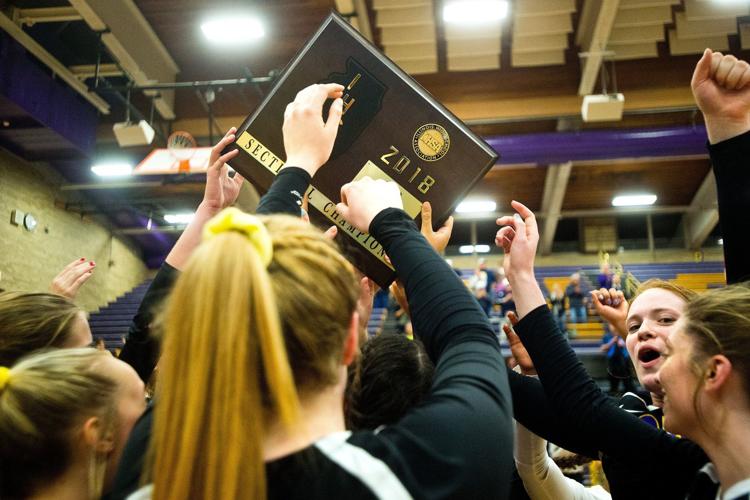 110118-blm-spt-19bhsvolley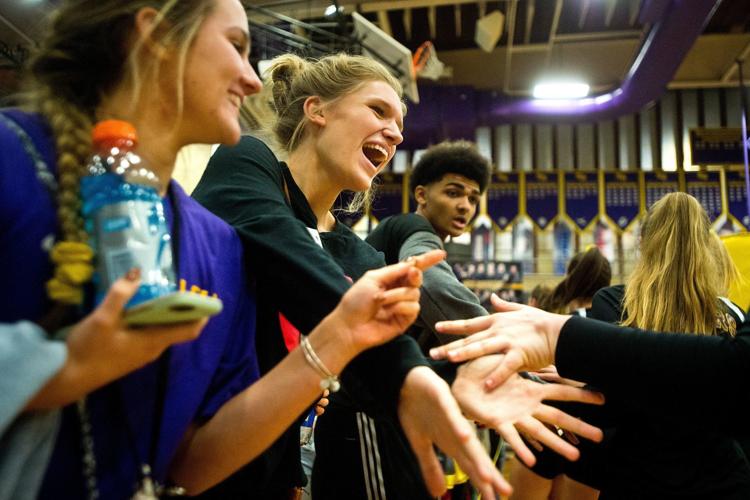 110118-blm-spt-20bhsvolley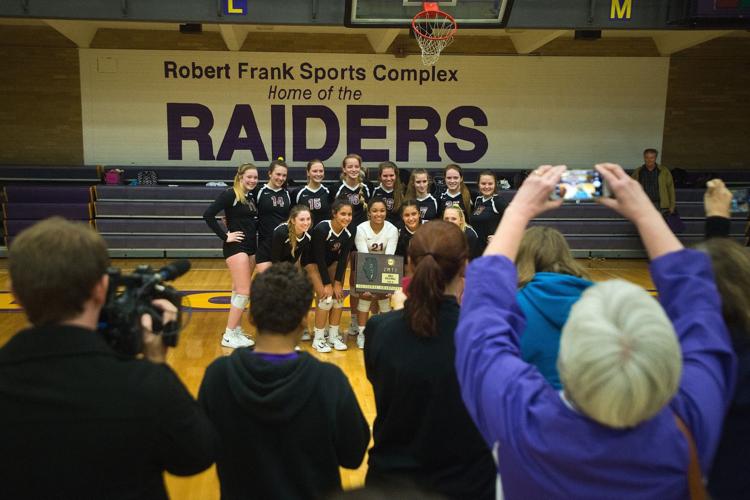 110118-blm-spt-21bhsvolley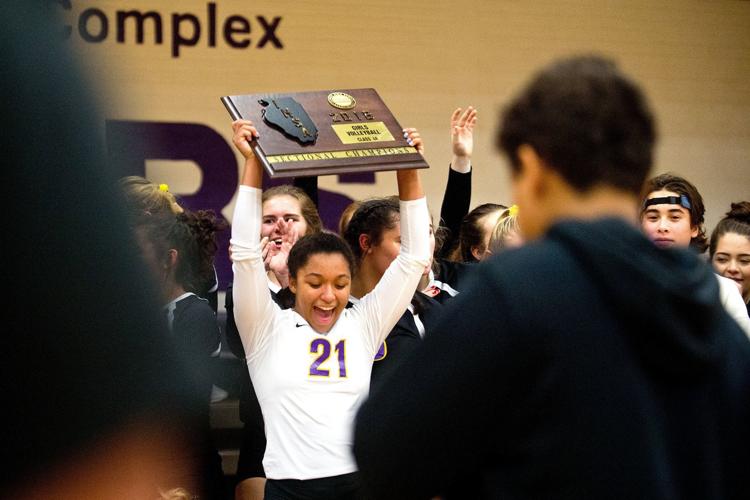 Contact Randy Sharer at (309) 820-3405. Follow him on Twitter: @Pg_sharer
Get in the game with our Prep Sports Newsletter
Sent weekly directly to your inbox!