When Jamie Ward talks about her Tri-Valley High School volleyball players, she consistently refers to them as "my girls." You'll hear such things as "I've always told my girls" or "the relationships with my girls."
Maybe it's a small thing. Likely other coaches do the same. It just seems more heartfelt from Ward.
That's why she's stepping away from coaching. She shudders at the thought of shortchanging her players, her "girls." She refuses to take that chance.
"I just didn't feel I could give my girls the time and energy they deserve," Ward said.
Three days before Christmas, Ward's father, Tom While, died in an ice fishing accident at a farm pond in DeWitt County. He fell through the ice while fishing with his grandson Brock Ward, son of Brent and Jamie Ward.
Tom While was 79 and the guiding voice/hand for his daughter. It was true in her childhood and into adulthood, motherhood.
"I told my girls he has always been my biggest supporter and pushed me to be my best," Jamie Ward said. "I've tried to pass that along in the kids, that whatever you do, do it to the best of your ability."
There's also this: as devastating as that December day was, it could have been worse. It nearly was.
That reality has prompted Ward to listen to her own words and act upon them.
"Not a lot of people know this, but my son's life was in jeopardy that day too," Ward said. "We thank God every day that he's still here.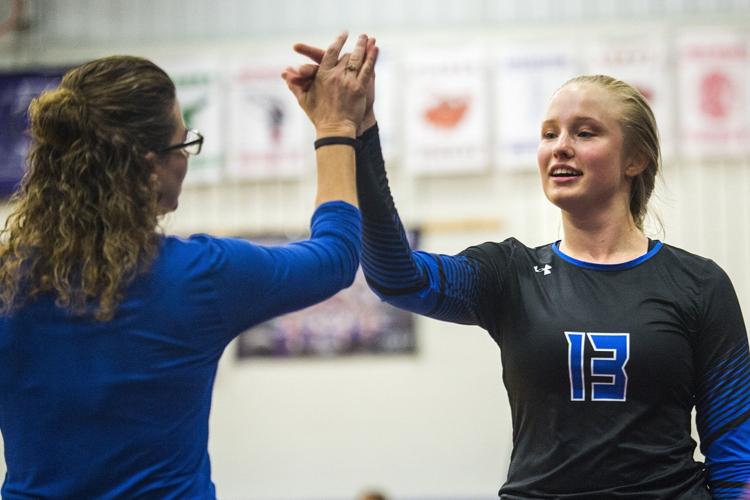 "After a life-changing event like that ... I've always told my girls that family comes first and that's what I need to do now. I need to be there for my mom (Jo While) and for my kids and for my husband and my extended family."
Brock Ward is 20 and a sophomore at Southern Illinois University. His mother called him "resilient" and "stronger than I am." Yet, if he needs anything, she'll be on the road to Carbondale in a heartbeat.
She'll have more time with her eighth-grade daughter, Jaden, who, like everyone in the Ward household. is active in athletics.
Brock played multiple sports at Tri-Valley, Brent Ward has coached a variety of sports there and Jamie Ward has coached enough volleyball to build a 294-61 record.
"Does that sound about right?" she was asked in regard to the wins and losses.
"I guess so," she replied. "Those numbers have never mattered to me."
Josh Roop can attest to that. The Tri-Valley athletic director watched Ward prioritize values unrelated to the final score.
"It was far more important to her for her players to be good people than the wins and losses," Roop said. "She had high expectations for her girls and the way they carried themselves on and off the court. She not only had those high expectations, she modeled them herself."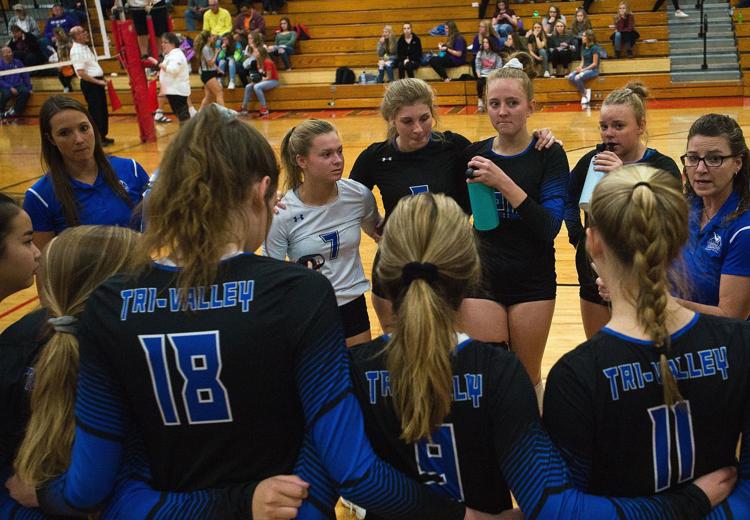 Tri-Valley was 35-3 this past season, advancing to the sectional finals. It was a highly successful year, rewarding in many ways. It was exciting and memorable for hard-working players who Ward says "have high expectations for themselves."
That's not the real reward, though. In Ward's mind, the payoff comes well after the matches and practices end.
"Even more rewarding for me is to see the success they (former players) have had beyond the court, whether it's in school or the families they're raising or the careers they have," she said. "That's the most special part of coaching, and to have some of those kids who I can call friends now."
You think giving that up is easy? No way is it easy.
Ward will miss "the relationships with my girls" as well as the friendships formed with Heart of Illinois Conference coaches and officials. 
"I'll miss that terribly," she said.
In her 25th year of teaching, Ward will remain as a physical education teacher and senior class sponsor at Tri-Valley. The former Jamie While once played basketball and softball at Tri-Valley as part of a co-op with her school, LeRoy. 
She went on to play volleyball, basketball and softball at Eureka College, another school she holds dear.
Technically, home away from home.
102717-blm-spt-15epgvolley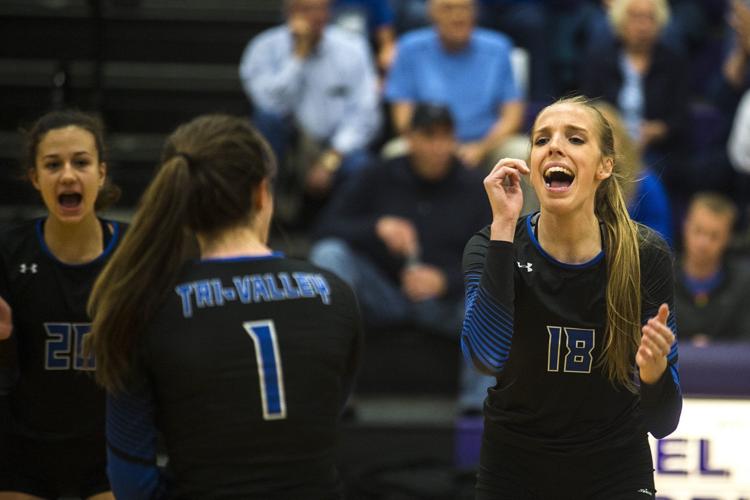 102717-blm-spt-5epgvolley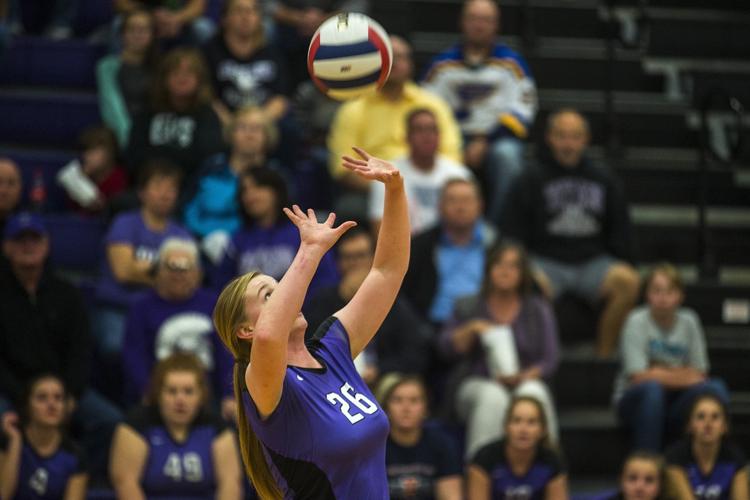 102717-blm-spt-11epgvolley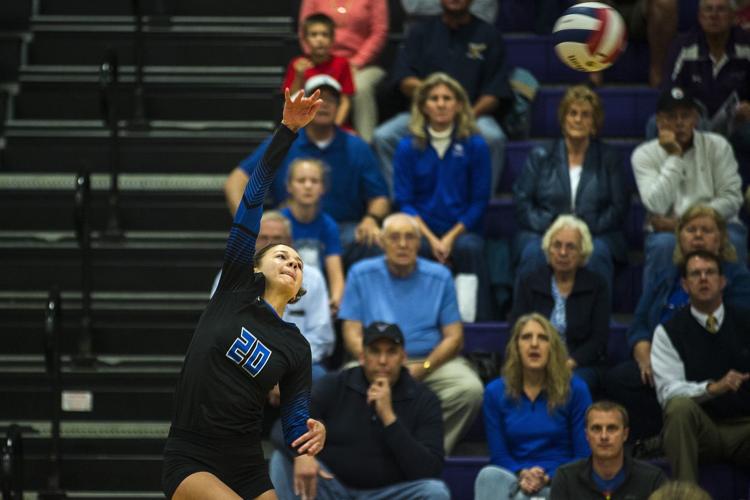 102717-blm-spt-2epgvolley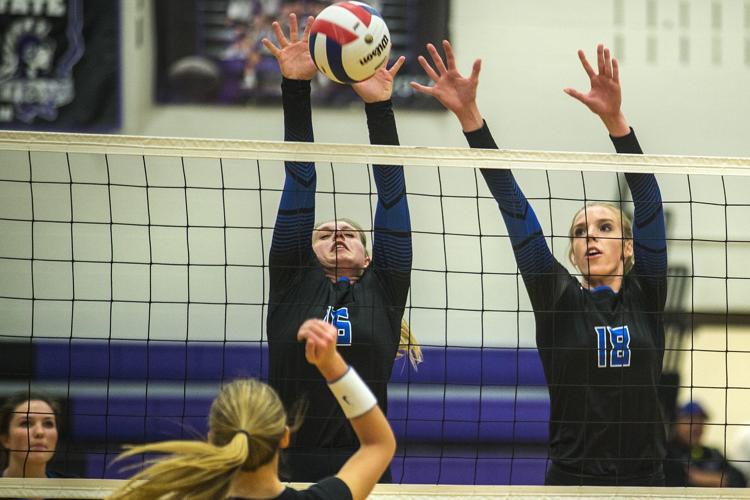 102717-blm-spt-9epgvolley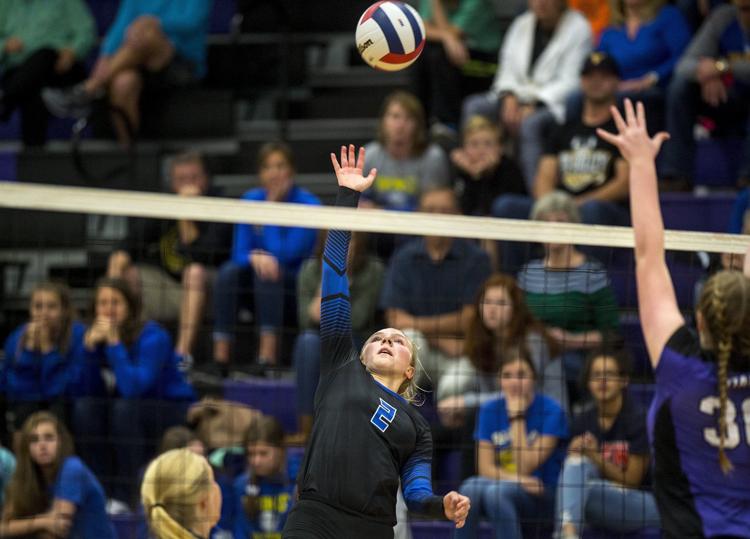 102717-blm-spt-10epgvolley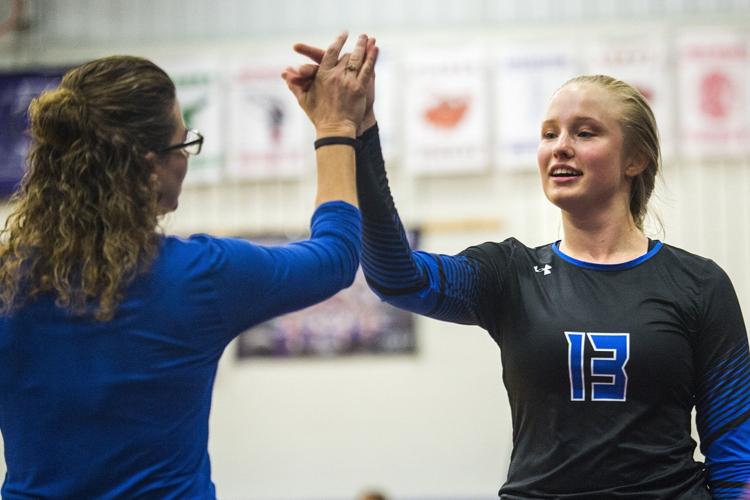 102717-blm-spt-4epgvolley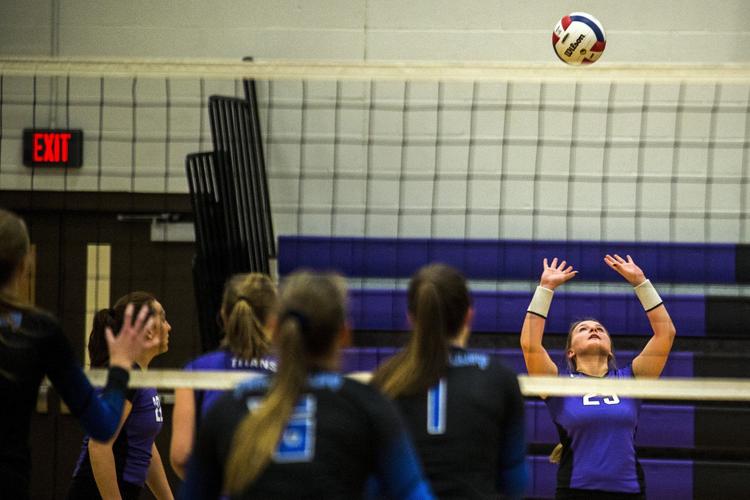 102717-blm-spt-8epgvolley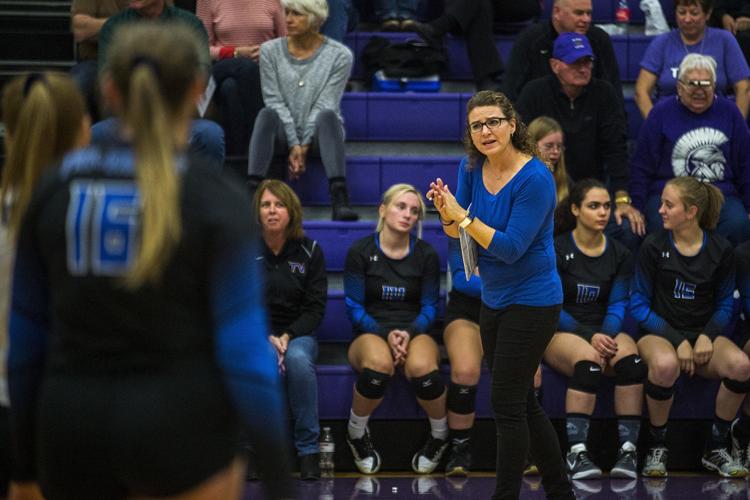 102717-blm-spt-6epgvolley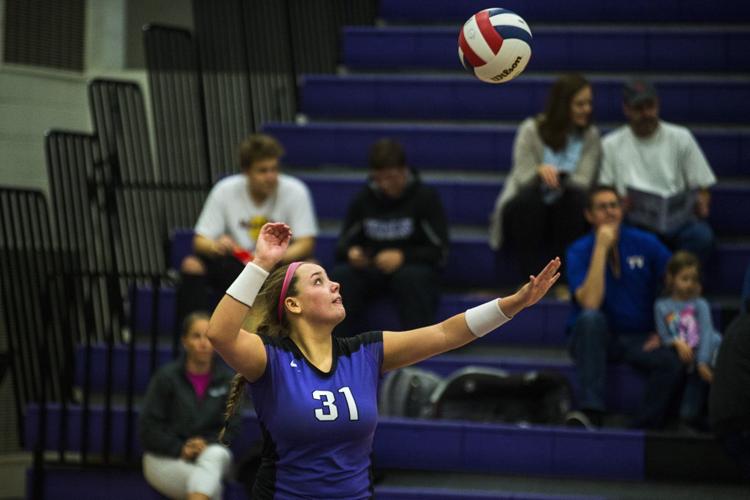 102717-blm-spt-7epgvolley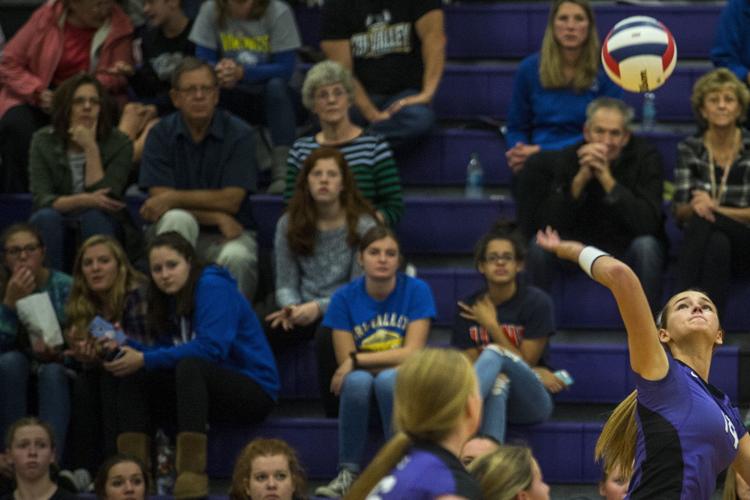 102717-blm-spt-12epgvolley
102717-blm-spt-1epgvolley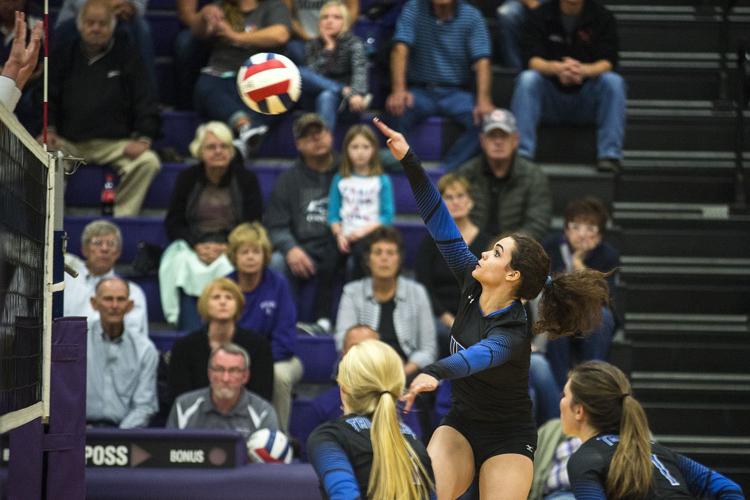 102717-blm-spt-13epgvolley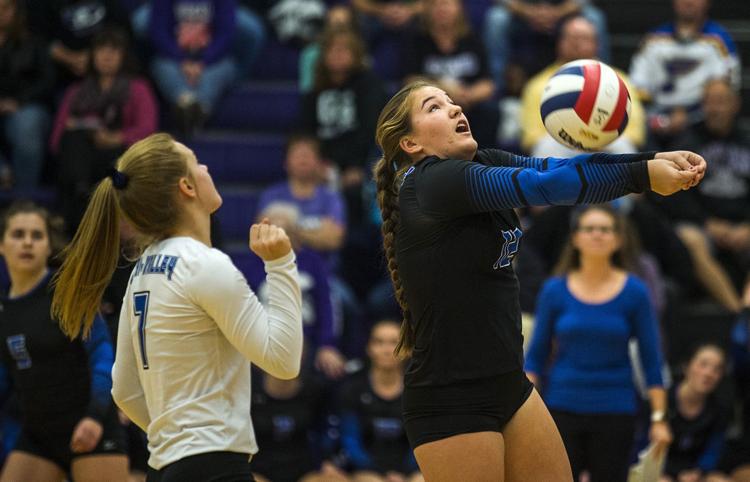 102717-blm-spt-14epgvolley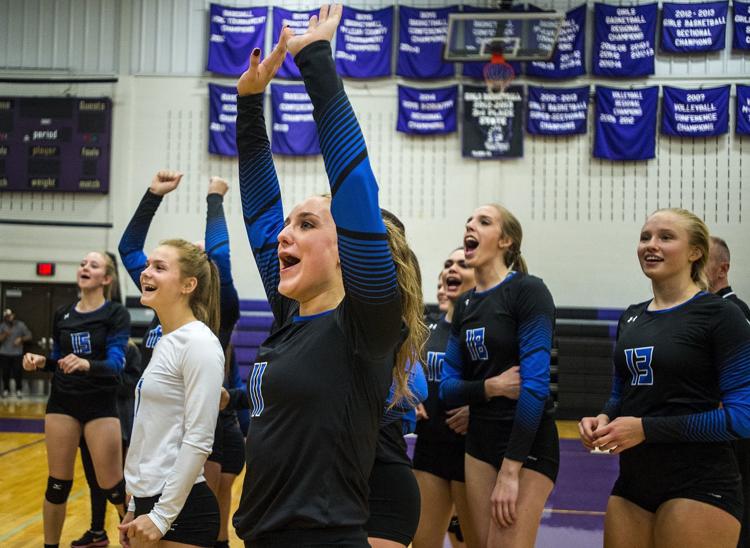 102717-blm-spt-3epgvolley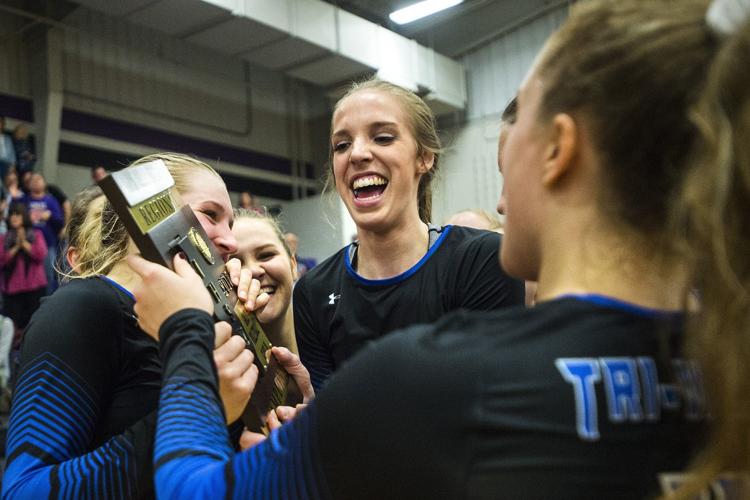 Contact Randy Kindred at (309) 820-3402. Follow him on Twitter: @pg_kindred
Get in the game with our Prep Sports Newsletter
Sent weekly directly to your inbox!