BLOOMINGTON — Joe Sanders was searching for the right words as he helped take down the net Wednesday night at the Robert Frank Sports Complex. 
After a sentence or two, the Bloomington High School volleyball coach settled on one.
"Wow," Sanders said. "All I can say is wow."
Indeed there was a wow factor in the Class 4A BHS Sectional championship match and in the end, the host Purple Raiders needed a stellar third set to prevail over O'Fallon, 26-24, 25-27, 25-21.
BHS made only four unforced errors in the final set while earning a spot in Friday's 7 p.m. super-sectional at Normal Community against No. 2 state-ranked Benet Academy.
"And we still barely won," Sanders said of his team's near-perfect third set. "That's how hard O'Fallon was playing. It was amazing volleyball."
Senior Leah Anderson pounded out 15 kills, including the match-winner, to help the Raiders (32-4) become the second team in school history to reach the super-sectional. The 2006 squad also accomplished the feat.
"We knew they were really fired up (after winning the second set)," Anderson said. "We just had to come out and play cleanly. That set was the best we've played ... I don't think we've had a set with less than four errors before."
Senior Lexi Packard, who added nine kills and a team-high three blocks, agreed.
"Our goal is less than five, but we don't make that very often," she said.
BHS jumped out to a 13-6 lead in the third set, but O'Fallon (31-8) fought back to within three on five occasions, including 21-18 and 24-21.
That's when Anderson's kill down the line ended it, giving BHS its second win over the Panthers this season. The first was a 26-24, 25-22 decision in Edwardsville's Tiger Classic in early September.
"We both had the same amount of errors in the second set, so I knew we were really going to have to dial it in for that (third) set to win," said senior Grace Sanders, the coach's daughter who contributed seven kills, seven digs, nine service points and three aces.
"It's definitely been a journey, but it's so exciting to say we're one of two (BHS) teams that's ever been to the super-sectional. Our ultimate goal is to play at Redbird Arena, but it's one game at a time. We're just really excited to say that we did this."
Junior libero Fia Parker had team highs with 11 digs and 12 service points for the Raiders. Junior setter Corinna Jones had 37 assists, Anderson added 10 digs and senior Avery Carr had seven kills.
BHS needed all of it to outlast an O'Fallon team paced by senior outside hitters Kenzee Simmers (16 kills) and Lauren Lepere (14). Senior Abby Braswell handed out 48 assists.
"I am upset obviously that we lost, but I cannot say enough about my seniors. They are incredible ... a special group," O'Fallon coach Melissa Massey said.
"You cannot dig a hole like that (in the third set) against a good team like Bloomington. They have a ton of hitting power, a great setter and defense. We knew that we were going to have a fight on our hands tonight."
It doesn't get easier for BHS. Benet Academy, a three-time state champion and two-time runner-up, downed Naperville North, 25-21, 26-24 to win the Plainfield North Sectional. 
"They're not the second-ranked team in the state for no reason. They're really good," Joe Sanders said. "But we'll see what happens. We'll play as hard as we can and hopefully good things happen."
110118-blm-spt-5bhsvolley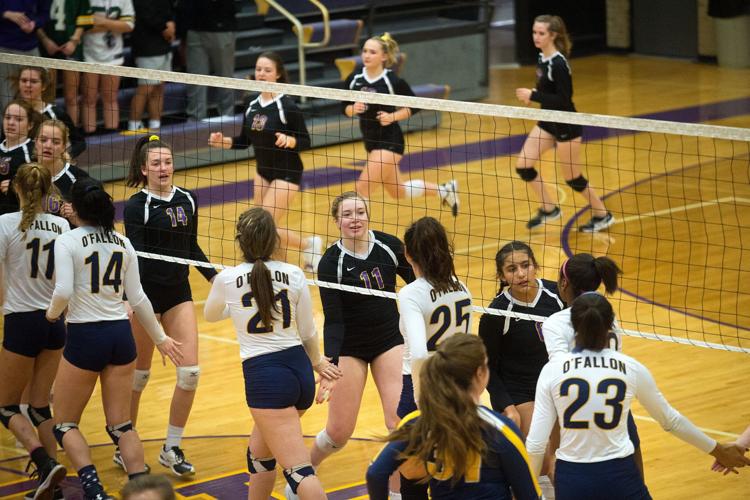 110118-blm-spt-22bhsvolley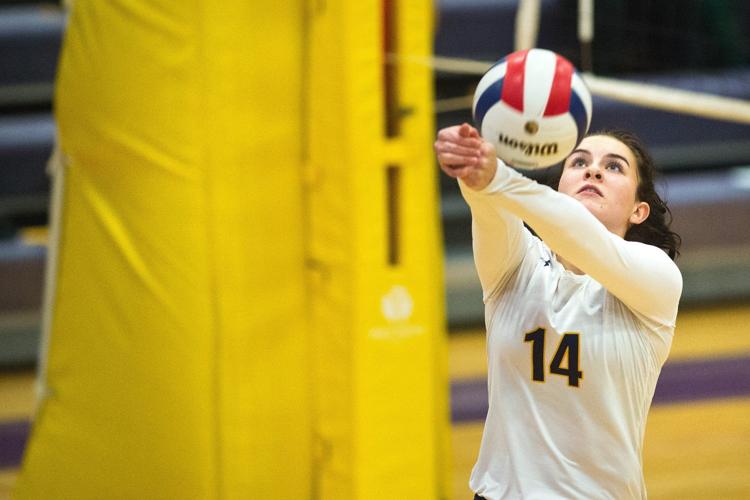 110118-blm-spt-6bhsvolley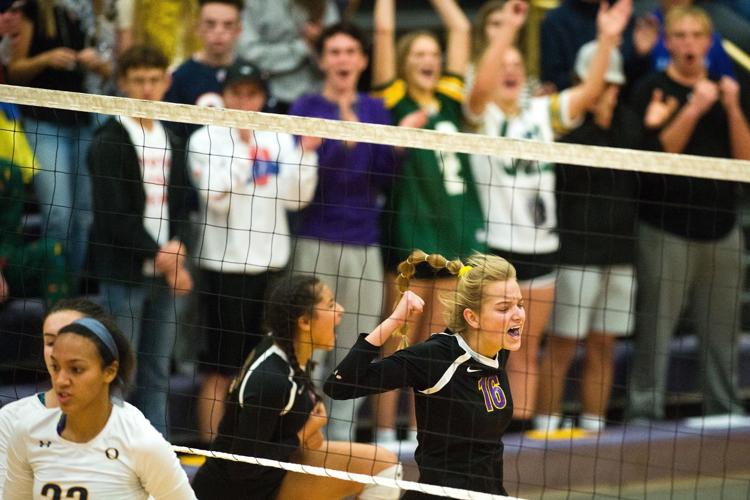 110118-blm-spt-23bhsvolley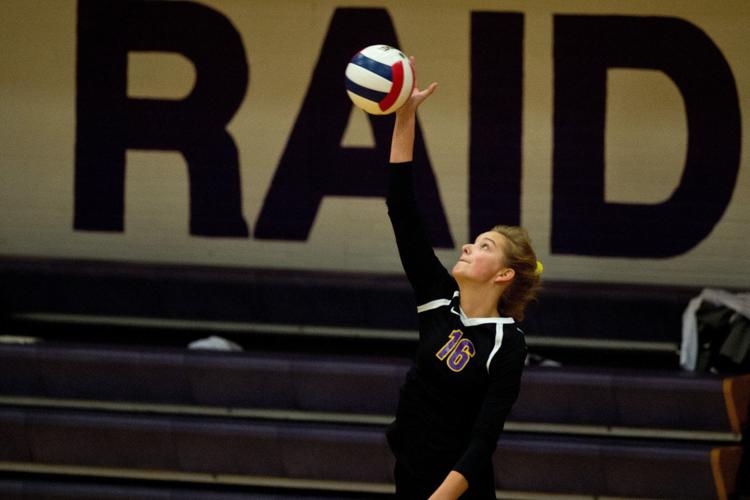 110118-blm-spt-7bhsvolley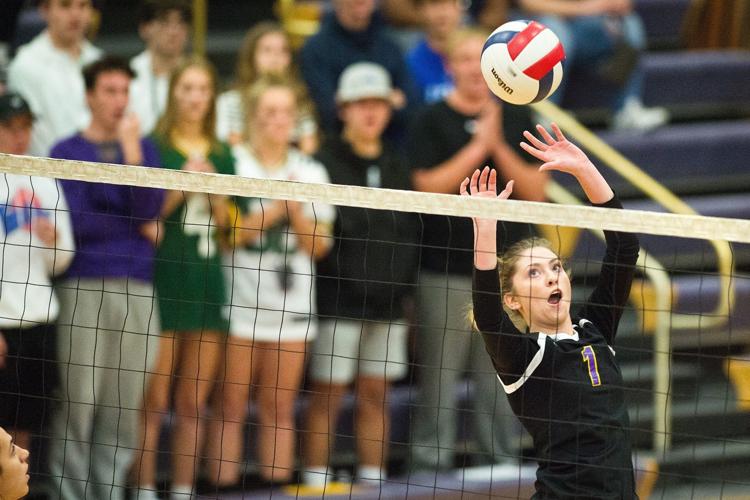 110118-blm-spt-1bhsvolley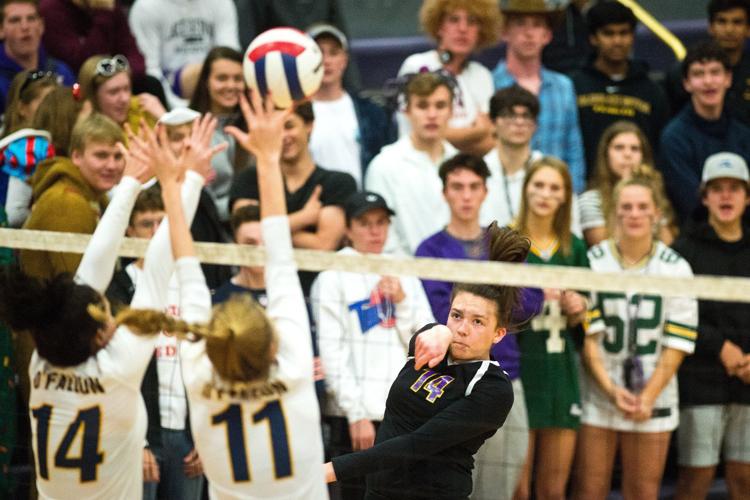 110118-blm-spt-8bhsvolley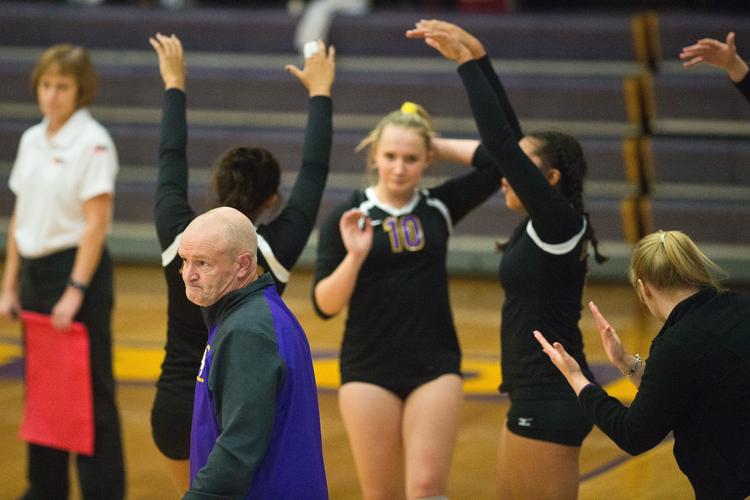 110118-blm-spt-24bhsvolley
110118-blm-spt-9bhsvolley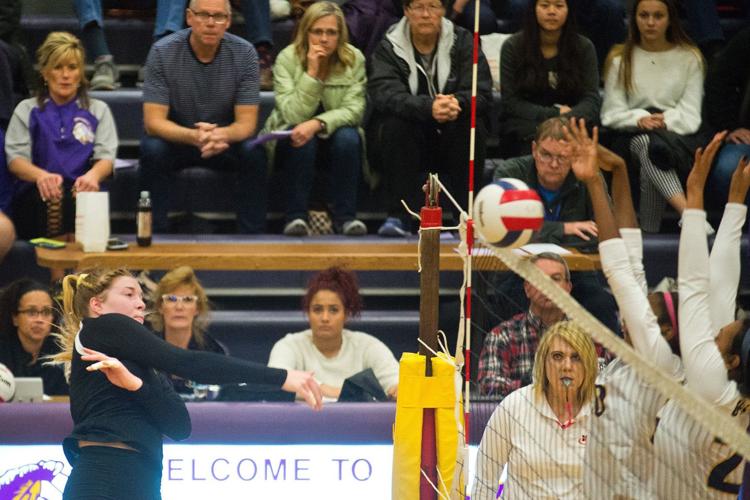 110118-blm-spt-10bhsvolley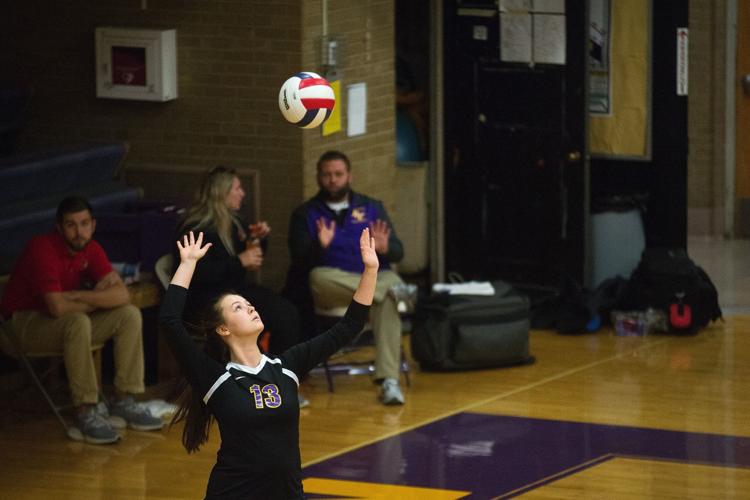 110118-blm-spt-11bhsvolley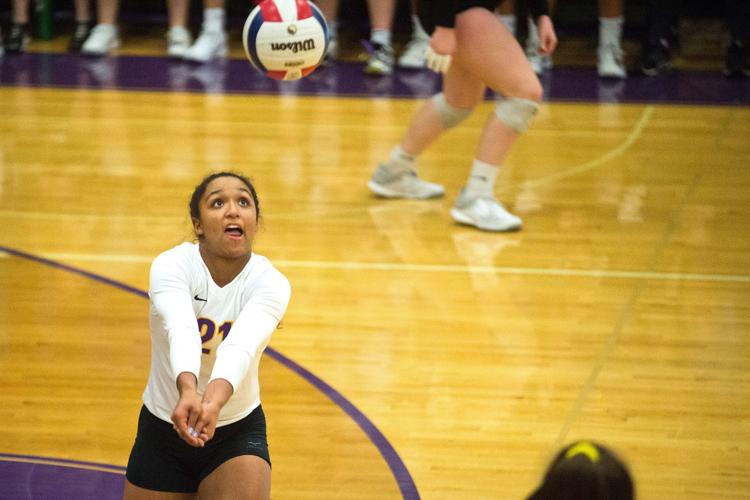 110118-blm-spt-12bhsvolley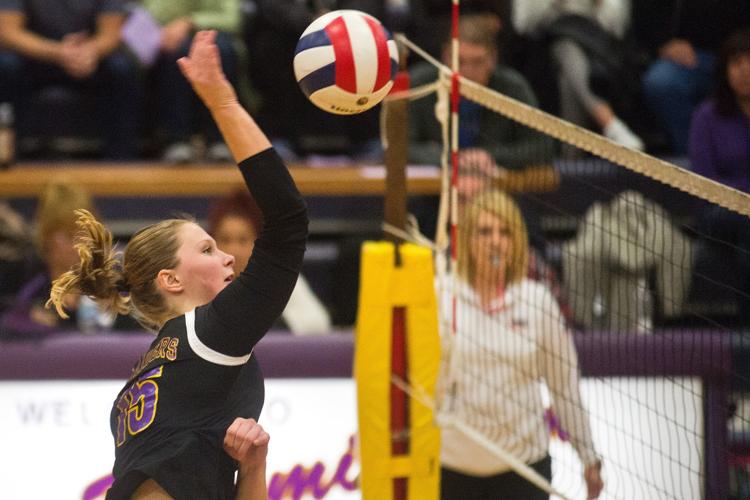 110118-blm-spt-13bhsvolley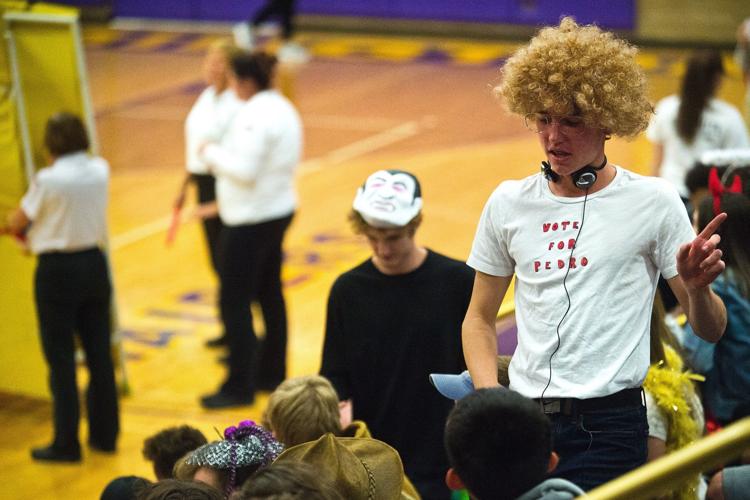 110118-blm-spt-3bhsvolley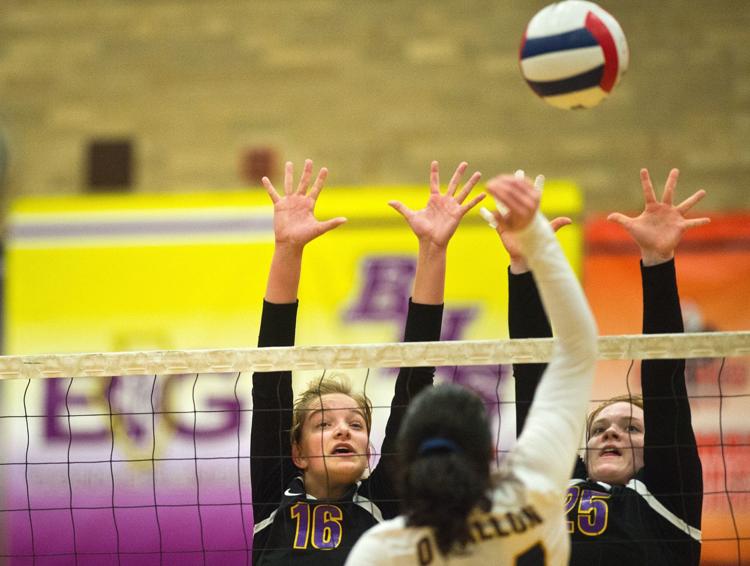 110118-blm-spt-14bhsvolley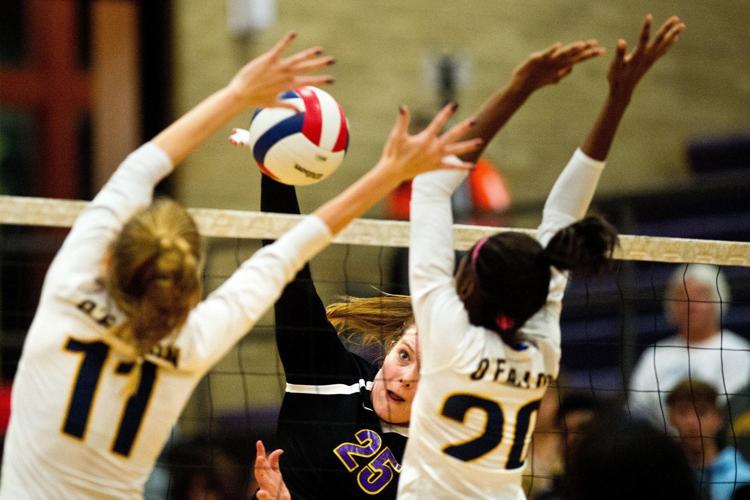 110118-blm-spt-15bhsvolley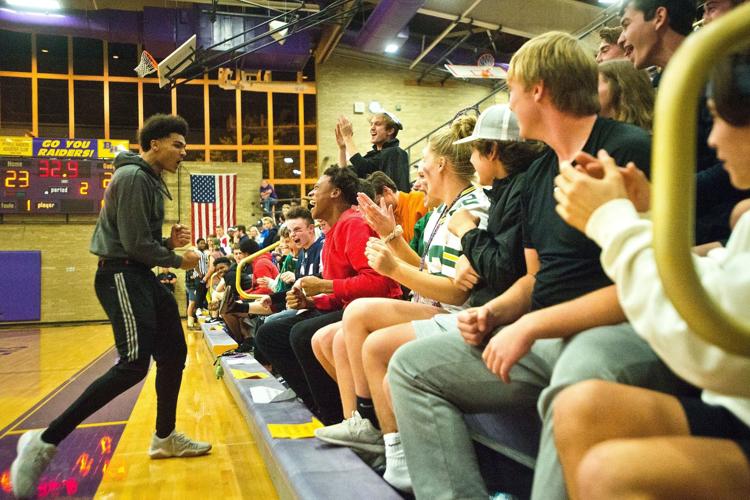 110118-blm-spt-25bhsvolley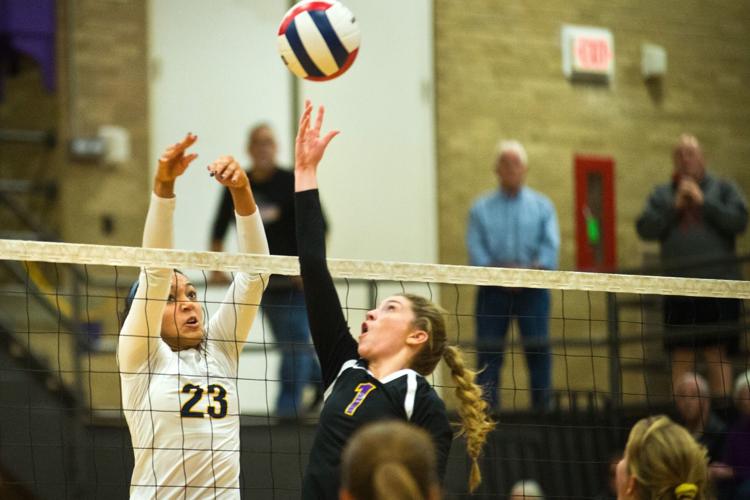 110118-blm-spt-16bhsvolley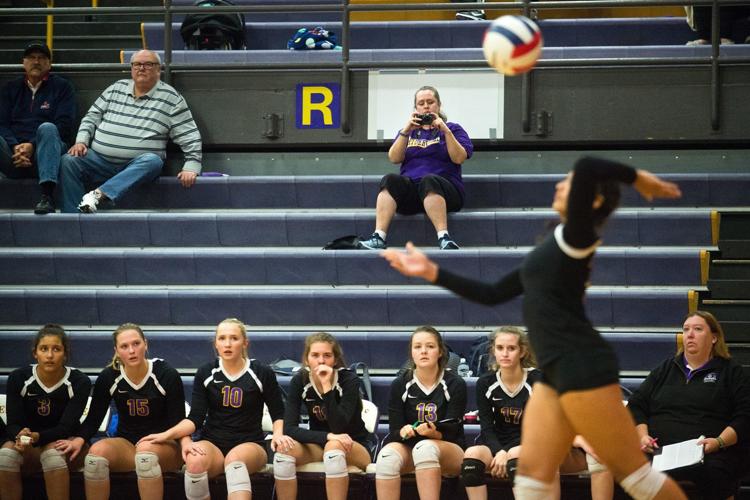 110118-blm-spt-17bhsvolley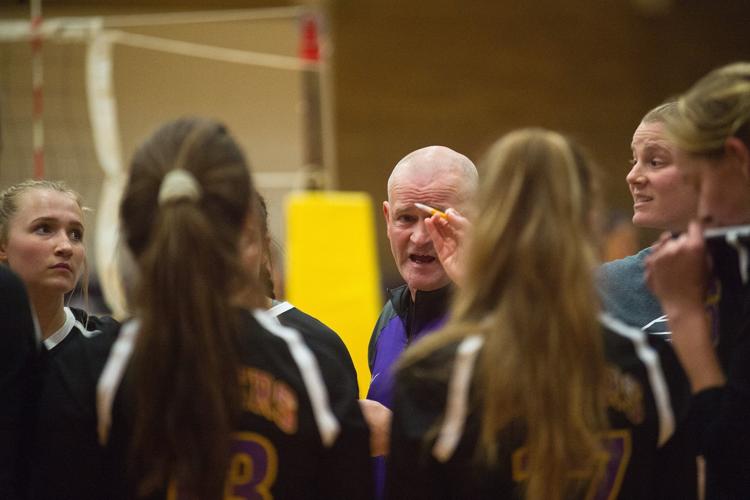 110118-blm-spt-26bhsvolley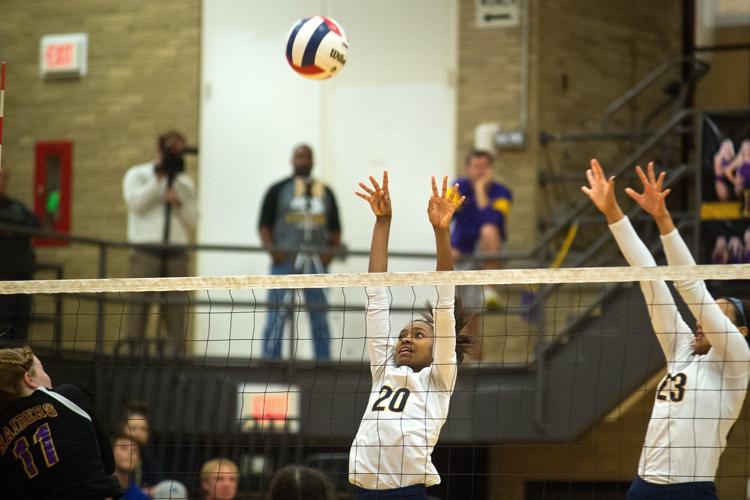 110118-blm-spt-4bhsvolley
110118-blm-spt-2bhsvolley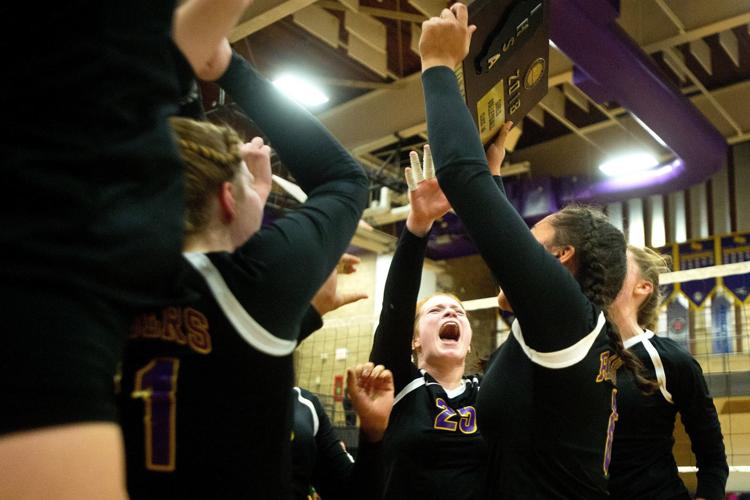 110118-blm-spt-18bhsvolley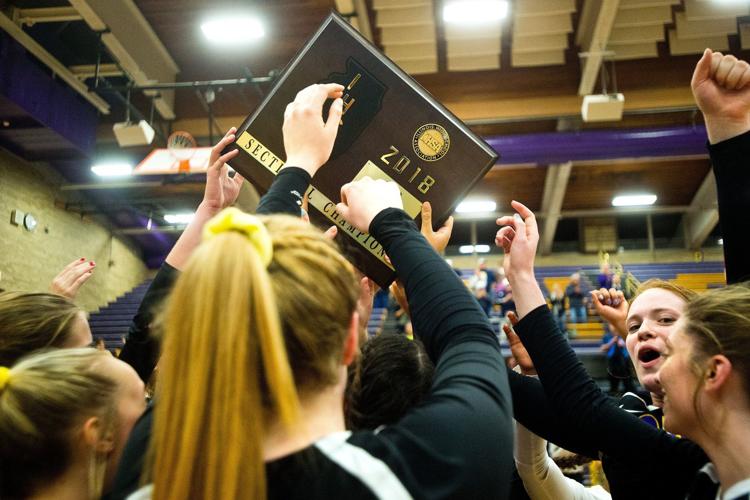 110118-blm-spt-19bhsvolley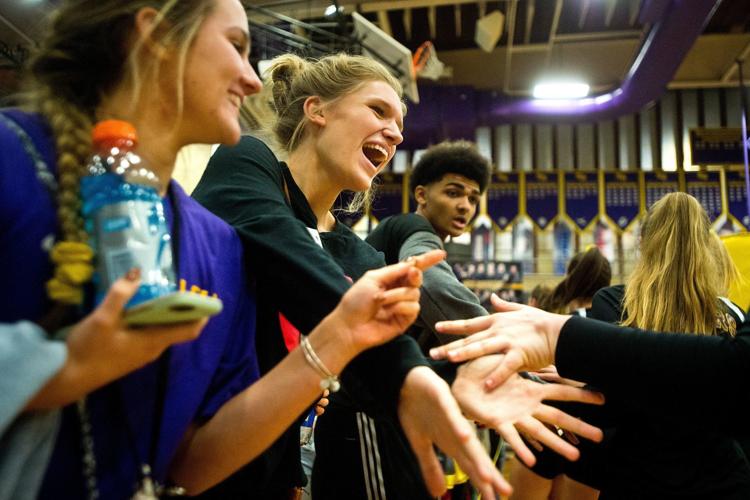 110118-blm-spt-20bhsvolley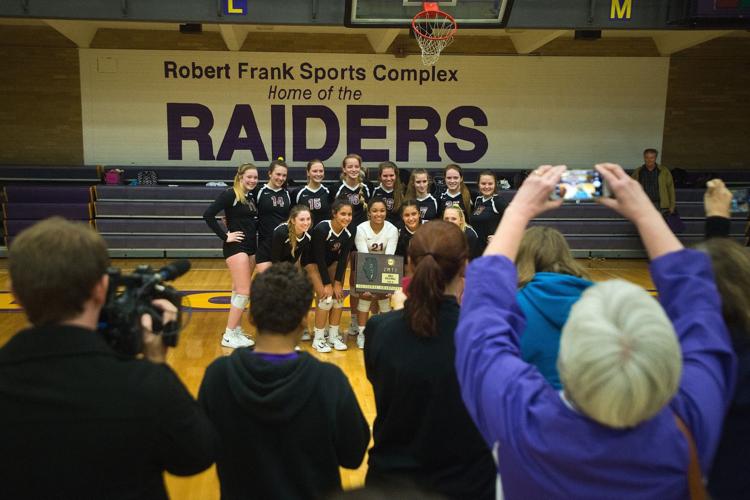 110118-blm-spt-21bhsvolley