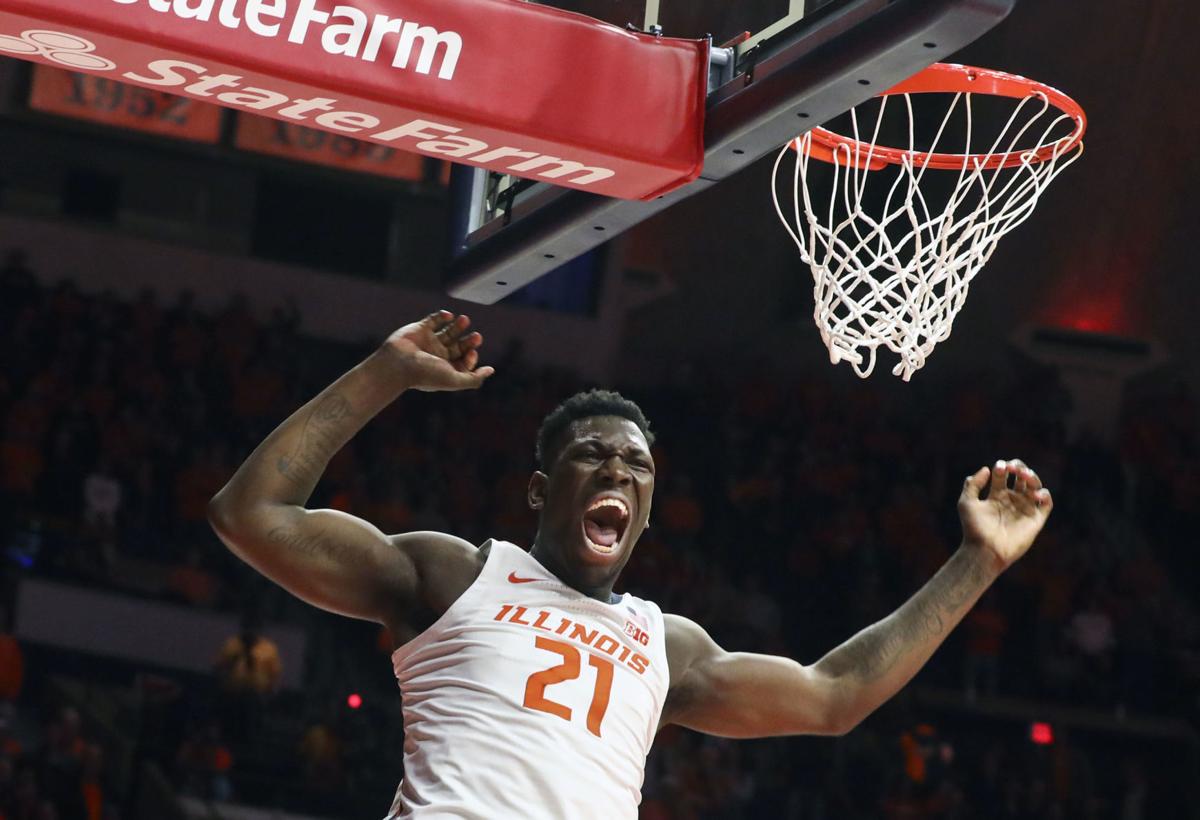 In a post on social media, Cockburn thanked teammates, family and fans, but did not mention if he intends to hire an agent. Cockburn could test the waters and elect to withdraw from the draft and return to school by the imposed June 3 deadline.
Shannon Ryan of the Chicago Tribune reported on Tuesday afternoon that Cockburn has not hired an agent.
Cockburn won the Big Ten Freshman of the week seven times, which is tied for second-most in Big Ten history. He was the Big Ten Player of the Week on Nov. 25.
"To begin, I would like to thank God for giving me the opportunity to live out my dream and play this wonderful game I love so much," Cockburn wrote in a post on his Instagram page.
"Thank you to my coaches and mentors for taking a chance on me and guiding me on this journey. To my family, I can't thank you enough for the love and guidance, without it I don't know where I'd be today.
"To my team, the bond I have created with my teammates is something I will cherish forever. We continued to uplift, encourage and motivate one another on and off the court, and for that I am thankful.
"To Illini Nation: What a road it's been. Thank you for welcoming me with open arms. You guys made this journey all the more special. Game after game, you've filled the arena showing us what true unconditional support is.
"Ever since I began playing basketball a fire has been lit inside me, which I knew I had to pursue to the fullest extent. With that being said, I have decided to declare for the 2020 NBA Draft.
"Embracing on this new journey is something I have always dreamt of and I have a special love for everyone who's helped get me here."
The COVID-19 pandemic has a cloud of uncertainty over the NBA Draft, but teams are not allowed to meet in-person with potential draftees in an attempt to curb the spread of the virus.
NBA teams cannot meet or scout players in person, and though the draft combine is scheduled for May 21-24, it's speculated that the event is tentative, at best. The draft itself is scheduled for June 25, but it remains to be seen if that will be postponed.
The current schedule is such that college players have until April 26 to declare for the daft and must withdraw by June 15 to maintain college eligibility. That timeline also could be subject to change. 
"There's a lot of factors that are so unknown," Underwood said last week. "You can play into not knowing if there's going to be an NBA season, not knowing what the draft process even is. That trickles down into what agents are doing and how they're going about their business. Unless you're a pretty surefire top 10 pick, it gets pretty challenging to know even what that process is.
"You've got to think at this point you don't know what the summer league looks like, what the draft combine would look like, what the draft would look like or what that would be. There's a lot of factors that go into that."
Illinois is also waiting on a decision from sophomore guard Ayo Dosunmu regarding his NBA future and recently lost Alan Griffin (Syracuse) and Tevian Jones (in the portal) to transfers. The Illini have signed two players: Four-star guard Andre Curbelo and three-star forward Coleman Hawkins for the Class of 2020 and have a verbal commitment from four-star guard Adam Miller from Chicago Morgan Park.
---
PHOTOS: Illinois' Kofi Cockburn
Indiana Illinois Basketball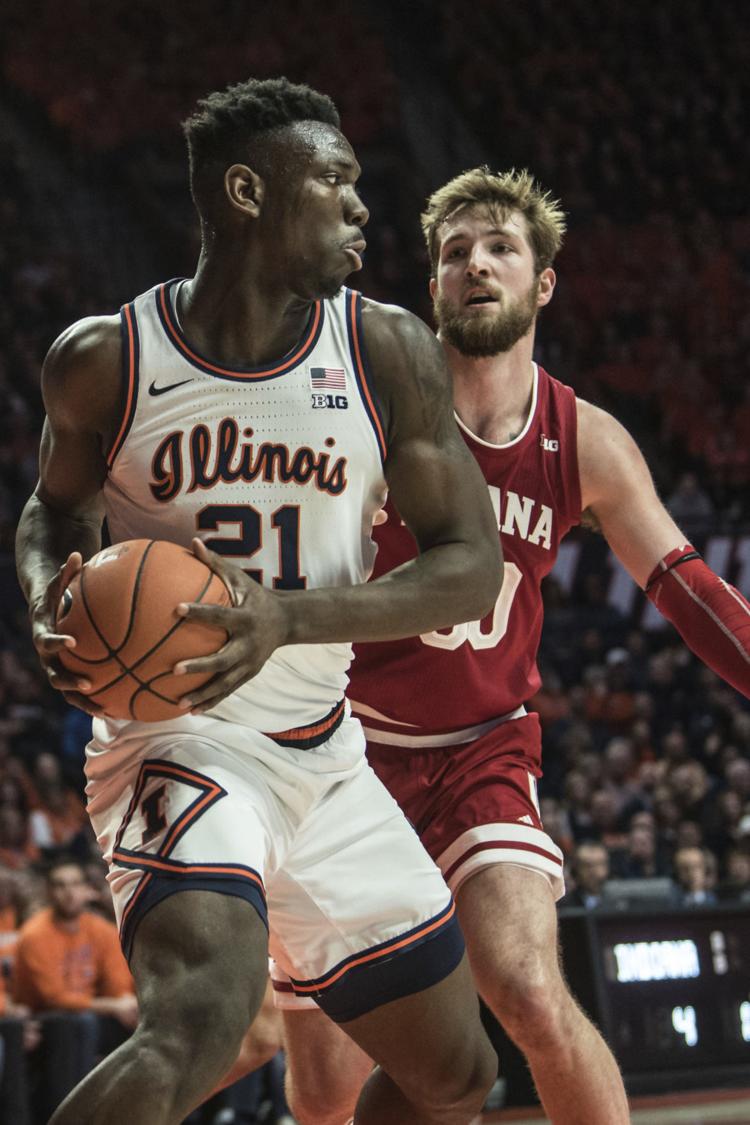 Kofi Cockburn file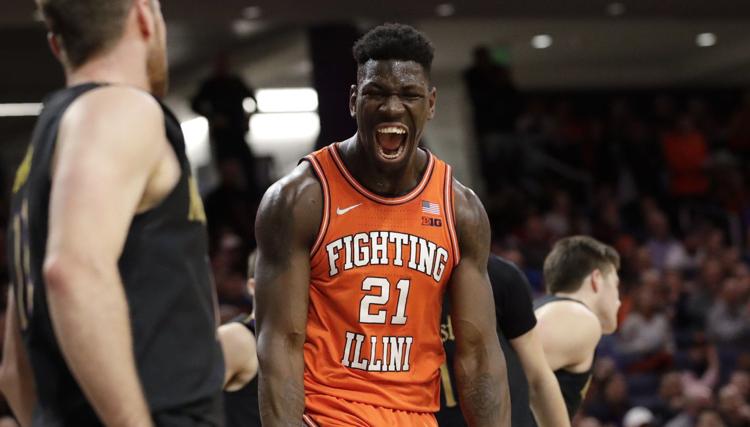 Illinois Northwestern Basketball
Nebraska Illinois Basketball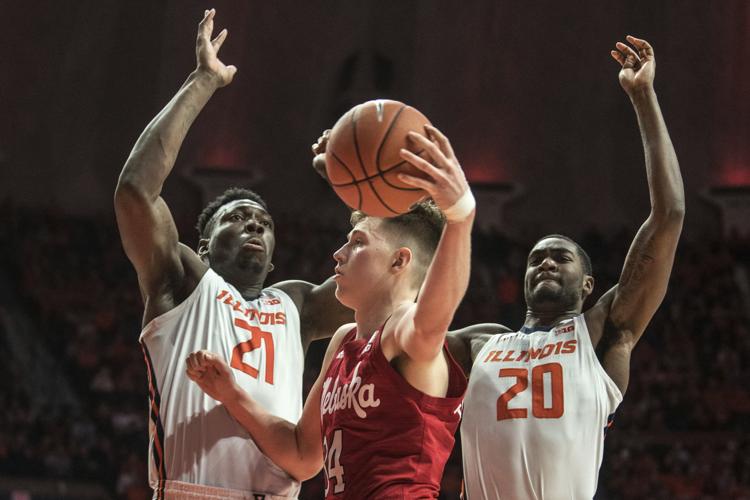 Michigan St Illinois Basketball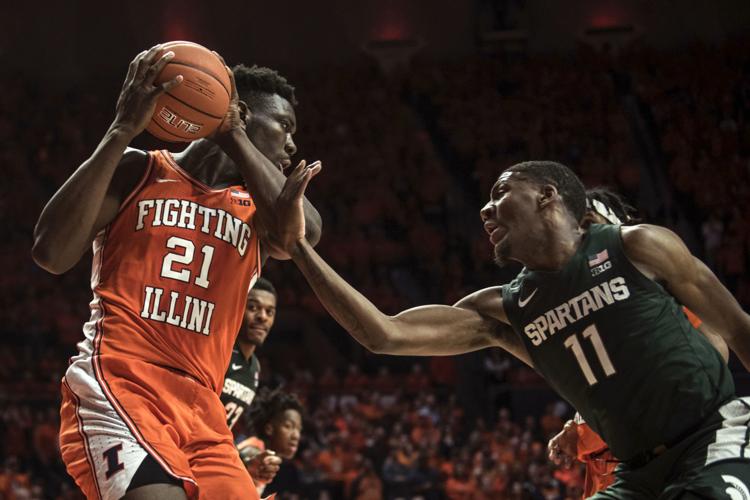 Illinois Iowa Basketball (copy)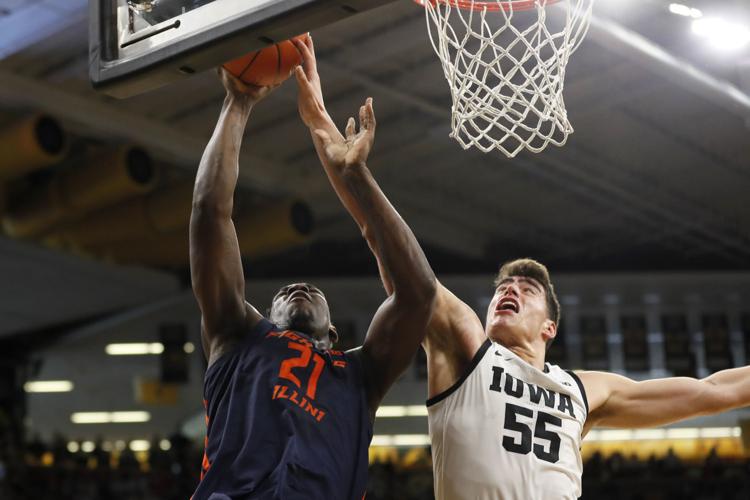 Illini Minnesota 25 01.30.20.JPG (copy)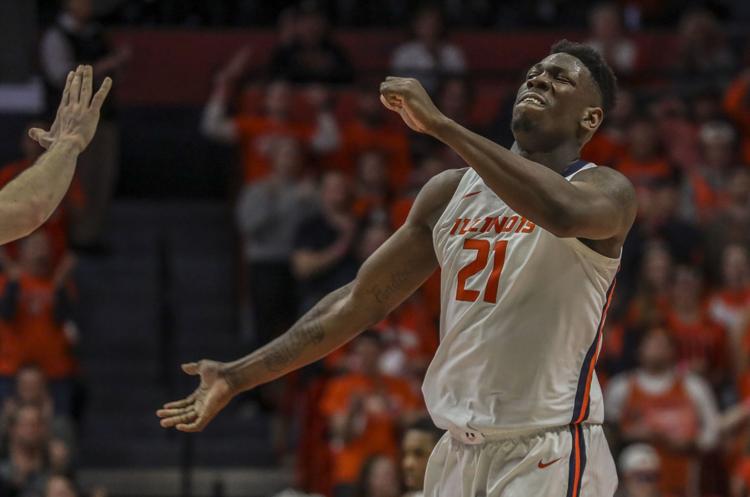 Cockburn_Kofi 01.30.20.JPG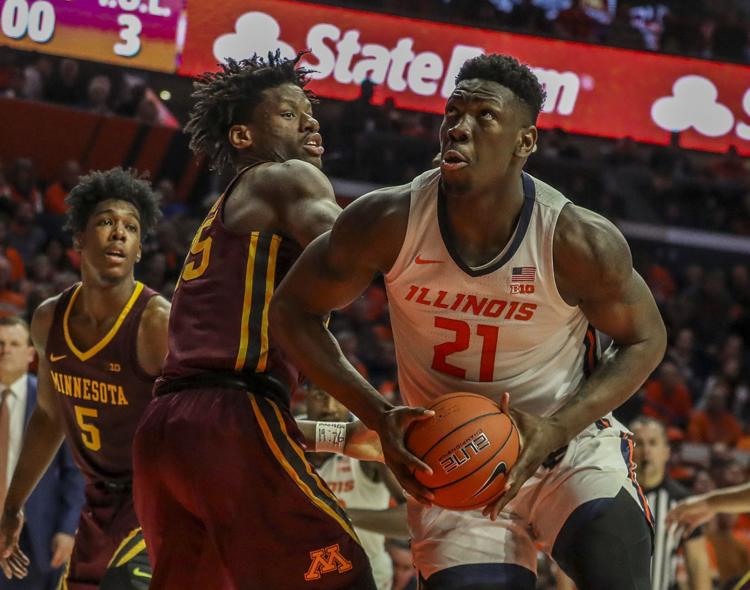 Illinois Purdue Basketball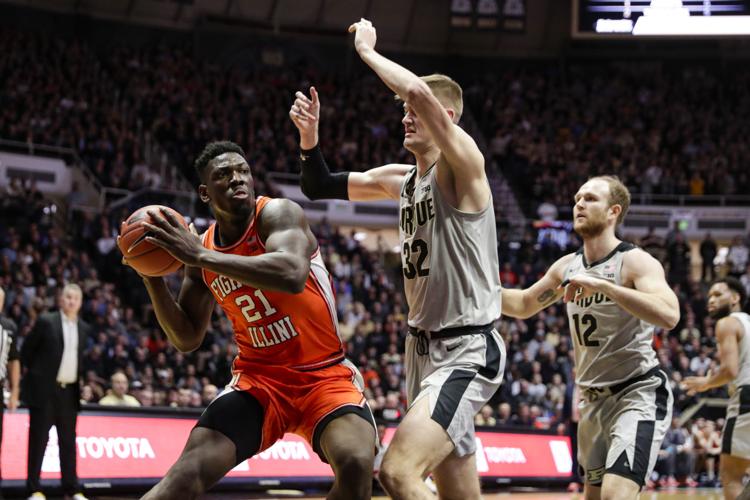 Bezhanishvili_Giorgi 2 01.18.20.JPG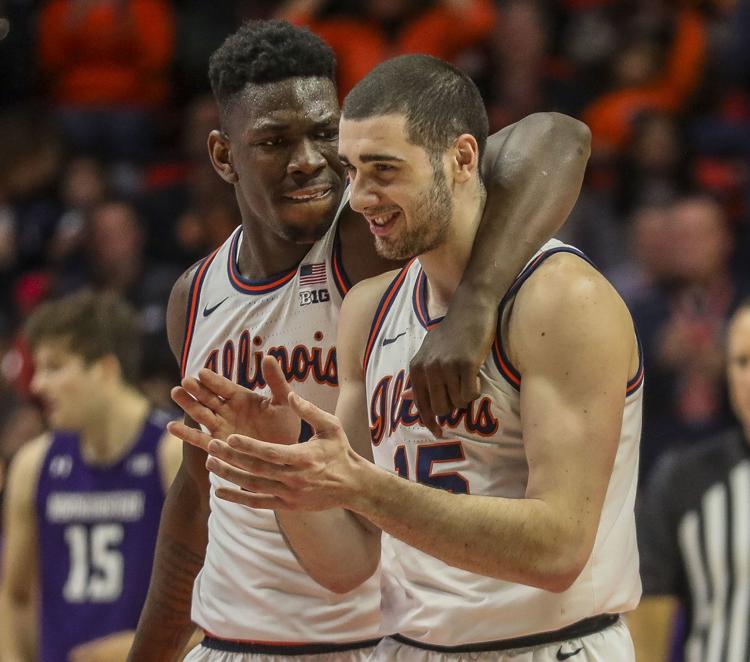 Cockburn_Kofi 2 01.18.20.JPG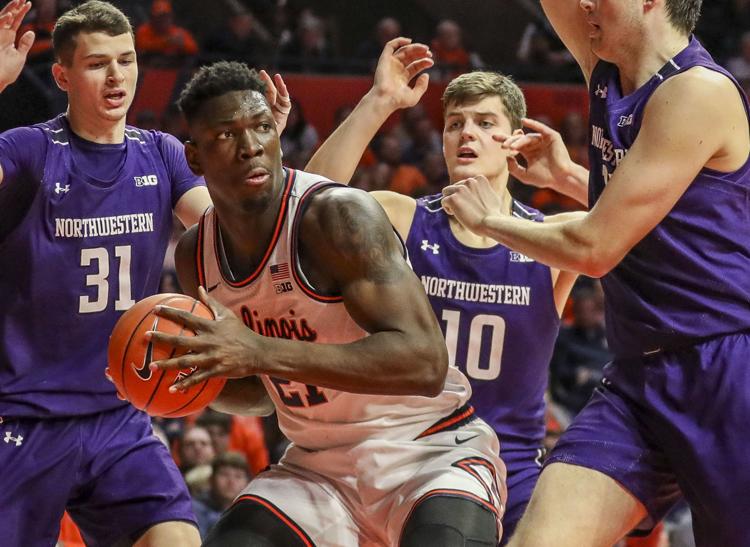 Rutgers Illinois Basketball (copy)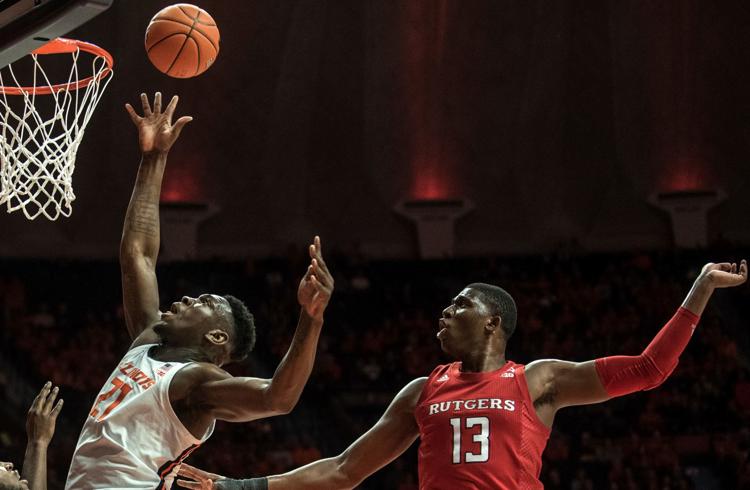 UWvIllinois13.jpg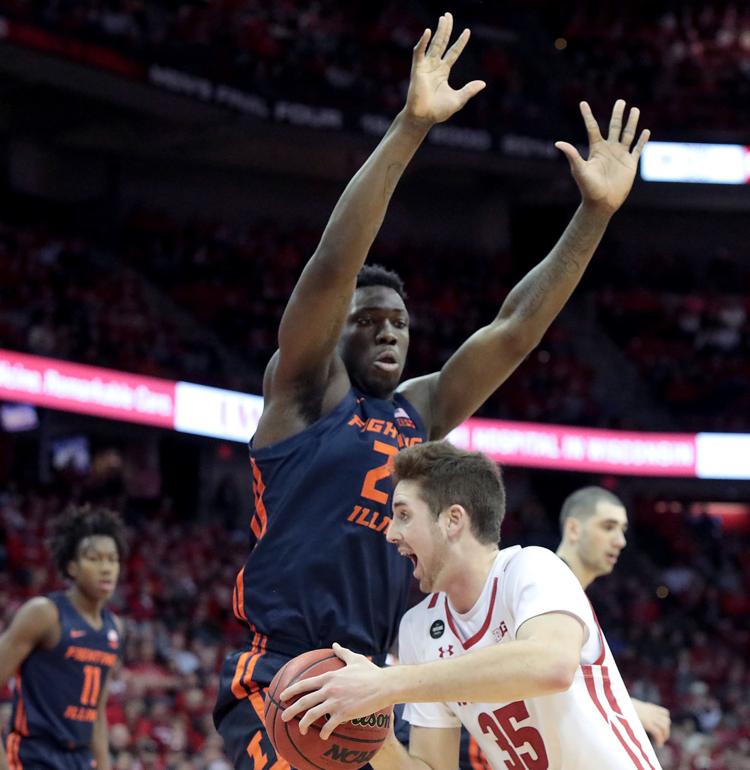 UWvIllinois12.jpg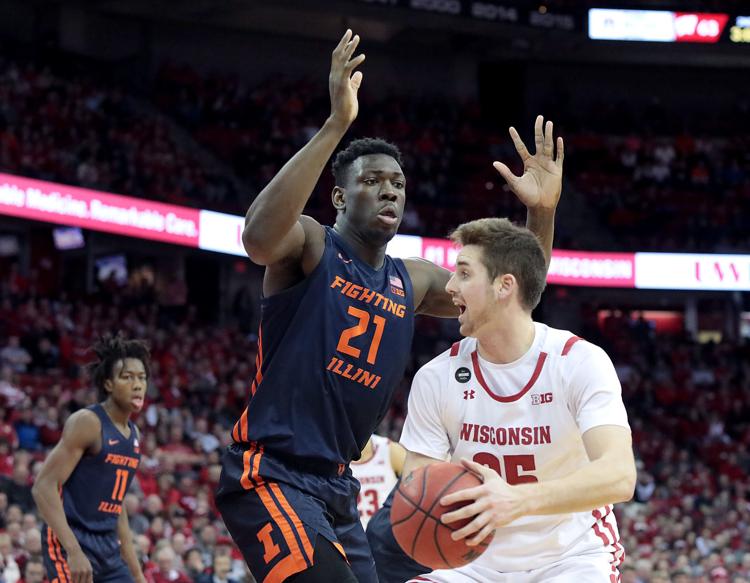 Illinois Michigan St Basketball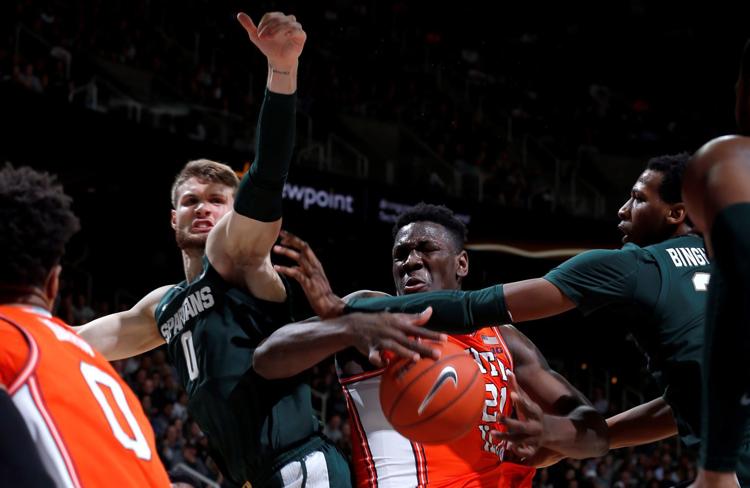 Missouri Illinois Basketball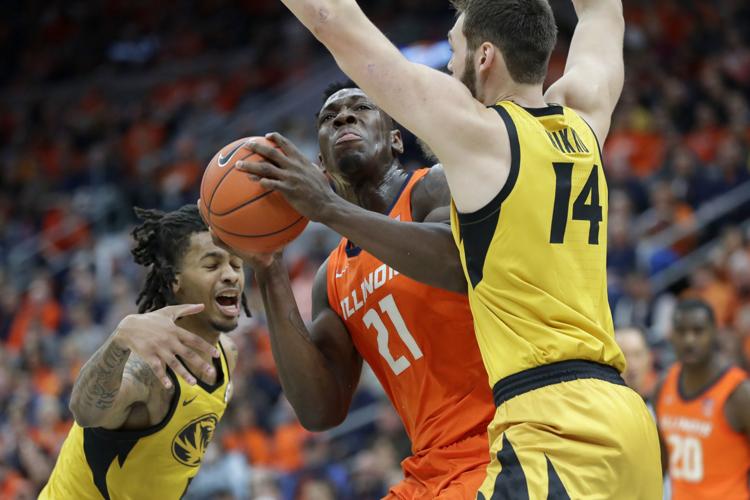 2019 Best Pics 2 12.29.19.JPG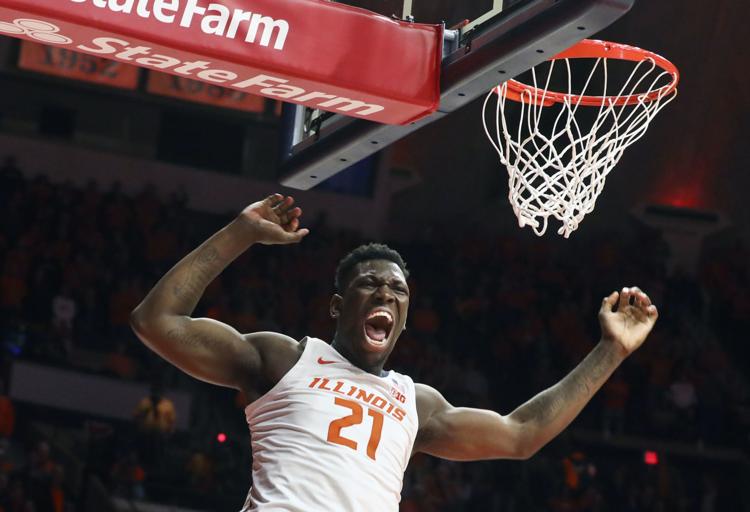 Michigan Illinois Basketball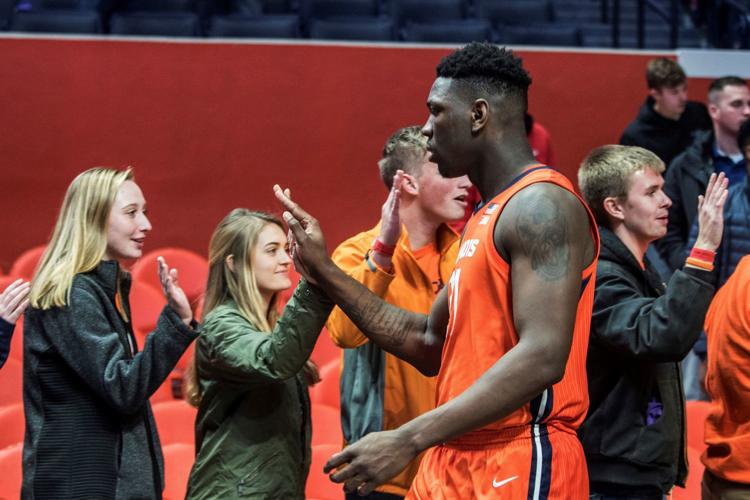 Kofi Cockburn head shot 2019-20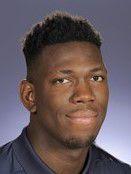 Michigan Illinois Basketball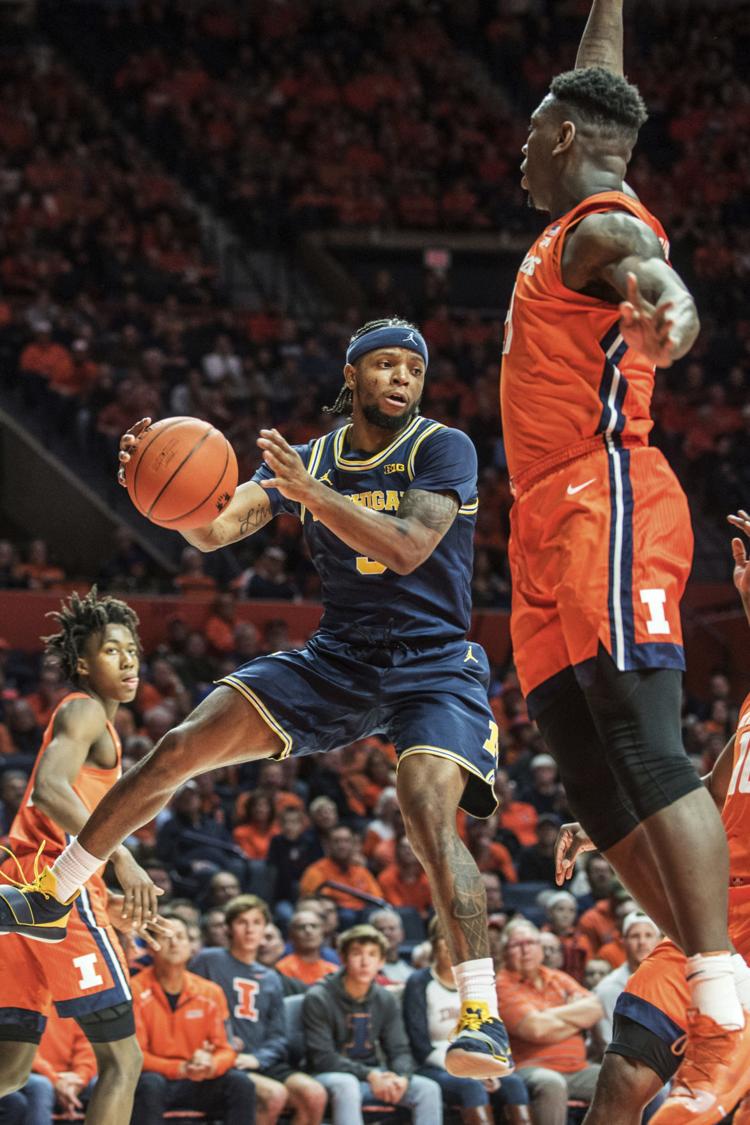 Michigan Illinois Basketball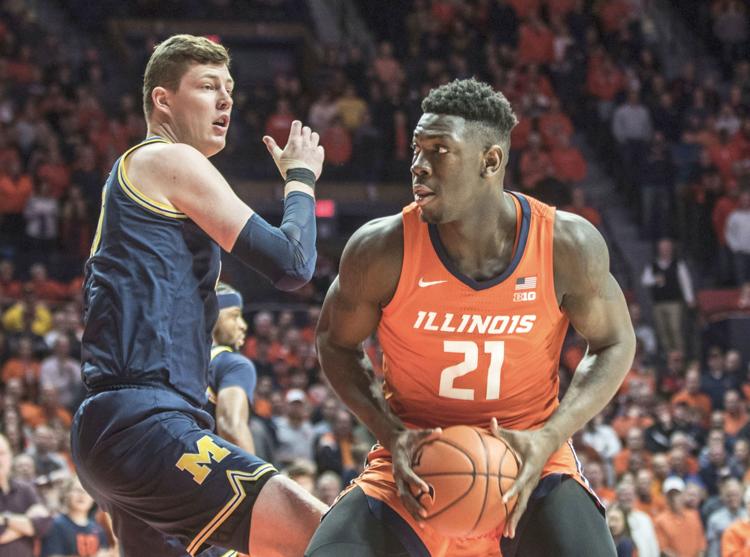 110619-mat-IlliniWin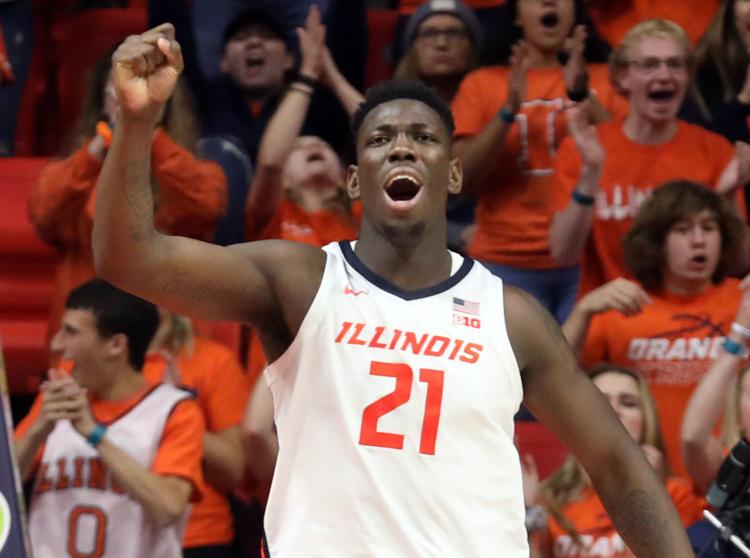 Cockburn_Kofi 3 11.05.19.JPG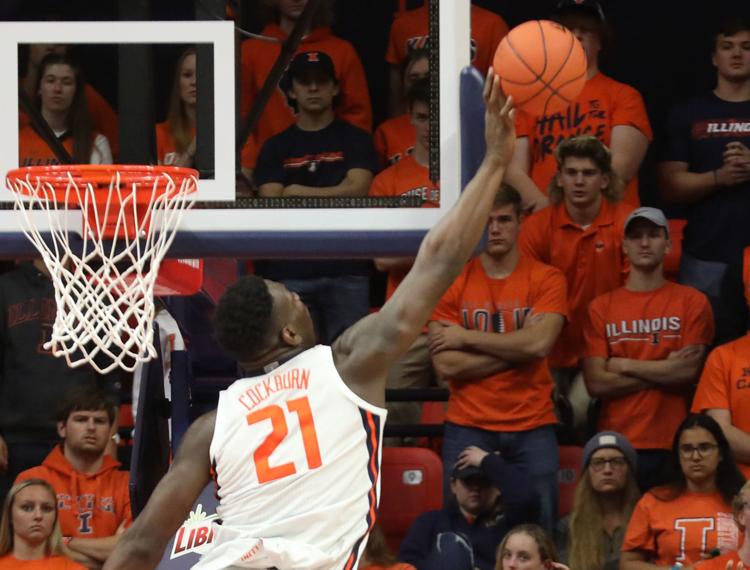 Contact Joey Wagner at (217) 421-6970. Follow him on Twitter: @mrwagner25
Be the first to know
Get local news delivered to your inbox!