CHAMPAIGN — If the University of Illinois men's basketball team gets to where it wants to be, this weekend could be a good reference point.
The place the Illini (1-0) want to go is the NCAA Tournament, where the schedule is fairly simple: Play a game, win, take a day off and play again.
Illinois will get a taste of that schedule on a two-game Arizona swing beginning at 8 p.m. CT on Friday at Grand Canyon before traveling to Tuscon to play No. 21 Arizona at 8 p.m. CT on Sunday.
Illinois is one of two major conference teams to play two nonconference road games in the first week of the season, joining Florida State.
"Every year you try to challenge your team in the non-league, whether it's a back-to-back type deal you play in the conference tournament or it's a play one day, have a day off, play the next day, an NCAA postseason tournament vibe," Illinois head coach Brad Underwood said.
"You try to challenge your team to understand what those challenges are and how you mentally have to prepare. You try to do those things in November so when you see them in March late in the year, you're accustomed to those quick turns."
On Saturday, Illinois will spend all of its time prepping for the Wildcats in an accelerated scout, but first there's the matter of Grand Canyon (0-1), which is coming off of a loss to Division II Davenport on Tuesday night.
There's an innate challenge in playing Grand Canyon in the sense that the arena is one of the best venues in college basketball and the home team has a guard in Carlos Johnson who Underwood calls "an elite scorer," a center in Alessandro Lever who can shoot, and explosive wing players.
The coaching staff made sure to pump plenty of noise into the Ubben Basketball Complex on Wednesday to try to simulate the sound.
"You have to learn to communicate and you have to talk and play through that," Underwood said. "That's something that creates emotion. They really get that going when they get going in transition."
You have free articles remaining.
After Grand Canyon, it's off to Tuscon against a nationally ranked team at home with little prep. Illinois will certainly need to play better than it did against Nicholls State, where it allowed a 16-0 run in the second half and watched what was once a 20-point lead dwindle down until the Illini trailed with 30 seconds remaining.
Illinois regrouped in overtime.
Underwood wants his team to get closer to the identity he's been trying to craft in his first three seasons in Champaign.
"I thought we were making pretty good strides until that late-game run last night, in terms of being team that's very hard to score against, a great rebounding team, a team that's going to take some pride in executing on the offensive end," Underwood said.
"We've made some strides in those areas and yet there was a little lapse in performance. It's about getting back to who were are."
Before the Illini tipped off against Nicholls State, sophomore guard Ayo Dosunmu and Underwood didn't hesitate in stating the importance of this trip.
It's a challenging swing in hostile environments. It's a touch different than the three games Illinois played at the Maui Invitational last season. Those were neutral-site games, and Underwood likens this trip to what the Big Ten schedule will be like.
"We know it's one of the biggest weeks in Illinois basketball history in recent memory," Dosunmu said. "We want to come out, play hard, compete and trust our instincts on what we've been working on in practice each and every day."
The trip is a test to see if Illinois really is the team many who follow college basketball think it could be, one that will be neart the top of the Big Ten and punch a ticket to the NCAA Tournament for the first time in six years.
"We're going on the road and you're going to face a sellout crowd in Grand Canyon, one of the great home courts in the country," Underwood said. "Then one of the historically great programs in the last 30 years, in Arizona, on the road, the first week of the season? It's a great test. I'm excited about it."
Kicking back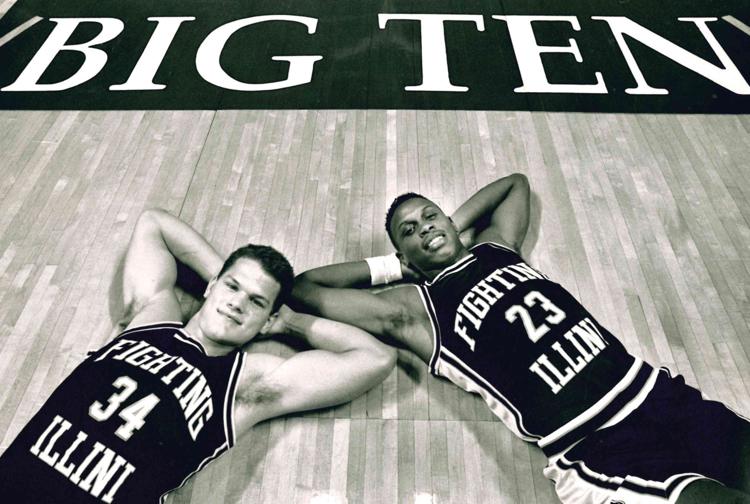 Free for all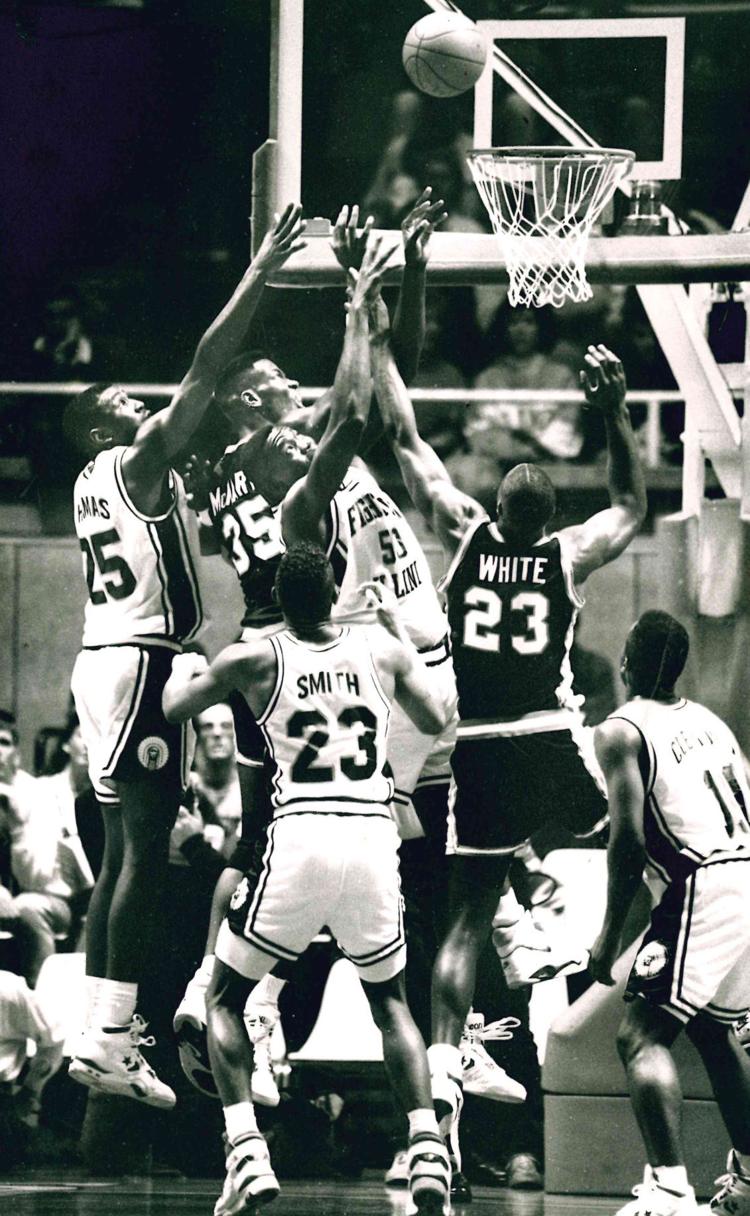 Center Court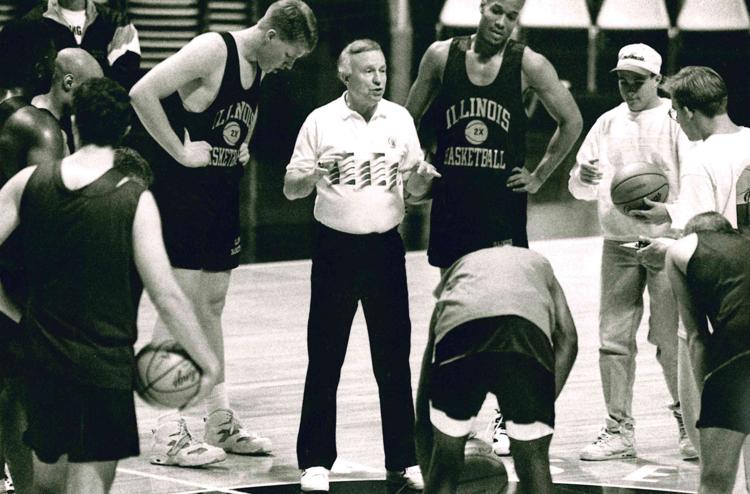 Coming through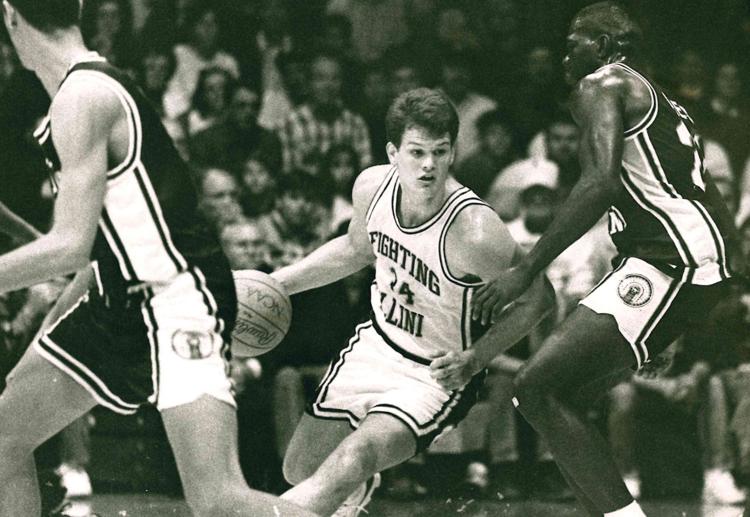 Nick Anderson
Wrong, Mr. Referee
Relatives?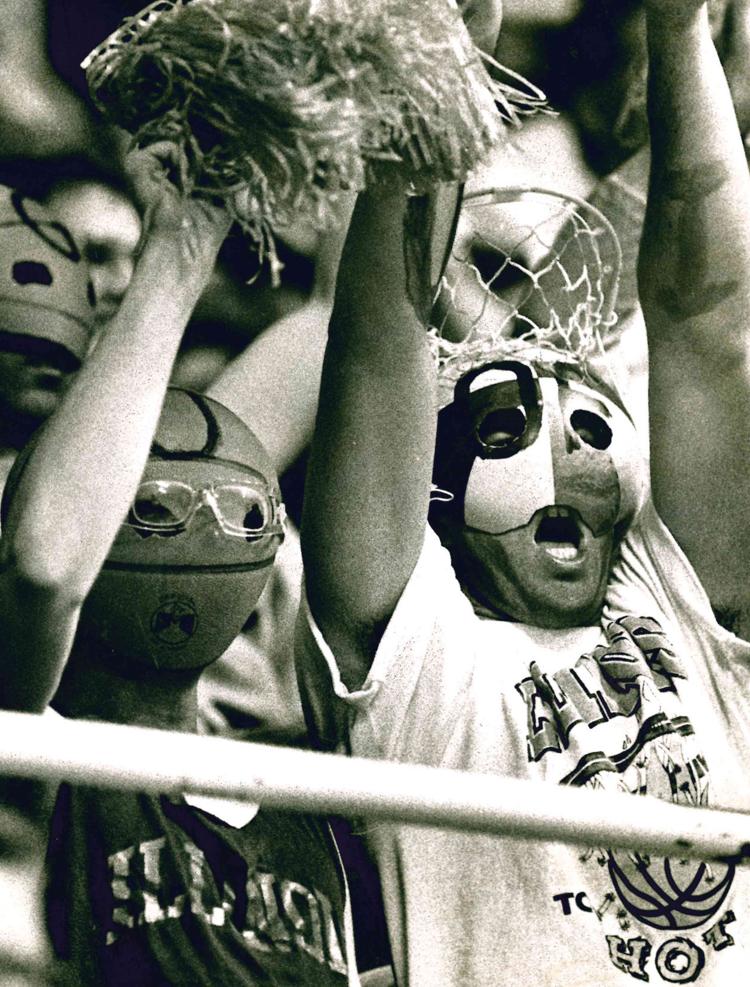 Cheerleading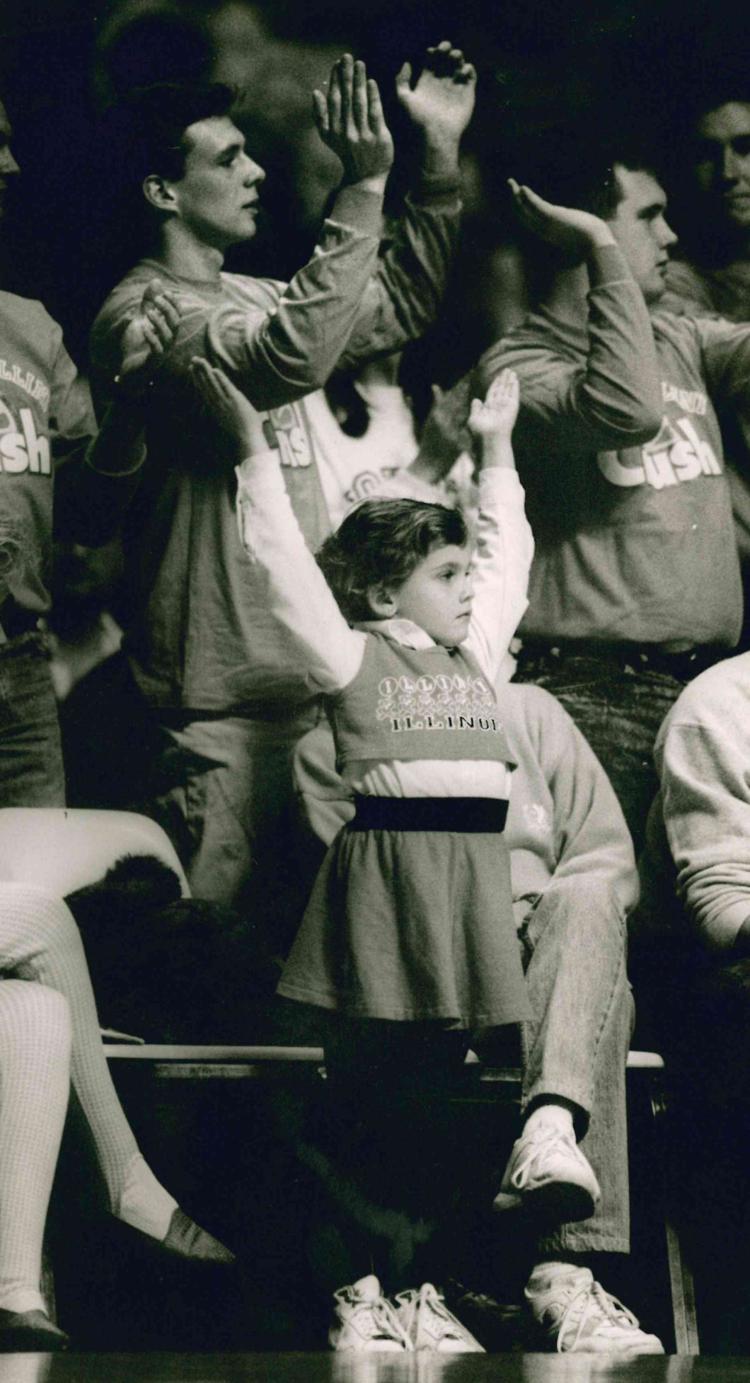 Distraction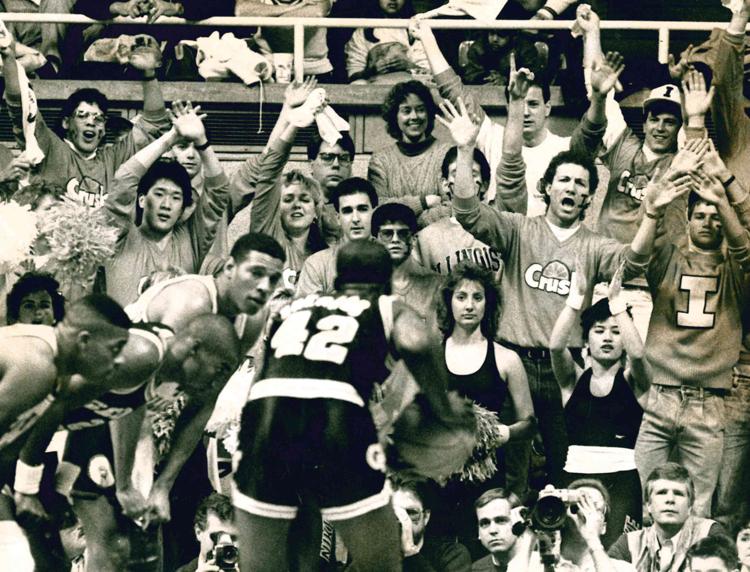 Easy does it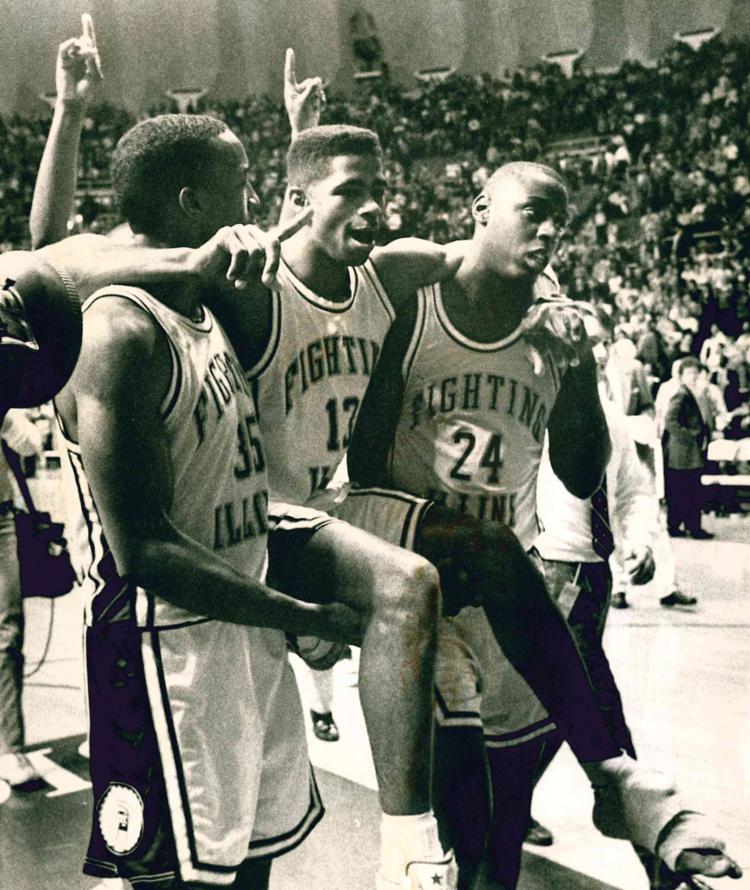 Celebrate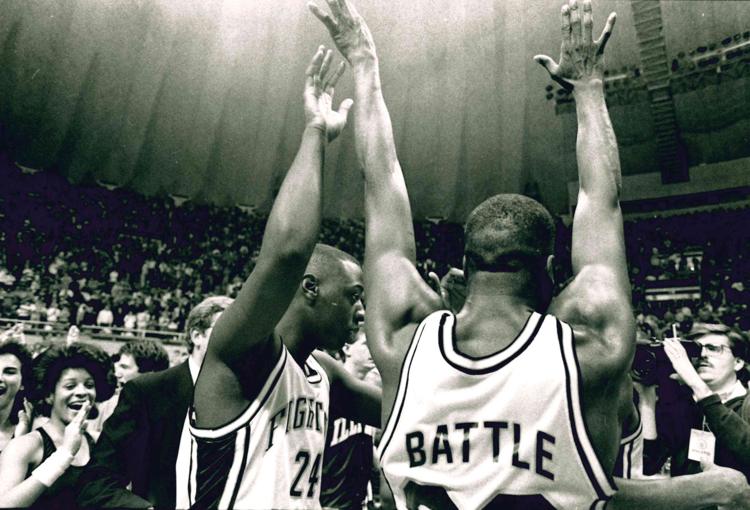 Talk of the Big Ten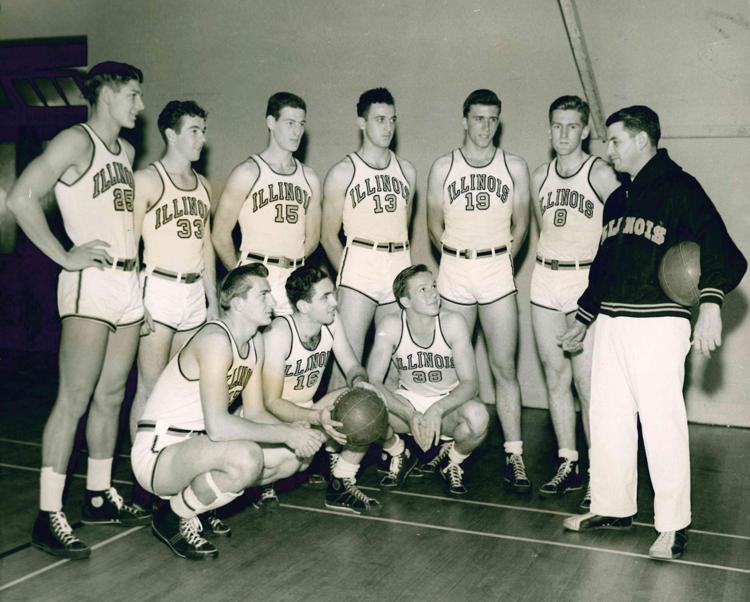 Big Reach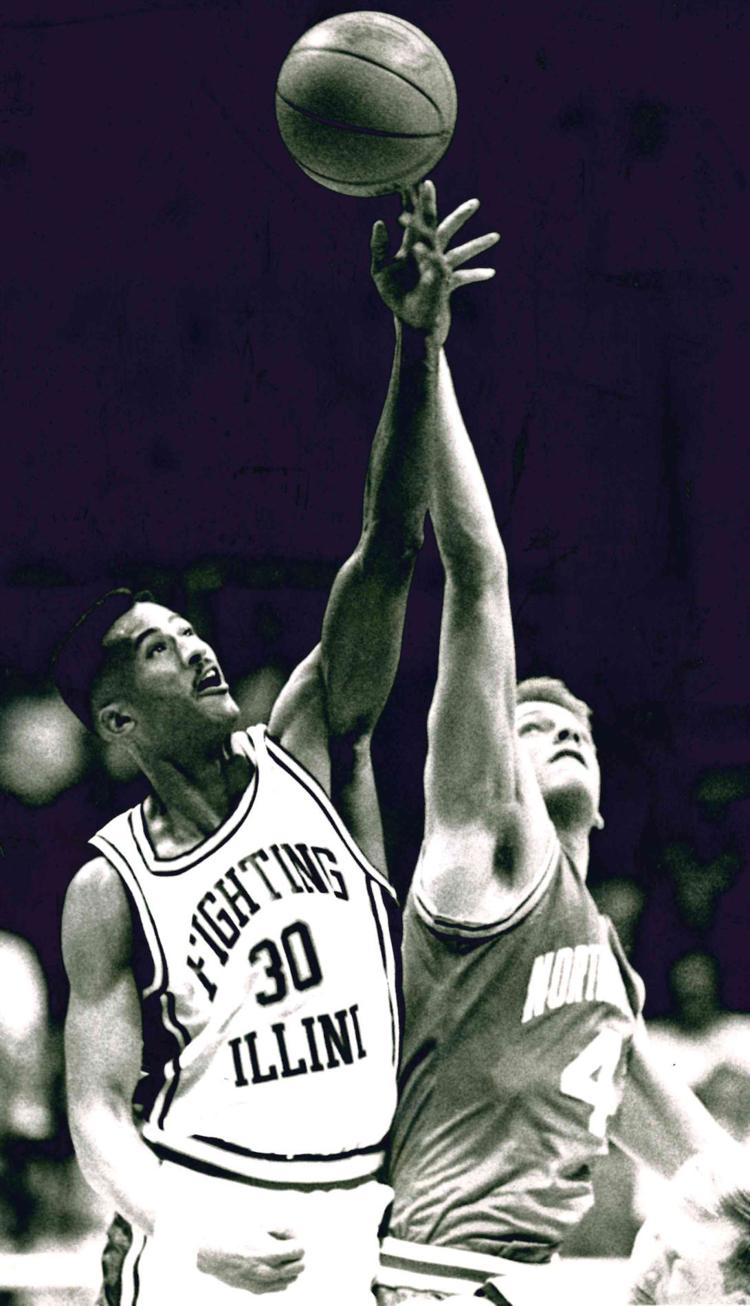 Whiz Kids Big Ten champs in '42, '43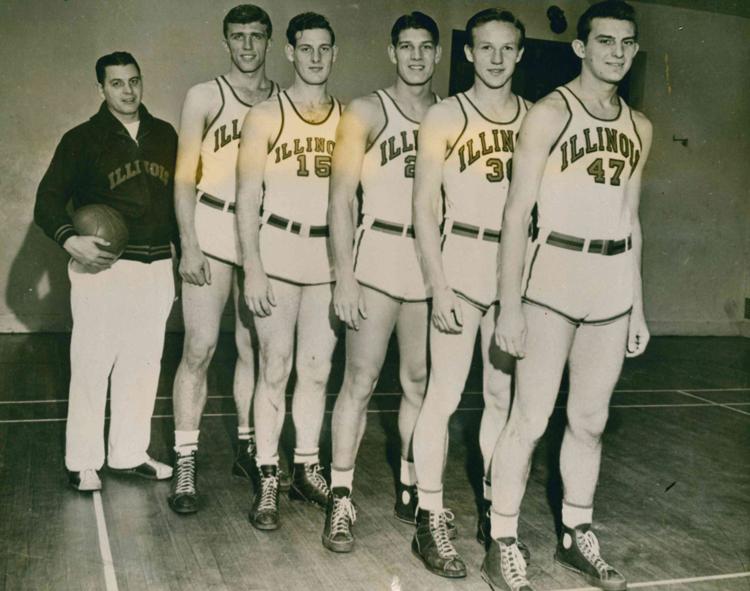 Fierce Rebound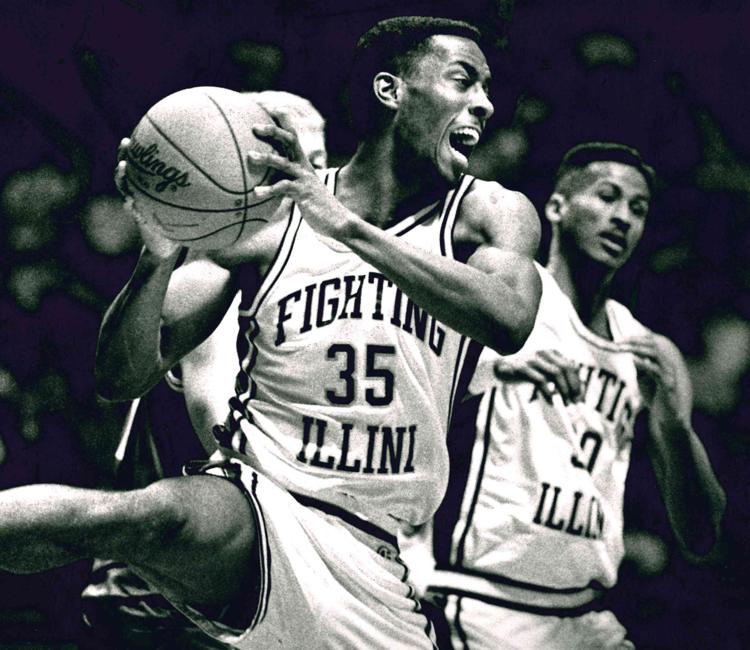 Efrem Winters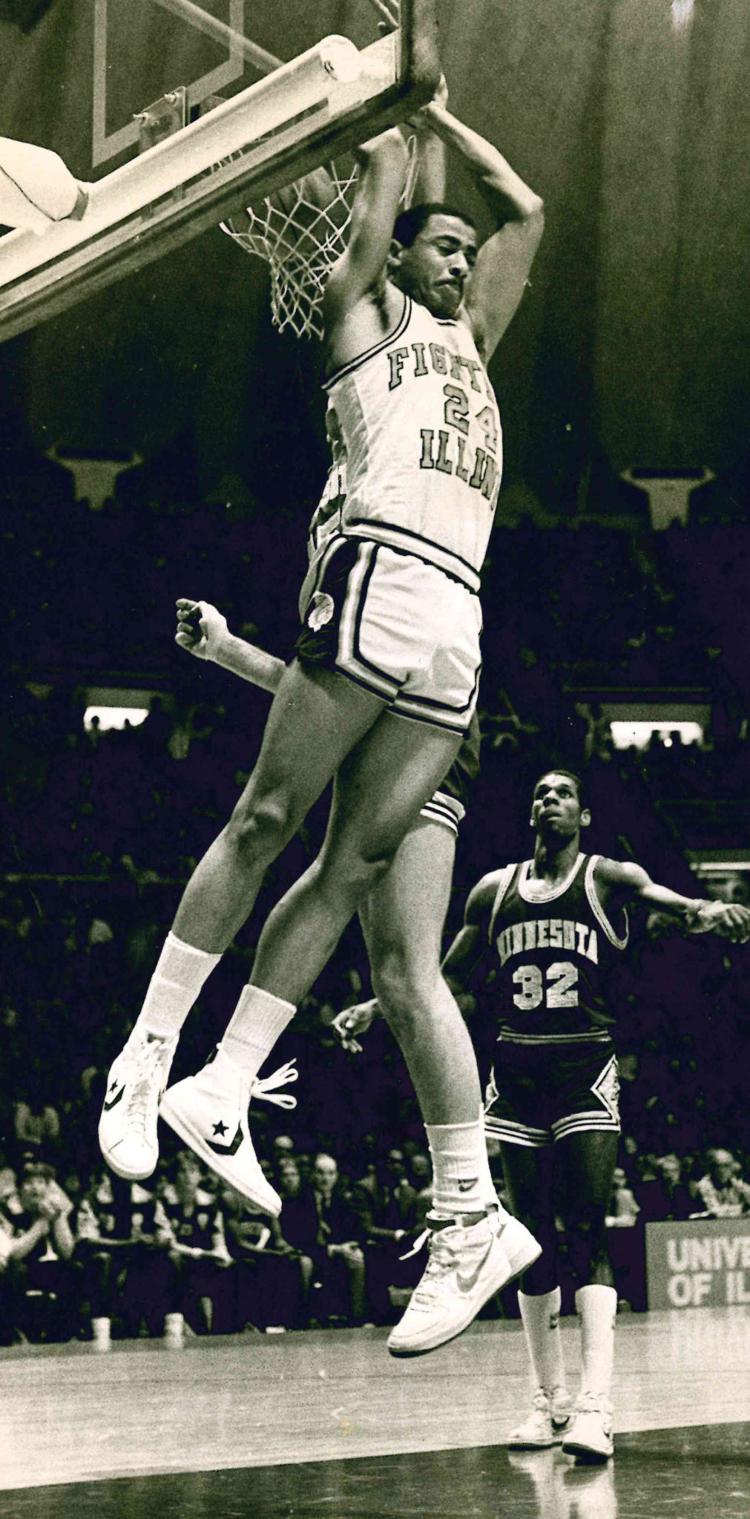 Tony Wysinger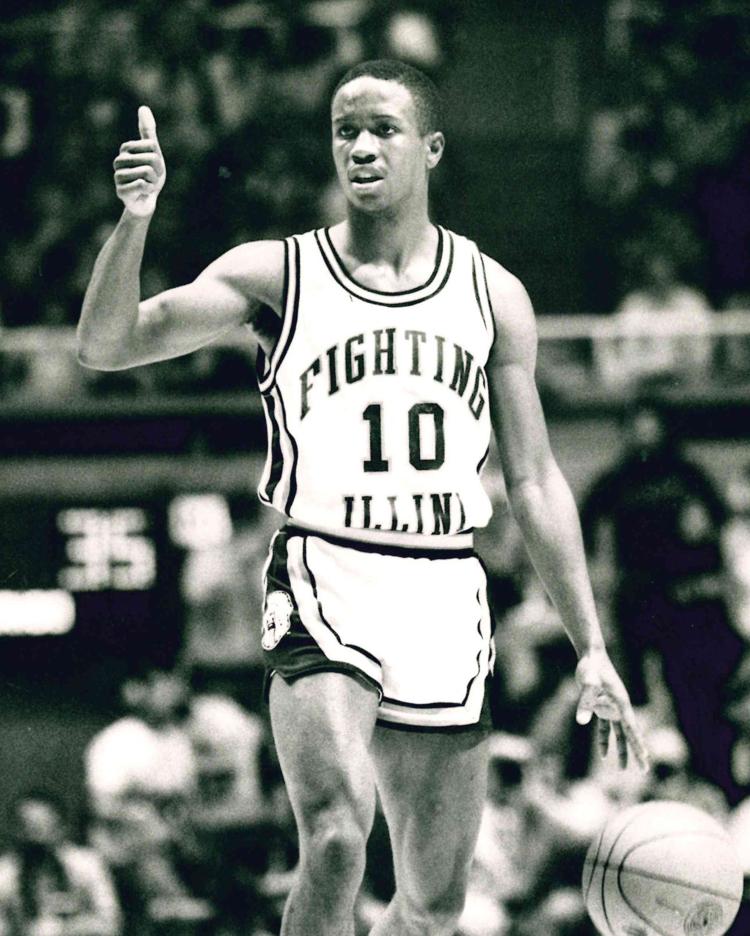 Efrem Winters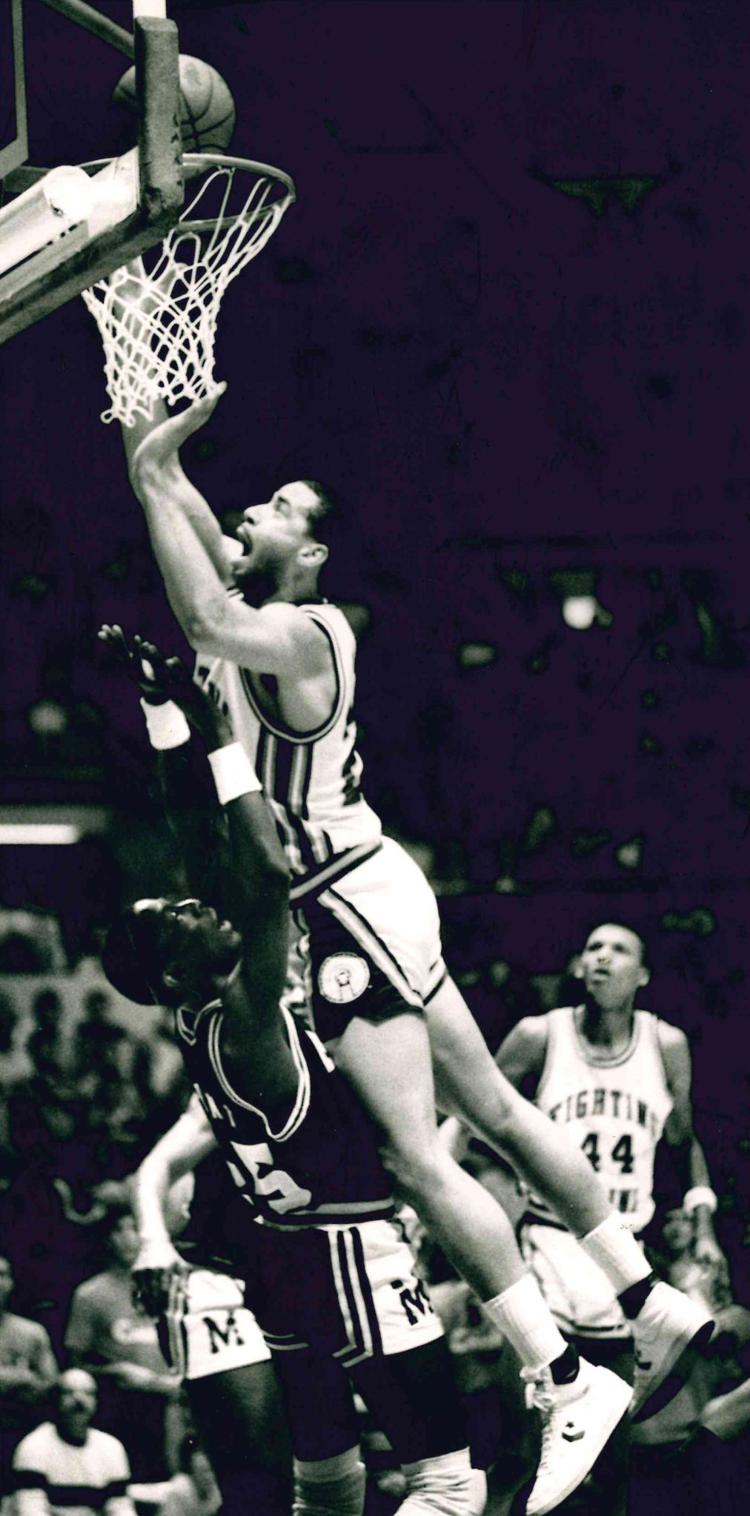 In traffic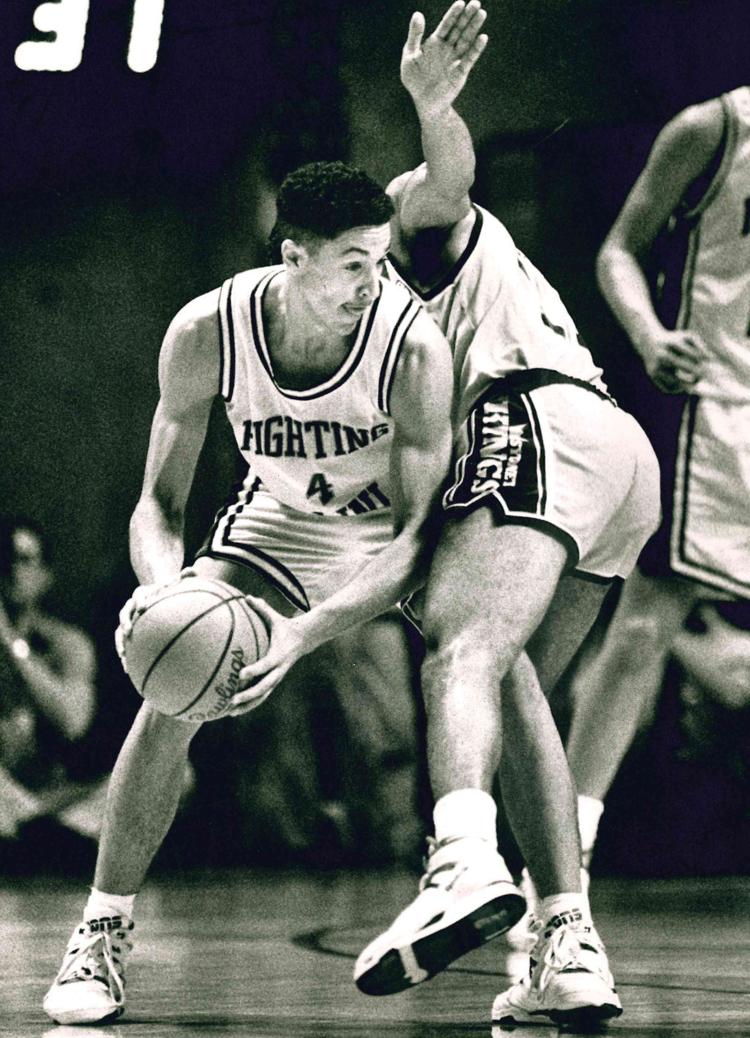 Hero of the hour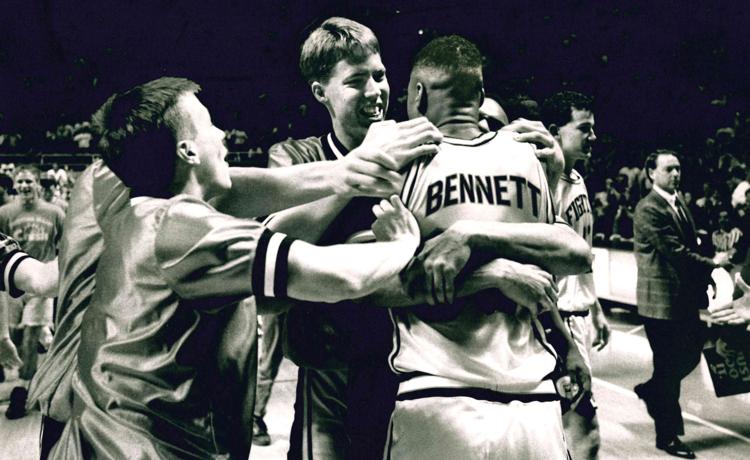 To the wire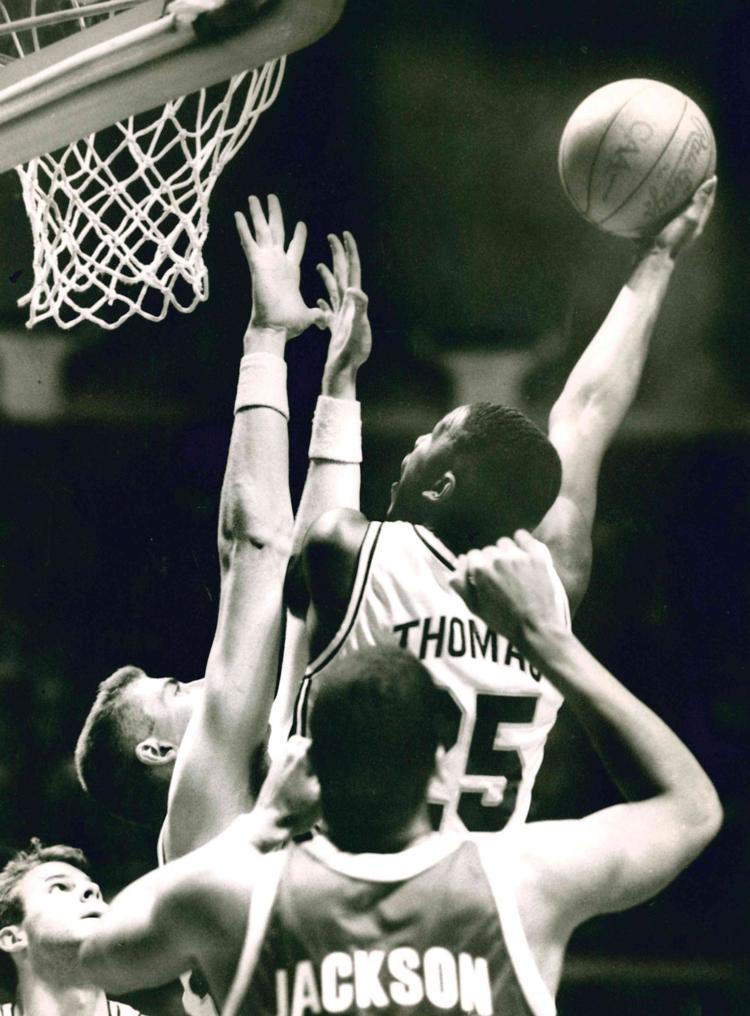 Getting physical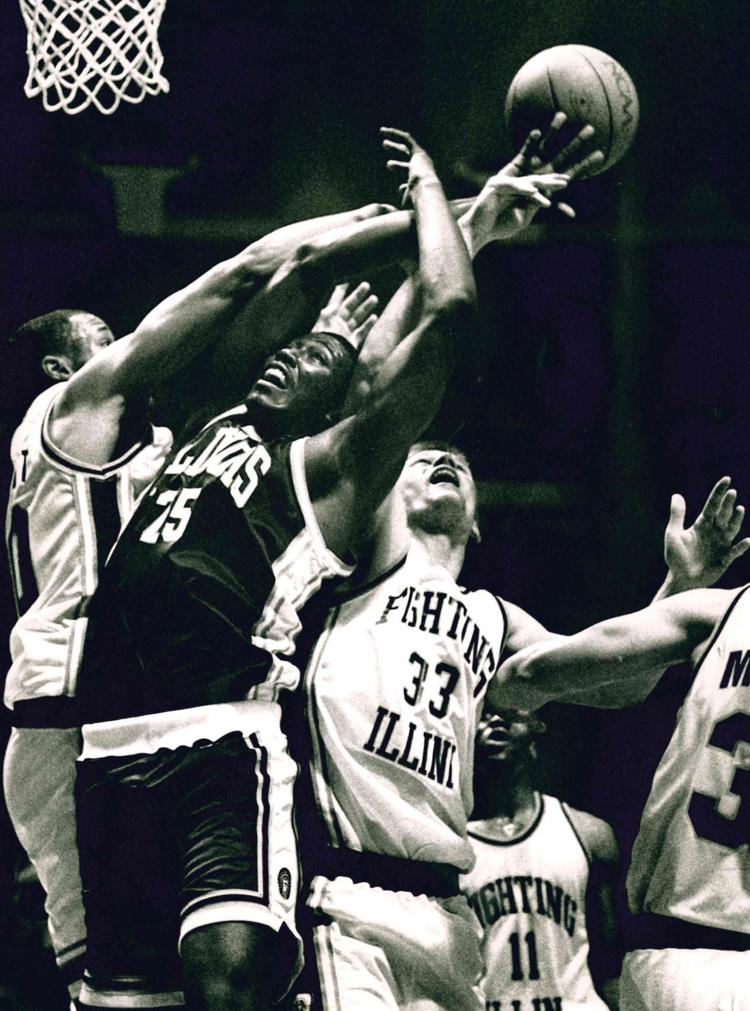 Long bombs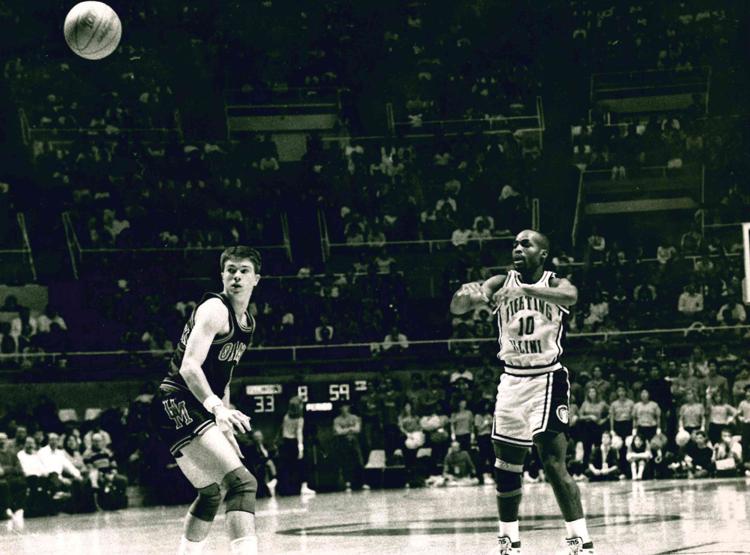 Rebound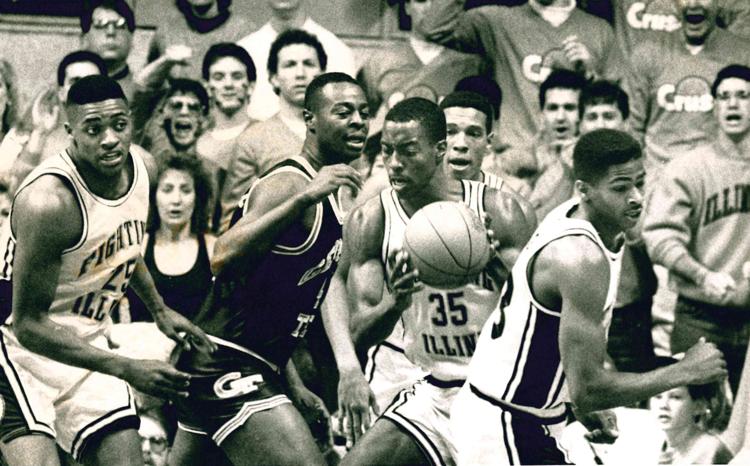 Illinois v. Iowa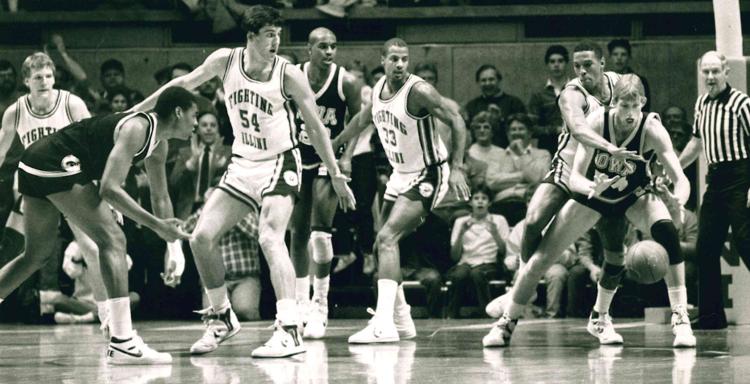 Chief Illiniwek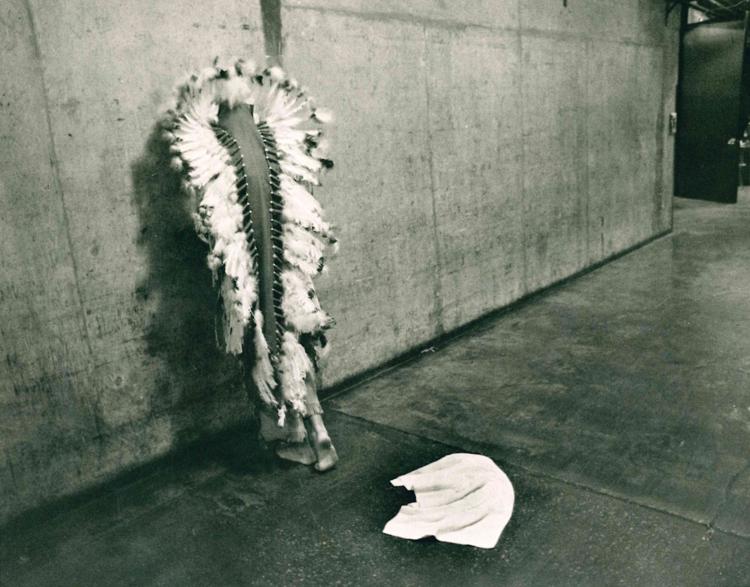 Ask Kendall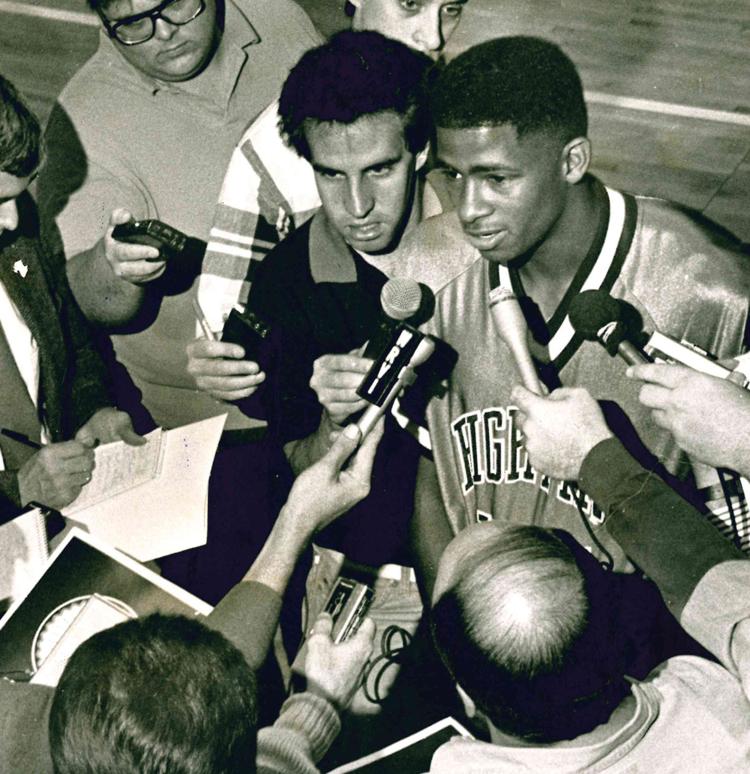 1987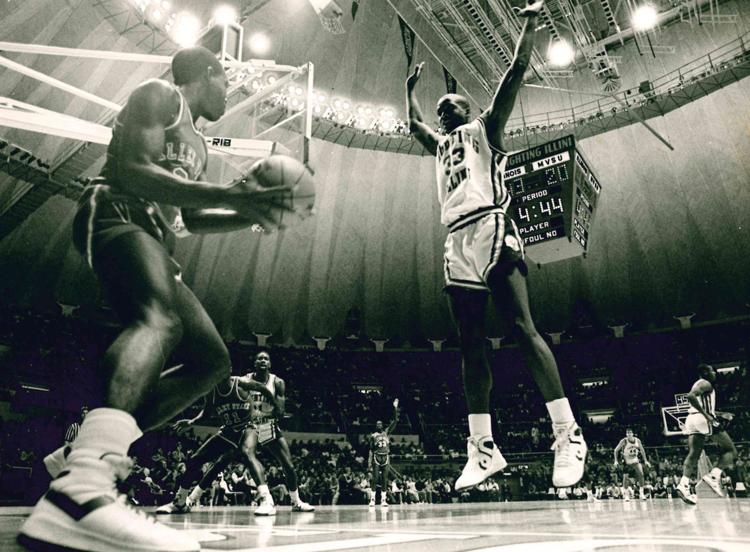 Warming up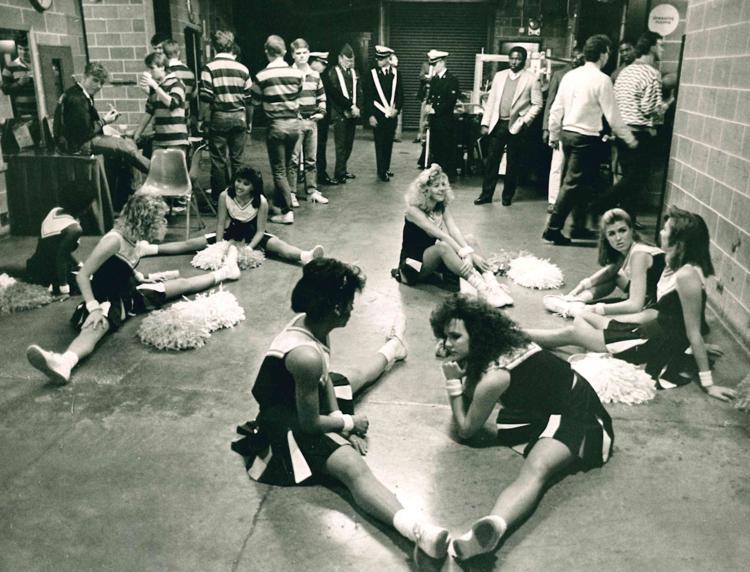 Illinettes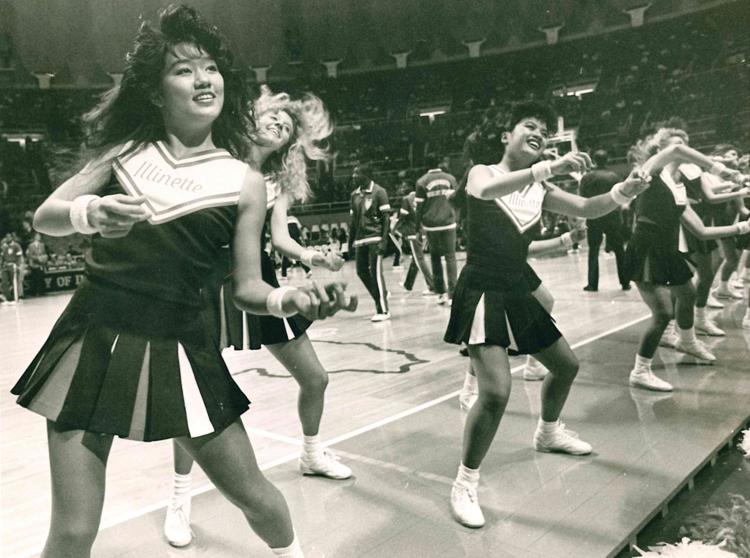 Pep band