BLOOMINGTON — Randy Kindred, sports editor of The Pantagraph since 2012 and part of the sports staff for almost 42 years, announced his retirement Tuesday.
Kindred, 62, began working for The Pantagraph sports department as a part-timer while a student at Illinois State in April 1978 and joined the full-time staff in October 1979. A native of Atlanta, Kindred has won numerous awards for stories and his popular column, which began in 1989 and will continue.
Kindred's last day at work will be March 20, although he will continue to write columns for the newspaper.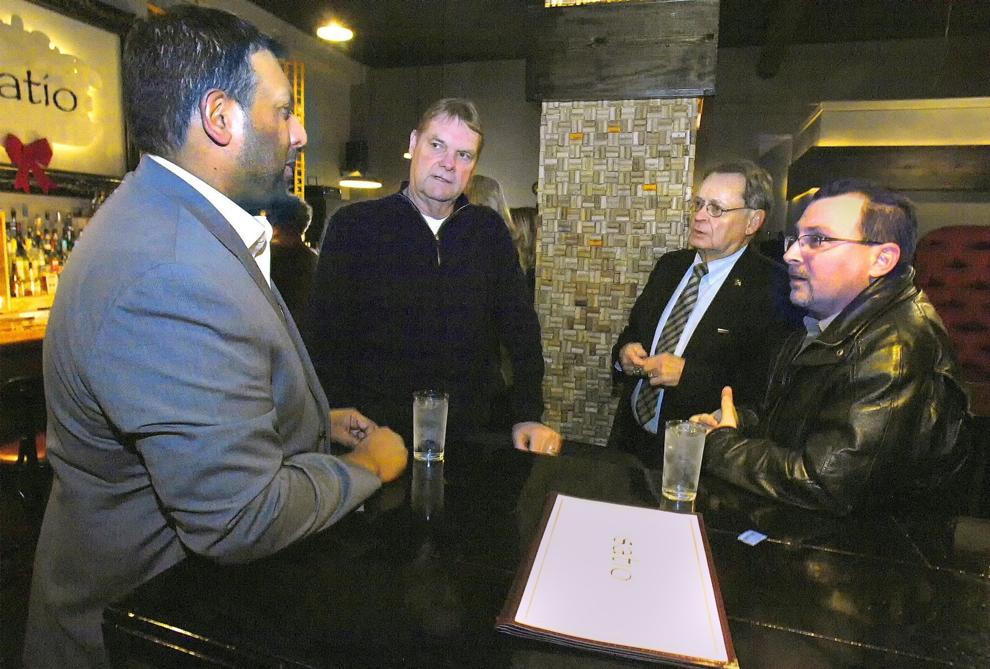 "It has been a pleasure and a privilege to work 40-plus years for the newspaper that I grew up reading, but it is time for me to take a step back and enjoy my family and friends," said Kindred. "I have great respect for the people I work with and those I have worked with in the past. This is a newspaper with a tremendous history and that is a direct result of the pride with which these people have taken in delivering the news every day.
"I am especially grateful to have developed the relationships and friendships with my co-workers in the sports department. We have covered thousands of teams over the years while at the same time forming the best team anyone could ask for in our office. I will greatly miss the day-to-day interaction with my longtime sports colleagues: Jim Benson, Randy Sharer and Randy Reinhardt. I look forward to continuing to contribute to The Pantagraph as a columnist and sharing stories that impact our lives and touch our hearts."
Justin Conn, Central Illinois deputy sports editor, will oversee the sports department at The Pantagraph.
​"Randy is an incredible talent who spent his career chronicling the achievements of so many athletes in this community," said Central Illinois Editor Chris Coates. "I'm sad about his retirement, but we're lucky to have his columns continue to appear." 
---
My town: Randy Kindred
Randy Kindred's favorite stories from 2019
It's not Michigan's famed Fab 5, but rather, a Fave 5 from this year. Two involved teachers/coaches who impacted countless lives, one was a 17-year-old working toward his pilot's license, another was heart and soul of a city's youth hockey program. And then there was Joe Davie, a 91-year-old who, 50 years after playing a small role in getting man to the moon, carded his first hole in one at Ironwood Golf Course. Enjoy.