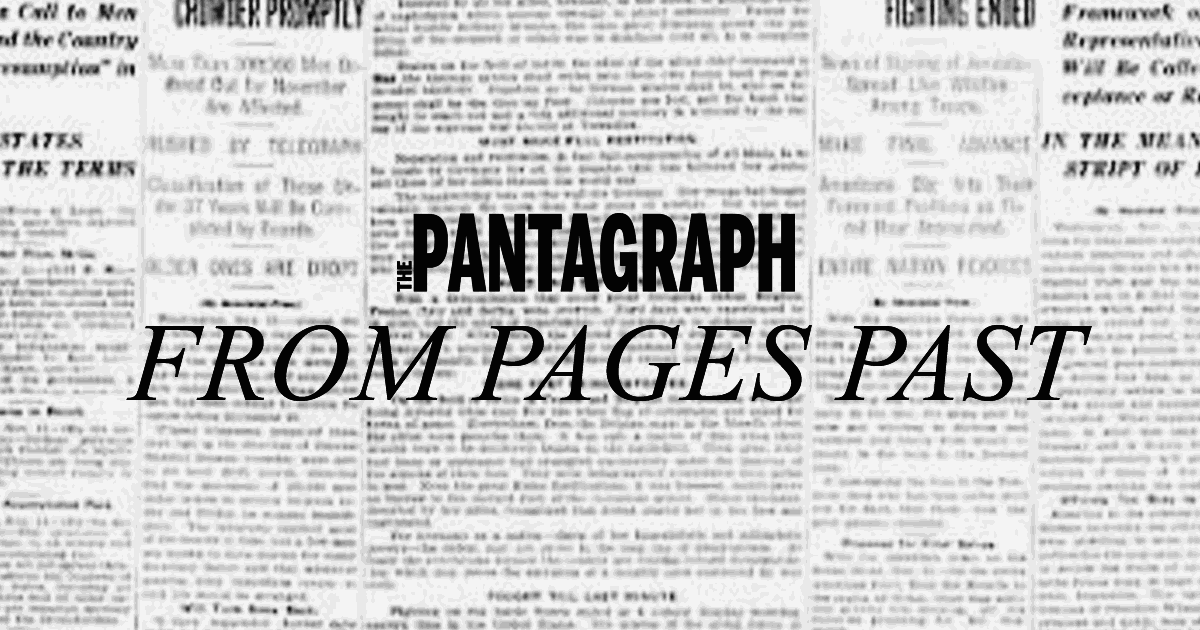 5 years ago (2015): University High School outscored IVC, 24-4, in the first quarter and coasted to a 59-33 Corn Belt Conference girls basketball victory. Chante Stonewall put up 18 points and pulled down 11 rebounds for the Class 3A No. 2 state-ranked Pioneers (18-1).
You have free articles remaining.
15 years ago (2005): Junior point guard Mike Tribley scored a season-high 21 points to lead Pontiac High School to a 48-40 nonconference basketball victory over visiting Streator. Tribley also had seven assists and five rebounds for the Indians.
25 years ago (1995): Renee Heiken of Metamora finished 13 shots behind to earn $779 in her first golf tournament as an LPGA member at Orlando, Fla. Hall of Famer Beth Daniel won the tourney with a 4-under 212.
50 years ago (1970): Illinois State's Jeff Bonzer won the 100-yard freestyle, Dave Burks took the 200-yard backstroke and Gary Mehl captured the 200-yard freestyle in a dual meet with Evansville, but the Redbirds fell 59-54 in one of ISU's poorest nights of the season.
From Pages Past compiled by Jeff Findley from Pantagraph files.