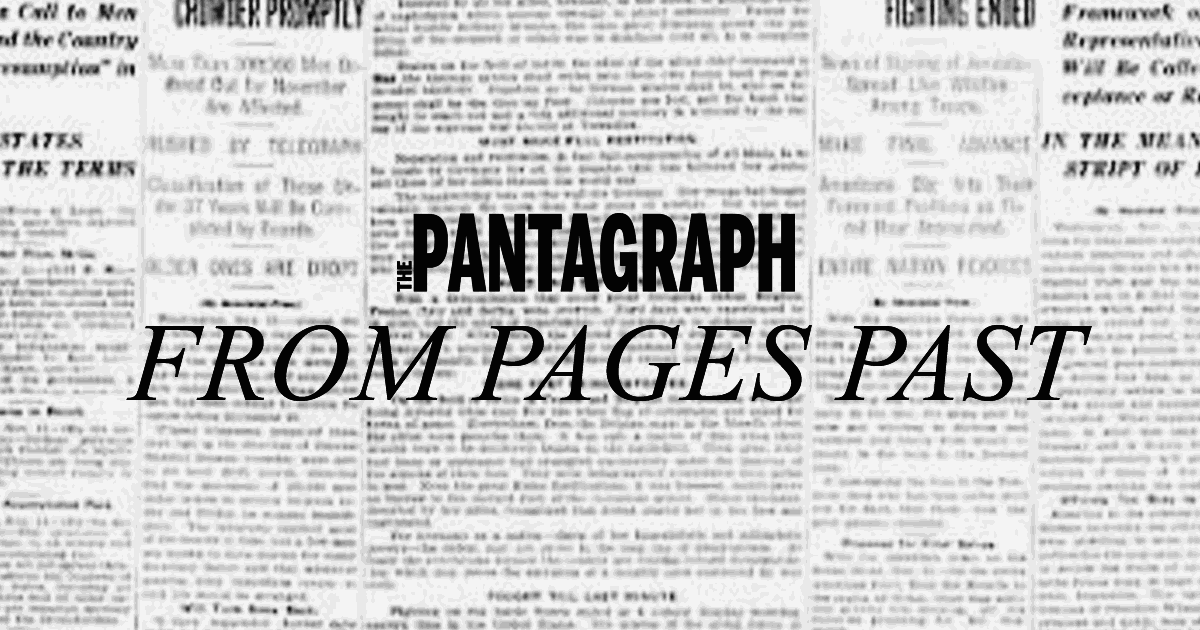 5 years ago (2015): Dennie Bridges announced he is retiring as athletic director on July 31, ending a 51-year association with the school as a three-sport athlete, record-setting basketball coach and A.D. Bridges was men's basketball coach from 1965 to 2001 and served as athletic director at his alma mater beginning in 1981.
You have free articles remaining.
15 years ago (2005): Top-seeded Ridgeview got off to a blazing start and claimed a 61-42 victory over fifth-seeded Lexington in the semifinals of the 95th annual McLean County Boys Tournament. Josh Thomas had a game-high 19 points and seven rebounds to lead the Mustangs.
25 years ago (1995): Senior guard Dave Feeney poured in 26 points, including 15 in the fourth quarter, as El Paso High School held off upset-minded Flanagan, 87-81, in a Midstate Conference basketball game at El Paso. The win kept the Comets unbeaten in conference at 6-0.
50 years ago (1970): A year ago, Tom Hoelle was a member of the first swimming team ever produced by Normal Community High School. Now he holds Illinois State University's 200-yard butterfly record of 2:14.5, set last week in a dual-meet victory over Augustana.
From Pages Past compiled by Jeff Findley from Pantagraph files.