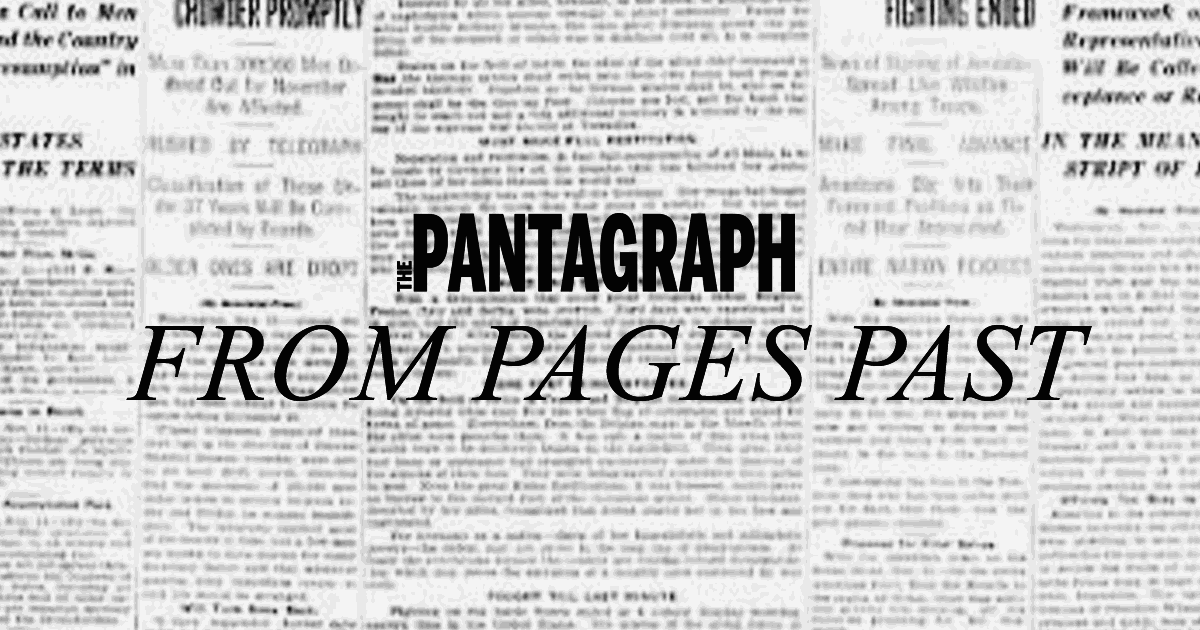 5 years ago (2015): The Illinois State swimming and diving team scored 662 points to top the six-team field at the Butler Invitational. Marissa Yontz posted wins in both the 50-yard freestyle and 100 freestyle while also taking second in the 200 freestyle to lead the Redbirds.
You have free articles remaining.
15 years ago (2005): Normal Community, led by a 1-2-3 diving sweep and Brian Farris' distance double, captured its first Intercity Swim Meet championship since 1995. Anthony Holzhauer headed the NCHS diving sweep by winning his third consecutive Intercity title.
25 years ago (1995): Aaron Zobrist, a sophomore from Metamora, scored a game-high 24 points to lead Bradley over Illinois State, 86-83, in Missouri Valley Conference basketball action at Peoria. Zobrist made 5 of 9 shots from 3-point range.
50 years ago (1970): The Pizza Hut, with three team members topping the 600 mark, took over the lead in the Men's City Bowling Tournament. Gene Masters led the way with a handicap series of 643, Roger Doman fired a 630, Craig Erickson 623, Bill Gale 576 and Dave Rorke 573.
From Pages Past compiled by Jeff Findley from Pantagraph files.