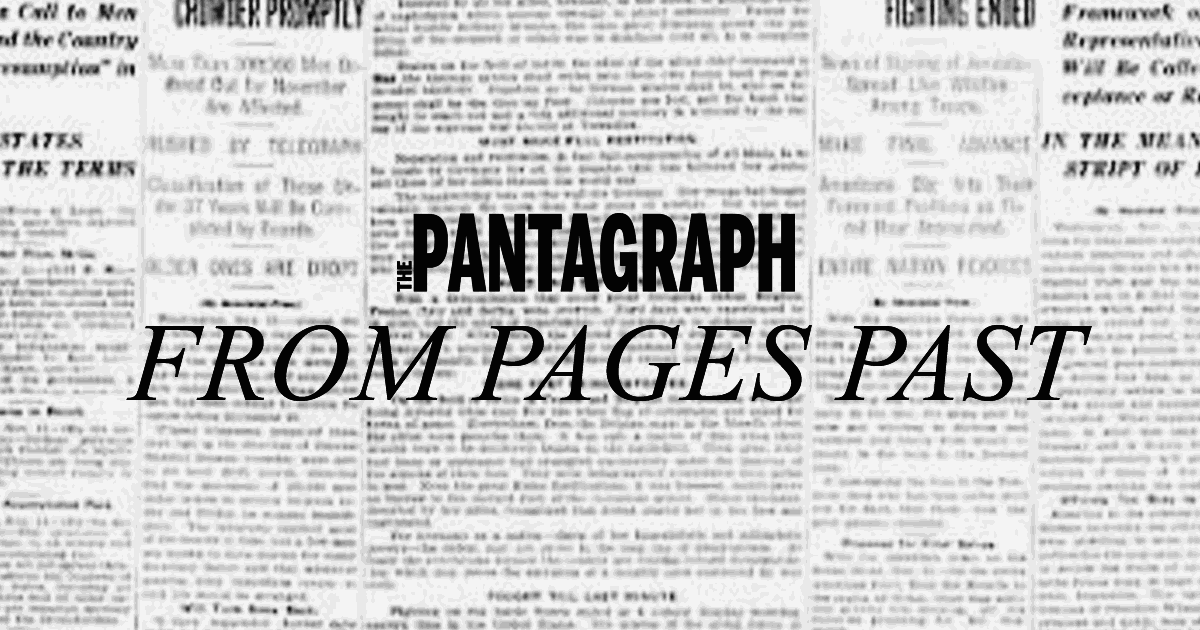 5 years ago (2014): Senior lineman Jared Rients of league champion Fieldcrest High School was a two-way, first-team selection on the all-Heart of Illinois Conference football team. The 6-foot-5, 290-pound Rients is an Illinois State recruit.
You have free articles remaining.
15 years ago (2004): Point guard Dodie Dunson drove into the lane and sank a short shot with 1.6 seconds left to boost Bloomington over University High in overtime, 49-48, in the Intercity Basketball Tournament at Shirk Center.
25 years ago (1994): The long wait is ending for the Central Catholic and Lexington football teams, as both play in state title games today. The Saints face tradition-laden DuQuoin in Class 3A and Lexington will play Sterling Newman's undefeated powerhouse in Class 1A.
50 years ago (1969): Seniors Bob Scott, Mike Macesich and Andre Sorrell were announced as co-holders of University High School's most valuable player award. Team members cast ballots for the honor. Chosen as co-captains for next season were Pat Dennis and Bruce Townsend.
From Pages Past compiled by Jeff Findley from Pantagraph files.