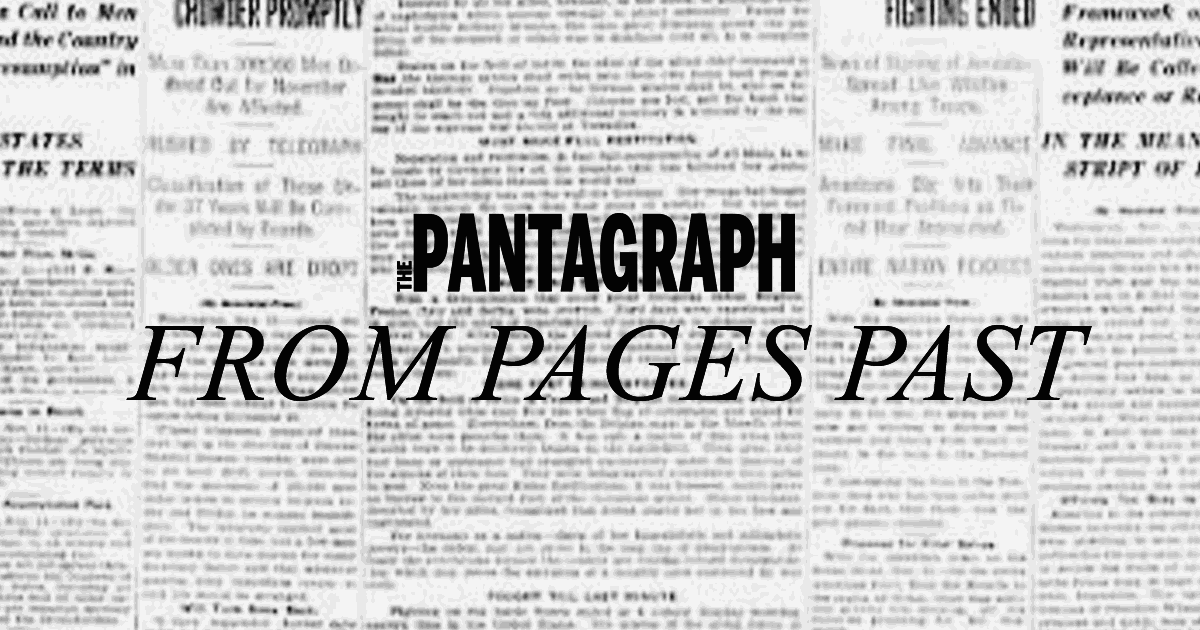 5 years ago (2015): Sophomore Charles Payton led four Bloomington High School players in double figures with 17 points as the Raiders won their fifth straight game with a 71-57 Big 12 Conference basketball victory over Champaign Central.
You have free articles remaining.
15 years ago (2005): Senior forward Chris Smock scored two of his game-high 20 points with just over a minute to play to give Ridgeview a one-point lead and the Mustangs made 7 of 8 free throws down the stretch to secure a 68-60 win over GCMS at Gibson City.
25 years ago (1995): Twin sisters Sue Rapp and Chris Rapp each had six points in the final quarter to help Central Catholic beat Lexington, 51-35, in the first round of the University High Class A girls basketball regional. Julie Freehill topped Central with 12 points.
50 years ago (1970): Flanagan High School upset El Paso, 71-61, and threw the Midstate Conference race into a mad scramble with only two games remaining. Norm Abels topped the winners with 24 points. Bruce Carey and John Detweiller chipped in 17 and 14 points, respectively.
From Pages Past compiled by Jeff Findley from Pantagraph files.