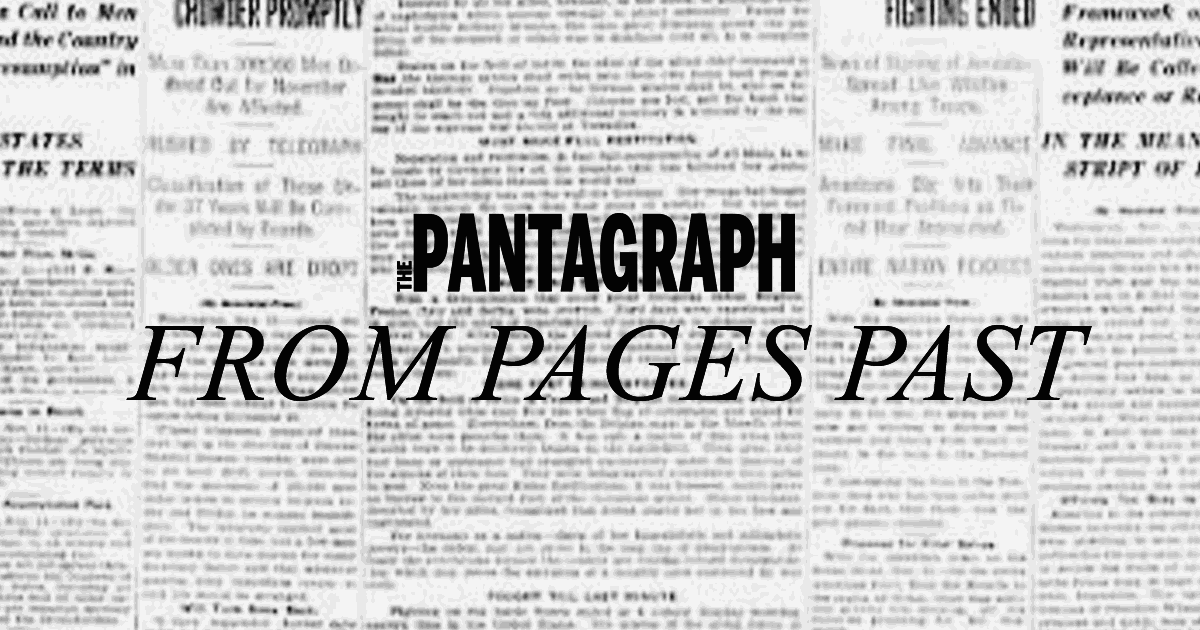 5 years ago (2014): Illinois State's veteran volleyball team downed Northern Iowa in four sets to capture the Missouri Valley tournament championship and earned an automatic bid to the NCAA Tournament. Libero Emily Orrick was joined on the all-tournament team by freshman teammate Jaelyn Keene and tourney MVP Ashley Rosch.
You have free articles remaining.
15 years ago (2004): Illinois State linebacker Boomer Grigsby was named the Gateway Conference's Defensive Player of the Year for an unprecedented third consecutive time. Grigsby led the Gateway with 129 tackles this season. His 12.9 tackles per game ranked second nationally.
25 years ago (1994): Former Illinois Wesleyan football coach Don "Swede" Larson, who won more games and coached more seasons than anyone in CCIW history, died at age 68. Larson spent 33 years at the IWU helm. Additionally, as a player he was voted MVP of the 1949 Corn Bowl game while leading the Titans to an upset of Eastern Illinois.
50 years ago (1969): Saybrook-Arrowsmith put together a balanced attack to nail Piper City, 59-41, in a nonconference basketball game at Saybrook. The Comanches, led by sophomore Larry Maupin with 15 points, had four men in double figures. Mark Clark and Terry Tipsord each had 12 points, and Keith Perry tallied 10.
From Pages Past compiled by Jeff Findley from Pantagraph files.