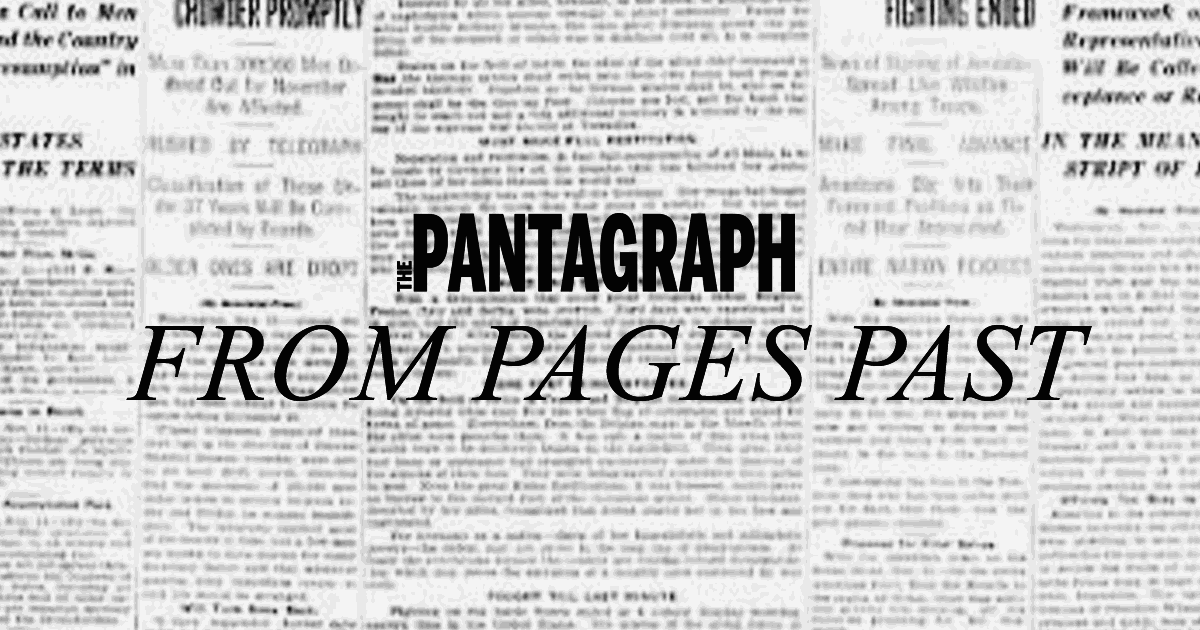 5 years ago (2014): Junior wide receiver Artie Checchin and sophomore linebacker Sean Garvey have been chosen Most Valuable Players on offense and defense, respectively, for the Illinois Wesleyan football team. Checchin was also the winner of the team's "Best Skill" award as he amassed 1,331 all-purpose yards.
15 years ago (2004): University High School struggled against Olympia's zone in the first half, but crisper passing and two 3-pointers from Drew Miller fueled a third-quarter run, sparking U High to a 48-36 Corn Belt Conference basketball victory.
25 years ago (1994): Normal Community's basketball team made 20 of 25 free throws, including 16 of 17 in the fourth quarter, to defeat Champaign Central, 50-32, in the head coaching debut of Dave Caslow.
50 years ago (1969): Superior in every department, Illinois Wesleyan University's basketball team launched its College Conference of Illinois and Wisconsin campaign by smothering Millikin, 123-87. Six players totaled 14 or more points, with center Fred Evans setting the pace with 19.
From Pages Past compiled by Jeff Findley from Pantagraph files.
Be the first to know
Get local news delivered to your inbox!