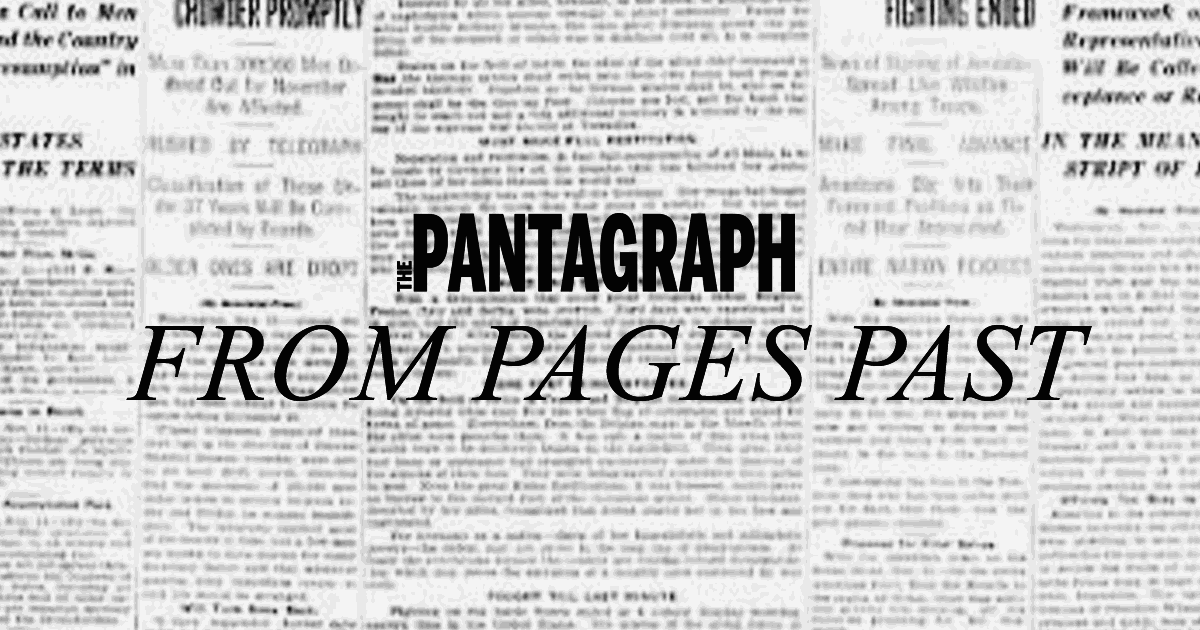 5 years ago (2014): Led by Addison Stoller's 11 kills and intimidating presence at the net, Cissna Park captured a 25-20, 25-21 win over Lexington to claim the Roanoke-Benson Class 1A Sectional championship.
15 years ago (2004): Led by star senior Erin Dial's 12 kills and 6-foot junior Megan Backs' 13 blocks, Hartsburg-Emden gained its first state tournament berth since 1982 with a 25-18, 22-25, 25-15 volleyball victory over University High in the Fieldcrest Class A Super-Sectional.
25 years ago (1994): Patrick Smith of Bloomington placed first in the Illinois State Karate Championships at Spring Valley. Competing for the Izatt Karate Academy, Smith won the heavyweight kumite title in the brown belt division.
50 years ago (1969): Gordon Hamblin of Atlanta, who can throw as hard as any boy who has ever performed in these parts, is attending Keokuk Junior College this fall, and has a 5-0 record to date.
From Pages Past compiled by Jeff Findley from Pantagraph files.