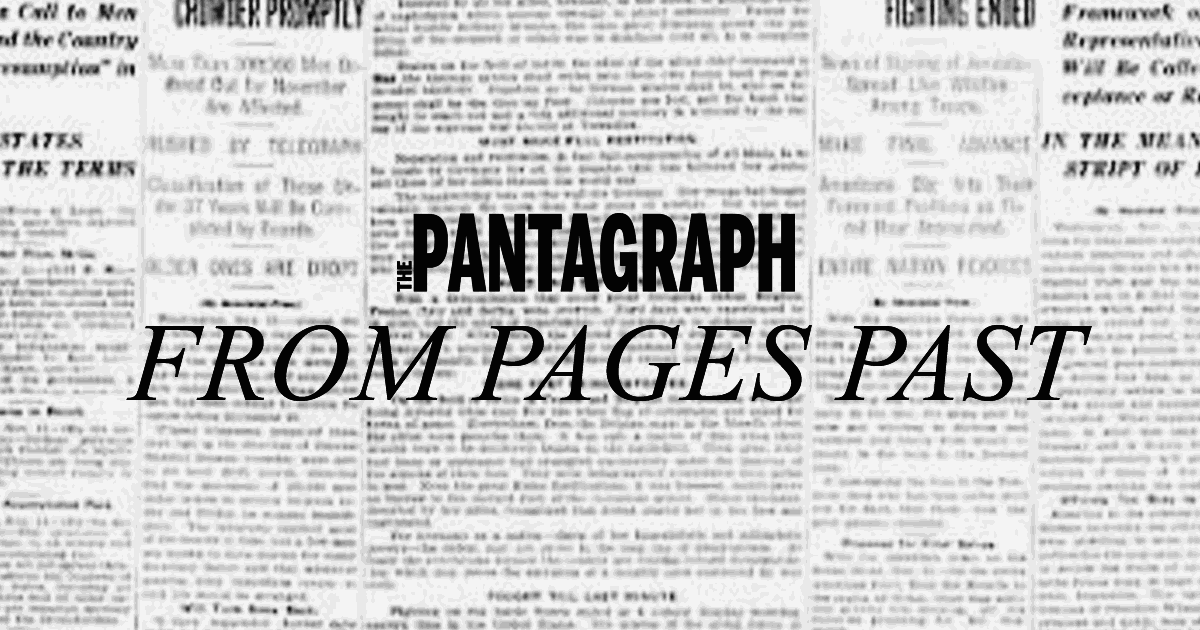 5 years ago (2014): Illinois State senior Kaitlyn Early was named the Missouri Valley Conference volleyball player of the year, as well as the Valley's setter of the year. Senior teammate Emily Orrick was chosen as libero of the year and Melissa Myers claimed coach of the year honors for the Redbirds, who were 18-0 in conference play.
You have free articles remaining.
15 years ago (2004): Bloomington won the Intercity Basketball Tournament by beating Central Catholic in overtime, 64-58. Sophomore Justin Bocot led BHS with 18 points. Dodie Dunson finished with 14 and fellow Illinois State recruit Brandon Holtz added 13 points and 11 rebounds.
25 years ago (1994): The Illinois State basketball team's explosive second half included a 16-0 run and 75 percent shooting from the field as the Redbirds outgunned Northern Iowa, 80-70, in the fifth-place game of the Big Island Invitational in Hilo, Hawaii. Maurice Trotter had a team-high 18 points for ISU.
50 years ago (1969): Favored Clinton High School held Athens to four points in the second quarter and breezed to a 77-47 victory in the opening game of the Springfield Southeast Thanksgiving Basketball Tournament. Dave Gibson fired in 16 points and Phil Reynolds contributed seven field goals to pace the Maroons.
From Pages Past compiled by Jeff Findley from Pantagraph files.