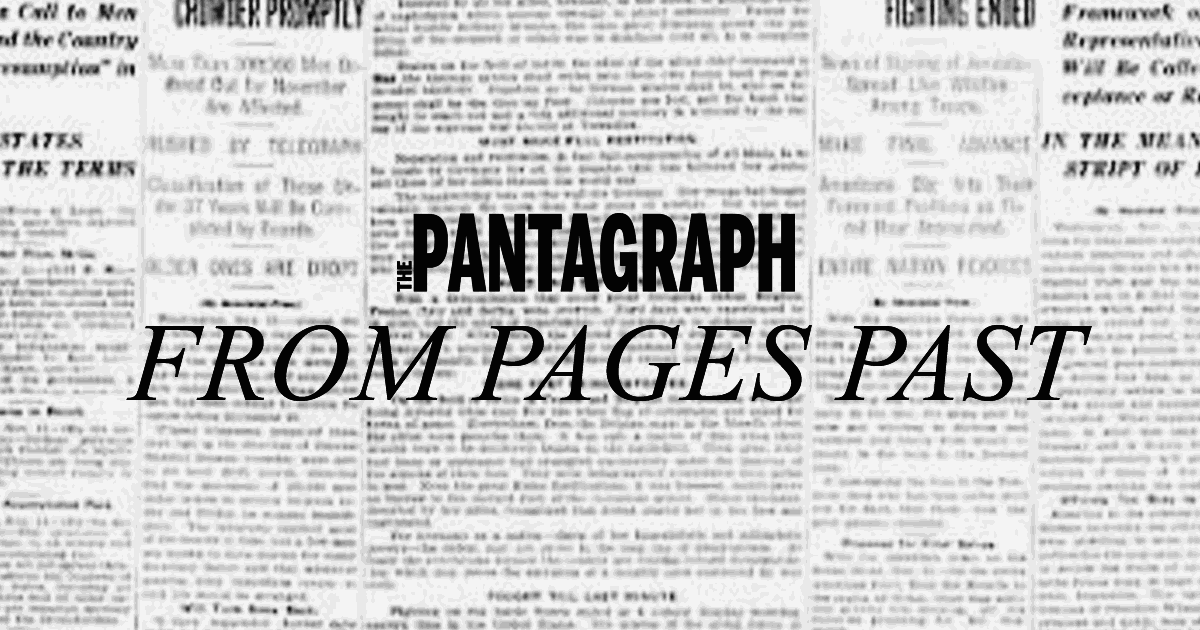 5 years ago (2015): Justin Slager hit a 15-foot jump shot with three seconds remaining to lift Olympia High School's boys basketball team to a 54-53 win over IVC in Corn Belt Conference play. Thomas Hallstein led a balanced Olympia scoring attack with 14 points while Blake Dehn added 12.
You have free articles remaining.
15 years ago (2005): Tri-Valley High School junior Tara Lowell, a 6-foot-1 middle blocker, has been named to the PrepVolleyball.com inaugural 12-player Molten Improvement First Team. The team honors players from throughout the nation who have made dramatic improvement between the 2003 and 2004 seasons.
25 years ago (1995): Maurice Huff scored 10 of his 12 points in the fourth quarter to help Bloomington High School end a four-game losing streak with a 61-56 basketball victory over Stephen Decatur.
50 years ago (1970): It took a long shot in the final second of the 111th game by Tom Gramkow to net an Illinois Wesleyan victory over Illinois State, 69-68. By winning, Wesleyan finished its competition with Illinois State with a 69-42 edge in a series officially inaugurated in 1909.
From Pages Past compiled by Jeff Findley from Pantagraph files.