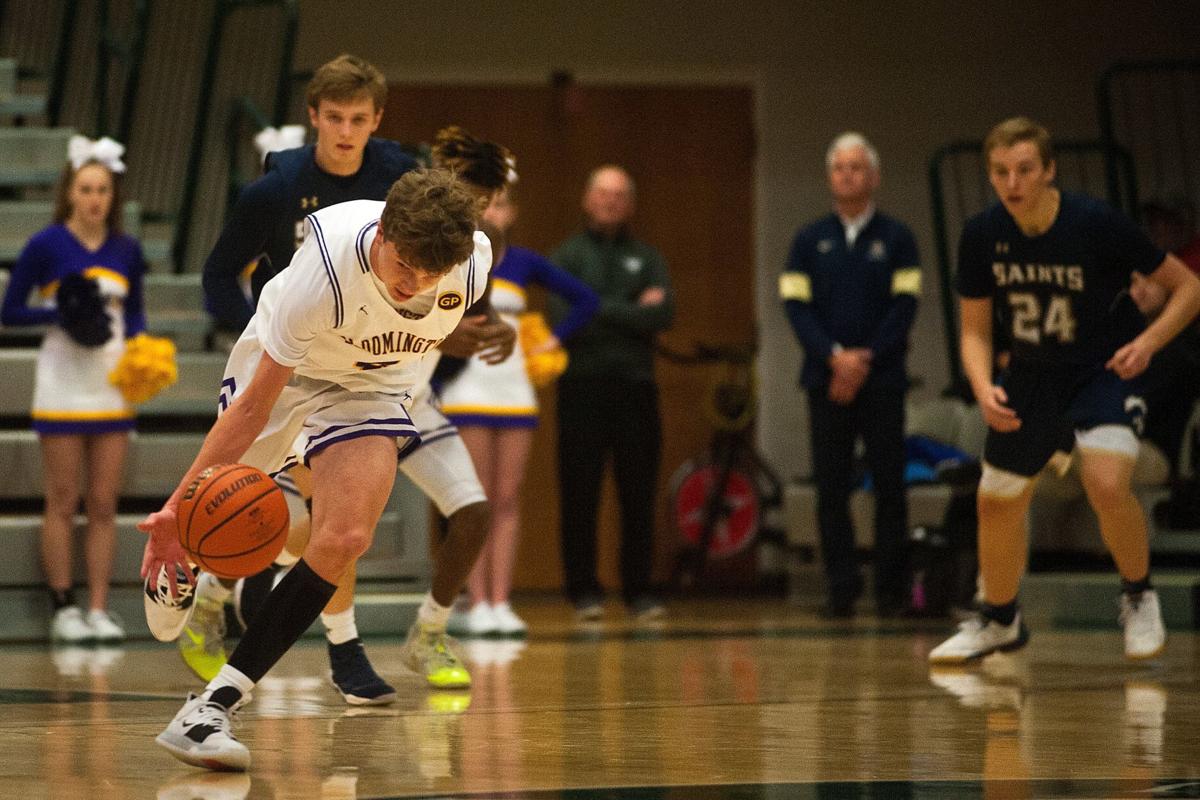 TODAY'S EVENTS
BASKETBALL
High school boys
University High at Chatham Glenwood, 7 p.m.; Champaign St. Thomas More at Central Catholic, 7 p.m.; Peoria Richwoods at Bloomington, 7:30 p.m.; Normal Community at Champaign Centennial, 7:30 p.m.; Champaign Central at Normal West, 7:30 p.m.  
SWIMMING
You have free articles remaining.
High school boys
Normal Community, Peoria Manual and Peoria High at Washington, 4:30 p.m.; Dunlap at Normal West, 5 p.m.
WRESTLING
High school
University High at Metamora with Deer Creek-Mackinaw, 5 p.m.