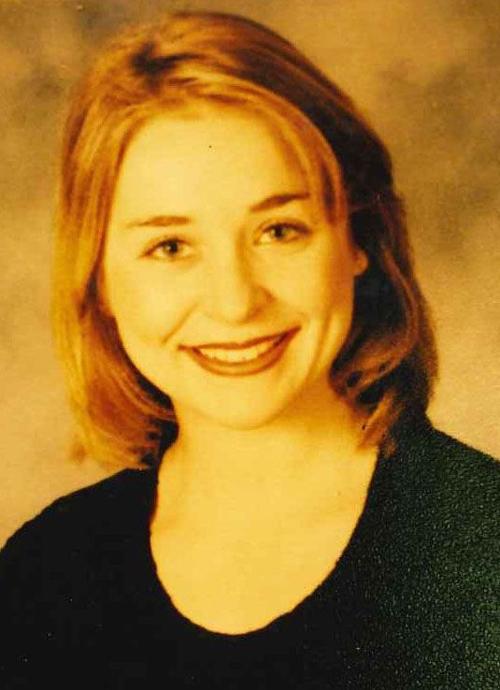 17 years unsolved
In a prosperous neighborhood just outside of the Yale campus in New Haven, Conn., a talented and popular student was stabbed to death. Suzanne Jovin was a senior at Yale, just 21 years old.
Following a meeting at a local church, Jovin met several witnesses as she returned a car, sent an email and walked home to write an essay. 
Just 30 minutes after she was last seen alive, her body was discovered nearly two miles away. Jovin had been stabbed 17 times in the back of her head and neck, and the killer had slit her throat.
Just days after the murder, it was leaked that authorities were considering Jovin's thesis advisor, James Van de Velde, as a suspect. Police never said what evidence, if any, fueled their suspicion. He was never charged or arrested, and DNA tests ruled him out as a suspect in 2001. 
In 2009, after eight years of hoping that DNA evidence from a fingernail would lead to her killer, Jovin's family and investigators found that the sample had been contaminated. Instead of leading to a suspect, the DNA belonged to a technician.
Jovin's killer was never found.
In addition to the cold cause unit, citizen investigators still pursue justice for Jovin. One theory presented is that a mentally disturbed former student had killed her, although there is no direct evidence. The student has since died in a apparent suicide.
---
Be the first to know
Get local news delivered to your inbox!