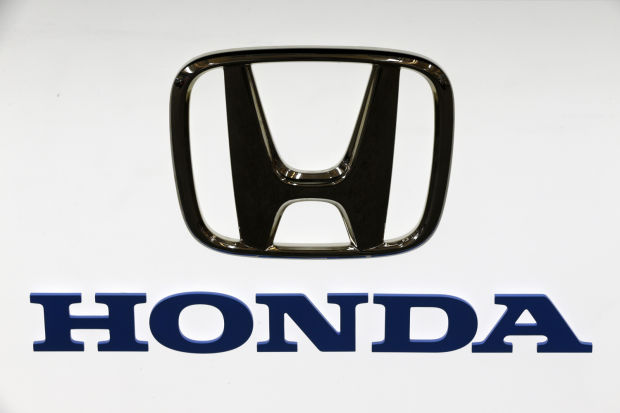 Wire check
Ford updates Focus to boost sales
DEARBORN, Mich. (AP) — Ford will update its Focus compact car with new features and a more fuel-efficient engine as it tries to boost sluggish U.S. sales.
There are cosmetic changes inside and out. Under the hood, the Focus gets the 1-liter, three-cylinder turbo-charged engine that's now available in Europe.
Ford says the updated Focus will get better gas mileage than the current model, which gets 36 to 40 miles per gal-lon on the highway. The smaller Fiesta with the 1-liter engine gets 45 mpg on the highway. The tiny engine accounts for almost one-third of Focus sales in Europe, where gas costs about $9 per U.S. gallon.
Focus U.S. sales fell 4.6 percent last year even though compact car sales were up nearly 7 percent.
Honda taps woman to board
TOKYO (AP) — Honda has appointed a woman to its board for the first time and given a major promotion to a for-eigner in a sign the automaker wants to change perceptions of a hidebound corporate culture.
Honda Motor Co. announced Monday that technology expert Hideko Kunii, 66, will join the board, and Issao Mizoguchi, a Brazilian of Japanese ancestry, has been appointed operating officer.
The appointments need shareholder approval at a meeting set for June.
Companies have come under fire within Japan for not promoting anyone other than Japanese males.
Putting women in leadership positions is a pillar of Prime Minister Shinzo Abe's policies to revive the moribund Japanese economy.
Toyota has a foreigner on its board, Mark Hogan, formerly of General Motors Co., but has yet to tap a woman.