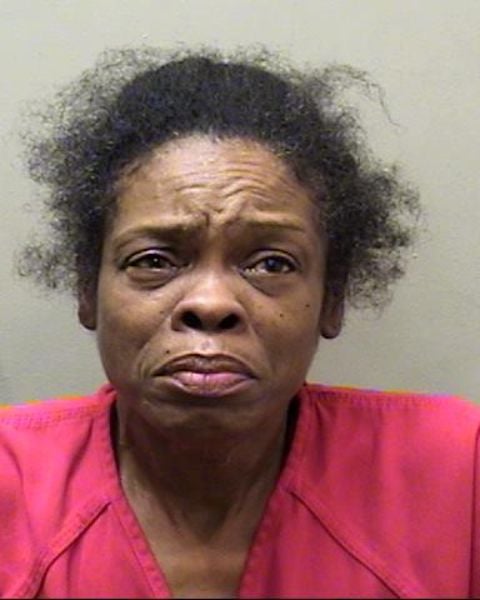 As featured on
The following people have been charged with or convicted of serious crimes in McLean County.
Arrest and booking photos are provided by law enforcement officials. Arrest does not imply g…
Discover great homes in McLean, DeWitt, Livingston, Woodford counties and the surrounding area.
Vacation photographs often capture perfect moments in favorite places. Send us your best ones by July 16 for a chance to win up to $1,000 in our Destinations Photo Contest. The top photographs submitted will also be featured in a national publication reaching more than 1 million households.