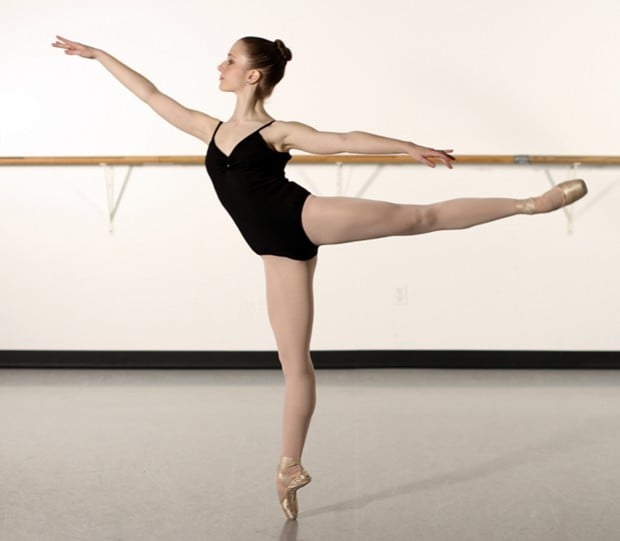 Rhea Keller headed to N.Y.
EUREKA - Rhea Keller will pack up her car and leave Sunday on the adventure of a lifetime – a year-long apprenticeship at the Rochester City Ballet in Rochester, N.Y.
The 19-year-old, who dreamed of being a ballerina at age 4, is a 2011 graduate of Eureka High School. Girl Scouts took the youngster away from dance until she returned at age 10, switching to ballerina classes at age 13.
By age 14, Rhea had landed the lead role of Clara in a children's presentation of the Nutcracker Suite in Peoria.
She practiced with the Peoria Ballet for five years and most recently under the direction of Rebekah von Rathonyi at Cornerstone Academy for Performing Arts.
Rhea auditioned once before for the Rochester City Ballet, a contemporary company in its 25th season, and didn't get in. She contacted them and asked if she could come and take classes. The day before she was to leave for classes, they contacted her about making it a week long audition. She did so well in the audition, she was asked to understudy some of the roles.
"I was in ballet heaven," Rhea said. "I was dancing in my basement one day and I was at a company getting to learn repertoire and stuff. It was just a really good experience. I worked really hard that week."