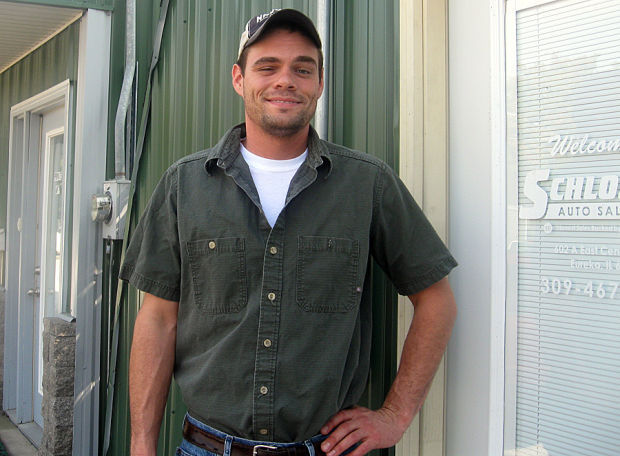 EUREKA—For many people, cars are a hobby. For Dustin Schlossler they are more than a hobby; they are a second job. Schlossler has been in the car business for roughly a year and a half, part-time, while working at Komatsu full-time, as he operates Schlossler Auto Sales at 602 A East Center Street in Eureka with his father Charles, a silent partner.
You have free articles remaining.
Schlossler began the business with his friend, Matt Johnson, and they started it as an automobile repair business. Eventually, Schlossler bought Johnson out and continued the business as Schlossler Truck and Auto in the fall of 2011. But Schlossler decided that the best route for his fledgling business was to be in auto sales. In October 2012, Schlossler Auto Sales finally became a licensed car dealer. Schlossler is happy to announce that he has been a car dealer for "one whole year."
Schlossler flips cars to sell them, but he also is a licensed automobile parts recycler.
See full story on November 7 Woodford County Journal newsstands.