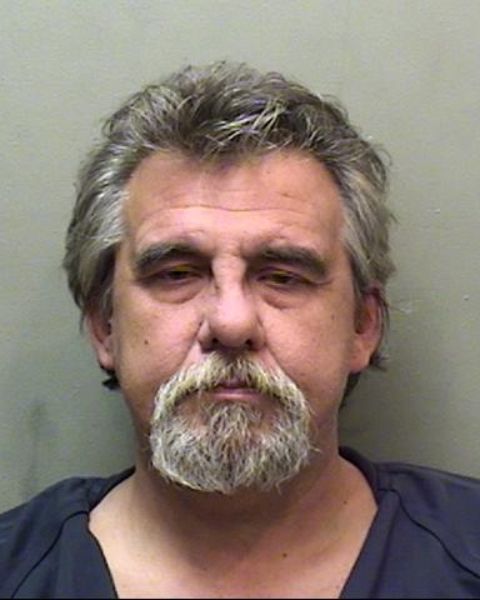 As featured on
The following people have been charged with or convicted of serious crimes in McLean County.
Arrest and booking photos are provided by law enforcement officials. Arrest does not imply g…
Featuring McLean County and surrounding areas.
Bad weather on the horizon? Be in the know with our daily forecast email delivered every morning to your inbox at 6:00 am. PLUS, receive special alerts in cases of extreme weather as they happen so you'll be in the know wherever you go.