ROANOKE – Beckett Grey Fischer, infant son of Luke and Allison Schroeder Fischer, was stillborn on Monday, Nov. 11, 2019.
MINONK – Halley's Comet orbits Earth every 75 or 76 years. For Fieldcrest, they'll be seeing another batch of Comets for the second consecutive week.
ROANOKE - The village board held a brief meeting on Monday night. Among the items discussed was leaf pickup is in full swing using the village…
EUREKA - As part of a long-term plan to upgrade aging school facilities, the District 140 school board took a close look at options for a coup…
MINONK - Size took care of speed in the second round of the two A playoffs on Nov. 9, as Fieldcrest smashed Elgin St. Edward 35-14 at Veteran'…
ROANOKE – Gene Hodel, 76, died at 1:15 p.m., Thursday, Nov. 14, 2019, at the Aperion Morton Villa Nursing Home in Morton.
ROANOKE – Christina May Funk, 47, died Wednesday, Nov. 6, 2019, at her home in Lantana, Fla.
EUREKA – Jan M. Robson, 69, died at 3:54 a.m., Sunday, Nov. 17, 2019, at Advocate BroMenn Medical Center in Normal.
EUREKA – In 2018-19, the Eureka girls' basketball team went with the same starting five for a total of 31 games. The result was 28 wins, which…
ROANOKE – Due to a lack of personnel, Roanoke-Benson will have just a varsity team this upcoming season. There are only nine out, six of whom …
MINONK – Coming off the program's first-ever regional title, Fieldcrest is brimming with additional confidence.
BENSON – Richard G. "Dick" Burmood, 72, died at 10:17 p.m., Saturday, Nov. 16, 2019, at Carlinville Hospital in Carlinville.
MINONK - A 20-point third quarter sparked Fieldcrest to a 37-19 victory over Clifton Central in a two A quarterfinal round playoff game on Sat…
EUREKA – Benjamin Victor "Ben" Blunier, 95, died at 3:30 p.m., Tuesday, Nov. 12, 2019, at the Apostolic Christian Home of Eureka.
ROANOKE – Roger Clark Herbst, 82, died Tuesday, Nov. 12, 2019, at Advocate BroMenn Medical Center in Normal.
MINONK – Only four of the 32 quarterfinal round football playoff games statewide will see 11-0 squads face each other.
MINONK - A recent visit to Washington D.C., by Debra Blunier netted 77 new books and audiobooks for Filger Library. All the head librarian had…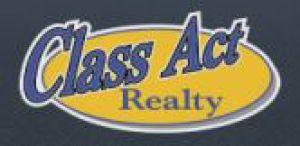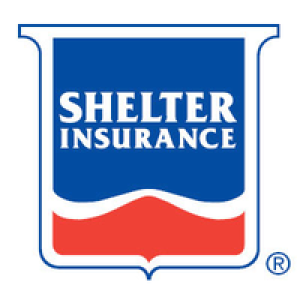 Thoennes Shelter Insurance
EUREKA - Many hands and hearts worked together to make The Store Next Door, an extension of the Et Cetera Shop, a reality. 
EUREKA – Although it's a very small sample size, the Eureka football program has had its way with the Chicago Public League in the playoffs. F…
MINONK – In the 2017 playoff game between West Carroll and Fieldcrest, the visitors triggered five turnovers.
BENSON - First-time fundraisers are not always successful because it takes time for supporters to become familiar with the products being sold…
MINONK - Buoyed by a potent ground game, Fieldcrest ran over Elgin St. Edward 35-14 Saturday afternoon at Veteran's Park in the second round o…