EUREKA - After eight games, Eureka finally was able to play in front of the homefolk on Friday night. The Hornets enjoyed that perk with a 62-…
ROANOKE – Earl L. Kennell, 86, died Wednesday, Dec. 4, 2019, at his home near Roanoke.
EUREKA - At their Nov. 19 meeting, the county board approved its budget, appropriations and tax levy for the coming fiscal year with little fa…
BLOOMINGTON – Josh Harmon has been named audience director for the Central Illinois Newspaper Group (CING) for Lee Enterprises. He has worked …
ROANOKE – Shirley Ann Studebaker, 87, formerly of Eureka, died at 9:15 a.m., Monday, Dec. 2, 2019, at the Apostolic Christian Home of Roanoke.
EUREKA - Cheryl Wolfe will retire on Dec. 31 after 39 years as an editorial staff member with the Woodford County Journal. An open house to ce…
MINONK - Fieldcrest held Lexington without a field goal over the first 11-plus minutes on Tuesday evening in a 70-19 victory. The game was the…
EUREKA - The Association for the Developmentally Disabled of Woodford County (ADDWC) has decided to close its recycling dropoff site at 200 Mo…
SECOR – Howard W. Gerdes, 68, died Sunday, Nov. 24, 2019, at his home in Secor.
EUREKA – Students at Eureka High School and two others with financial need now have an opportunity to attend Eureka College tuition free. The …
ROANOKE – For 18 years, Tom Durand has watched the battle between heaven and hell play out on two pieces of wood he cut from the same log.
ROANOKE – Gary J. "Dude" Audi, 83, died at 4:45 a.m., Wednesday, Nov. 27, 2019, at the Flanagan Health Care Center in Flanagan.
SECOR – Donald W. Downen, 74, died at 11:50 a.m., Friday, Nov. 29, 2019 at Advocate BroMenn Medical Center in Normal.
MINONK- Fieldcrest displayed an overabundant amount of unselfishness on Tuesday evening. Of the 22 field goals they made, 17 came via an assis…
MINONK – Nancy Harms, 87, formerly of Roanoke, died Thursday, Nov. 21, 2019, at her home in Minonk.
MINONK – Normally, Matt Winkler prefers getting a basketball game in before the month of November wraps up.
EUREKA – A pair of Eureka grapplers made it to the big stage at the State Farm Center on the University of Illinois campus in Champaign-Urbana.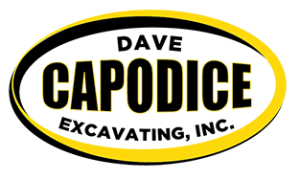 Dave Capodice Excavating & Material Sales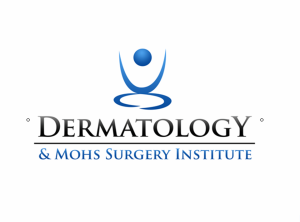 Dermatology & Mohs Surgery Institute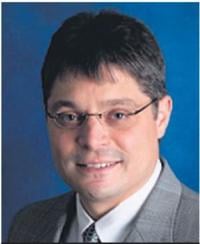 EUREKA – Loretta Ellen Wettstein, 88, died at 6:44 a.m., Monday, Nov. 25, 2019, at the Apostolic Christian Home of Eureka.
EUREKA - The town's special events committee has agreed to take over the Fourth of July activities. This was based off a recommendation by par…
MINONK – Fieldcrest put Clifton Central in unchartered territory during the two A quarterfinal round football game at Veteran's Park on Nov. 1…
ROANOKE – A basketball team is only as good as its backcourt. For Roanoke-Benson, they graduated a pair of veterans in two-time first team Tri…
EUREKA – The first six games on the docket for the Eureka boys' basketball team will all be away (at least three neutral and possibly three tr…
EUREKA – Gilbert A. Hasenyager, 89, died at 6:15 p.m., Saturday, Nov. 16, 2019, at the Apostolic Christian Home of Eureka, surrounded by his family.